Lesson plans and activities designed by NW Noggin participants and volunteers.
*For a large list of (some of) the resources used during the planning stages of our many Summer Outreach Programs, click here!
For additional projects and activities, please check out our constantly updated online blog…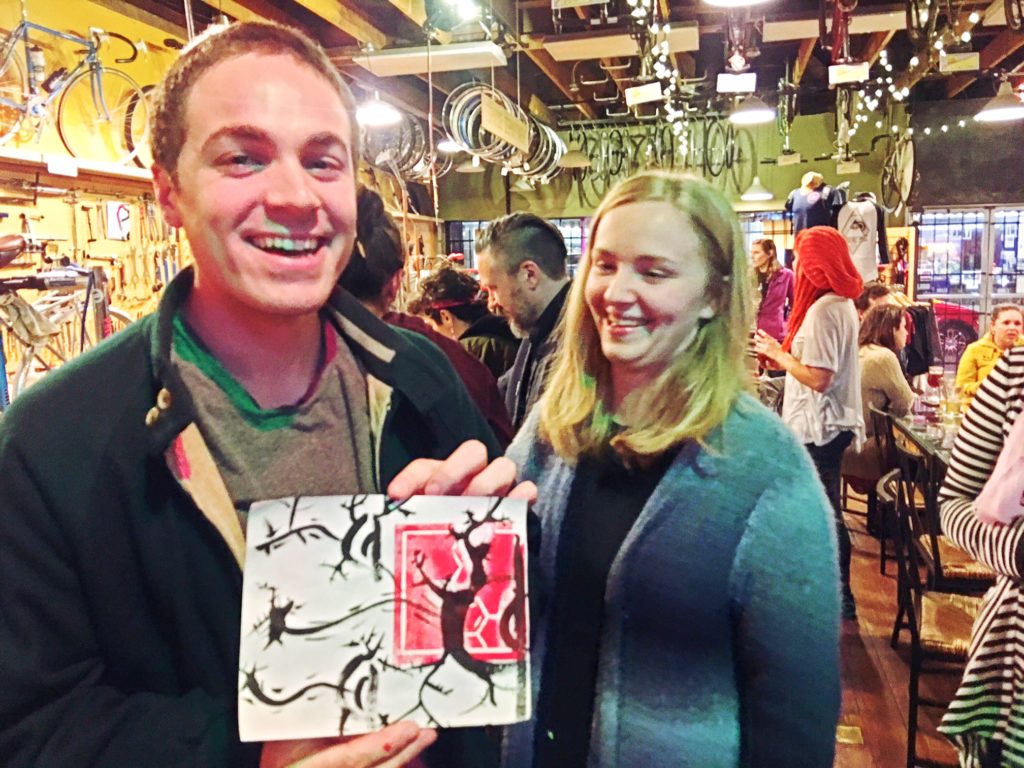 After Image Lesson Plan and Image Slide Show  – .pdf will open in a new window
Introducing visual system concepts such as rods and cones, as well as color theory
Participatory lesson: Can you make a painting that causes the viewer to see an after-image?
Full lesson plan from preparation to closure
Lobes Lesson and Mind Maps Project  – .pdf will open in a new window
An introduction to the basic parts of the brain
A quick and fun way to demonstrate parts locations
A creative way to teach the associated functions of each lobe
Zombie Brain Lesson and Activities  – .pdf will open in a new window
Prime students with brain areas and associated functions for Zombie activities
Draw the discussed structures and functions
Group and outside Zombie activities
Braaaaaains!
Zoom Sequence Activity – .pdf will open in a new window
Convey the concept of a sequence, Structure = Function
Group activity to properly arrange a sequence of unknown images
Additional activity to create unique sequences
Sheep Brain Dissection Guide – .pdf will open in a new window
Dissection instructions as used in the 2015 Summer Program MESA site @WSU-V
Materials needed (all available online) – sheep brains, dissection kit(s) including trays and tools, gloves
Created by Megan Slaker, WSU-V
Keep checking back, there are more to come!
NOGGIN BLOGGIN POSTS – BOTH FUN AND INFORMATIVE
The following links contain information on some of what NW Noggin has taught, and explanations on how it was presented, including art activities!
Neuron Overview and Art Activity – link will open in a new window
Link to a useful NW Noggin post going over basic neuron info
Pictures of neuron pipe cleaner model art project
Pipe Cleaner Neuron Project  –  an example of the project in action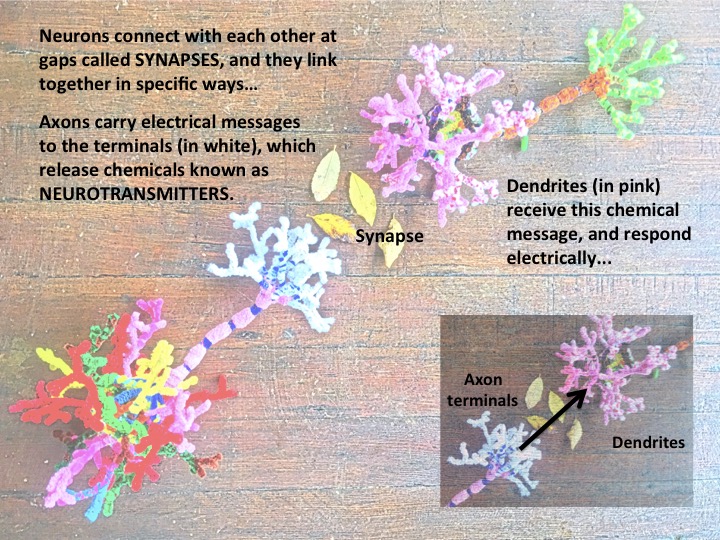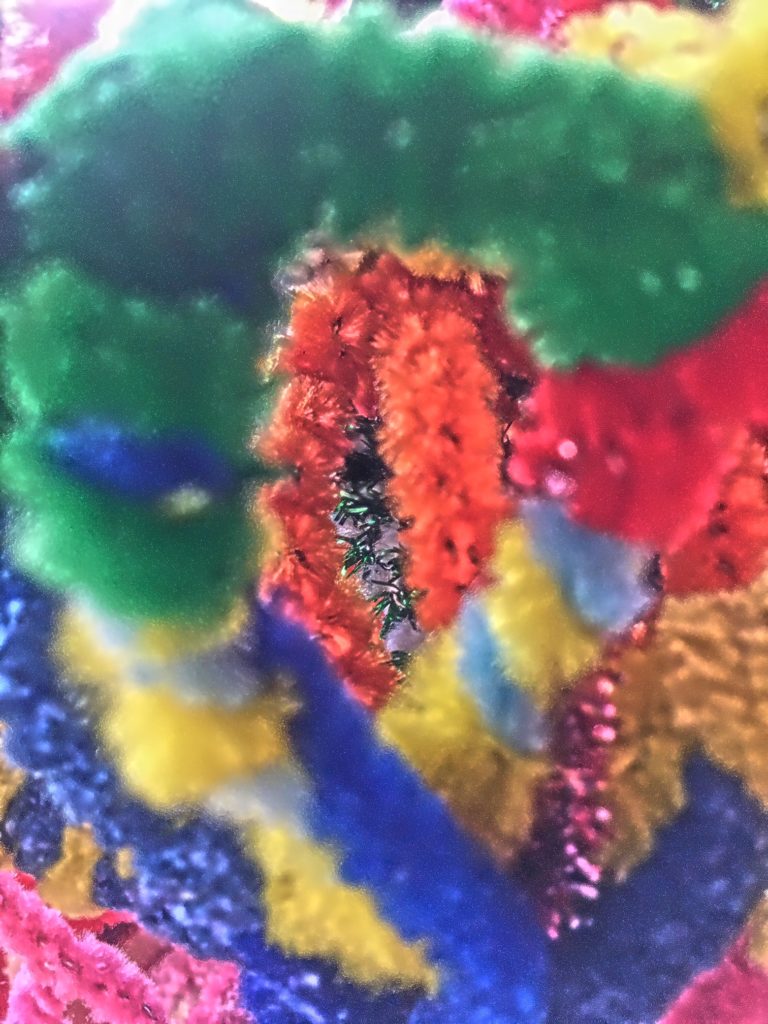 Synapse and Neurotransmitter Overview, Art Activity – link will open in a new window
Synapse overview
Synapse and neuron worksheet examples
Clay model brain activity
Overview of neurotransmitters/drugs
Directional Terms and Sheep Brain Dissection – link will open in a new window
Directional terms overview and worksheet
Sheep brain worksheet and dissection pictures
Videos and articles documenting NW Noggin's outreach
First Visit Ideas and Worksheet – link will open in a new window
The Brain Game! worksheet introducing brain structures and functions
Link to another NW Noggin first classroom visit
Additional Neuron Art Activity, Overview, and Game – link will open in a new window
Neuron group art project
Brief neuron overview
MindFlex Duel game