NW Noggin outreach volunteers have put together multiple summer programs.  Stay tuned for upcoming opportunities!
EXPLORE WHAT'S NEXT:  Noggin Events Calendar

EXPLORE WHAT HAPPENED:  Noggin Bloggin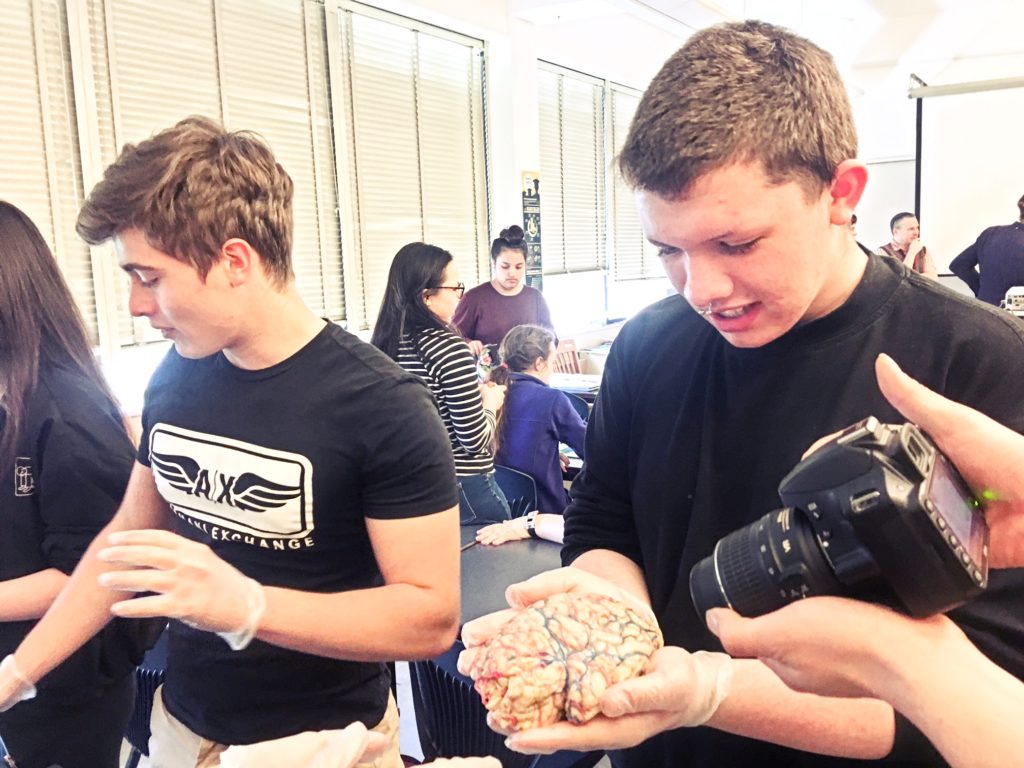 In summer 2016 we worked with 150 students at Skyview High School in Vancouver, Washington…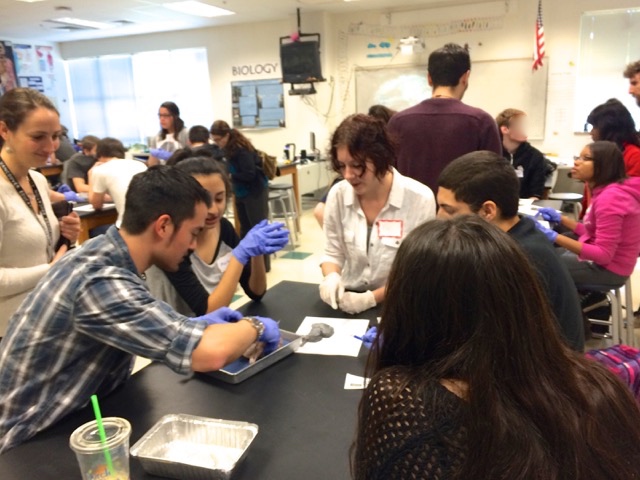 We sourced funding for five undergraduate participants from PSU, WSU Vancouver and PNCA through GEAR UP, and funding for two OHSU participants through the Portland Alcohol Research Center!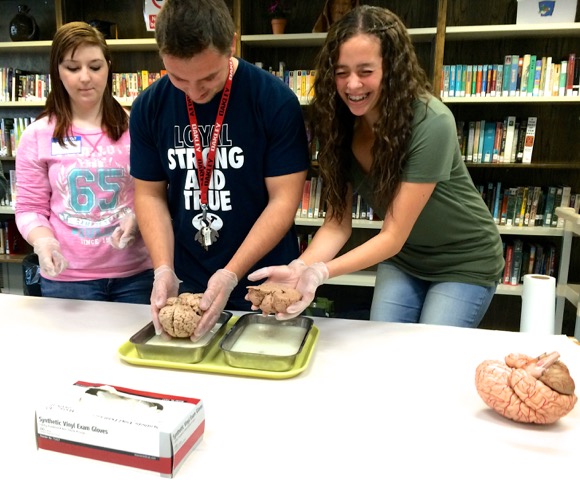 LEARN MORE:  Synaptic sprouting @ Skyview!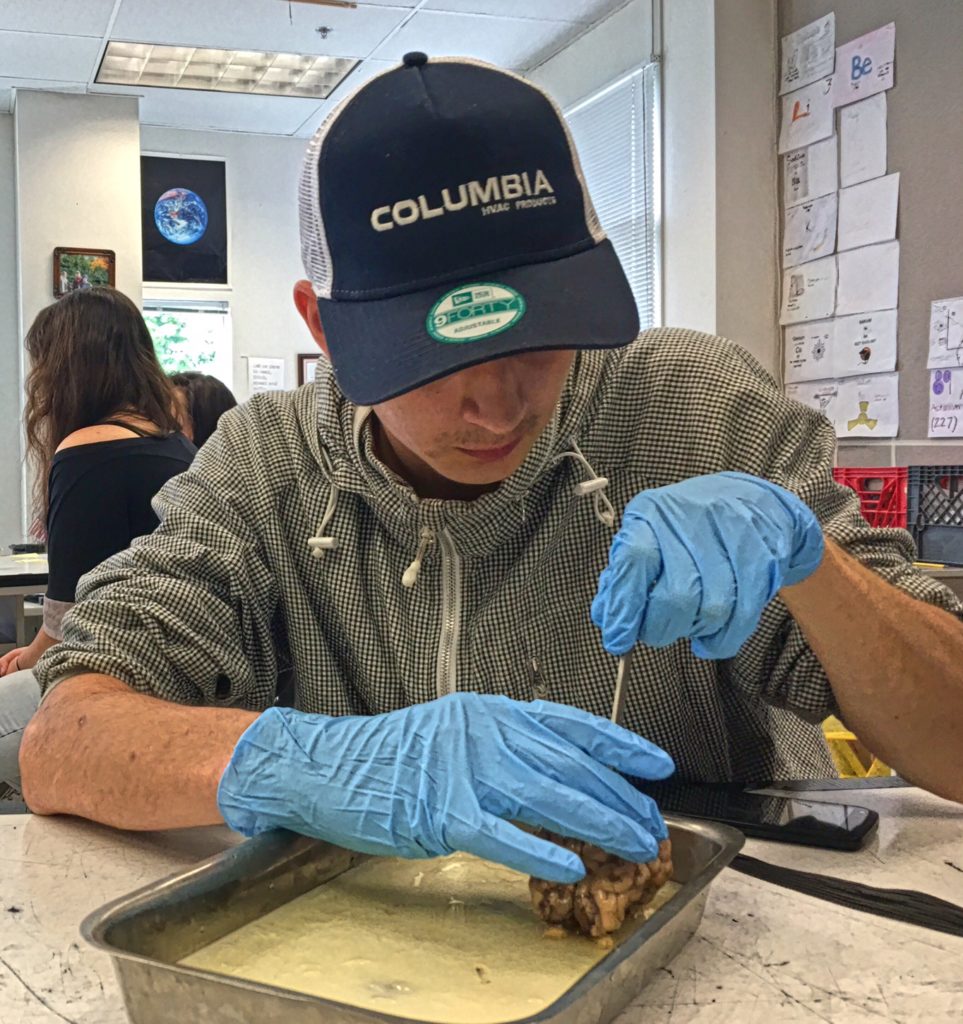 We brought brains and art to multiple venues, including P:ear…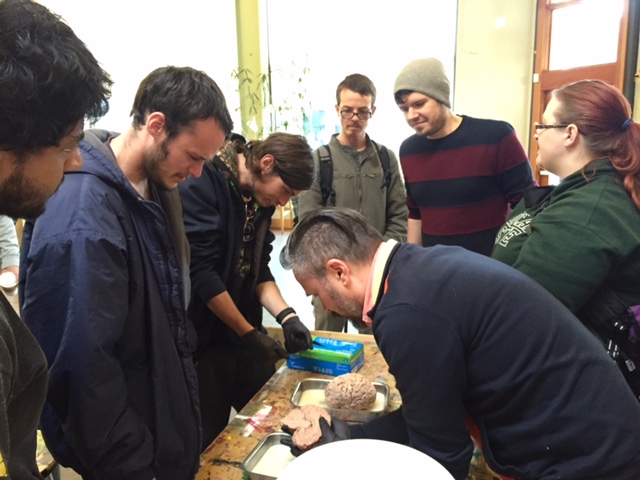 In summer 2015 NW Noggin was at two middle schools (Sabin K-8 and Jason Lee K-8, both in PPS), one elementary and middle school program (at the Boys & Girls Club in Vancouver), and one WSU Vancouver-based high school outreach effort, through the MESA (Mathematics, Engineering, Science Achievement) program in Vancouver and Evergreen Public Schools…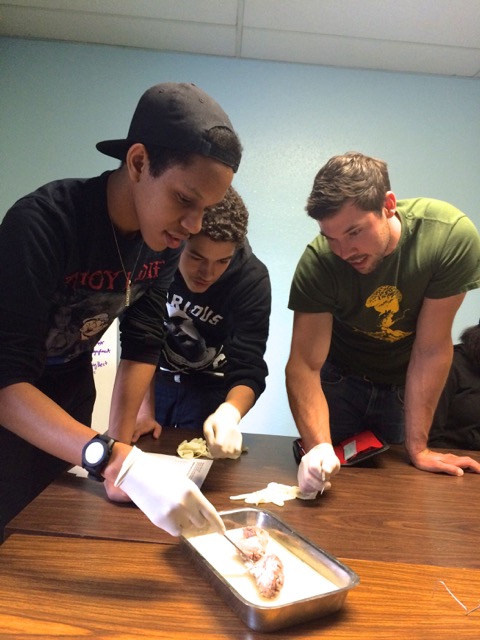 We developed four new arts-integrated, STEAM outreach programs, while meeting Monday through Thursday each week from June 22 through July 9th at PSU, and at WSU Vancouver…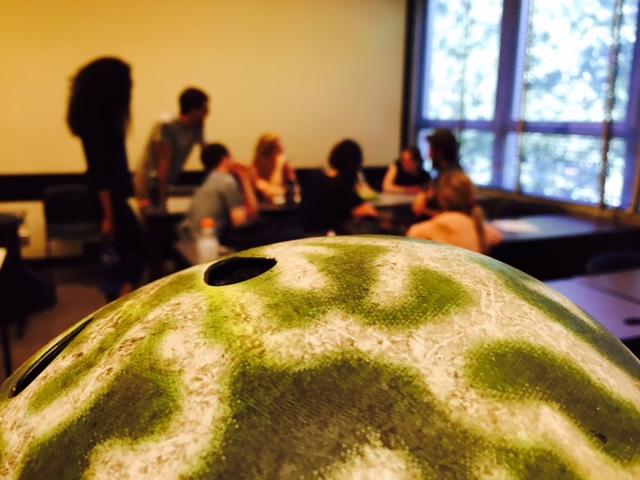 From July 13 through 30th, our graduates and undergraduates from WSU, PSU, OHSU and PNCA delivered their own innovative, collaboratively designed educational outreach programs, Mondays through Thursdays from 9:00 – 11:00am…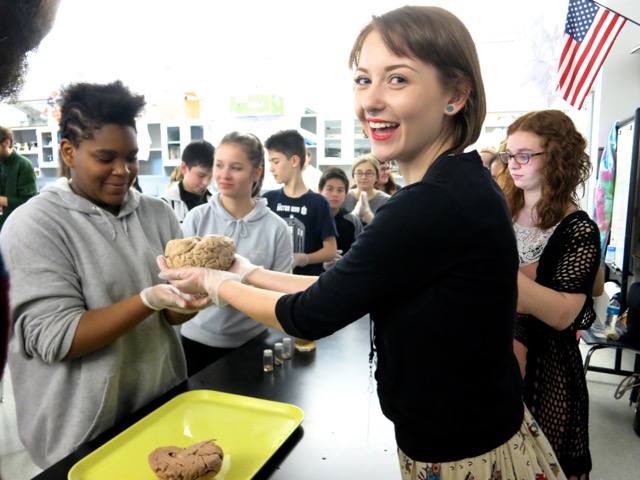 Below are some useful links for outreach participants (and for anyone else interested in doing the same thing..!)…
Neuroscience for Kids (Eric Chudler, Ph.D.)
Useful Neuroscience Education Links
How to read Next Generation Science Standards
Next Generation Science Standards Explained
National Visual Arts Standards
NW Noggin Arts Evaluation Presentation Rebecca Carlisle
Tips on Teaching from Santha Cassell (PPS Madison High School)
Draft course outline (high schools, 2014)
SAMPLE NEUROSCIENCE READINGS FOR CLASSROOMS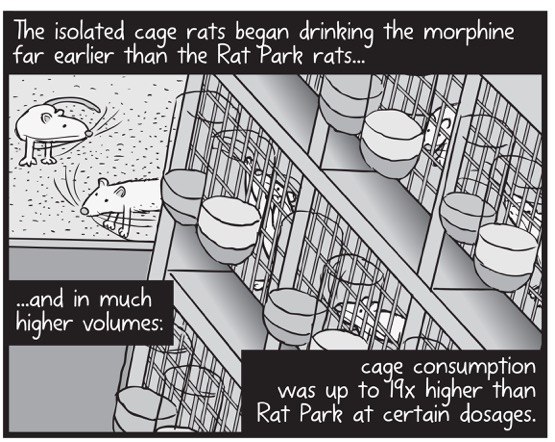 If your kids are awake, they are probably online
Through the looking glass (attention and neglect)
A personal case history of transient anomia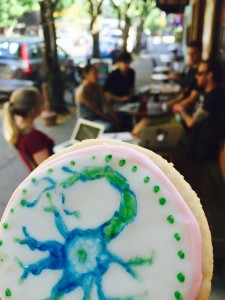 NEUROSCIENCE OUTREACH MATERIALS/SUPPLIES
Human brains (Site Coordinators will need to coordinate use amongst sites)
Mindflex Duel Games (4x)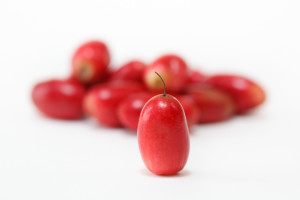 Sheep brains (75)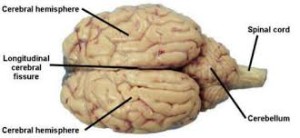 Dissection tools and trays
Gloves, gloves, gloves
PSU Noggin volunteer (and Arduino expert!) Kirk Wydner explains how to set this up…
Kirk and Sam Carpenter (OHSU) also put together this very helpful instruction guide…
INSTRUCTIONS_How to use the Human to Human Interface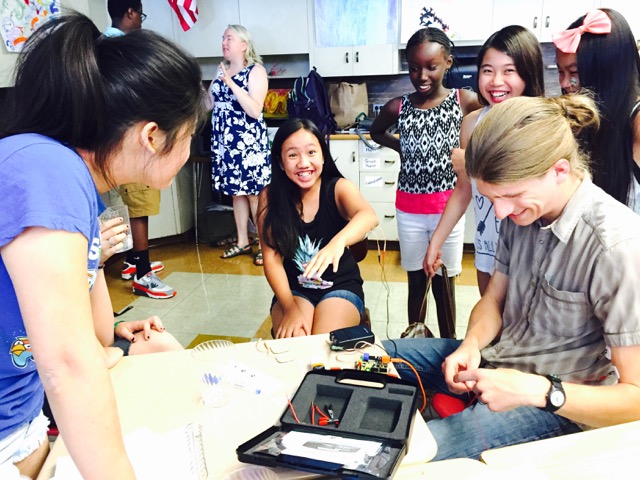 Do you have a student with synesthesia?
Potential synesthesia view of Ts and Ls
Ishihara plates to test for colorblindness
Mirrors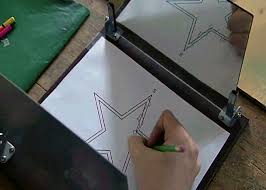 Rubber arm
ART SUPPLIES/MATERIALS
Drawing paper
Drawing pencils
Colored pencils
Crayons
Canvas boards (11″x14″)
Acrylic paint
Paint brushes
Markers
Air dry clay
Pipe cleaners (lots)
Plaster
ARTS INTEGRATION RESOURCES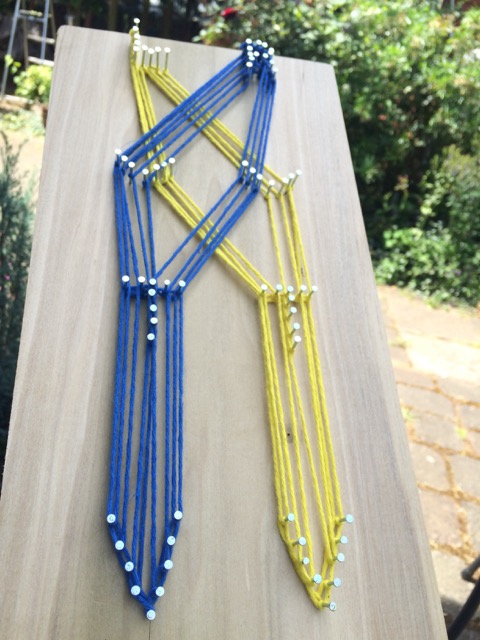 What the brain can tell us about art

Neuroscience outreach art project lesson plan
Negative space drawing lesson plan
Awesome moving dragon illusion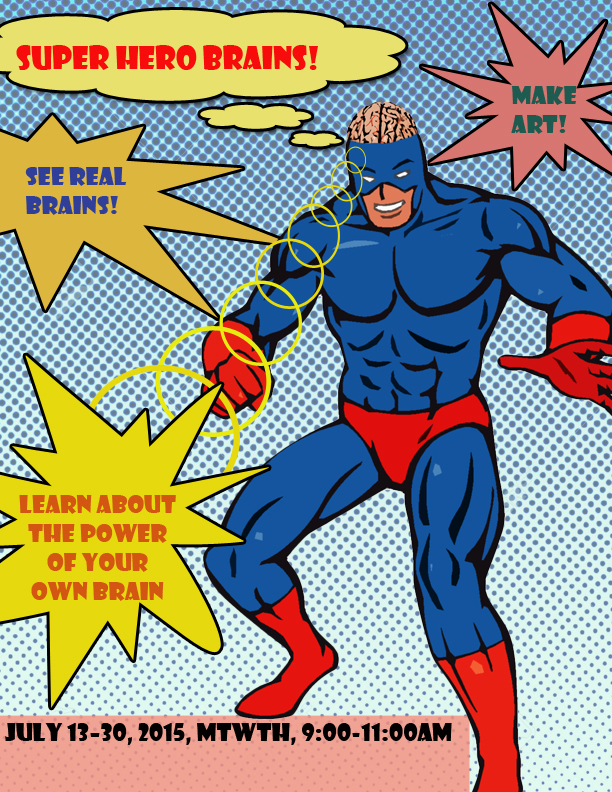 FOR ALL OUTREACH PARTICIPANTS:  A note about community and respect…
We have an extraordinarily diverse K-12 student population, and a diverse community of teachers as well.  You are expected to be fully respectful and welcoming of difference, including differences involving national or ethnic origin, family status, race, sex, gender expression and identity, and sexual orientation.  Please help everyone feel valued as full, respected participants in our teaching and learning communities  –  this is key to a successful summer…