NW Noggin presented cutting edge research and art concerning the neuroscience of behavioral change this week at the Portland Art Museum, as part of the Change Connect 4 conference for the Association of Change Management Professionals…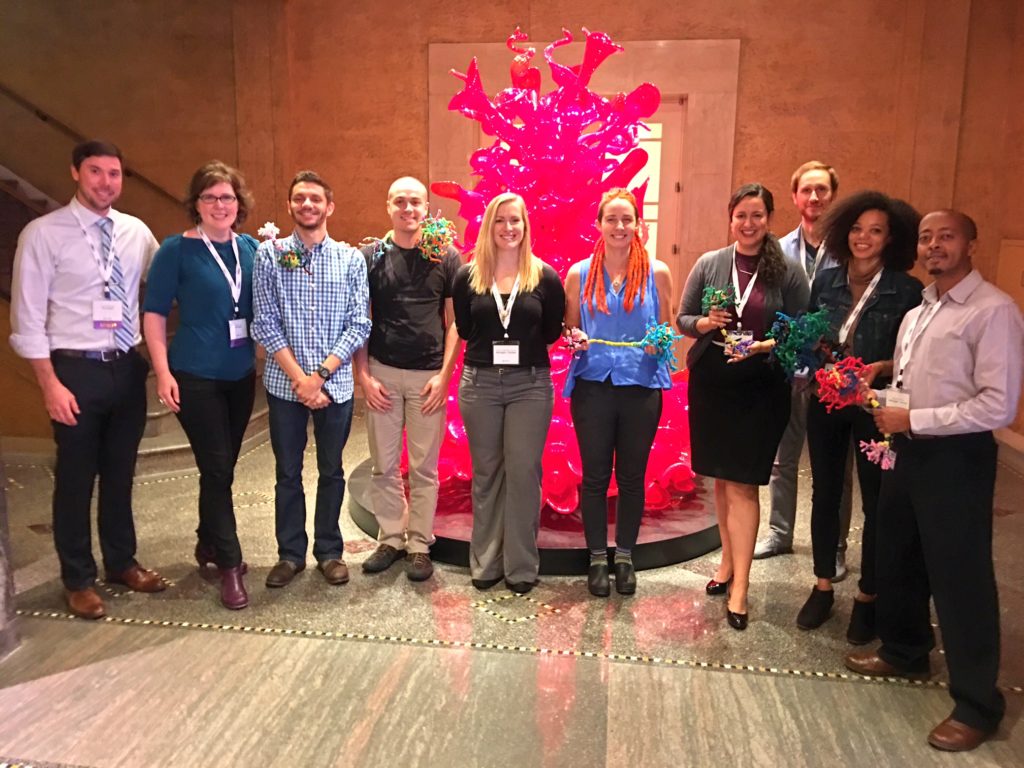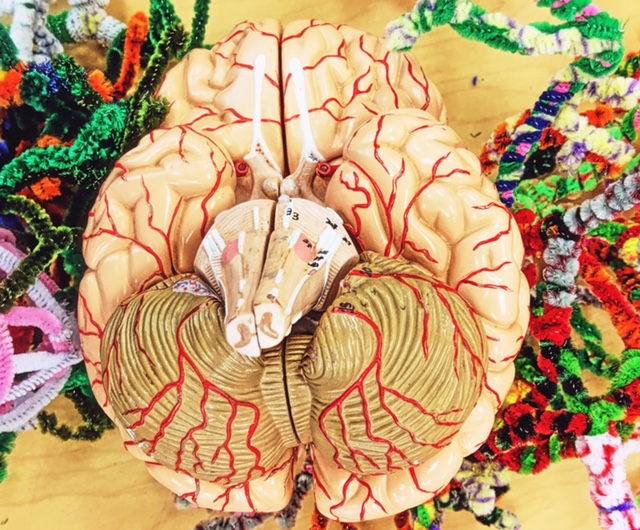 High school students from Fort Vancouver High School crafted diverse and colorful neurons from pipe cleaners which hung as a dramatic malleable network during our talk…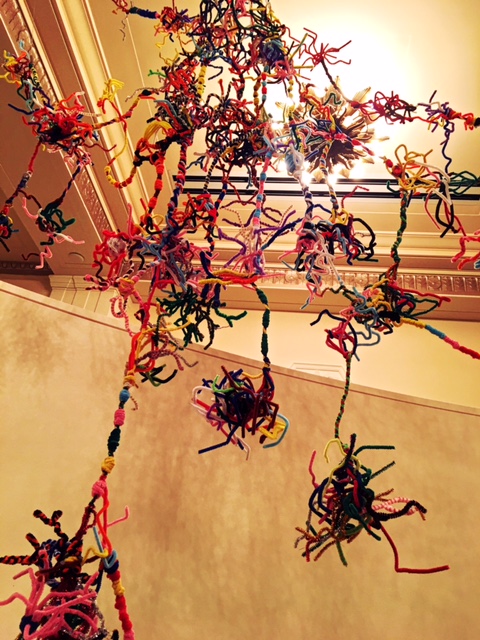 PSU Psychology undergraduate (and Noggin Resource Council member for PSU) Jacob Schoen creatively arranged their work!  He has experience…
WATCH:  Fort Vancouver High School neurons at PAM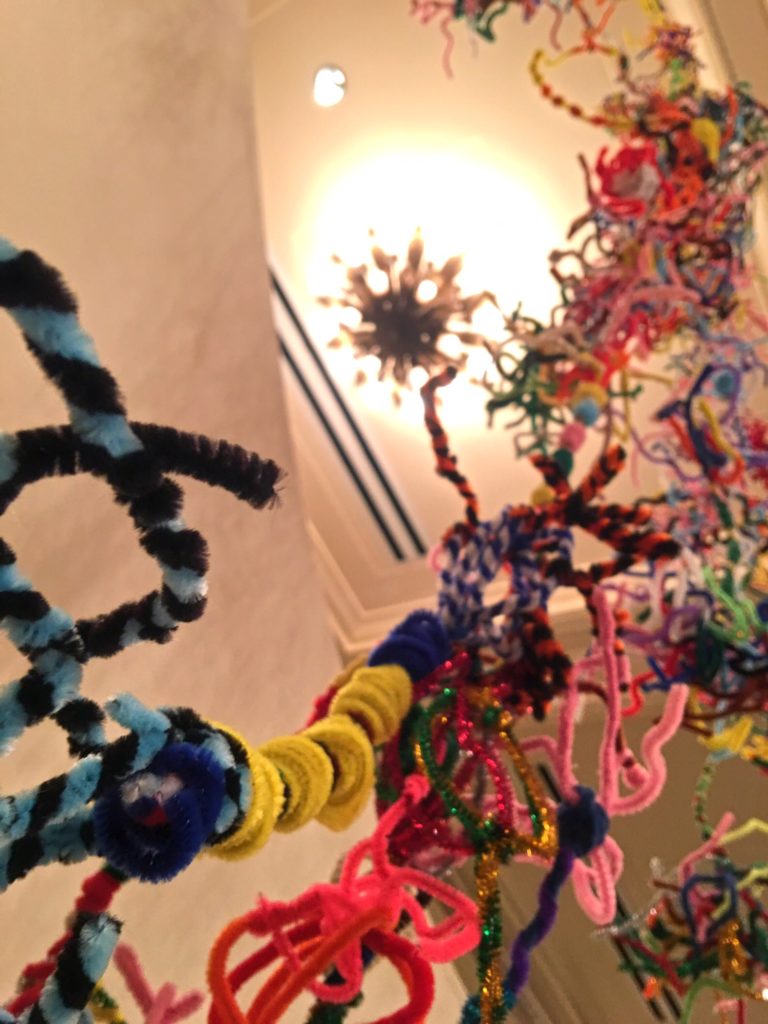 LEARN MORE:  Ventricles in Vancouver!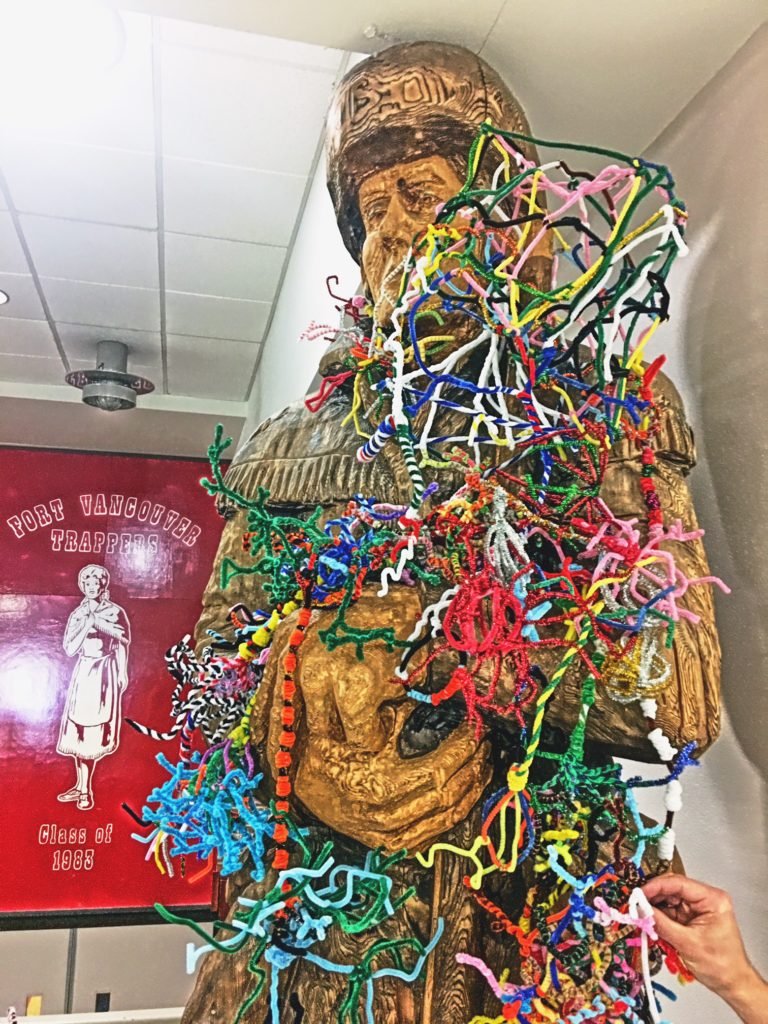 WATCH:  Crafting Neurons at Fort Vancouver High School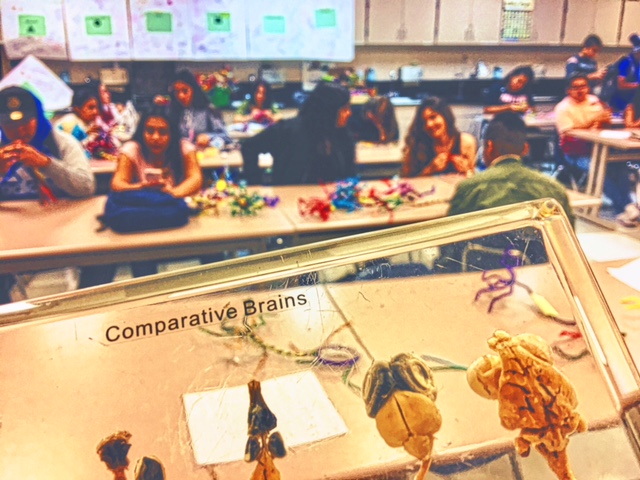 MAKE YOUR OWN NEURONS
LEARN MORE:  pipe-cleaner-neuron-project-background
CREATE:  how-to-make-a-pipe-cleaner-neuron

Their colorful brain cells accompanied a sculptural and video installation by artist Kindra Crick, with music by Katie Griesar, reflecting current research by Dr. John Harkness, a postdoc in Barbara Sorg's neuroscience lab at WSU Vancouver, on restoring plasticity to synapses in our brains…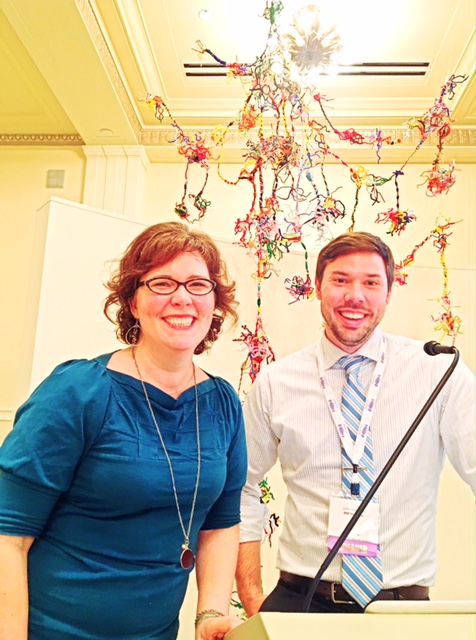 LEARN MORE:  Caught in the Net: Perineuronal Nets and Addiction
LEARN MORE:  Peri-neuronal nets @ Velo Cult (Megan Slaker)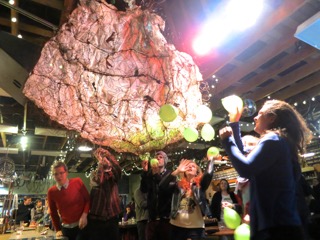 LEARN MORE:  Your brain is plastic @ Velo Cult (Kindra & John)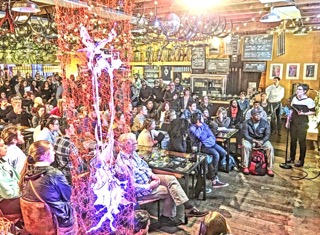 LEARN MORE:  Brains, Beauty, & Brews  –  Noggin at the Phillips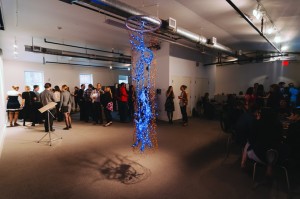 Kindra's work is now appearing in the October issue of SciArt magazine…
Detail of "Your Joys, Sorrow, Memory and Ambition" by October featured artist @K_Crick: https://t.co/sfbt40Zx4t #SciArt #neuroscience pic.twitter.com/hkmEsVnQl3

— SciArt Magazine (@SciArtMagazine) October 8, 2016
Attendees also enjoyed the opportunity to learn about critically topical and important research on implicit bias from Jaboa Lake and Maria Villarreal of the GRASP lab at Portland State University, and about adolescent brain development  –  a time of momentous brain and behavioral change  –  from Binyam Nardos and Marc Rudolph of the Fair lab and Justin Caouette of the TRAC lab at OHSU…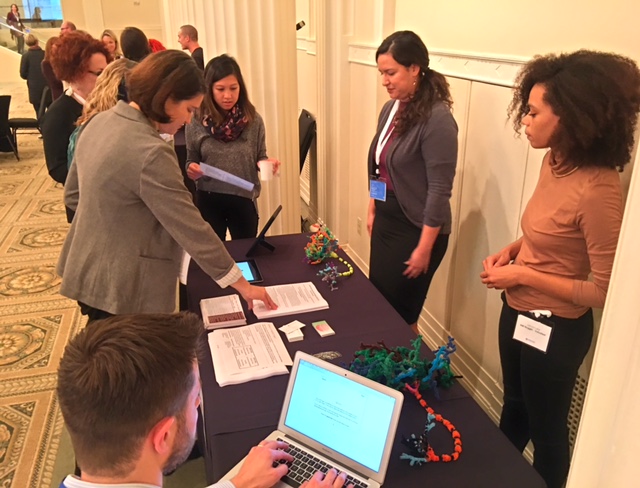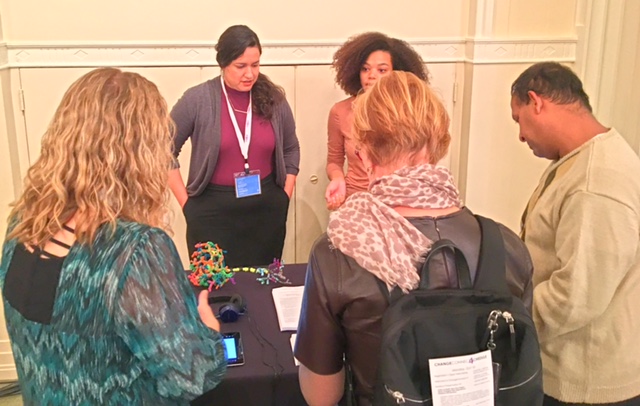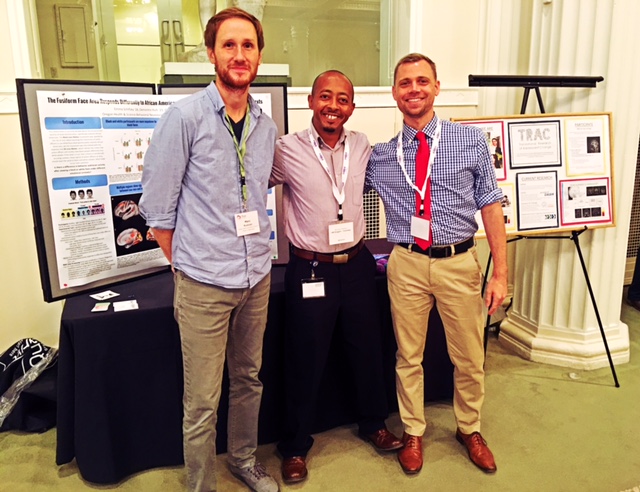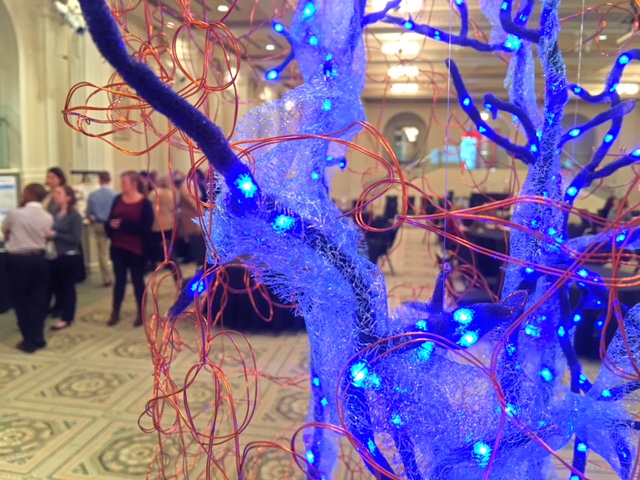 More details from the PSU GRASP lab, and posters from the OHSU Fair lab presenters are attached below…
Thanks to Noggin volunteers Joey Seuferling (WSU), Alex Kunz (PSU), Jessica Patching-Bunch (PSU), and Jacob Schoen (PSU), conference attendees also enjoyed the opportunity to hold and examine human brains, while contemplating the network alterations  –  including extra-synaptic modifications  –  that underlie behavioral change…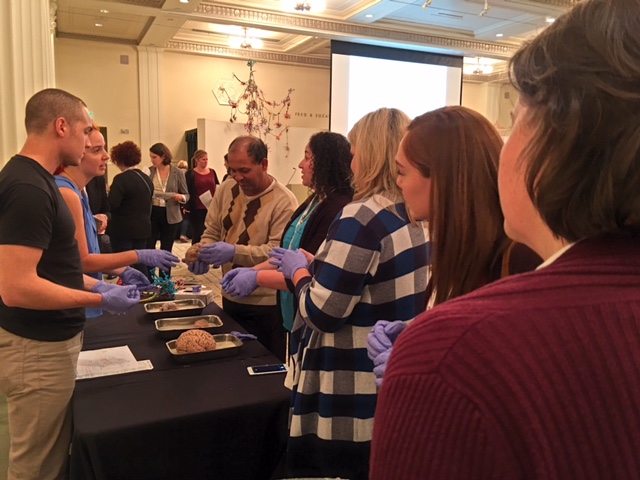 WHAT:  NW Noggin on "The Art & Neuroscience of Change"
WHEN IT HAPPENED:  Tuesday, October 11th, 2:00 – 4:00pm
WHERE:  Portland Art Museum, ACMP Change Connect 4 conference, 1219 SW Park Avenue, Portland OR 97205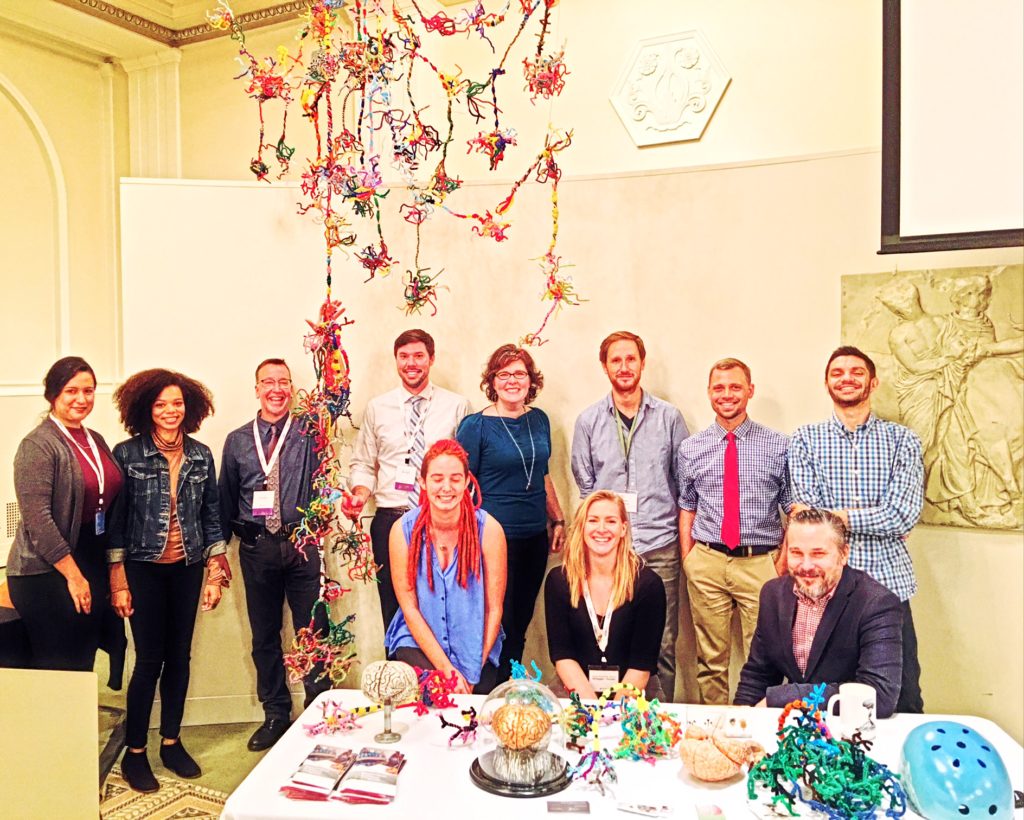 NW NOGGIN:  PRESENTATION SLIDES
NW Noggin Change Conference Presentation SLIDES (.ppt)
NW Noggin Change Conference Presentation SLIDES (.pdf)*
*better formatted for mobile device
Introduction:  Change Conference Introduction (Bill Griesar)
New research:  Change Conference Presentation (John Harkness)
EXPLORE:  WITHIN & BETWEEN FUNCTIONAL CONNECTIVITY IN NEONATES IS ASSOCIATED WITH MEAN MATERNAL IL-6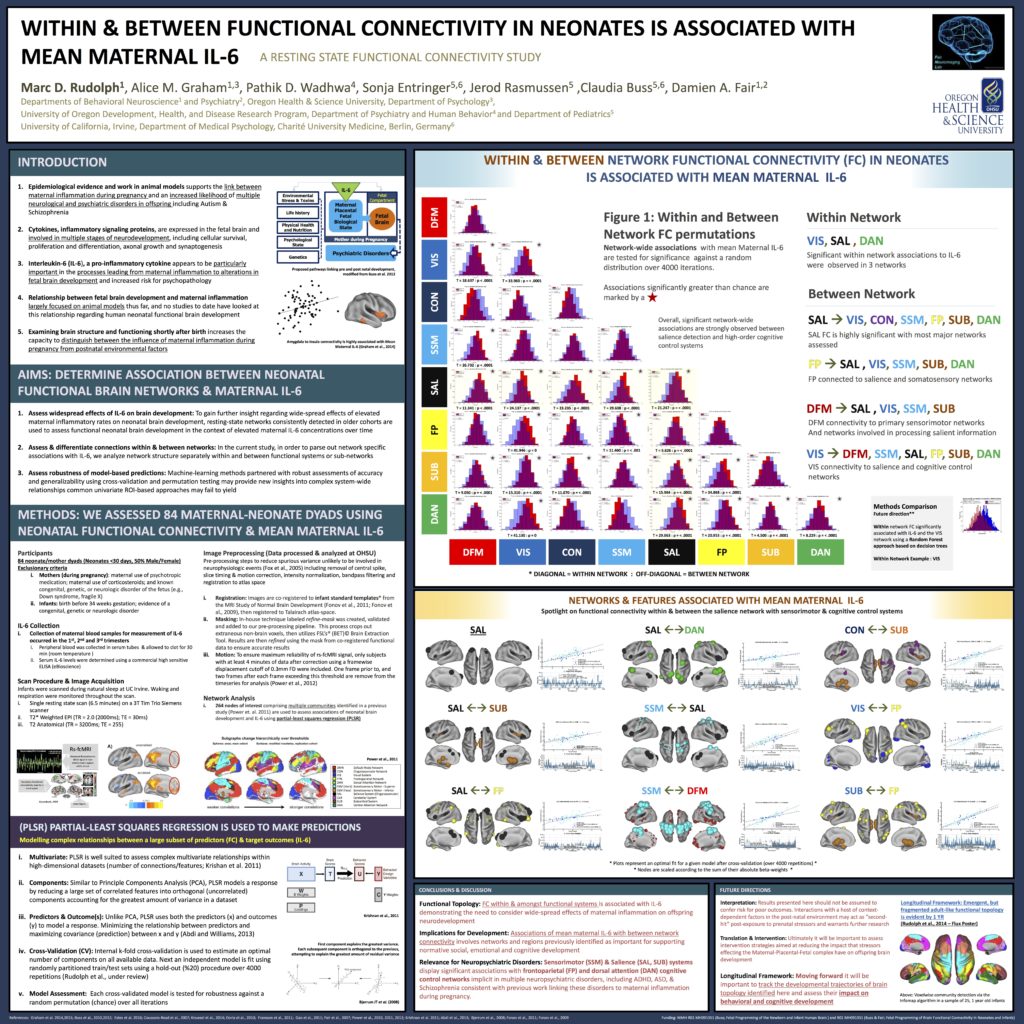 EXPLORE:  THE FUSIFORM FACE AREA RESPONDS DIFFERENTLY TO AFRICAN AMERICAN AND CAUCASIAN FACES IN EMOTIONAL CONTEXTS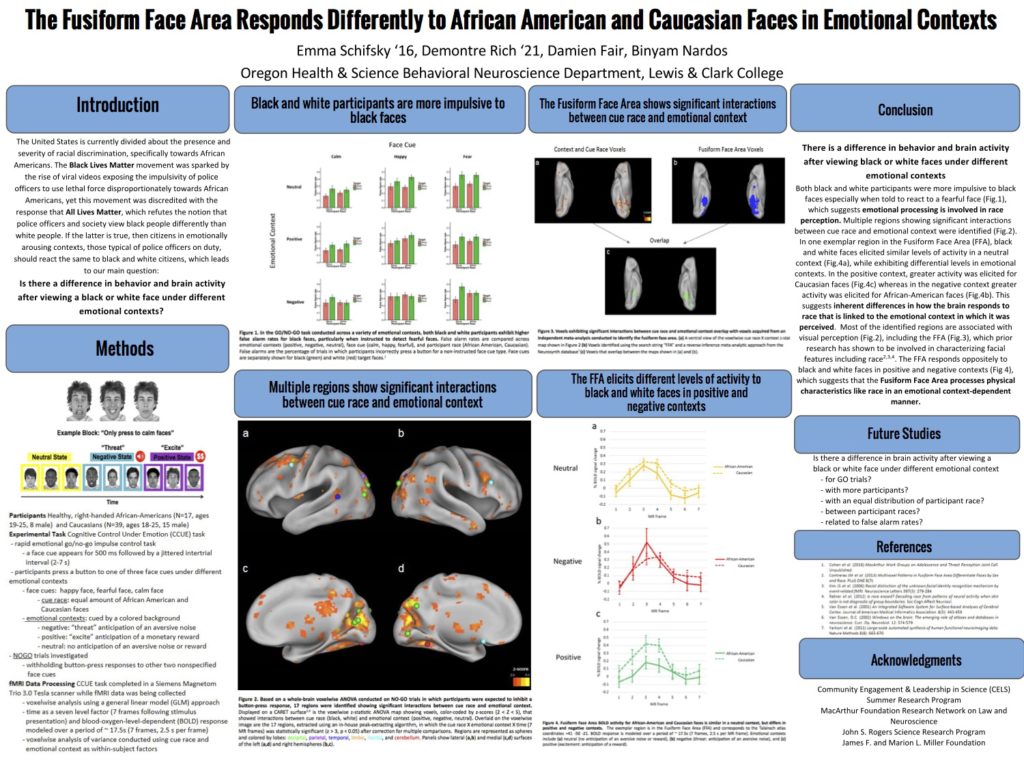 EXPLORE:  The Gender, Race, and Sexual Prejudice (GRASP) Lab, lead by Dr. Kimberly Barsamian Kahn at Portland State University, conducts research to explore a number of current and pressing social issues. Using a social psychological perspective, GRASP Lab examines contemporary forms and expressions of prejudice, stereotyping, and discrimination. The research lab focuses on implicit and explicit bias directed towards racial minorities, females, sexual minorities, persons with mental illness, and other stigmatized group members. GRASP lab values intersectionality and understanding hidden forms of bias, both between and within groups, and carries out their research with this framework.
Some of GRASP Lab's research include:
Various research studies conducted by the GRASP lab has been featured on news and media outlets, including Vanity Fair, NPR Los Angeles, The New York Times,  The Washington Post, and The Huffington Post.
A comprehensive list of GRASP Lab's publications can be found on their webpage.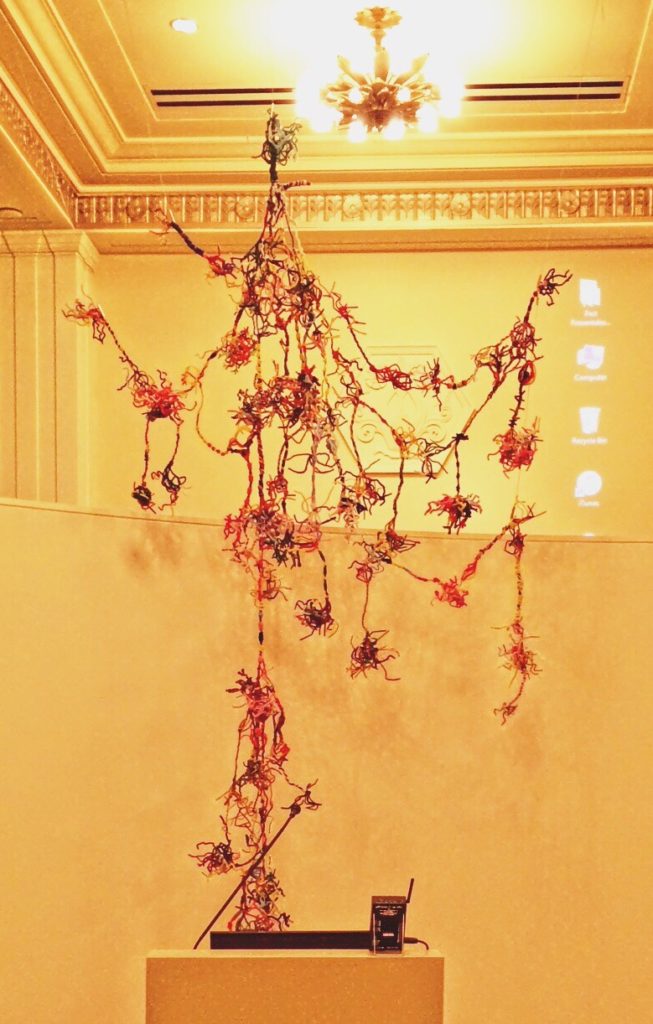 Many thanks to Nate Jolly, Samantha Tran, Erin Daly and Abby Crossen for the opportunity to highlight behavioral change-related brain research from the Pacific Northwest!