Want to see brains return to Washington?
NW Noggin is planning our return to the Capitol this fall, and to students in DC area public schools!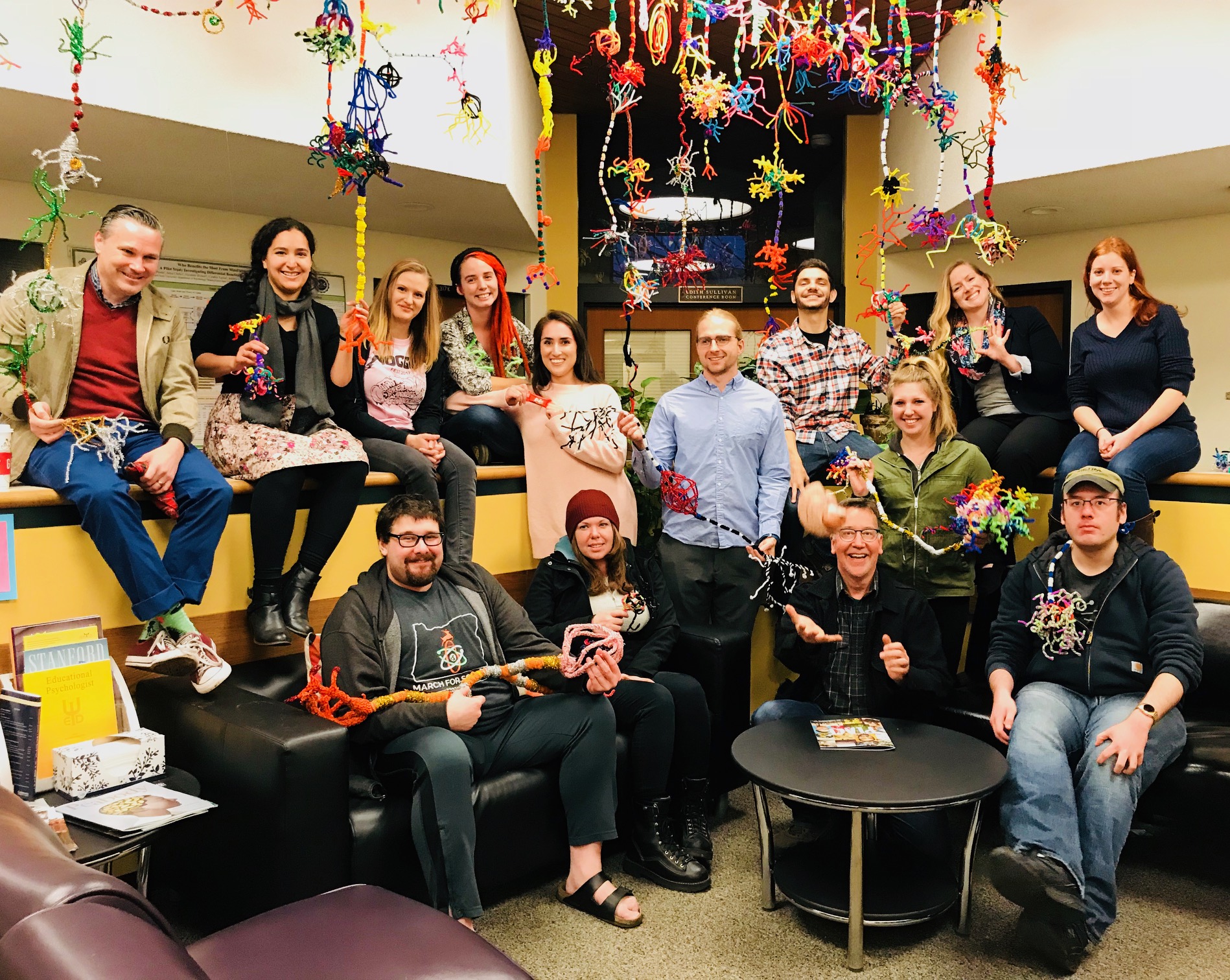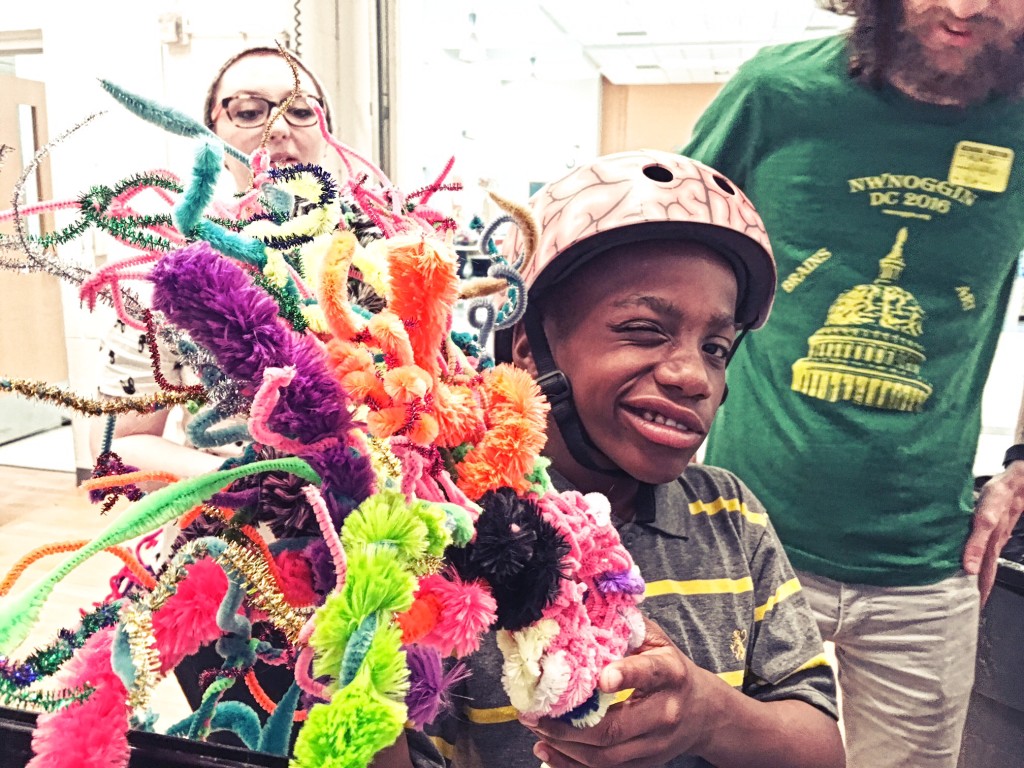 SEE WHAT WE DID LAST YEAR:  STEAMing to DC!
The annual Society for Neuroscience conference will bring over 30,000 researchers to Washington DC in November (11/11 – 11/15), including many of our NW Noggin (nwnoggin.org) outreach volunteers…

NW Noggin brings together graduate and undergraduate collaborators from the Pacific Northwest, who since 2012 have developed and delivered their own arts-integrated instruction on the brain and behavior to over 15,000 academic priority students in Portland and Vancouver public schools…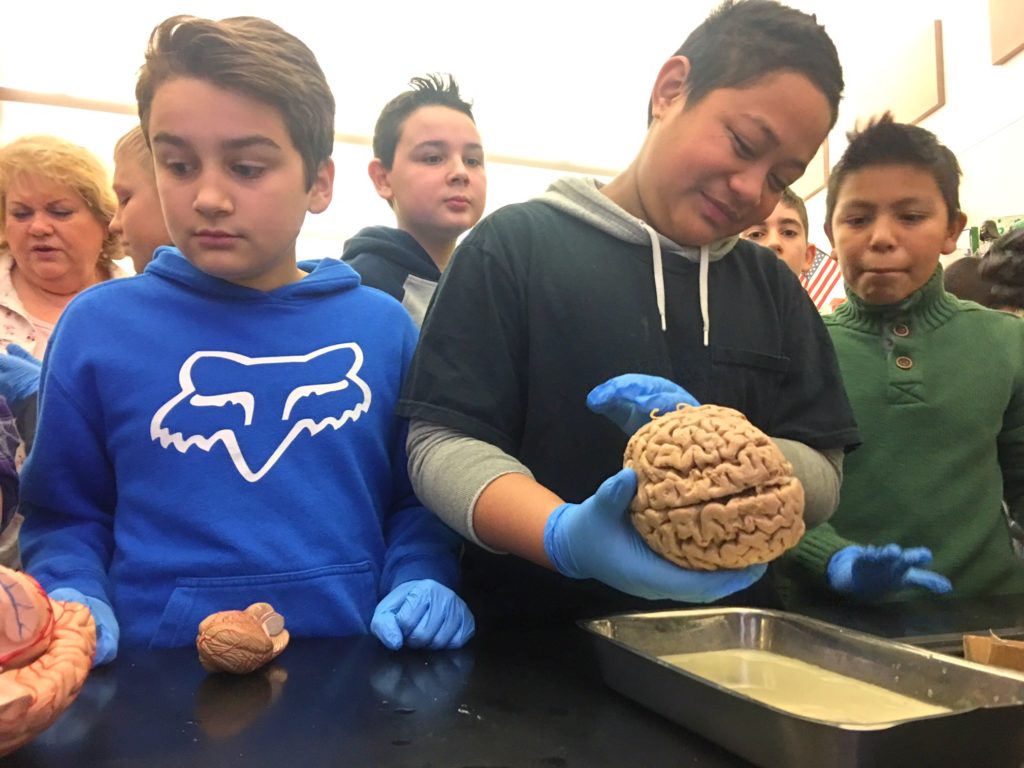 We've offered talks from students in neuroscience and art at Portland's Velo Cult, which last year informed more than 1000 community members about federally funded research, and helped train graduates to present their work to a lay audience…

In partnership with the American Brain Coalition, the Society for Neuroscience (SfN), and the Phillips Collection, we plan to visit DC area public schools in November, and introduce students to graduates and undergraduates studying neuroscience, real human brains, and art projects designed to engage and inform young people about how their brains work.  We're also exploring a free public presentation and display of K-12 student artwork and graduate/undergraduate research during that same week.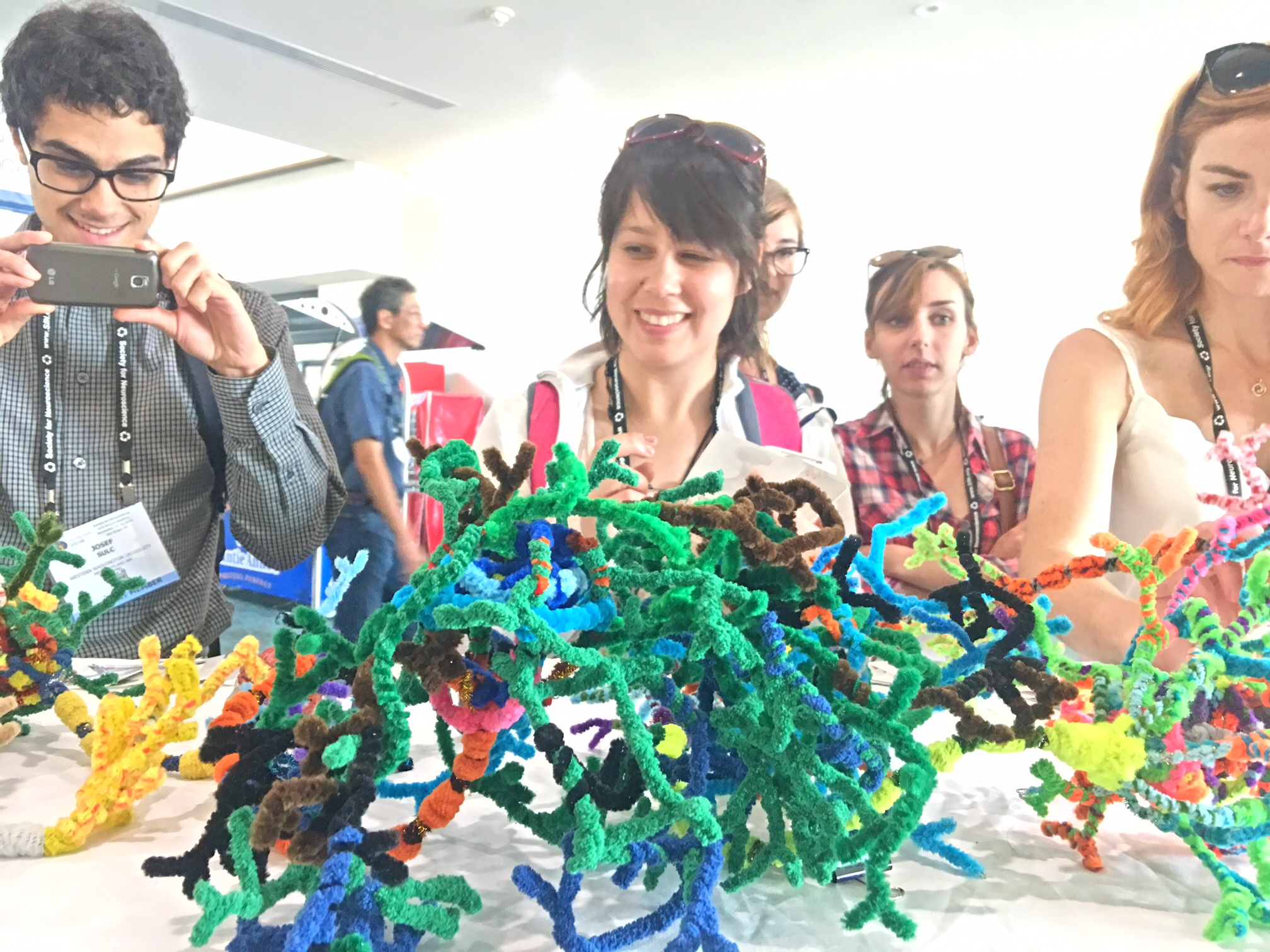 SfN awarded complimentary conference attendance for our undergraduate participants!  Nine members of the Neuroscience Club at Portland State University, and one recent graduate of WSUV submitted an abstract, and will present their poster at the conference, and join graduate participants from OHSU Behavioral Neuroscience in outreach efforts this fall!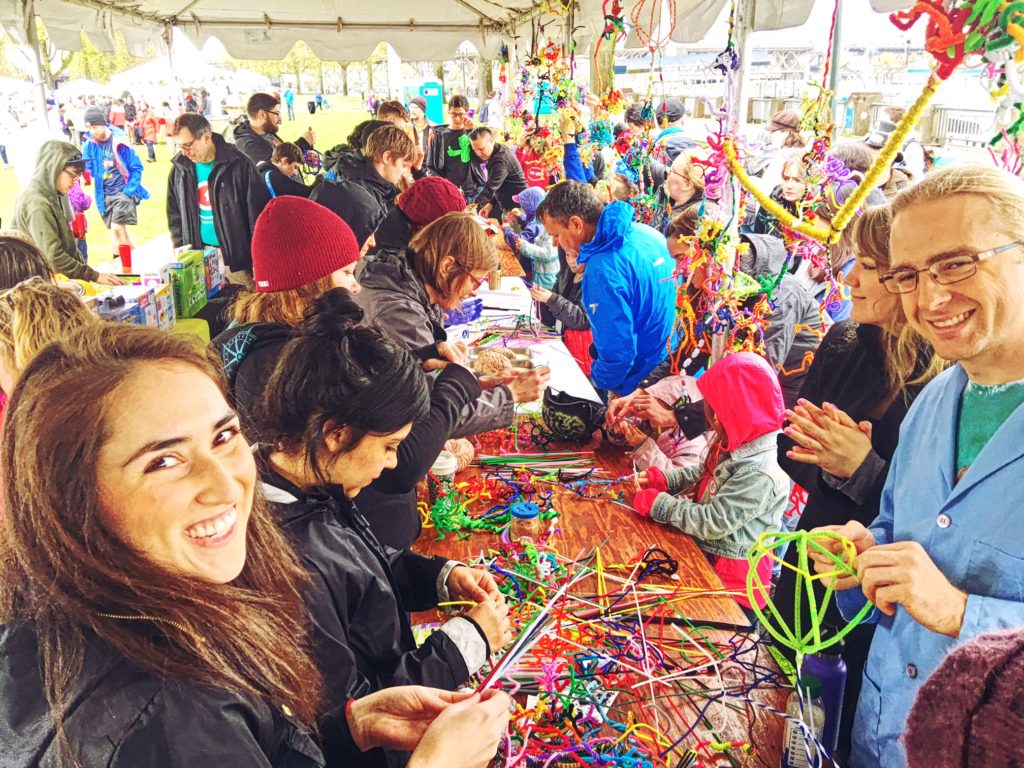 The ten NW Noggin SfN-sponsored undergraduate outreach participants are…
1. Sulema Rodriguez, PSU/NIH BUILD EXITO scholar
2. Heather Hamilton, PSU/NIH BUILD EXITO scholar
3. Christina Williams, WSU Vancouver
4. Jacob Schoen, PSU/Noggin Resource Council member for PSU
5. Aliese Poole, PSU Psychology
6. Andrea Anaya, PSU Psychology
7. Jennifer Jensen, PSU Psychology
8. Jesse Hamlin, PSU Psychology
9. Jobe Ritchie, PSU Psychology
10. Alex Kunz, PSU Psychology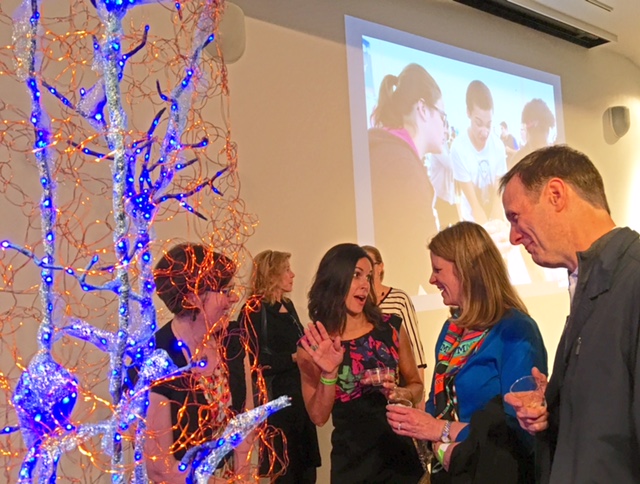 Five additional PSU undergraduates have been invited to present a second poster on the extent and effectiveness of STEAM outreach at a Brain Awareness event at the conference!  These students are Rebekah Hough, Thomas Madison, Jessica Patching-Bunch, Travis Christian, and Alison Mack…
OHSU Behavioral Neuroscience and Neuroscience graduate participants currently include Alfredo Zuñiga, Rebecca Hood, Eileen Torres, Reena Clements, Binyam Nardos and André Walcott…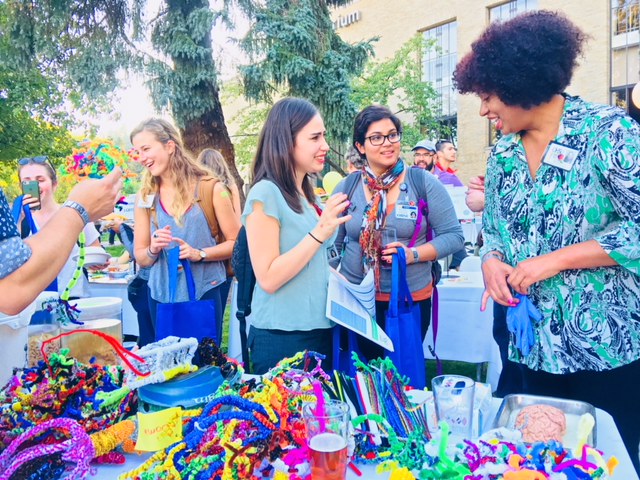 We'll have a Northwest Noggin "Art of Neuroscience" booth set up for the entire conference…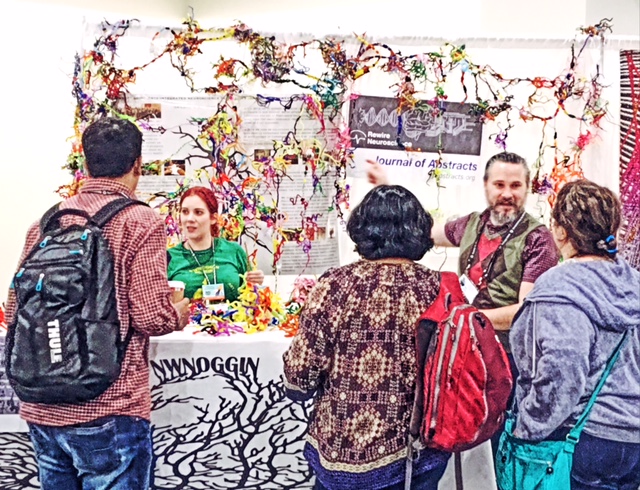 And we will also present select outreach volunteers, new research, art and evidence of outreach effectiveness to both the House Neuroscience and STEAM caucuses for Noggins in Congress: A Briefing with Brains, Art & Ice Cream  –  as we did in 2016..!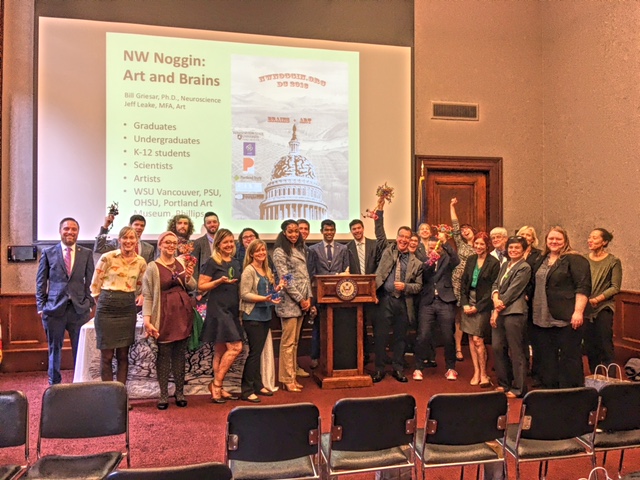 The chance to examine real brains, and work on a short art project will be included.  Three of the four House caucus co-chairs represent Pacific Northwest districts where we've brought our student volunteers into classrooms and the community.  Learn more:  NOGGIN BLOGGIN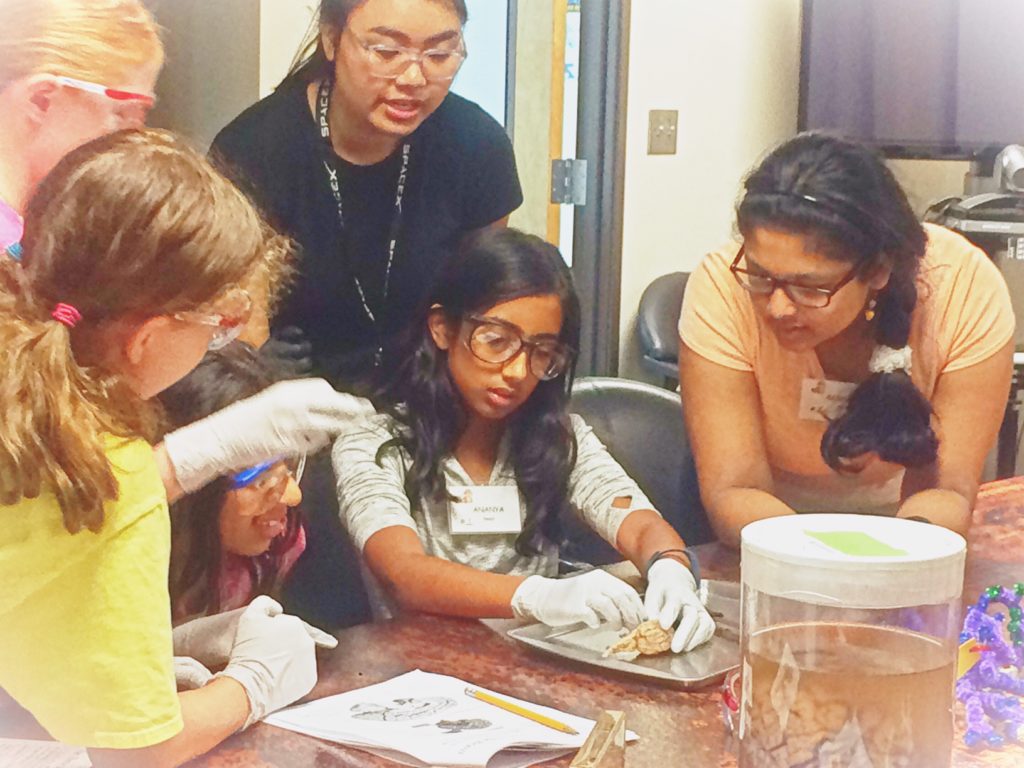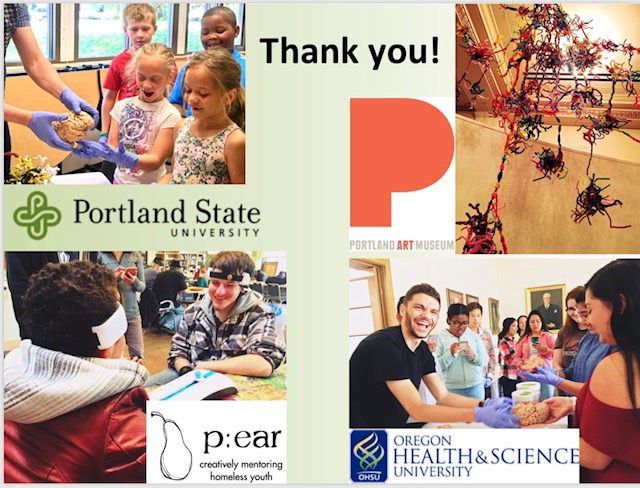 We could use your support to get our enthusiastic volunteers to the Capitol, the conference and DC area schools this fall.  Northwest Noggin is a lean 501(c)(3) nonprofit, with no paid staff, and we welcome, appreciate and effectively direct investment in art and brain outreach…
Thank you for supporting free, arts-integrated, research-based neuroscience education for K12 and the public in the Pacific Northwest  –  and beyond..!
Donations are tax-deductible.  The EIN number for Northwest Noggin is 81-3885713.
See what we did last spring in Washington..!
And what we did at the Society for Neuroscience conference in San Diego last fall…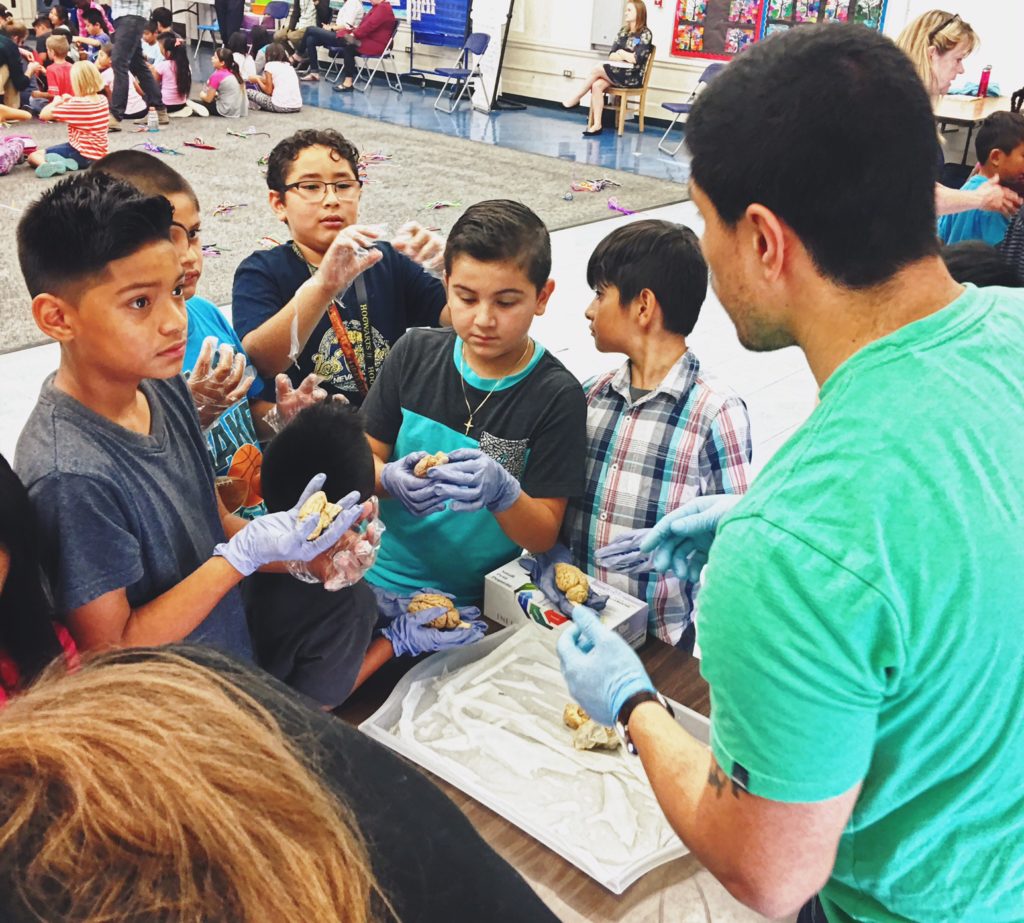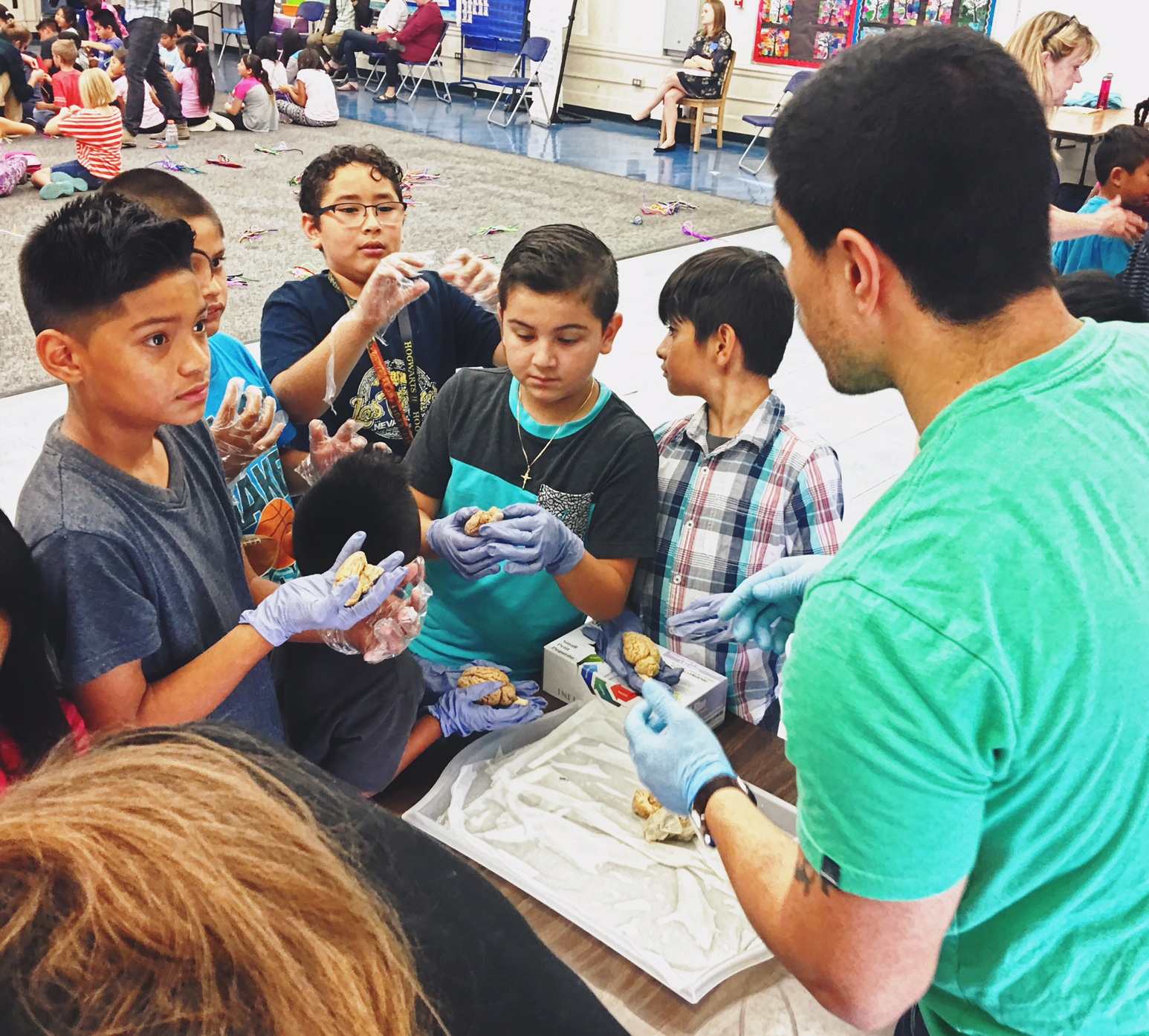 Building excitement and awareness of discoveries in neuroscience through arts-integrated outreach across institutional, state, federal, partisan and generational lines trains new scientists to collaborate, and communicate, and increases awareness and support for further investment in brain research, and the arts.
Stay tuned:  more details to come!