WHAT:  Jeff Leake & Kindra Crick, "Cerebral Wilderness Artwork"
WHERE:  Gallery 114, 1100 NW Glisan, Portland, OR. 97209
WHEN:  First Thursday, December 1, 6:00 – 9:00pm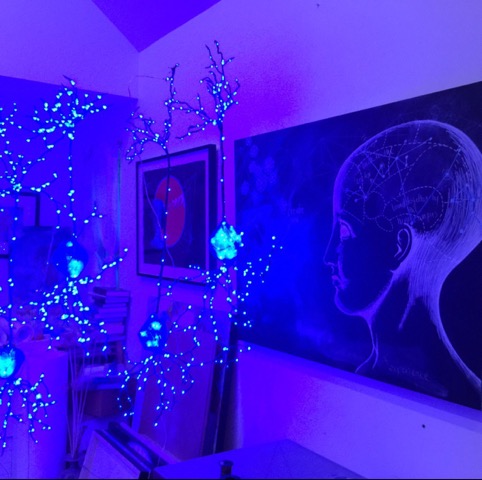 Artists Kindra Crick and Jeff Leake examine the impact of memory and place on one's inner and outer identity.  For over a year they have worked together as artists with NW Noggin, a neuroscience outreach group, and now present results of that collaboration.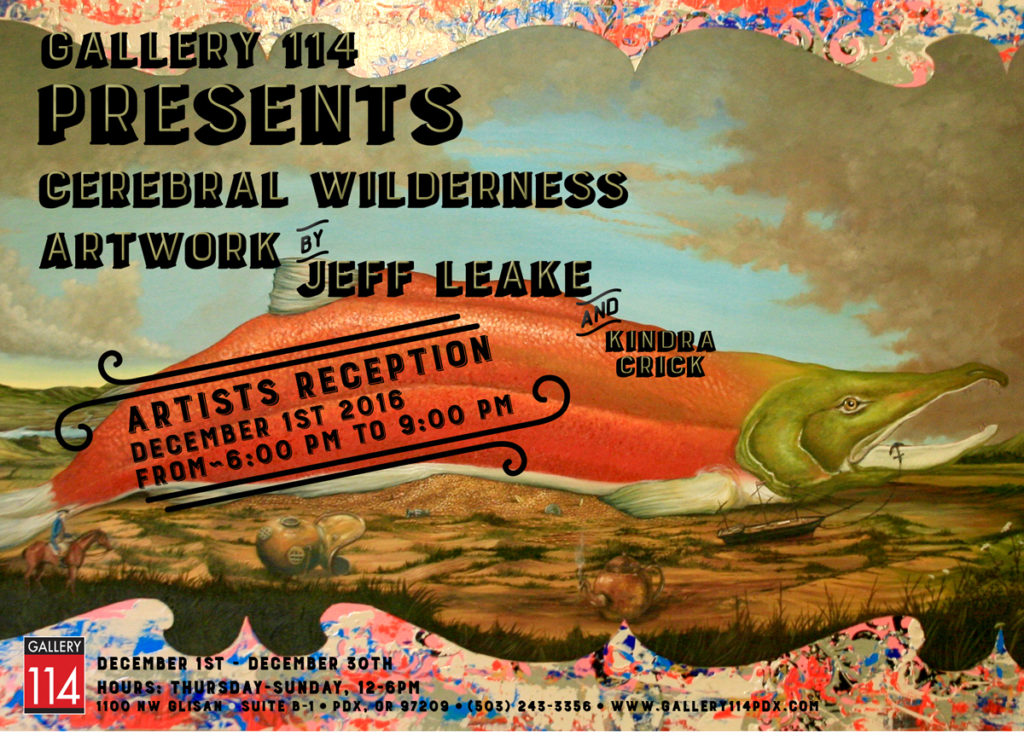 In this show, Cerebral Wilderness, they examine memory, place and its impact on one's inner and outer identity.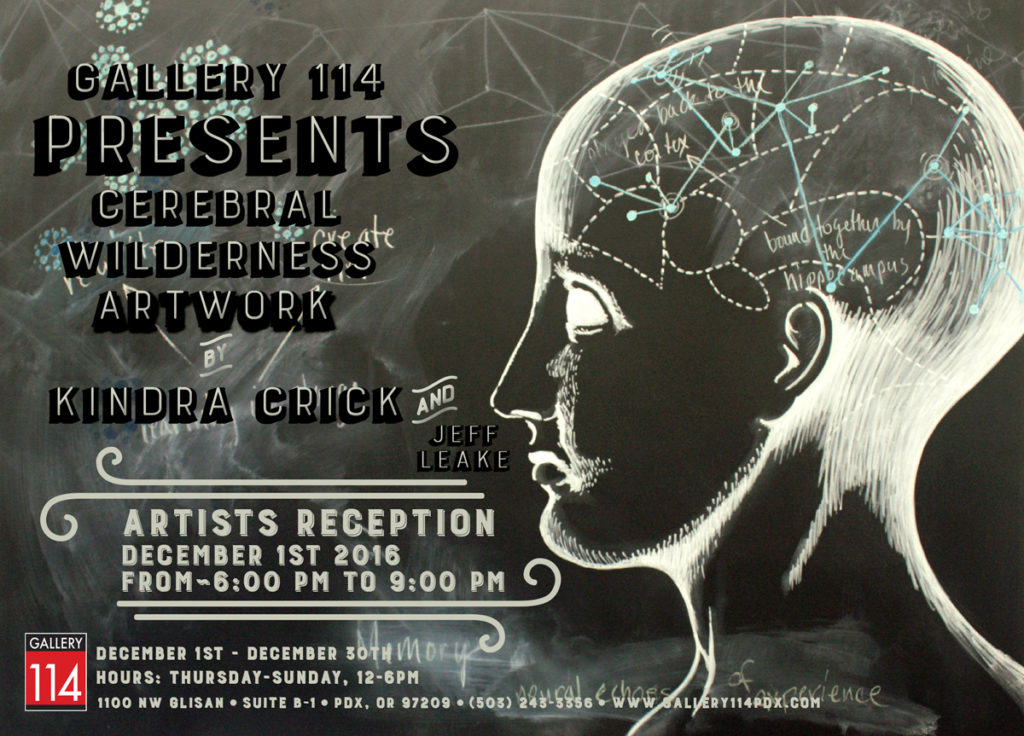 While Leake looks outward toward the horizon, depicting remembered and invented landscapes, Crick turns inward, magnifying and reimagining hidden molecular structures of the mind.
Kindra Crick is an artist who gives visual expression to the wonder and process of scientific inquiry and discovery. In her installations and layered mixed-media work, she incorporates drawings, diagrams, maps and imagery from under the microscope. Her work has been influenced by the inspired marriage of her grandparents, the scientist Francis Crick and the artist Odile Crick. Her work is included in the LMB collection in Cambridge, England with exhibitions at the New York Hall of Science and MDI Biological Laboratory. Her work has been featured in Science Magazine, The Huffington Post, SciArt in America and Oregon Arts Watch. As part of NW Noggin, Kindra created a neuroscience-inspired installation for the Phillips Collection in D.C., and another that accompanied a lecture at the Portland Art Museum. She lives and works in Portland, Oregon.
A California Bay Area native, Jeff Leake holds a BFA from the San Francisco Art Institute and an MFA from UC Davis. In the tradition of fabulists such as Aesop and Jean de La Fontaine, his current work uses animal imagery and landscape to explore human relationships. Fascinated with the origin and nature of these inner landscapes, he  currently works with neuroscience faculty at Washington State University Vancouver and Portland State University to teach art and neuroscience there and around the Portland area.  Along the way he has shown nationally and internationally. He now lives and works in sunny Portland, Oregon with his wife, kids and three dogs.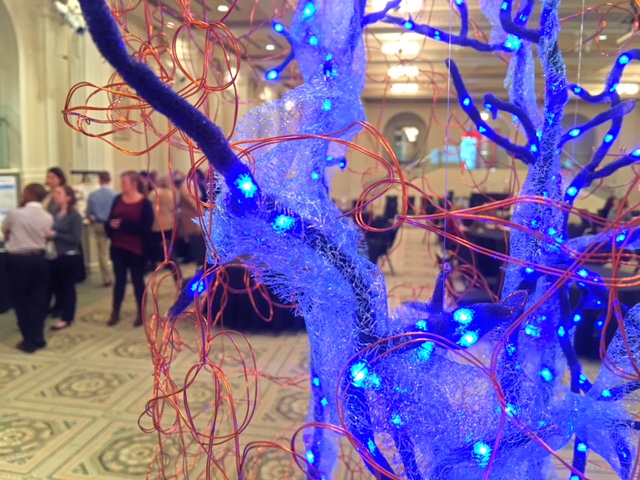 Show runs December 1 – December 31. Free, all ages, First Thursday opening reception December 1, 6-9 pm. Gallery hours: 12-6 pm Thursday – Sunday and 3-9 pm First Thursday.
ALSO:  Meet the artists and discuss their work, the brain, and art on Saturday, December 10, 7 – 8:30pm!