We're a nonprofit!
Northwest Noggin received federal 501(c)(3) status on November 15, 2016.  Contributions  –  which let us purchase sheep brains, pipe cleaners, electrodes and modeling clay for outreach, plus send our graduate and undergraduate volunteers from Portland State University, Oregon Health & Sciences University and other area institutions to public schools, conferences and community events to effectively and innovatively communicate science  –  are now tax-deductible!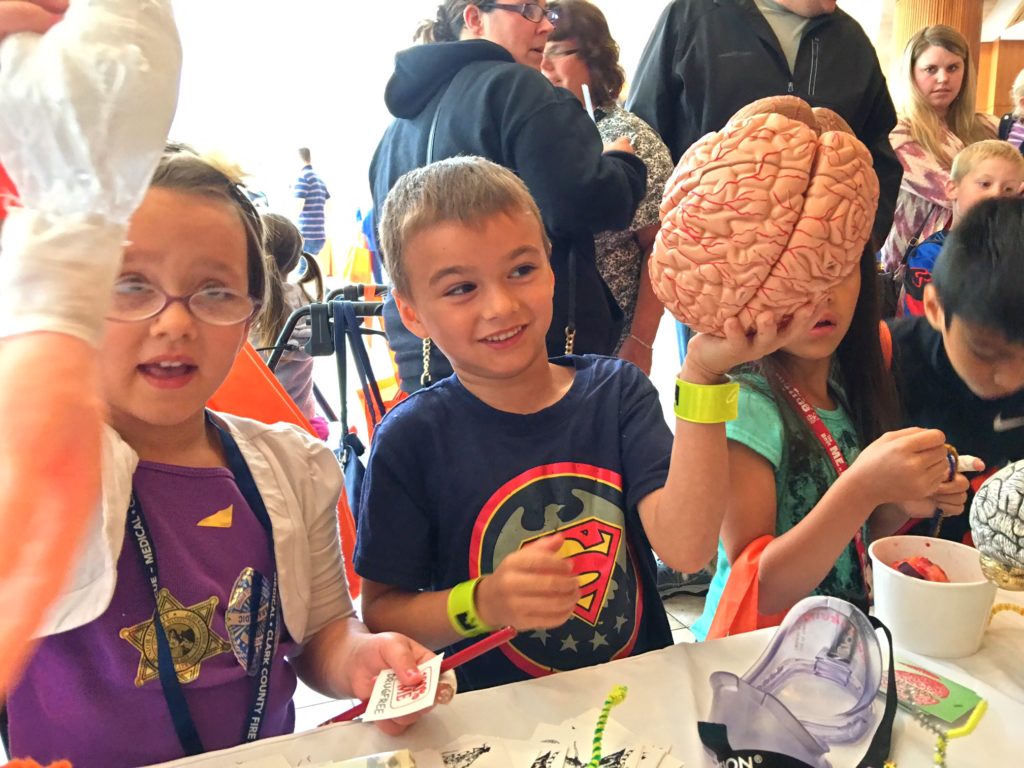 We've been busy bringing brains and art into classrooms and community events since 2012, helping our students from these Northwest public universities work across disciplines to design and deliver their own innovative arts-integrated instruction in neuroscience..!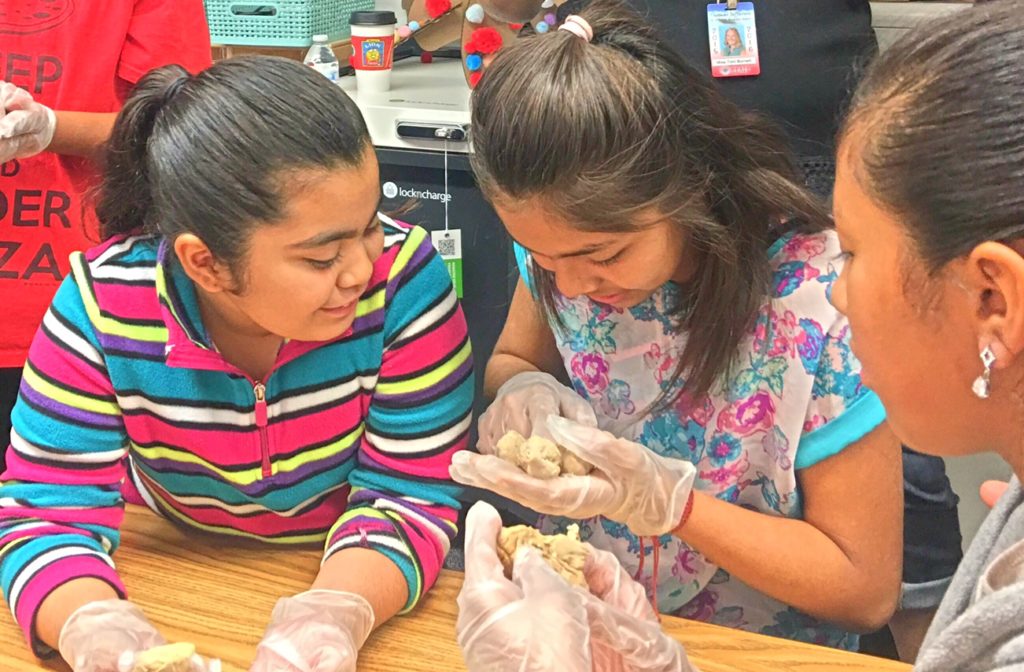 EXPLORE MORE:  What is NW Noggin?
We've introduced our students to each other, and to regional opportunities in research labs and art studios, fostering collaboration leading to both paid and volunteer positions that offer participants valuable experience and skills training, and advance their educational and career options.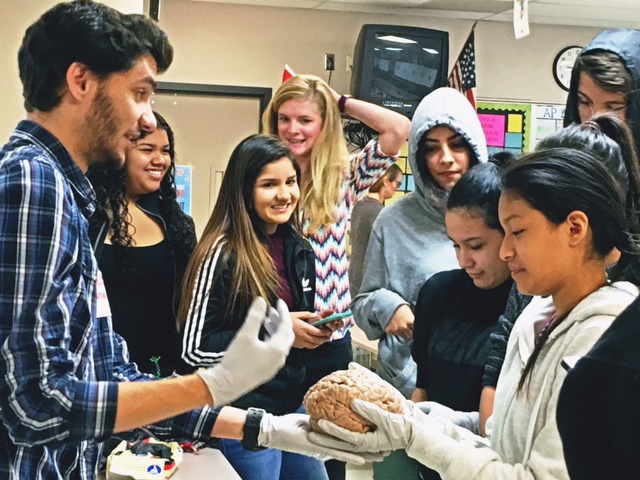 And we've managed to enthuse and accurately inform over 14,000 K-12 students, many in academic priority classrooms, who get hooked on learning about their own brains by working with federally funded research scientists, and through creative, personally relevant efforts in art.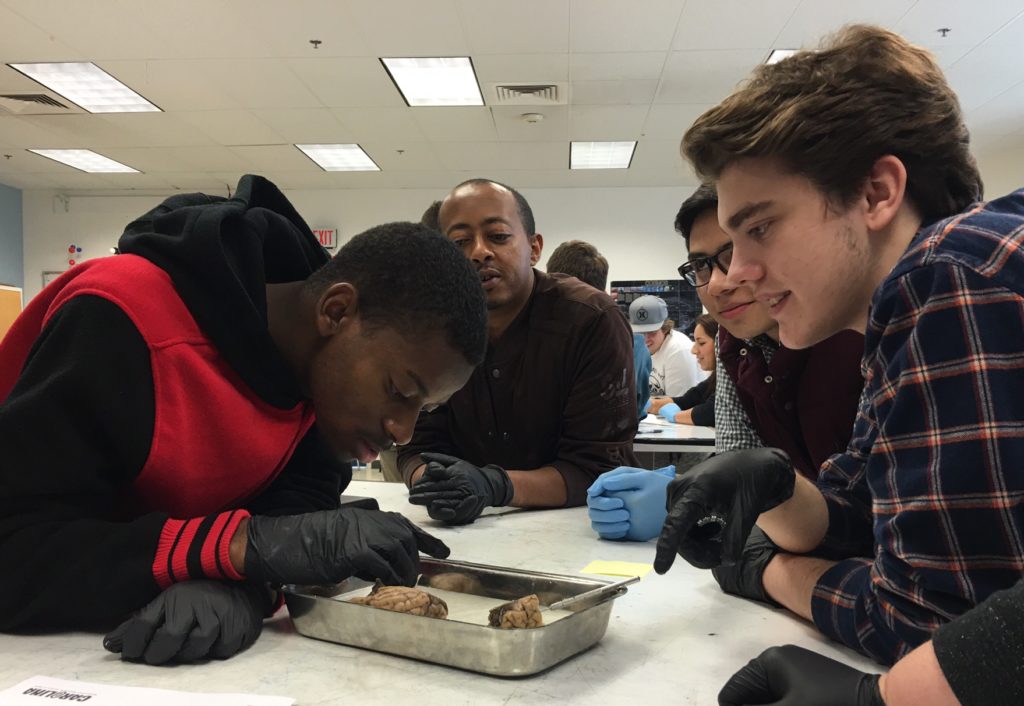 EXPLORE MORE:  Noggin Bloggin
During this time, we've enjoyed support from the Association for Psychological Science, the Regional Arts and Culture Council, the OHSU Portland Alcohol Research Center (PARC), the Portland Art Museum, Velo Cult, US Bank, GEAR UP, the Multnomah County Schools Uniting Neighborhoods (SUN) program, the Washington State Psychological Association, Southwest Washington MESA, the Phillips Collection, Portland State University, and the Washington State University branch campus in Vancouver.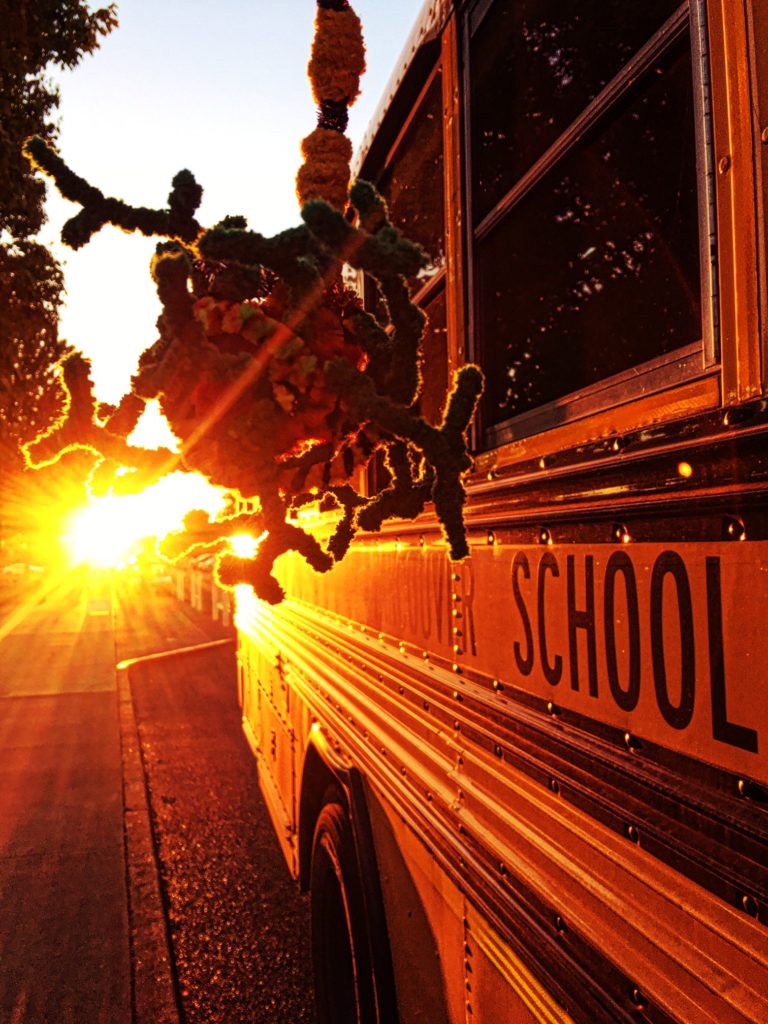 We are excited about benefitting all our STEAM (Science, Technology, Engineering, Arts and Mathematics) participants with contributions that aren't filtered through individual universities, which often restrict support to volunteers from only one campus.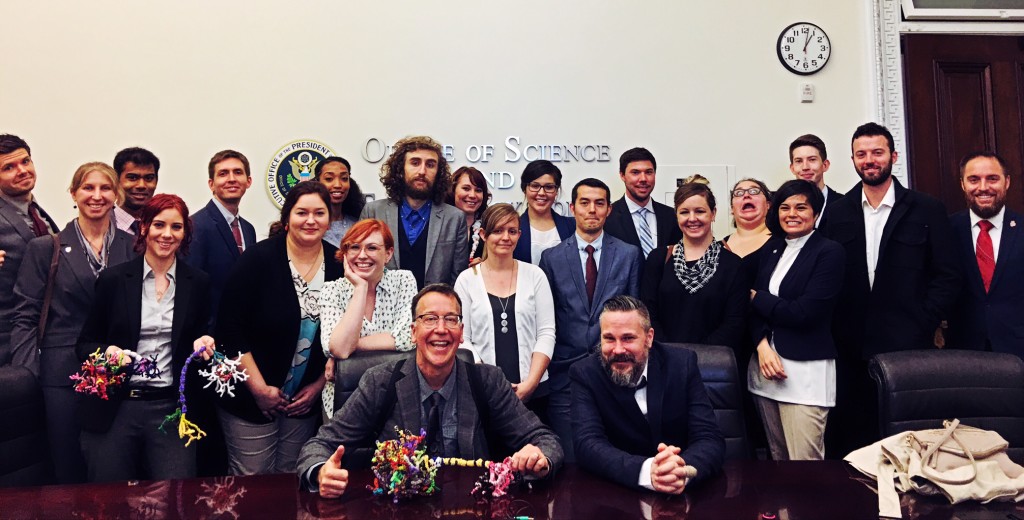 Thank you for supporting free, arts-integrated, research-based neuroscience education for K12 and the public in the Pacific Northwest  –  and beyond..!
Donations are tax-deductible.  The EIN number for Northwest Noggin is 81-3885713.