NW Noggin is a proud partner of the Education department at the Portland Art Museum, and Jeff Leake, an exceptional artist, educator and Arts Coordinator for Noggin was just appointed to serve on their Teacher Advisory Council for a two year term!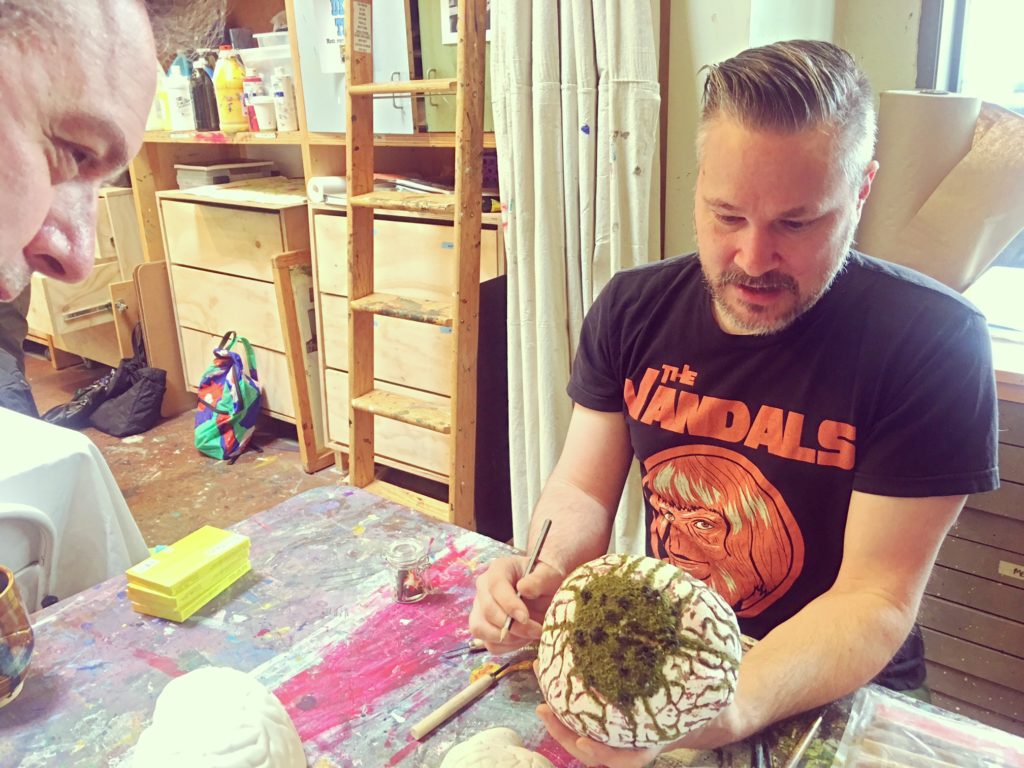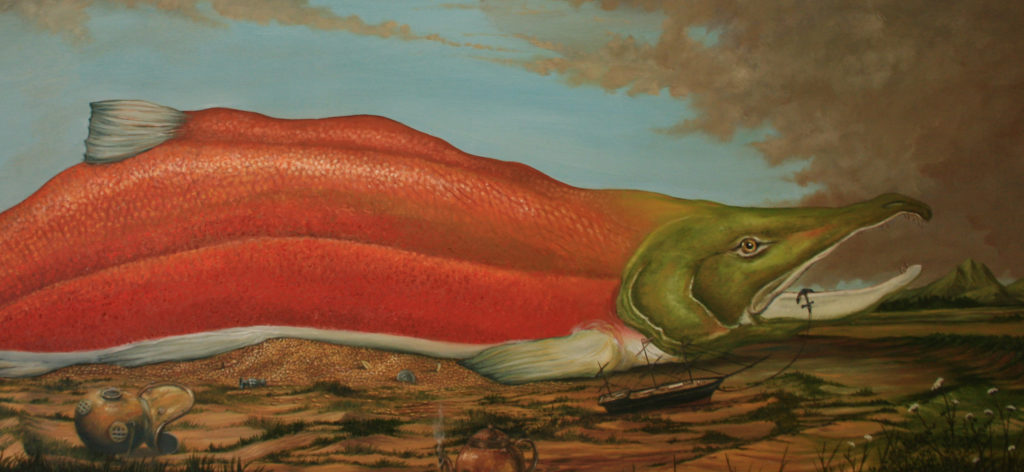 Council members collaborate with Education staff to promote meaningful student and teacher engagement with the Museum, and support arts integration across the curriculum.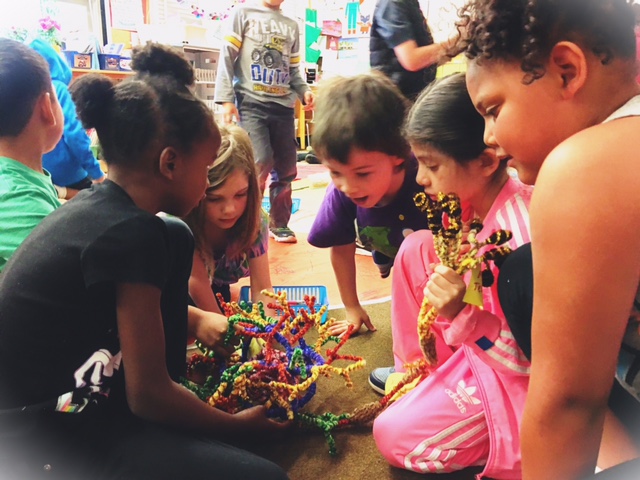 Jeff (and Noggin) already work closely with PAM.  Through the Psychology department at Portland State University, Jeff regularly brings hundreds of undergraduate students studying the neuroscience of perception into Museum galleries to explore the compelling relationship of art and brain…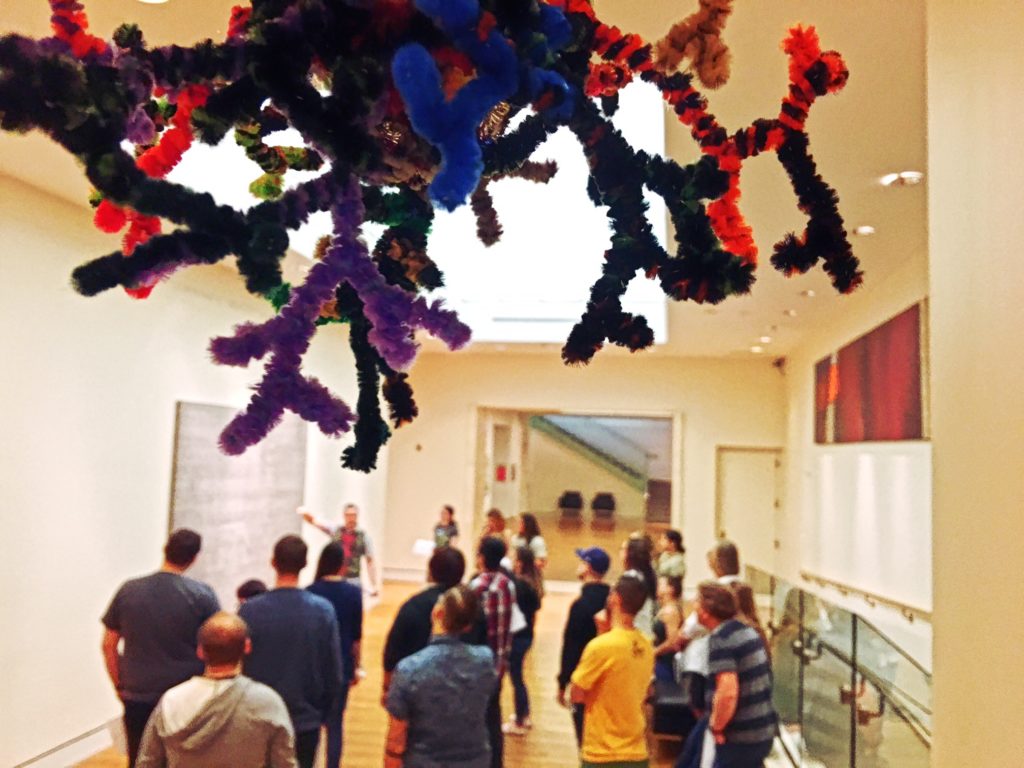 NW Noggin has also presented real human brains at the Museum, conducted workshops on arts integration and the influence of drugs on perception, filmed a "Wait What?" episode, and contributed to the "Nature of Seeing" gallery as part of the popular "Seeing Nature" exhibit that opened in fall, 2015…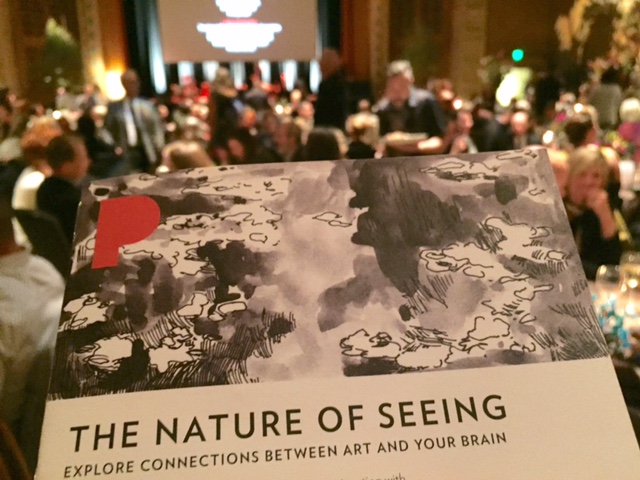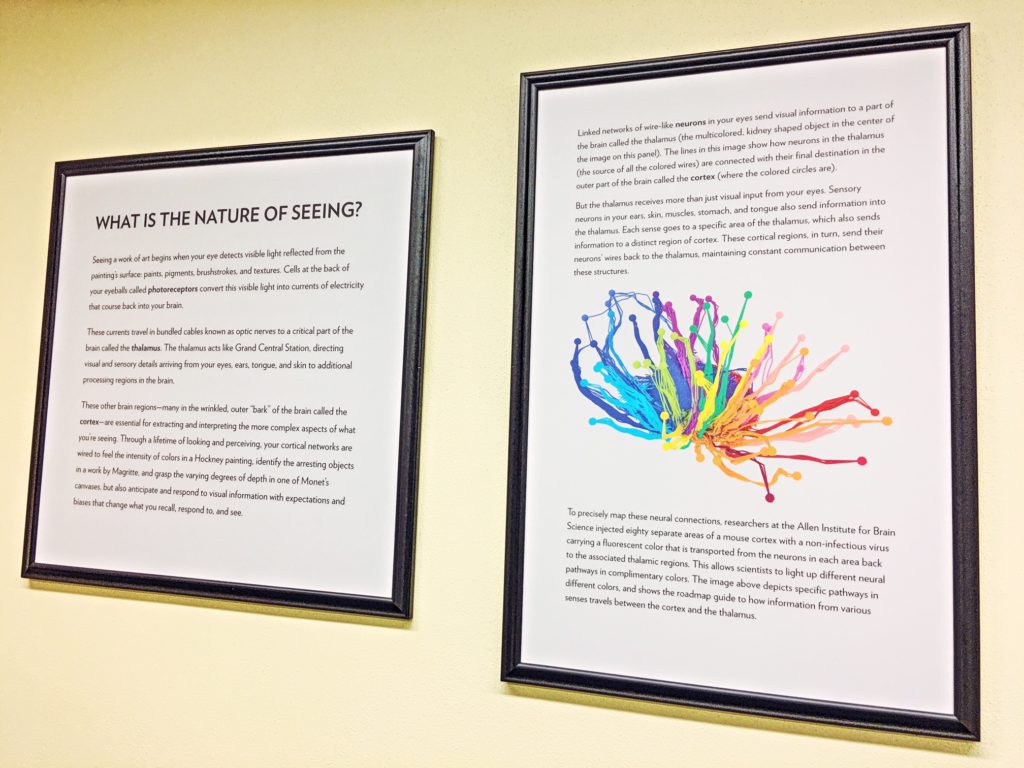 The informative panels that Jeff and Bill created (which include brain images from the Allen Institute for Brain Science), and the educational guide they wrote both traveled in spring, 2016 to the Phillips Collection in Washington, DC, where Noggin and the Phillips presented a popular, sold out "Neuroscience Night…"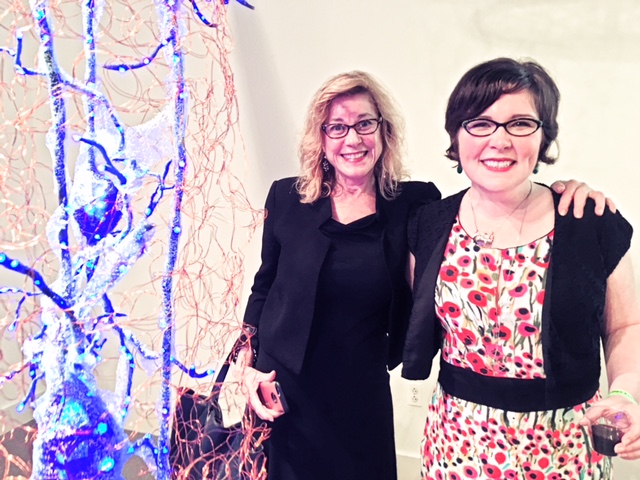 The Portland Art Museum also co-sponsored a briefing Noggin made to the Neuroscience and STEAM caucuses in the U.S. House of Representatives!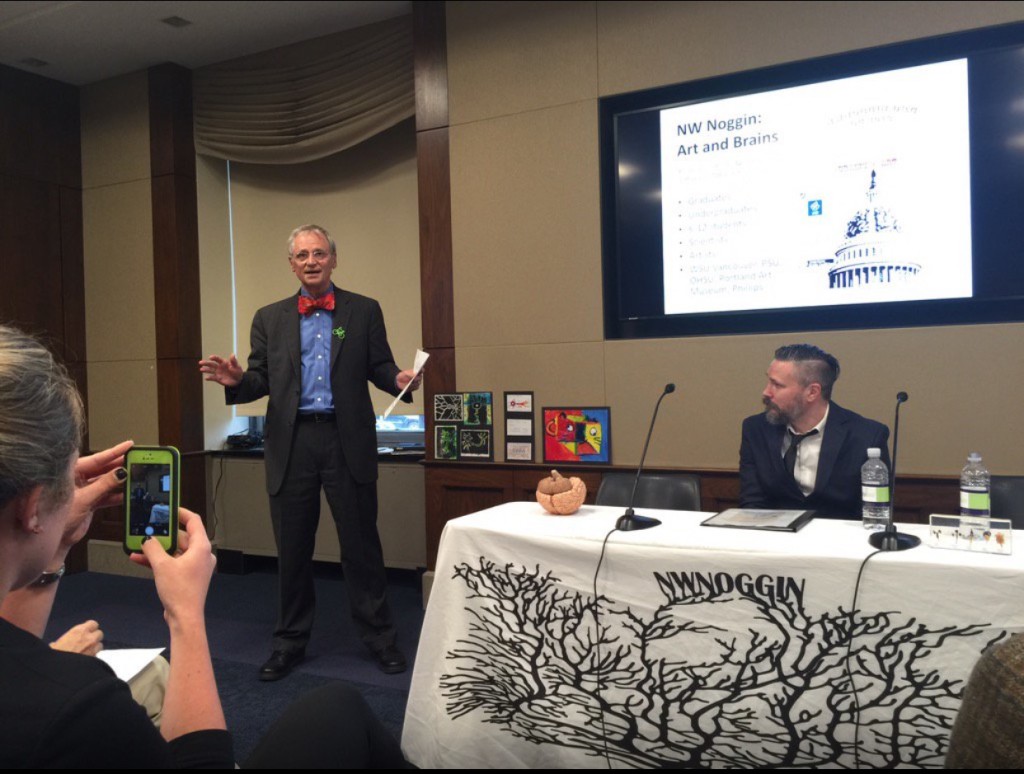 LEARN MORE:  STEAMing to DC!
Congrats to Jeff on his Advisory Council appointment!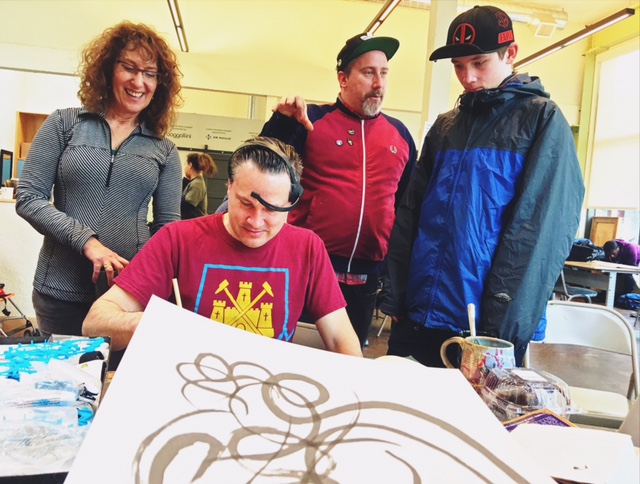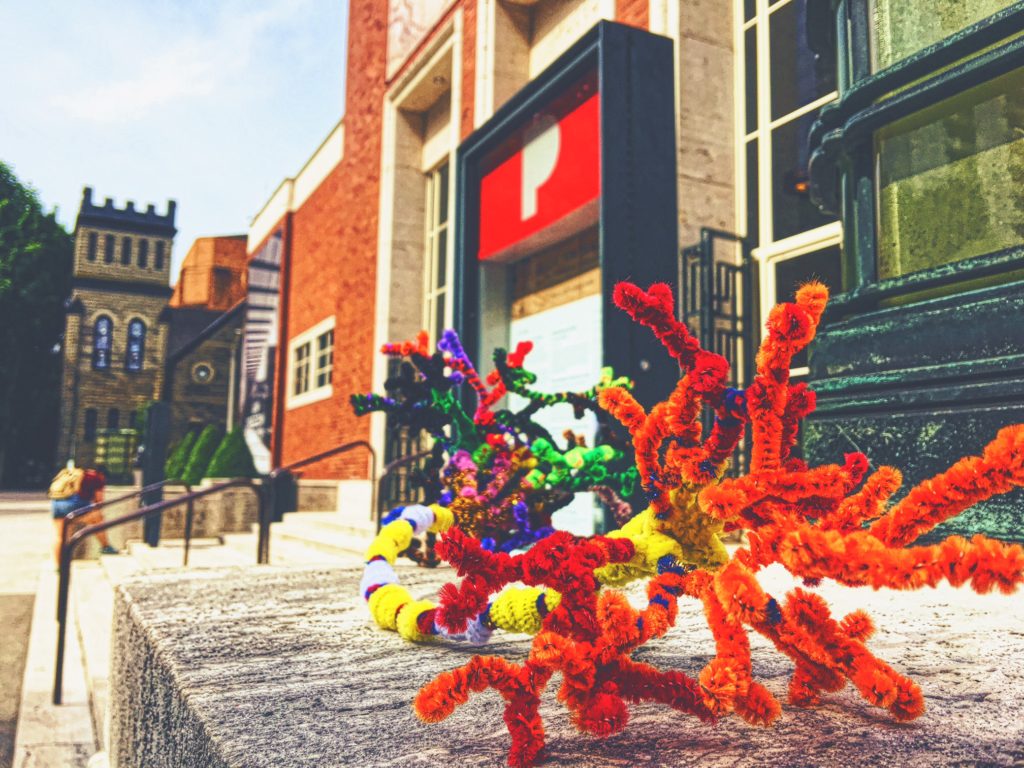 Building connections in the community through neuroscience education and art…