SciArt Magazine is published by the innovative SciArt Center, both an online and "pop up" events organization based in New York City that provides opportunities for artists and scientists, and promotes "cross-disciplinary approaches and interactions."  We are honored to share and support their mission!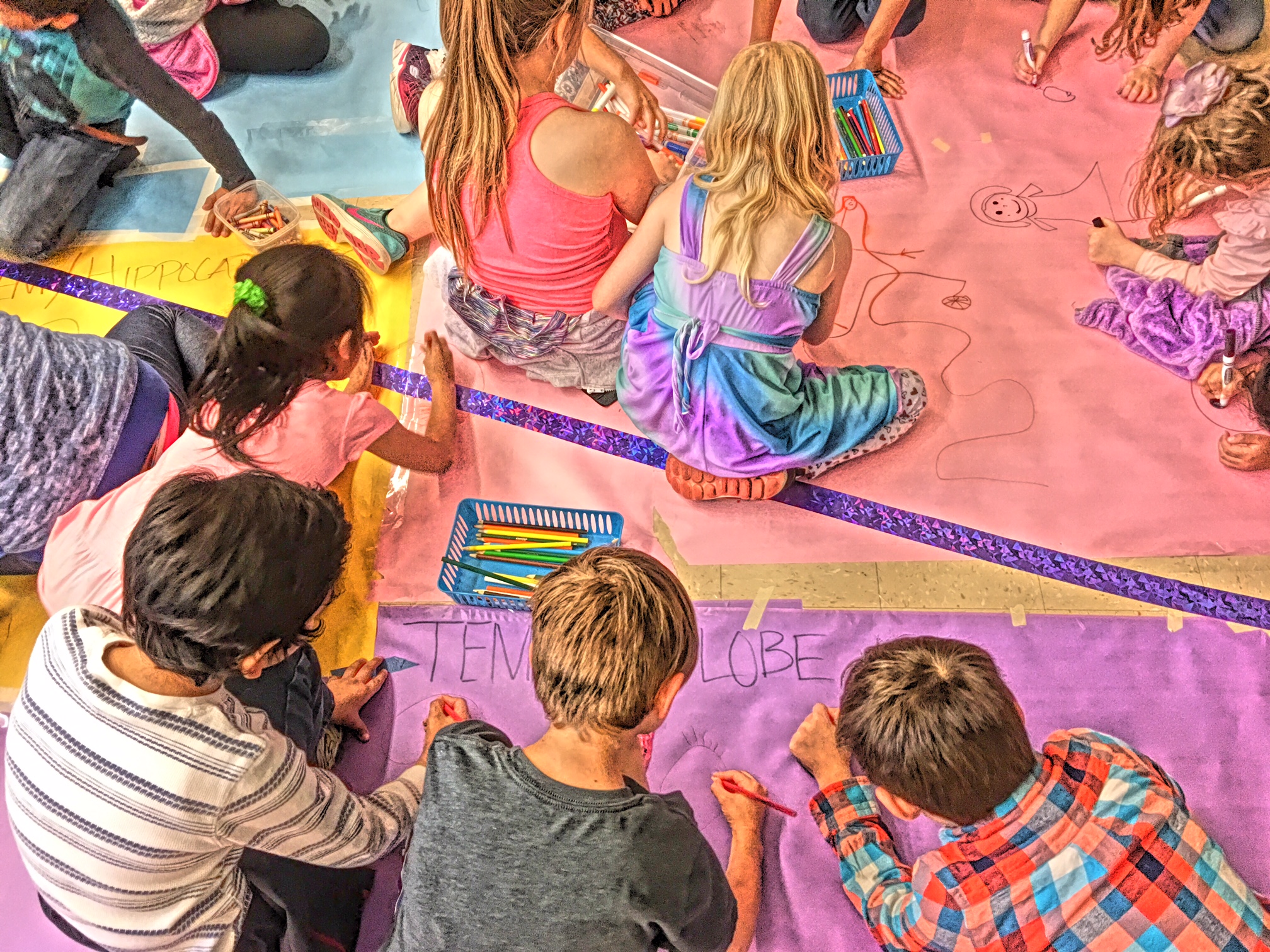 SUBSCRIBE:  SCIART MAGAZINE
They just released a new issue dedicated to STEAM (Science, Technology, Engineering, Art & Mathematics) education, and Noggin co-founder and Arts Coordinator Jeff Leake contributed the following piece!
By Jeff Leake, NW Noggin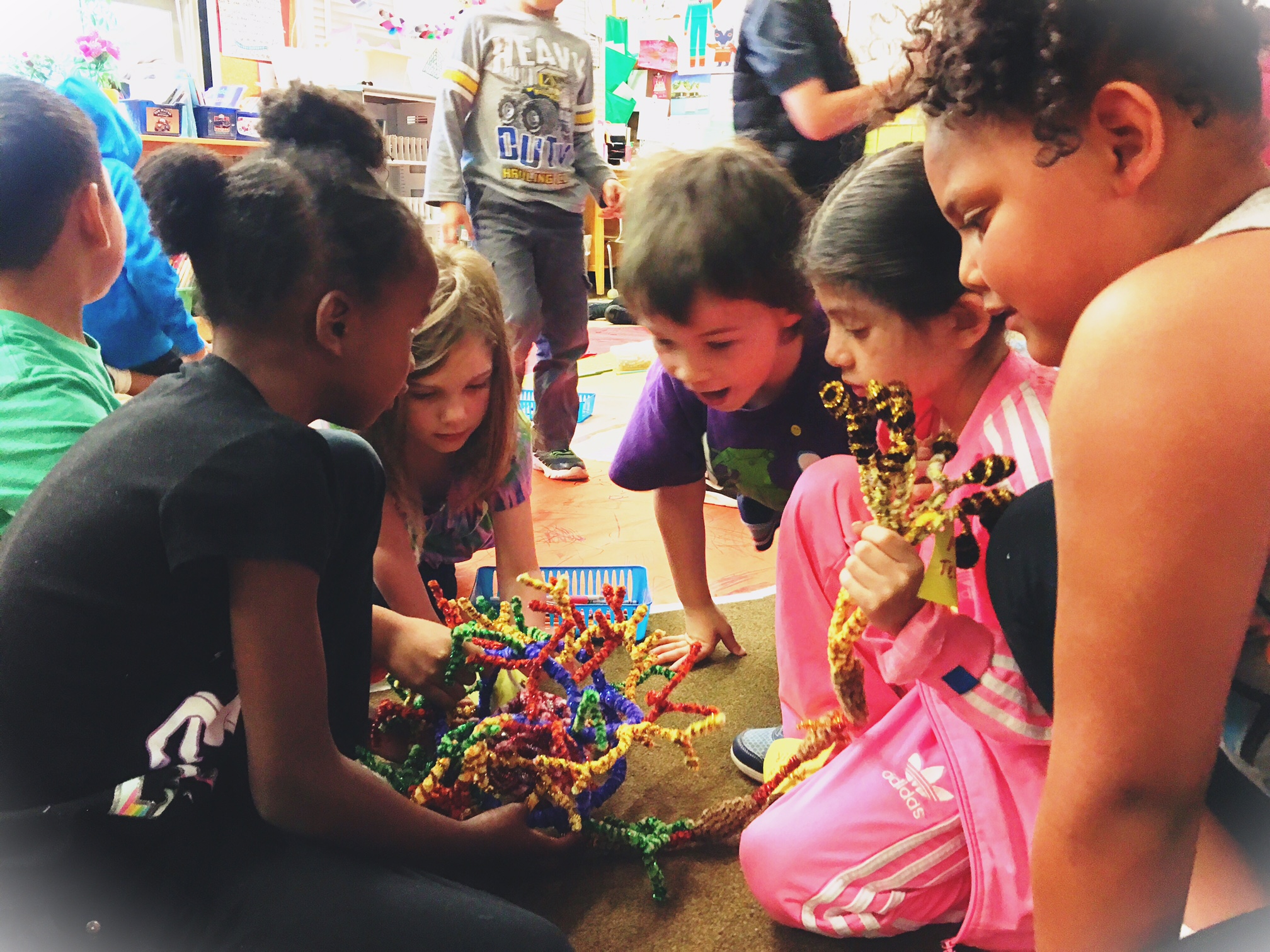 NW Noggin (Northwest Neuroscience Outreach Group, Growing In Networks)
NW Noggin is an art and neuroscience outreach program started in the spring of 2012 by neuroscience instructor Bill Griesar and artist Jeff Leake. Bill and Jeff met on the playground at their children's elementary school in Portland, Oregon. One afternoon while discussing brushwork and brains, it became apparent that there were a great many things that these two disciplines have in common, from the interest in how and why we perceive the world the way we do, to the question-driven exploration of what it means to be human. We began to imagine what an art and neuroscience course might look like. That summer we brought together graduate and undergraduate students from Portland State University (PSU), Oregon Health & Sciences University (OHSU), the Pacific Northwest College of Art (PNCA), and Washington State University Vancouver (WSUV), and partnered with a local after school program called Schools Uniting Neighborhoods (SUN) to teach our first STEAM course to an enthusiastic group of middle school students at Sabin Elementary.
READ MORE:  Brush Strokes & Brains