Society for Neuroscience conference
November 11, 2017

-

November 15, 2017
Event Navigation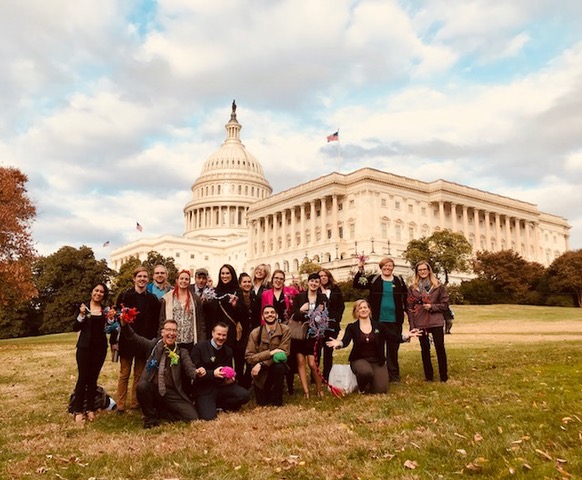 The Society for Neuroscience conference will bring 30,000 researchers to Washington DC this November (11/11 – 11/15), including many of our NW Noggin (nwnoggin.org) outreach volunteers.  NW Noggin brings together graduate and undergraduate collaborators from the Pacific Northwest, who since 2012 have developed and delivered their own arts-integrated instruction on the brain and behavior to over 15,000 academic priority students in Portland and Vancouver public schools. We've offered talks from students in neuroscience and art at Portland's Velo Cult bike shop and pub, which inform community members about federally funded neuroscience research, and help train graduates to present their work to a lay audience.

In partnership with the American Brain Coalition, we will visit DC area public schools during that week, introducing them to graduate and undergraduate students, real human brains, and art projects designed to engage and inform young people about how their brains work.
LEARN MORE: NW Noggins Bring #brains2DC!
LEARN MORE ABOUT NOGGIN OUTREACH AT SFN SAN DIEGO…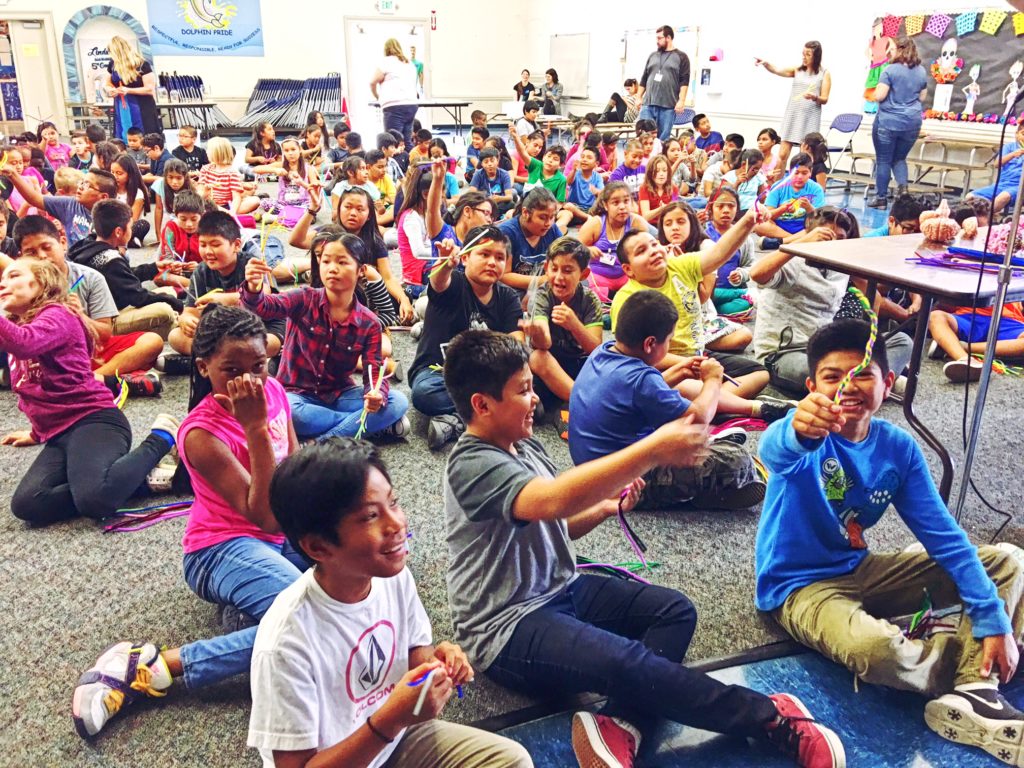 We will once again present select outreach volunteers, new research, art and evidence of outreach effectiveness to both the House Neuroscience and STEAM caucuses.  The chance to examine, and work on a short art project will be included.  Three of the four caucus co-chairs represent Pacific Northwest districts where we've brought our student volunteers into classrooms and the community. 
LEARN MORE FROM 2016 STEAMing to DC..!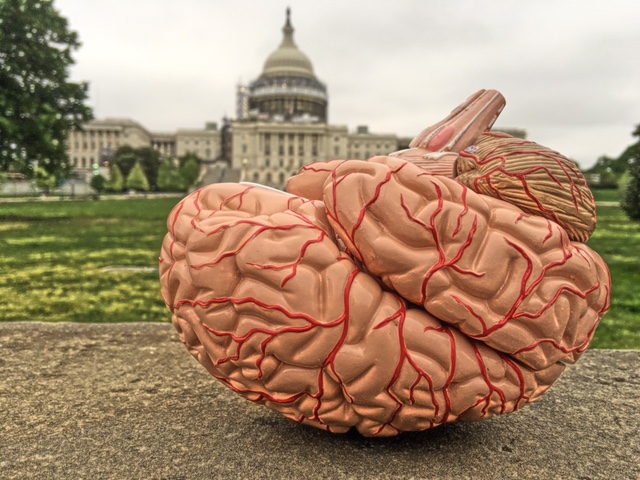 Building excitement and awareness of discoveries in neuroscience through arts-integrated outreach across institutional, state, federal and generational lines trains new scientists to collaborate, and communicate, and increases awareness and support for further investment in brain research.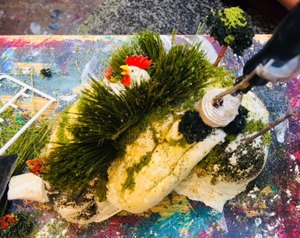 LEARN MORE:  
Noggins in Congress, A Briefing with Brains, Art & Ice Cream!