NW Noggin @ Wy'East Middle School!
February 8 @ 9:30 am

-

2:30 pm
Event Navigation
WHAT:  NW Noggin visit to Wy'East Middle School
We did it! Check out our visit with 400 6th graders! Questions on everything from memory to migraines, football concussions to the health benefits of community engagement…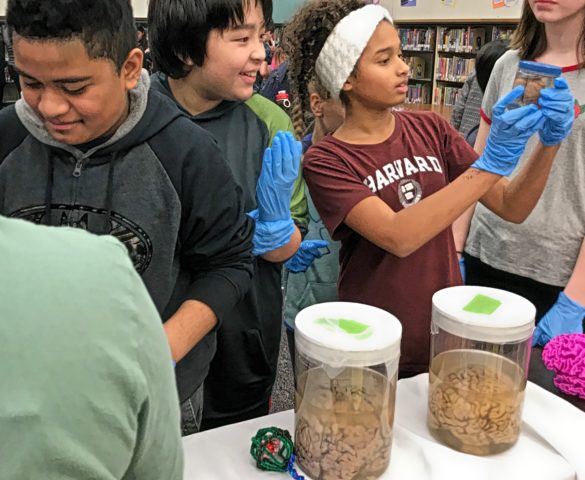 WHERE:  Wy'East Middle School, 1112 SE 136th Ave., Vancouver, WA 98683
WHEN:  Thursday, March 8, 2018, 9:45am – 2:30pm
Contact: Aubrey Wilson, 6th Grade Science
Noggin volunteers from Portland State University, OHSU and other area campuses will meet with students at Wy'East, introducing them to neuroscience research and art projects related to understanding the brain. We'll have three 80 minute classes with up to 120 students in each!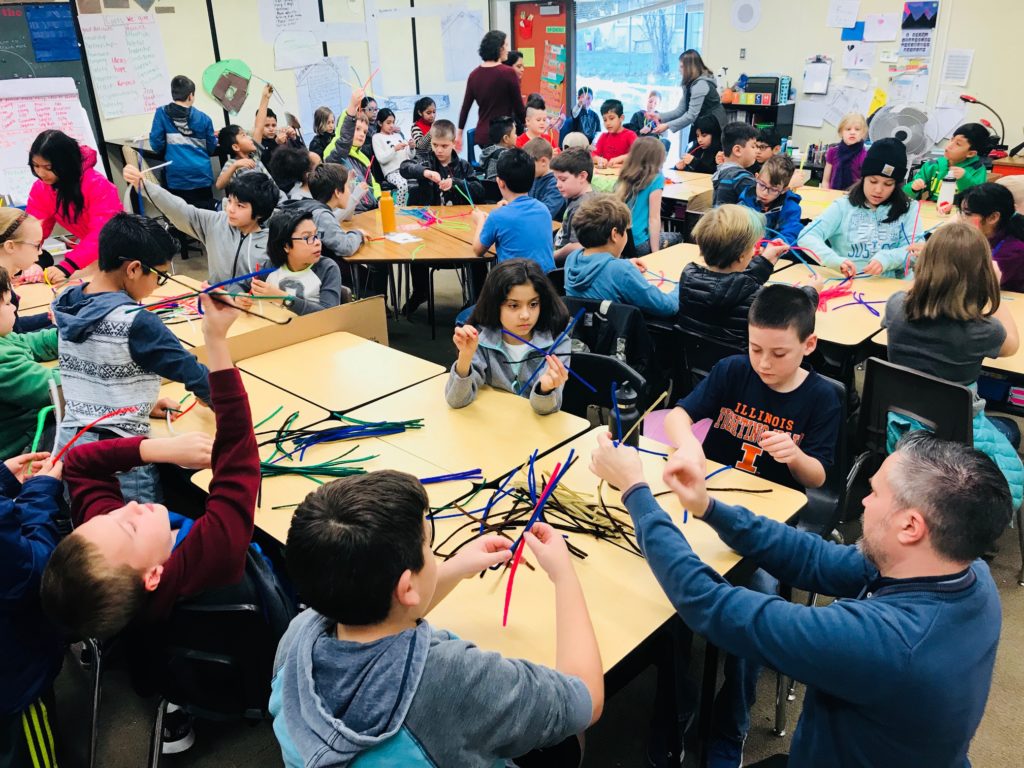 Period 3: 10:00-11:20 (120 students)
Lunch: 11:20-11:55 Whew!
Period 4: 11:55-1:10 (120 students)
Period 5: 1:15-2:30 (90 students)
Please RSVP to Bill (griesar@pdx.edu), Jeff (jleake@pdx.edu) and Jessica (jpatchingbunch@gmail.com) to join in!
COMMITTED PARTICIPANTS
Joey Seuferling, Noggin Resource Council
Kayla Townsley, PSU/OHSU/NIH BUILD EXITO
Aliese Poole, PSU
Deza'Rae Collins, PSU/NIH BUILD EXITO
Austin Lewis, PSU
Jade Osilla, PSU, 9:45am – 11:20am
Shawna Erickson, PSU, 11:00am – 2:30pm
Jeehoon Jung, WSU, 12:30 – 2:30pm