Noggin @ Siletz Valley!
Event Navigation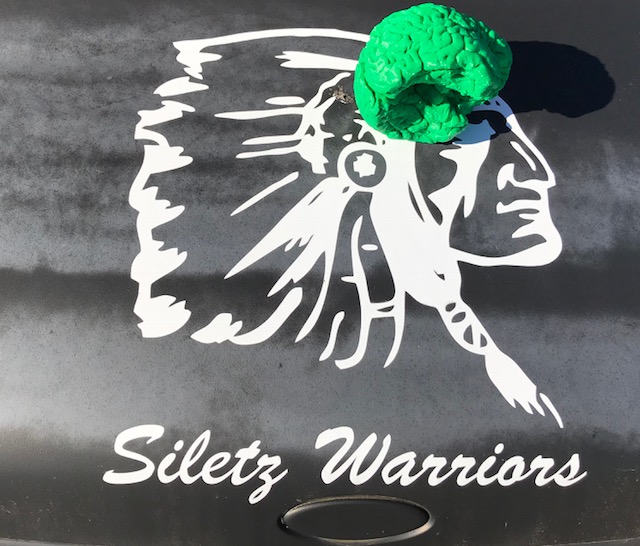 WHAT: Noggin visit to Siletz Valley School Health Professions class
WHERE: Siletz Valley Early College Academy, 245 NW James Franks Ave, Siletz, OR 97380
WHEN: Tuesday, February 13, 9:00 – 10:00am, classroom; 10:00 – 11:00am, meeting with principal
We did this!
We headed towards the wooded Siletz Valley near coastal Newport to discuss brains and art and answer questions about music, stories, sleep and hemispheric asymmetry with high school students in Oregon Pacific Area Health Education Center Coordinator Joanne Trczinski's Health Professions club…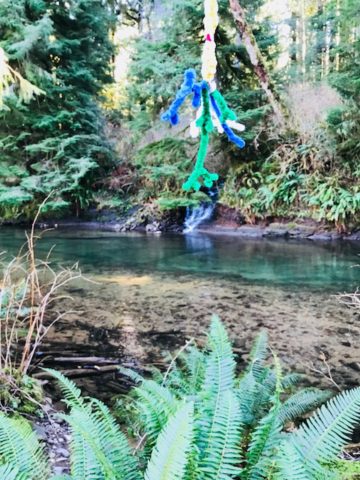 We also met with Siletz Valley Schools Principal and Superintendent Sam Tupou to discuss the Native Storytelling and the Brain project, and start initial planning for a longer series of visits in the fall…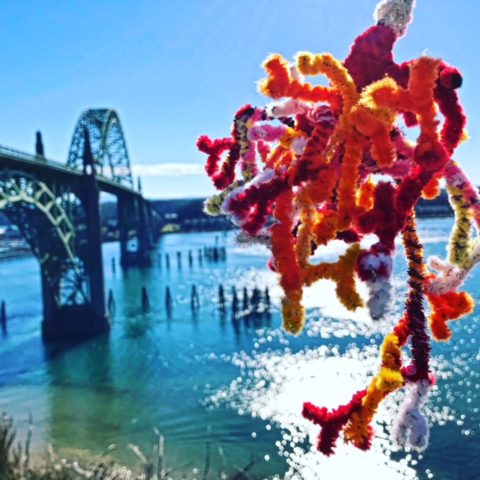 LEARN MORE: Synapses & Stories – Coyote, Grizzly & their Brains!