Noggin @ Sitton Elementary (K)
May 11 @ 11:00 am

-

2:30 pm
Event Navigation
WHAT:  Noggin visit to Sitton Elementary
WHEN:  Thursday, May 11, 11:00 – 2:30pm
WHERE:  Sitton Elementary, 9930 N Smith St, Portland, OR 97203
UPDATE:  See what we did in St. Johns!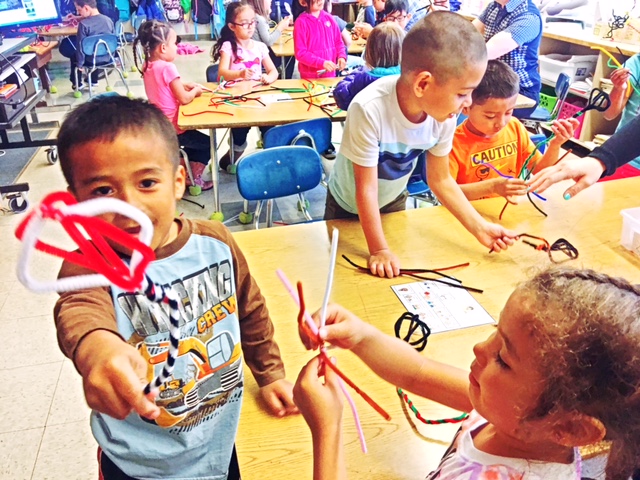 Kindergarten and first grade teachers (including Michele Interian, Zulema Valenzuela, Elizabeth Mick, and principal Dana Nerenberg) at Sitton Elementary School have been engaging in trauma informed teaching practices this year. They have been educating students about the brain and self regulation…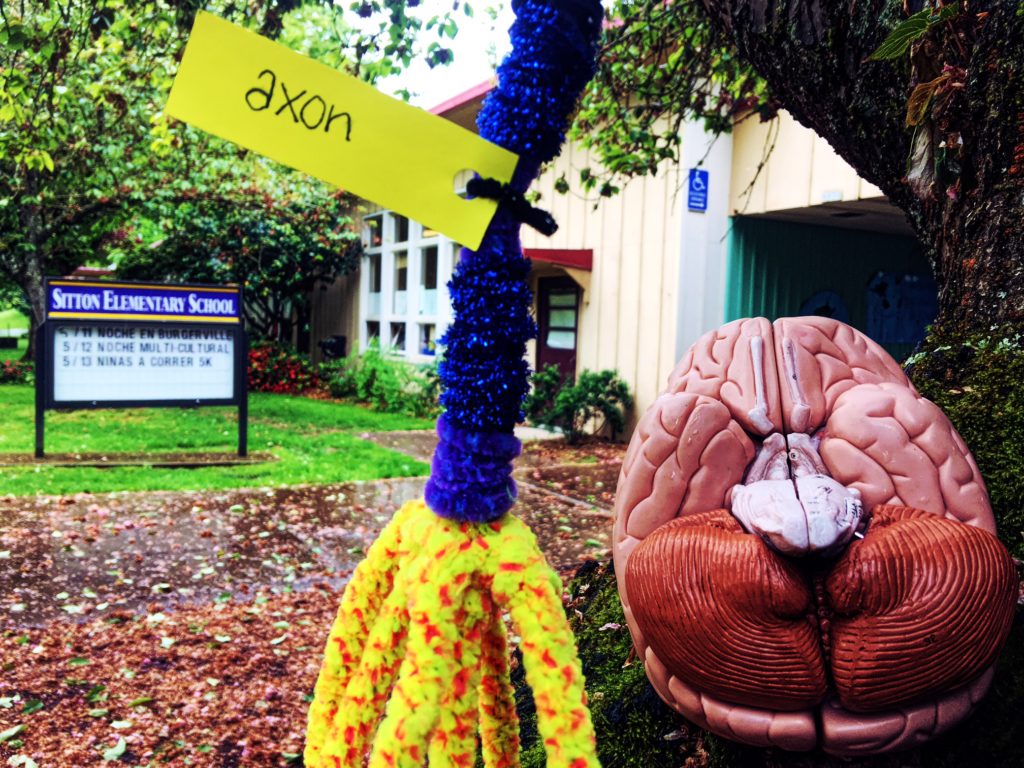 Noggin will visit Sitton twice this spring (5/11 and 5/25) to talk about neuroscience, and introduce some brain-related art projects (and real brains!) to both students and teachers.  In fact, we have several graduate volunteers from OHSU who study emotional regulation in the context of development who are particularly eager to participate…
On Thursday, May 11, we'll meet with 75 kindergartners in three, 50 minute sessions (about 25 students/session).  According to teachers, these 5 and 6 year olds have been studying "the amygdala, functions of the hemispheres, dendrites, and the cerebrum and cerebellum!"  The students, we're told, have also practiced exercises involving mindful eating and listening…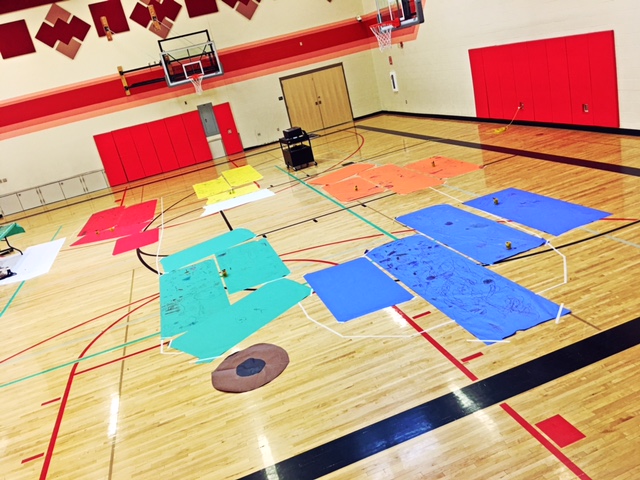 Our volunteers will arrive early to create a brain out of colored paper on the floor, highlighting relevant regions, including cortical lobes, cerebellum, amygdala and hippocampus.  We'll introduce these regions, let kids ask questions, practice some mindful listening while considering how various brain areas interact.  How are these different parts of the brain connected?  How do they talk with each other?  We'll discuss our wire-like brain cells, and then make pipe cleaner neurons!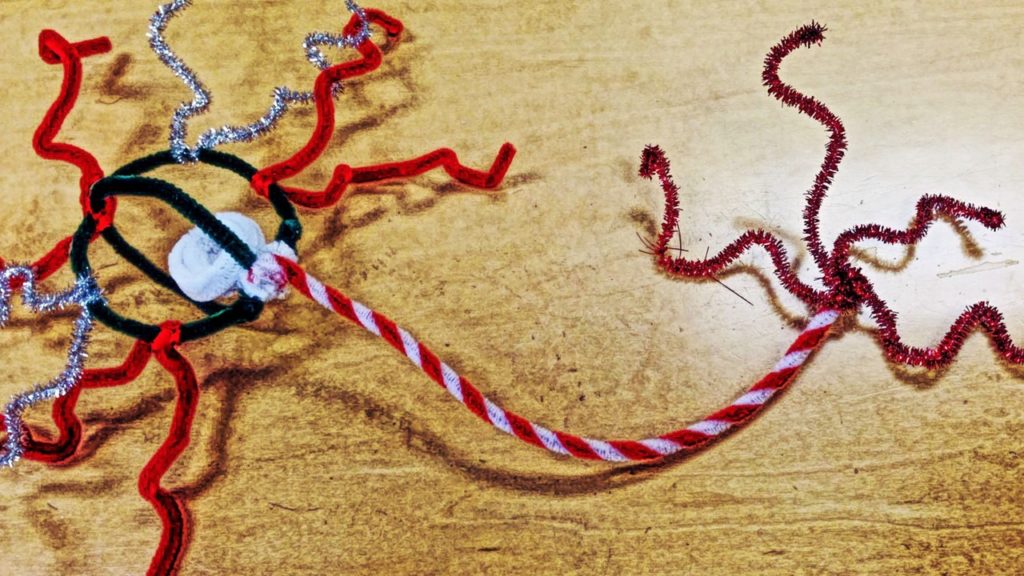 We'll also examine some real brains…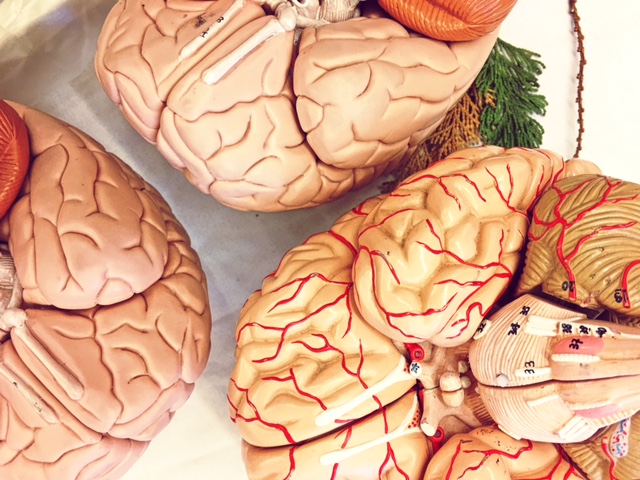 More about Sitton:  Sitton Elementary is located in the St. Johns neighborhood of Portland.  We are a school that welcomes and nurtures students and families, creating a close-knit and comfortable community.  We strive to use our students' diverse skills and backgrounds to help them reach their greatest potential as learners, leaders, and as agents of change in our school, community, and world.
Committed volunteers
1. Brittany Alperin, OHSU
2. Scott Jones, OHSU
3. Alison Mack, PSU
4. Travis Christian, PSU
5. Allie Clark, PSU
6. Jessica Patching-Bunch, PSU
7. Jennifer Jensen, PSU
8. Heather Hamilton, PSU/NIH BUILD EXITO
9. Jessica Trottier, PSU
10. Christina Williams, WSU
11. Krystal Nguyen, PSU
12. Alex Kunz, PSU
13. Rebekah Hough, PSU
14. Austin Abshire, PSU
15. Mary Ruth Marigomen, WSU
16. Holly D'Andrea, WSU
17. Adam Bishop, PSU