NOGGINS IN CONGRESS: A Briefing w/Brains, Art & Ice Cream!
November 15, 2017 @ 1:00 pm

-

3:00 pm
Event Navigation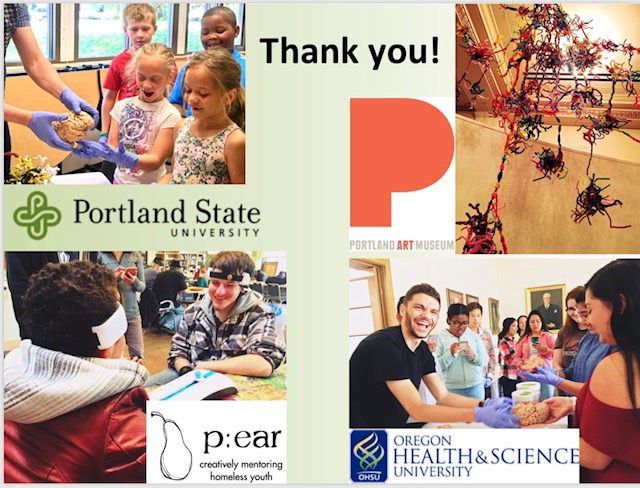 WHAT:  Briefing with Brains, Art & Ice Cream for the House Neuroscience/STEAM caucuses
WHERE:  
Cannon House Office Building, Room 122, 27 Independence Ave SE, Washington, DC 20003
TRANSIT: Capitol South Metro Station on the Blue and Orange Lines is closest
WHEN:  Wednesday, November 15, 2017, 1 – 3pm
Meet EARLY:  we are planning to gather at noon to get through security in time…
Brains (white/gray matter) courtesy of Portland 3D Printing Lab, MRI data courtesy of Fair Neuroimaging Lab @ OHSU 
Join NW Noggin for an afternoon of ice cream, brains and art! We'll discuss the importance of basic research, public outreach, and an arts integrated approach to STEM (STEAM) that brings knowledge, insight and inspiration to diverse K-12 students and the public at large.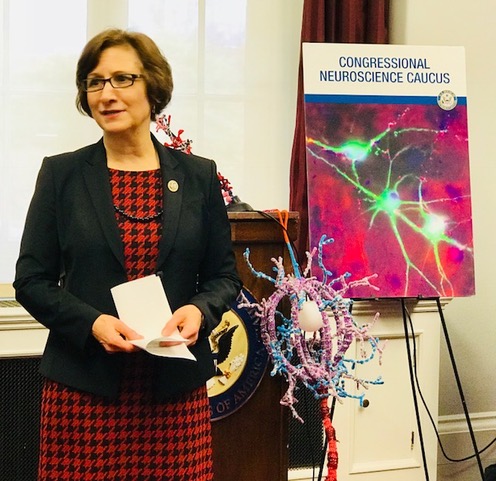 Northwest Noggin is invited to offer a second Congressional briefing to the House Neuroscience and STEAM caucuses, along with the American Brain Coalition  –  and this time we're making art! Enjoy ice cream, touch real human brains courtesy of Dr. Paul Aravich from Eastern Virginia Medical School, and hear from talented graduate and undergraduate STEAM outreach volunteers…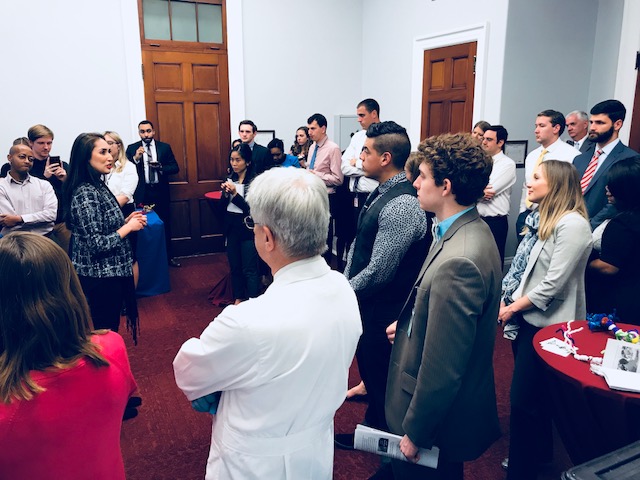 Our volunteers pursue federally funded research on Parkinson's, methamphetamine, caffeine, alcohol, opioids, social relationships, implicit bias, and development of the adolescent brain. Ask them questions, eat ice cream, bring home a new brain cell, hold and ponder human cerebrums, and learn about exciting new discoveries about our brains!
1:00 – 1:15pm: Members of Congress
1:15 – 1:18pm: Bill Griesar, Ph.D. and Jeff Leake, M.F.A.
NW Noggin: How do you grow in networks?
1:18 – 1:22pm: Sulema Rodriguez, Heather Hamilton, Kayla Townsley
NIH BUILD EXITO: Building diversity in research through outreach and art, how do we assess student progress and attainment through art projects?
1:22 – 1:26pm: Reena Clements, Rebecca Hood, Binyam Nardos
OHSU Behavioral Neuroscience: Graduates go places! Outreach to rural areas, multicultural nonprofits, homeless youth centers,…
1:26 – 1:30pm: Alex Kunz, Ali Mack, Aliese Poole, Rebekah Hough, Jobe Ritchie, Thomas Madison, Andrea Anaya
Portland State University: Undergraduates in action, "Let knowledge serve the City"
1:30 – 1:34pm: Jessica Patching-Bunch, Christina Williams, Joey Seuferling, Jesse Hamlin
NW Noggin Resource Council: The power of art, music and brains
1:34 – 1:40pm: What is a brain cell? How can we make our own? Jeff Leake, NW Noggin
1:40 – 3:00pm: Art making, brains, questions and ice cream!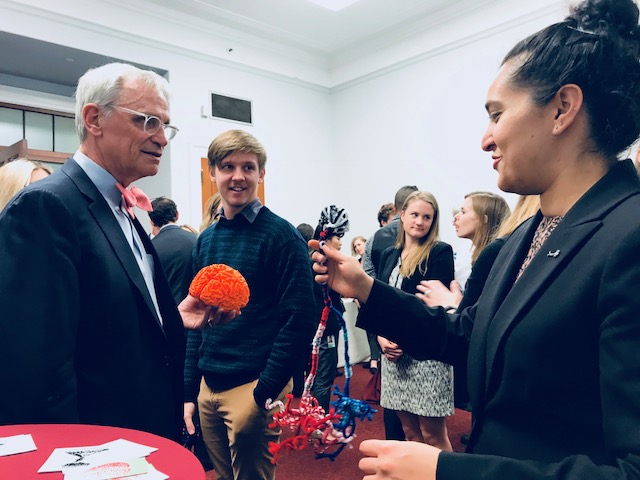 BRIEFING SLIDES: Neuro STEAM caucus SLIDES 2017 FINAL (ppt)
BRIEFING SLIDES: Neuro STEAM caucus SLIDES 2017 FINAL (pdf)
This briefing is co-sponsored by exceptional Northwest supporters of innovative #sciart and neuroscience research, education and outreach:  Portland State University (both the Department of Psychologyand the College of Liberal Arts and Sciences), OHSU (Behavioral Neuroscience), p:ear and the Portland Art Museum!
LEARN MORE: NW Noggin briefing invitation – 11-15-17
See what we did last year in Washington…