March for Science @ Velo Cult!
March 29 @ 6:00 pm

-

8:00 pm
Event Navigation
Support science 🔬!
UPDATE:  See what we did at Velo on March 29th!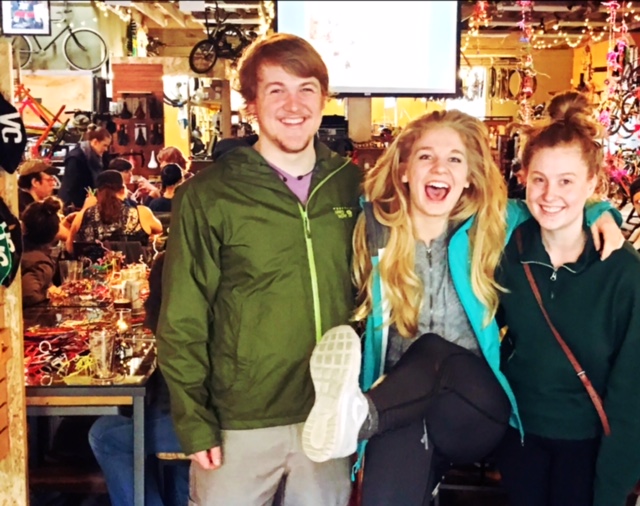 WHAT:  An evening of science and art making;  learn about brain cells and create your own!
WHEN:  WEDNESDAY, MARCH 29 (6 – 8pm)
WHERE:  Velo Cult, 1969 NE 42nd Avenue, Portland, OR 97213
NW Noggin Velo Cult events are always free, all ages, and open to everyone!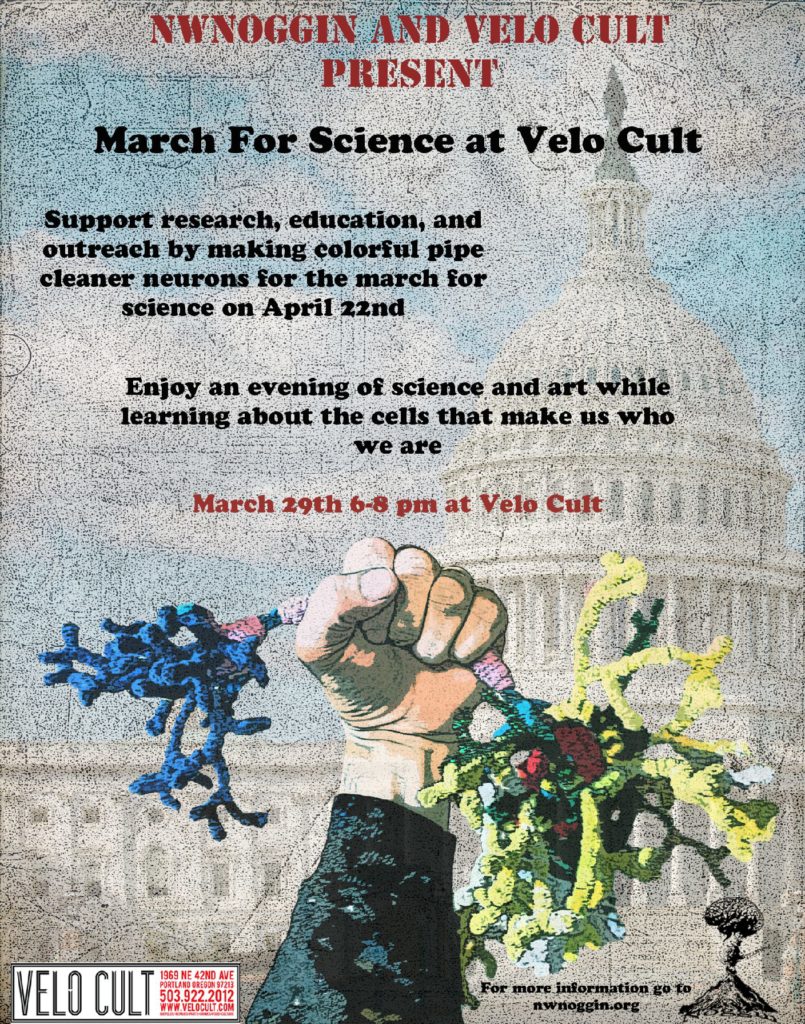 PRINT AND SHARE:  Noggin/Velo March for Science Pipe Cleaner Neuron Building poster PDF
By making your own brain cell..!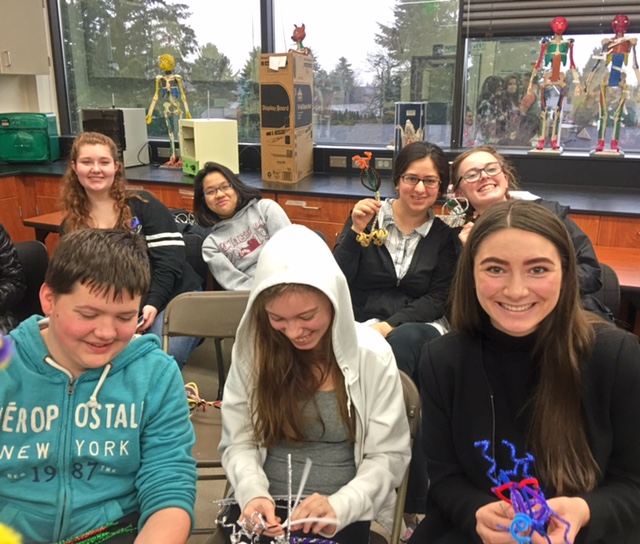 Pipe cleaner neurons are colorful, bright and visible, they demonstrate structural and functional facts about our nervous systems, and they allow for creative expression..!
Brain cells also connect, linking to each other across short gaps called synapses, and form powerful networks that effectively route information and let organisms, including us, respond to changes in our world with organized and successful behavior…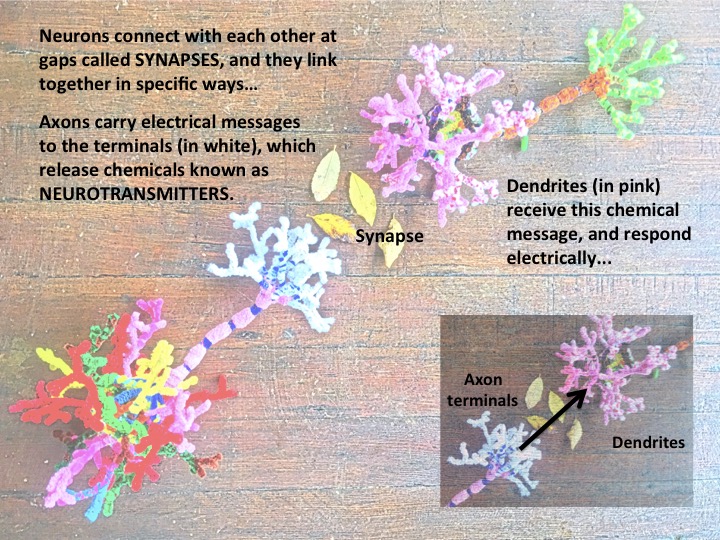 Science works.  It demands that we test our hypotheses through experiment  –  and then gather the evidence, share information, replicate investigations, and critically interpret data from the real world…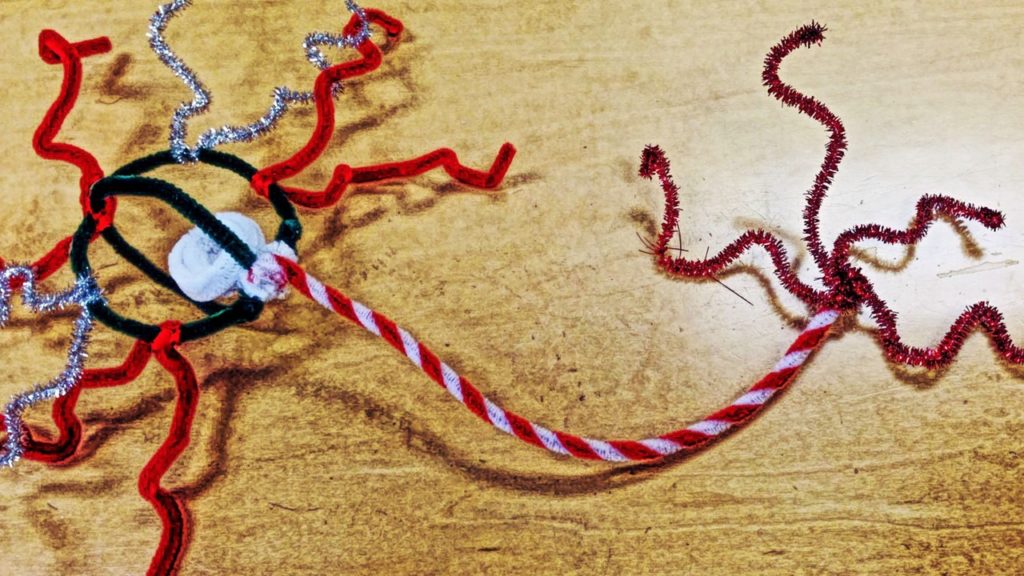 Investing in scientific research produces results.  This approach has eradicated smallpox, landed people on the moon, built computers and iPhones, lit our homes and brought us stunning photos and information from Saturn, Jupiter, Mars, Pluto  –  and Earth.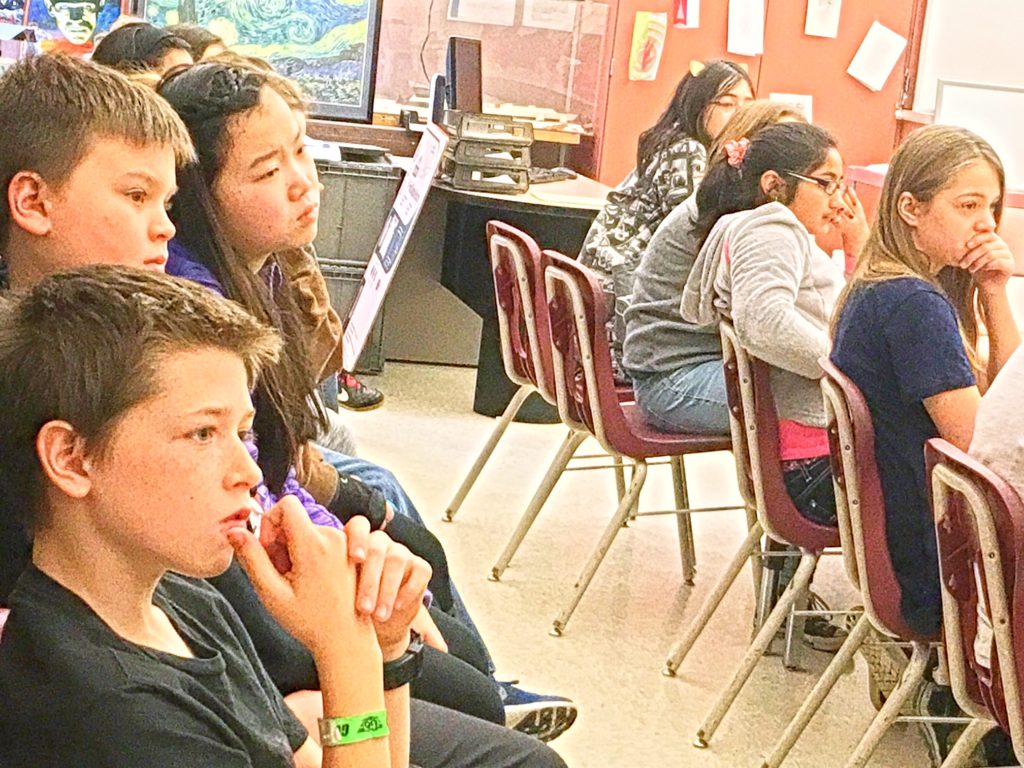 By linking up and following the evidence  –  properly routing real data and observable facts  –  our own networks of linked neurons have illuminated and explained, and inspire awe, wonder and further curiosity about life, the universe, and everything…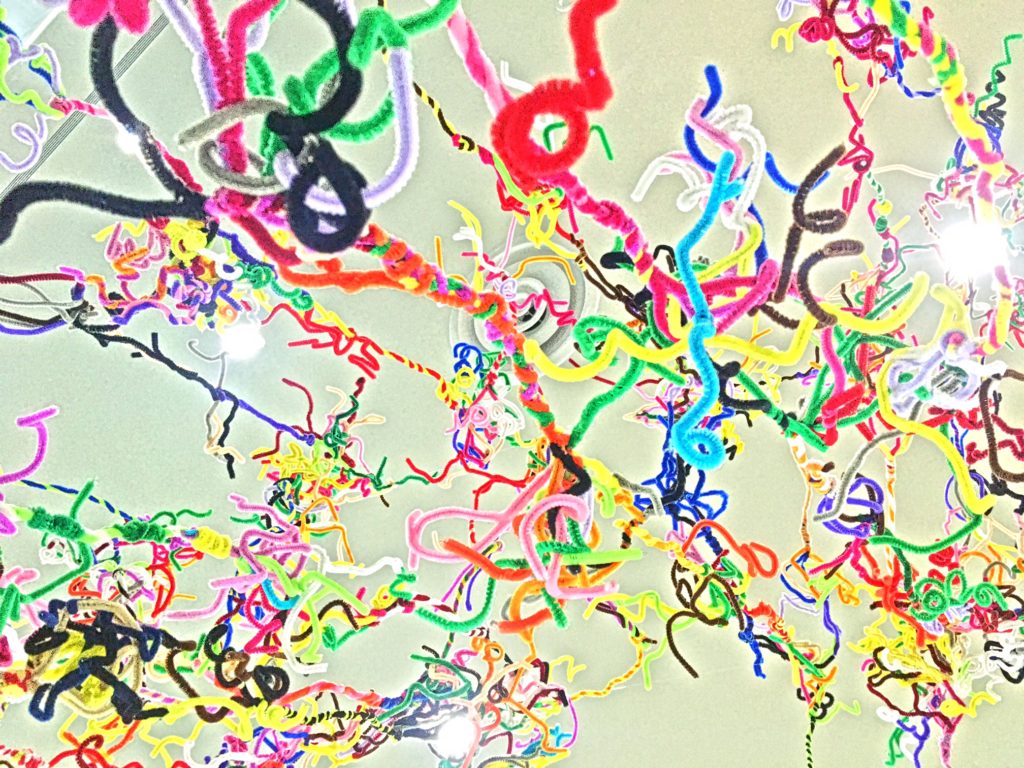 We know  –  from countless school visits and community events  –  that answering real questions about how we are built and function is something both kids and the public want to know, and understand, and appreciate, and consider, and experience that tingling, tantalizing sense of genuine discovery…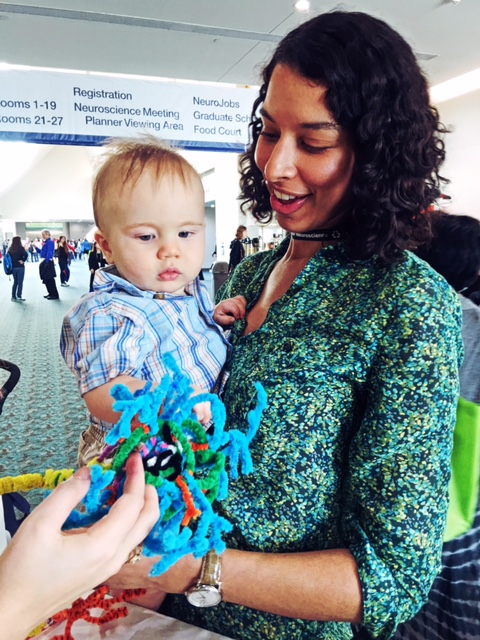 Please join us at Velo Cult on Wednesday, March 29 (6 – 8pm) to support sustained federal investment in research, education and outreach  –  and build your own neurons!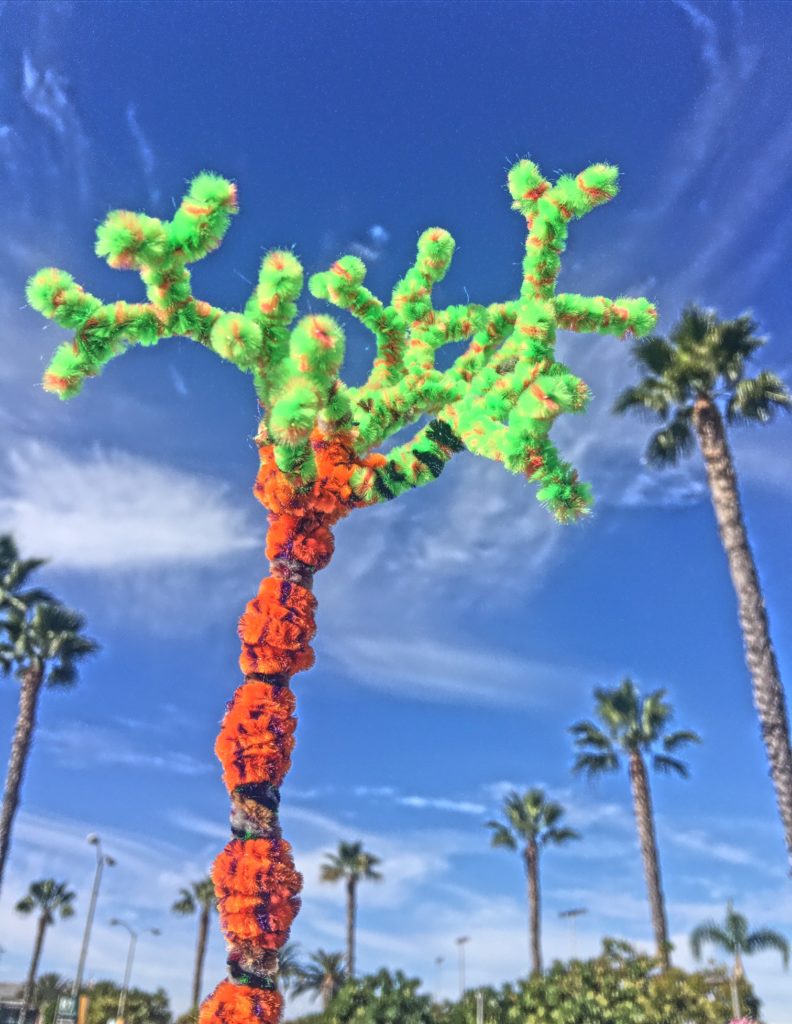 We'll introduce the astounding diversity of brain cell types, including specialized sensory neurons that let you see, touch, and balance, large pyramidal cells, tiny granule cells, those wildly branching Purkinje's  –  while you make your own!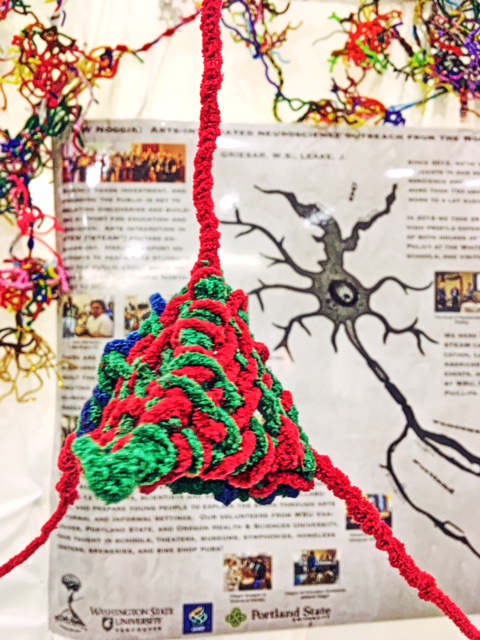 Did we mention that Velo Cult offers great beer, wine, soda, coffee and tea..?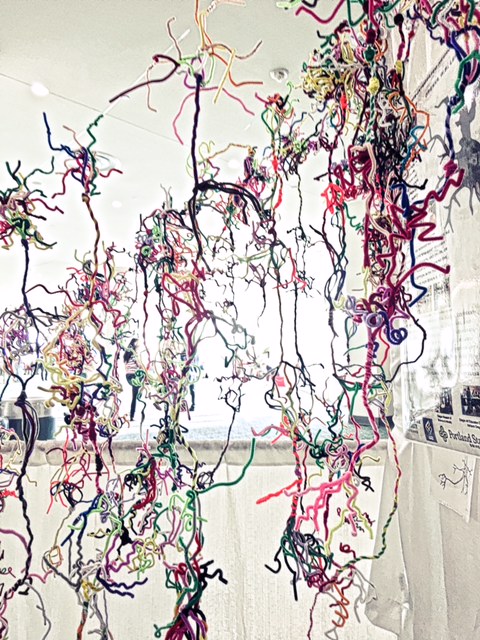 Your pipe cleaner neuron can connect with others at Portland's own March for Science on April 22  –  and we are thrilled to mail some of those you create directly to organizers of the national march in Washington DC…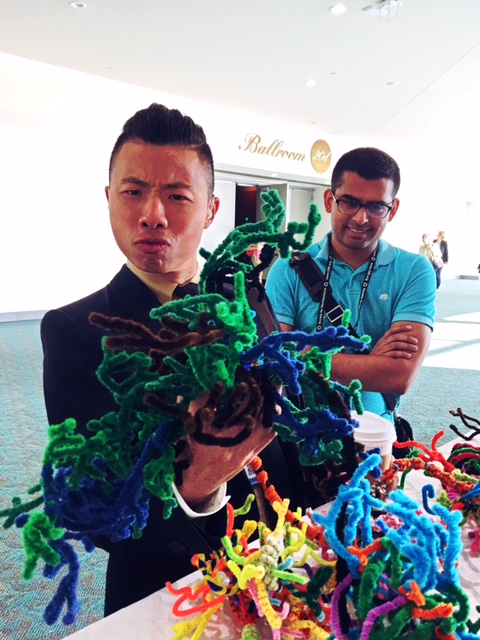 DISCOVER:  Pipe Cleaner Neuron Project Background
CREATE:  How to make a pipe cleaner neuron