"Taste of Neuroscience" Pub Dance + Science competition!
November 12 @ 6:30 pm

-

9:00 pm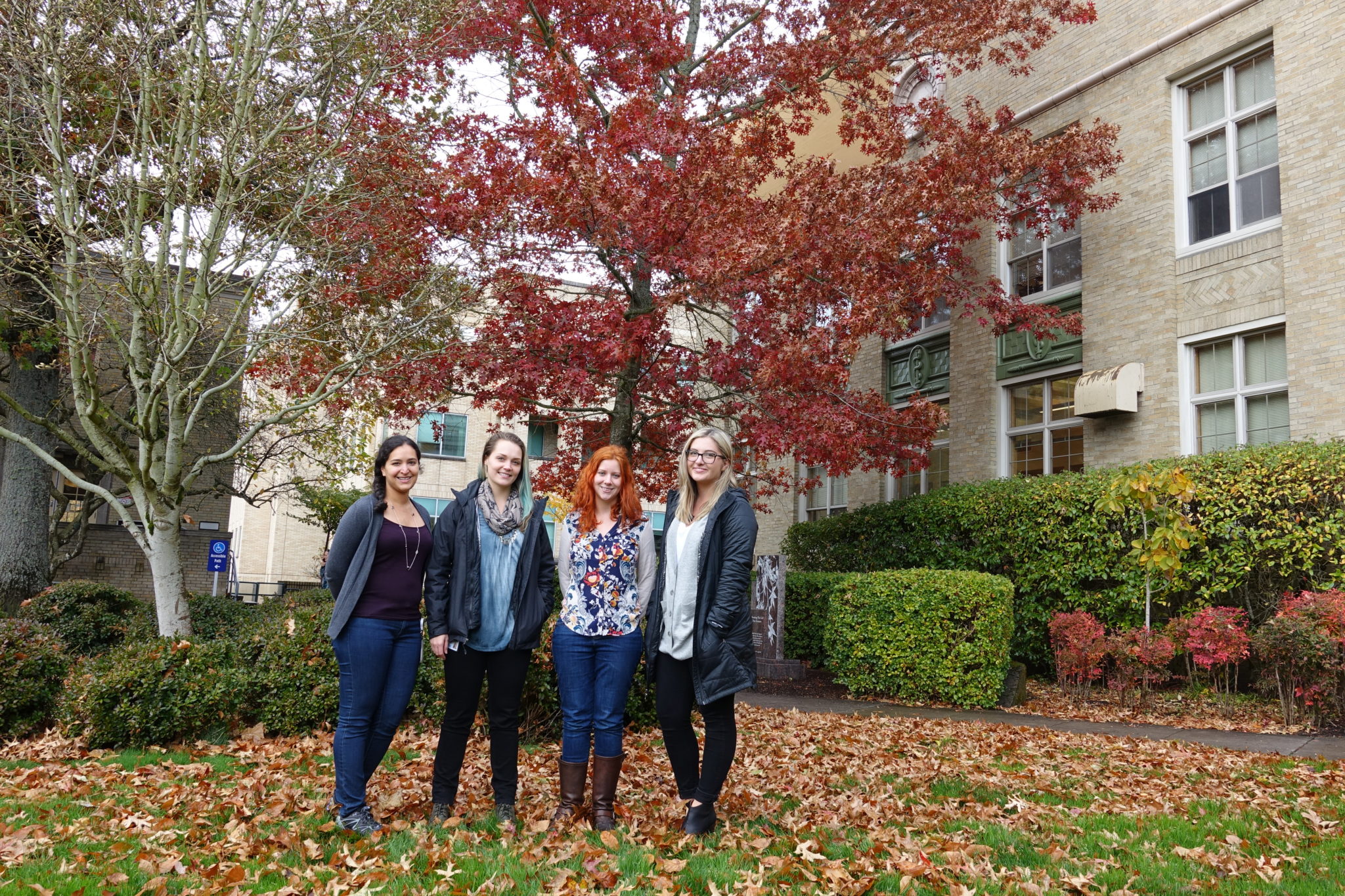 WHAT: "Taste of Neuroscience" Competition!
From OHSU/PSU: "Pac Man Fever: Texting, Mutations & Brains!"
WHERE: Bier Baron Tavern, 1523 22nd St NW, Washington, DC 20037
WHEN: 
BUY TICKETS ($5): taste of neuroscience
The nonprofit Taste of Science invited researchers at this year's Society for Neuroscience meeting to step away from their PowerPoints and onto the dance floor for a sci-comm dance off! Teams from all over will show off their moves and cutting edge research on the Bier Baron Tavern stage. Winners of this epic dance battle will be chosen by the audience!
Rebekah Hough from PSU, and Allie Clark, Sami Friedrich and Reena Clements from OHSU are participating  –  to dance and talk about genes and mutations (and Pac Man!) and how these might impact your brain..!