RACC Juice Awards: NW Noggin!
March 1 @ 7:30 am

-

9:00 am
WHAT: Regional Arts & Culture Council (RACC) Juice Awards!
WHERE: Portland Art Museum, 1219 SW Park Ave, Portland, OR 97205
WHEN: Thursday, March 1, 2018, 7:30 – 9:00am
NW Noggin has been selected to receive an award at RACC's Juice breakfast ceremony on Thursday, March 1, 2018.
LEARN MORE: Noggin has the Juice!
Noggin was nominated for "providing arts integrated neuroscience education to the public." Our nomination was submitted by our friends and collaborators at Portland State University and Oregon Health & Science University.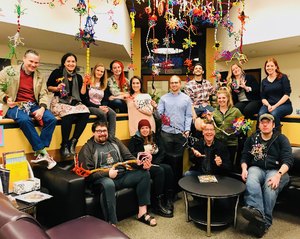 Thank you for supporting innovative arts-integrated STEAM outreach in the Pacific Northwest, and beyond!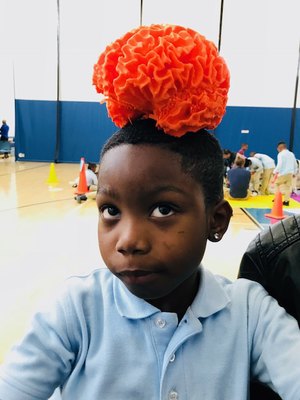 FROM RACC…
"Noggin will be honored alongside the following for their significant impact to our region's arts and culture: Kevin Cavanaugh, Guerrilla Development Co., New Expressive Works and Wyse Real Estate Advisors, Paul Susi, Profile Theatre, Red Door Project and Portland Police, Tyler White, I Love This Place PDX, Valerie Otani, City of Hillsboro, YWCA, Imago Theatre and Fred Meyer…"
Juice is the annual breakfast event put on by the Regional Arts & Culture Council where members of the business and arts community come together to celebrate outstanding achievement in expression, support and service in arts and culture in the tri-county area. Juice was born out of the event known as Arts Breakfast of Champions that was produced by the now defunct Business for Culture and Arts. Think of Juice as RACC's love letter to the arts by celebrating art's power through video stories, performance and awards. This is our opportunity to help business and the broader community truly understand the critical need for art and all the ways our community can support the people producing it. We hope to inspire increased value and investment in the arts through story and connection. More than 400 people attend Juice. They represent the business, artist, nonprofit and government sectors.