Post and pictures by Jessica Patching-Bunch, Noggin Resource Council member for Communications
NW Noggin joined in the fun at Portland State University's Oregon MESA Day for area students interested in Science, Technology, Engineering and Mathematics (STEM) pathways. The third floor Smith Memorial Ballroom was filled with eager young minds ready to check out the "Explore Room" and the "Next Steps Room" along with others.
LEARN MORE:  WHAT IS MESA DAY?
LEARN MORE:  Midbrains & more @ MESA!
LEARN MORE:  Myelinating for MESA!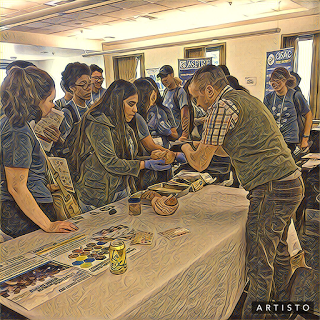 MESA stands for "Mathematics, Engineering, Science and Achievement" although we always suggest that the "A" should stand for Art..!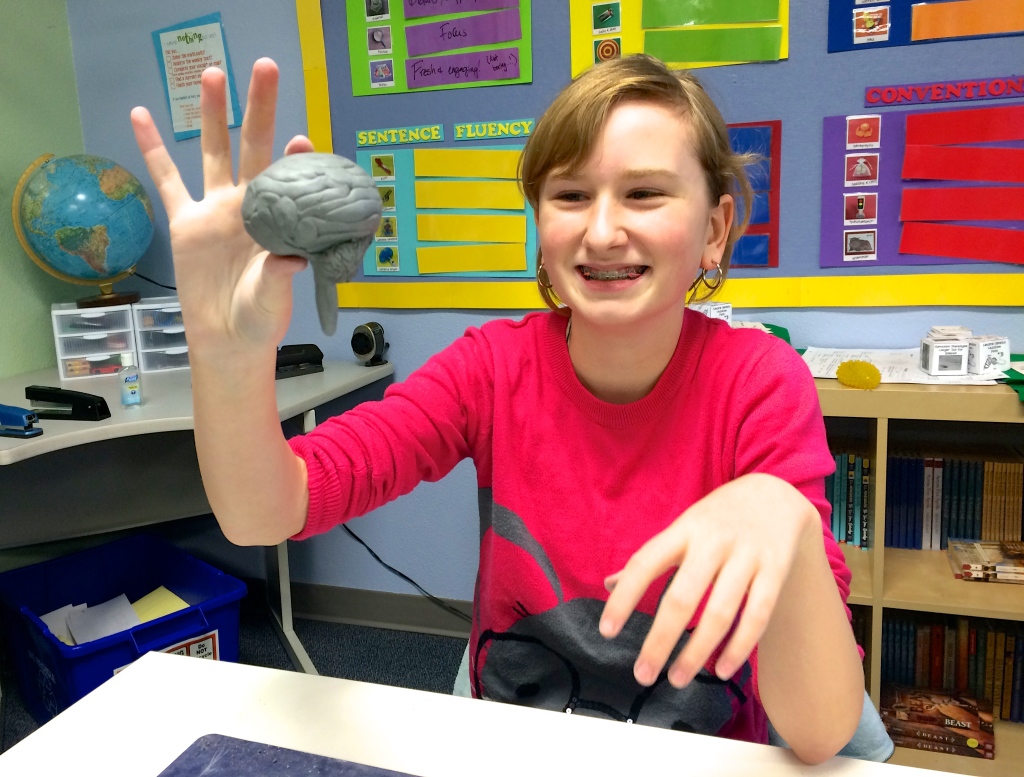 Oregon MESA focuses on urban middle and high schools offering pathways into STEM fields for traditionally underrepresented youth, including Mt. Tabor Middle School, Madison High School and Parkrose Middle and High Schools among others.
LEARN MORE:  MESA Oregon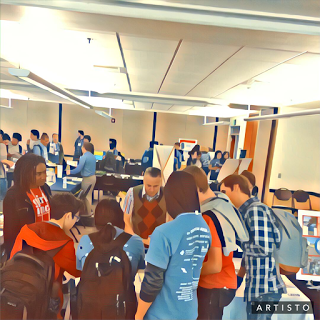 MESA Day offered students the chance to learn about educational and career opportunities in the "Next Steps" room where there were tables from various scholarship and grant programs along with programs facilitating internships and mentorship through undergraduate coursework up to degree completion.  Noggin joined Jen Lindwall at the NIH BUILD EXITO table.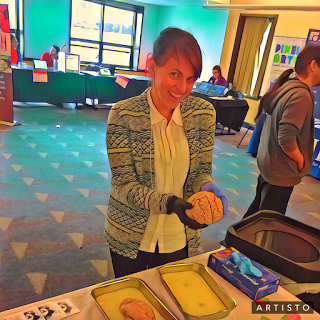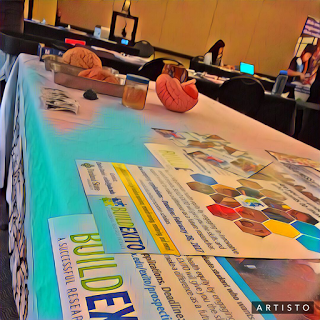 BUILD EXITO is an NIH funded program that focuses on research, training and mentoring. BUILD EXITO students have access to dedicated advising and career mentoring, specialized courses and academic opportunities, research mentoring, stipends, paid research experience in a research learning community at PSU or OHSU as well as learning a host of other valuable skills…
LEARN MORE:  PSU NIH BUILD EXITO
Noggin welcomes BUILD EXITO students in outreach, and several have joined us on visits to public schools.  Sulema Rodriguez is our Noggin Resource Council member for BUILD EXITO, and several program participants contributed to the outreach abstract recently submitted to the Society for Neuroscience conference scheduled this fall in Washington, DC…
LEARN MORE:  #brains2DC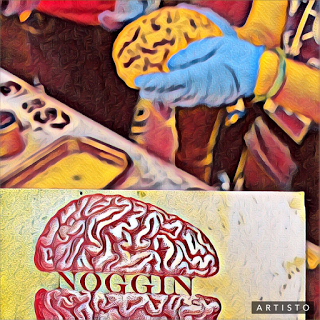 We came prepared with human and rhesus macaque brains for students to check out.  Many of the students thought we were "pulling their leg" about the human brains being REAL! "That looks like clay, are you sure it's real?!" With enthusiasm the students asked questions about what all of the "pieces" were and what they did.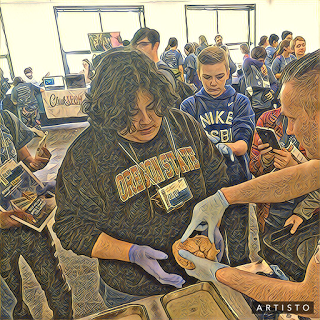 There were many pictures taken and promises to show their parents the opportunity they had to "hold what we have in our heads…"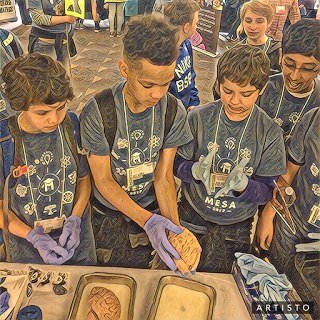 Several MESA students had studied the brain, and already had quite a bit of knowledge about our visual system, including optic nerves, chiasm, tracts and occipital lobes. Others were excited to learn that because of  synaptic pruning, adults are left with fewer neurons than they currently have, and that their adolescent brains are STILL growing!!!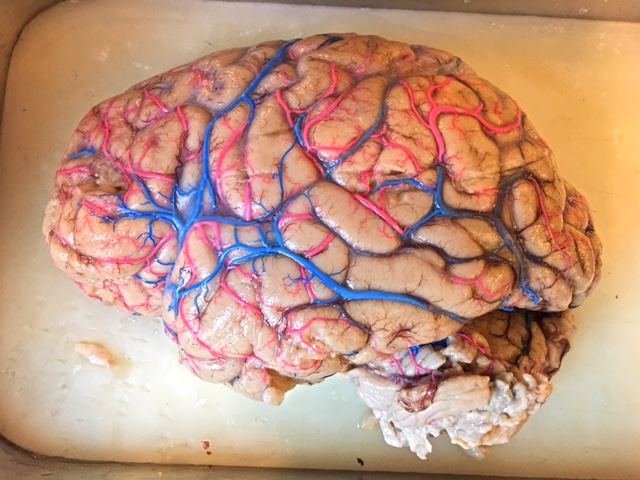 As always we had a blast encouraging students to explore future STEAM opportunities and seeing curious minds in action!