The Psychology Department at Portland State University is sending five undergraduates, and one graduate student to Washington this spring.  One additional PSU undergraduate is joining us in DC, and Portland State is also a co-sponsor of the House "Brains + Art" reception!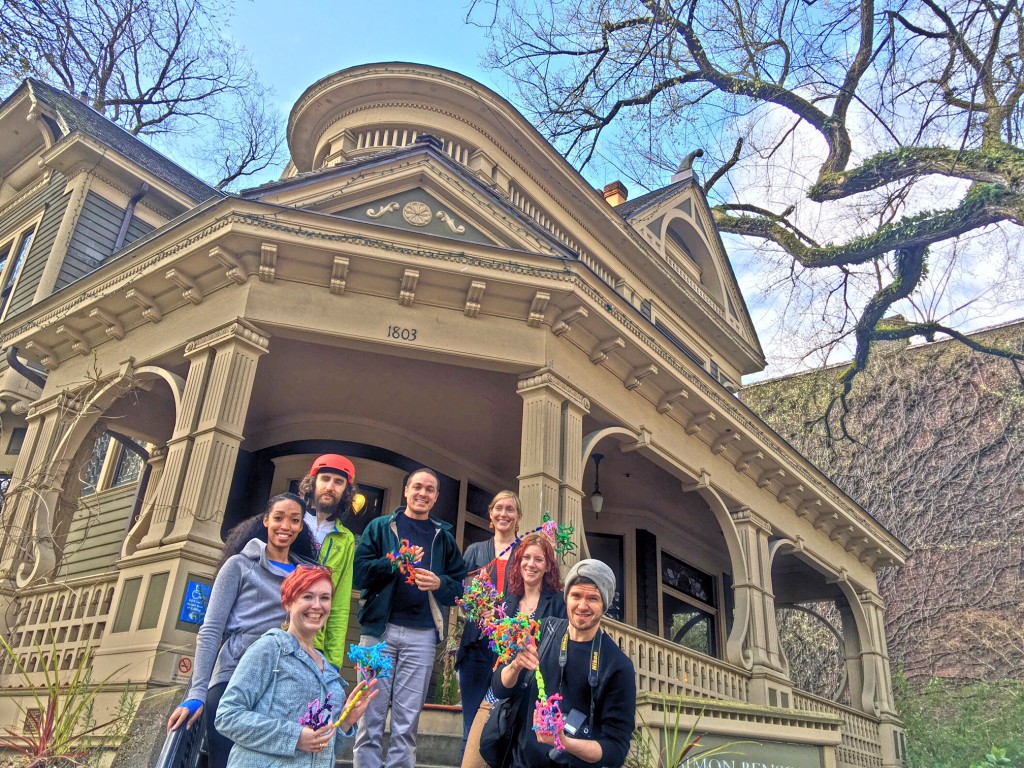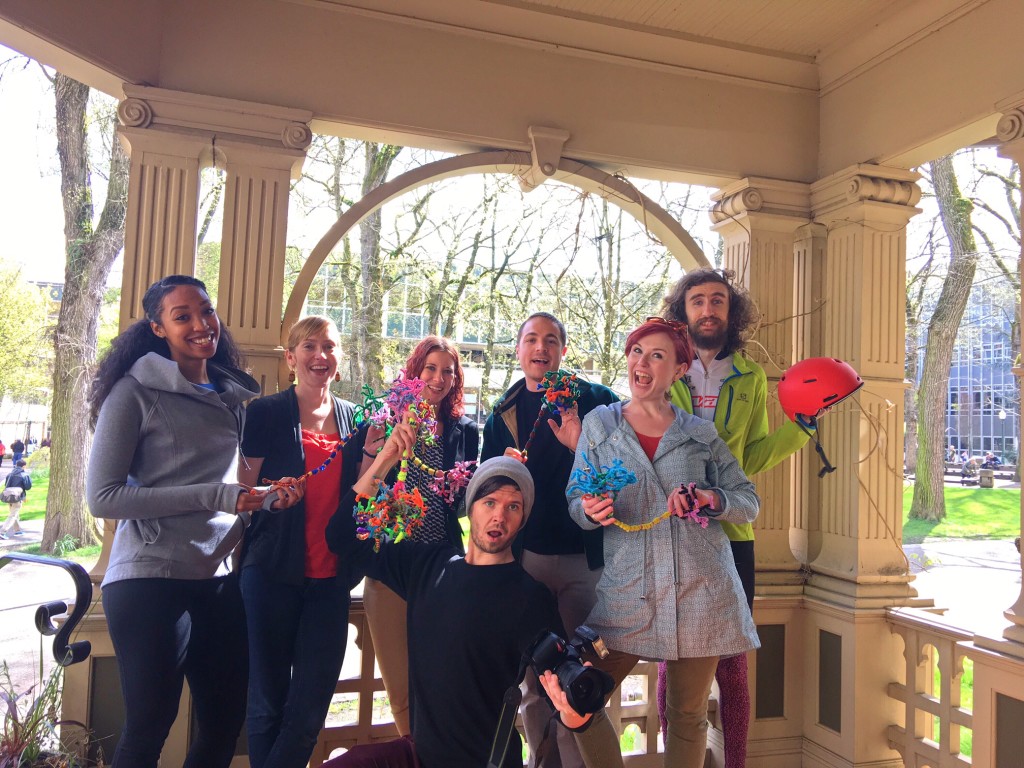 Undergraduates
Self-funded post-bac
6. Michael Miller; mjm7@pdx.edu; NW Noggin social media coordinator; I am pursuing a Ph.D. program to conduct research in critical disability studies and critical pedagogy to challenge the inherently oppressive and exclusionary practices of the hegemonic education system and the normative idea(l)s imposed on all students, specifically gender expectations on youth with disabilities. My proposed work would seek to co-generate new understandings of normative idea(l)s of gender and disability, and how these social constructs are inextricably linked to other parts of life (e.g. sociopolitical, historical, sexual, socioeconomic, racial).
Graduate student
7. Erin McConnell, mccon6@pdx.edu; research assistant in Keith Kaufman's lab; "Preventing Campus Sexual Assault: Developing & Implementing a Sustainable Campus Situational Prevention Approach."; Department of Justice SMART Office grant: Cooperative Agreement No. 2015-AW-BX-K003.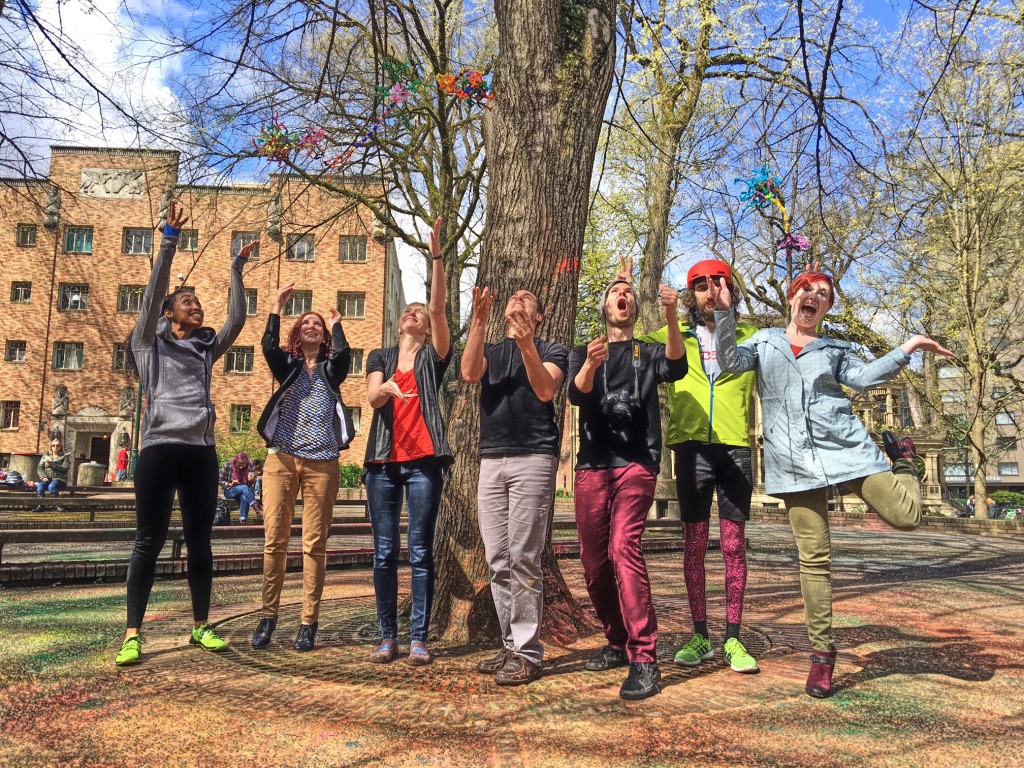 Learn more about our plans for the other Washington at the link below…