Synaptic Community Connection: La Grande!
Event Navigation
We've been invited by the Northeast Oregon Area Health Education Center to present neuroscience research and related art projects  –  and real human brains!  –  in La Grande, Oregon, along the lines of what we did in March in Davenport (details of that experience at the link below)…
UPDATE:  We did it!  Learn more about brains & art in eastern Oregon at the link below!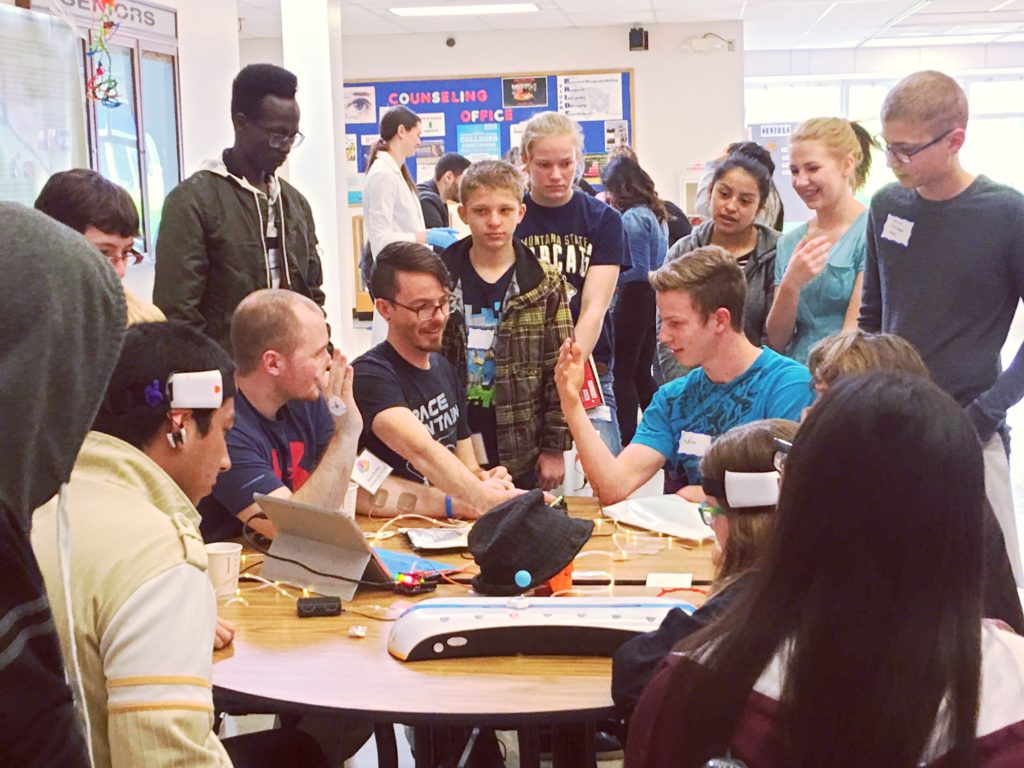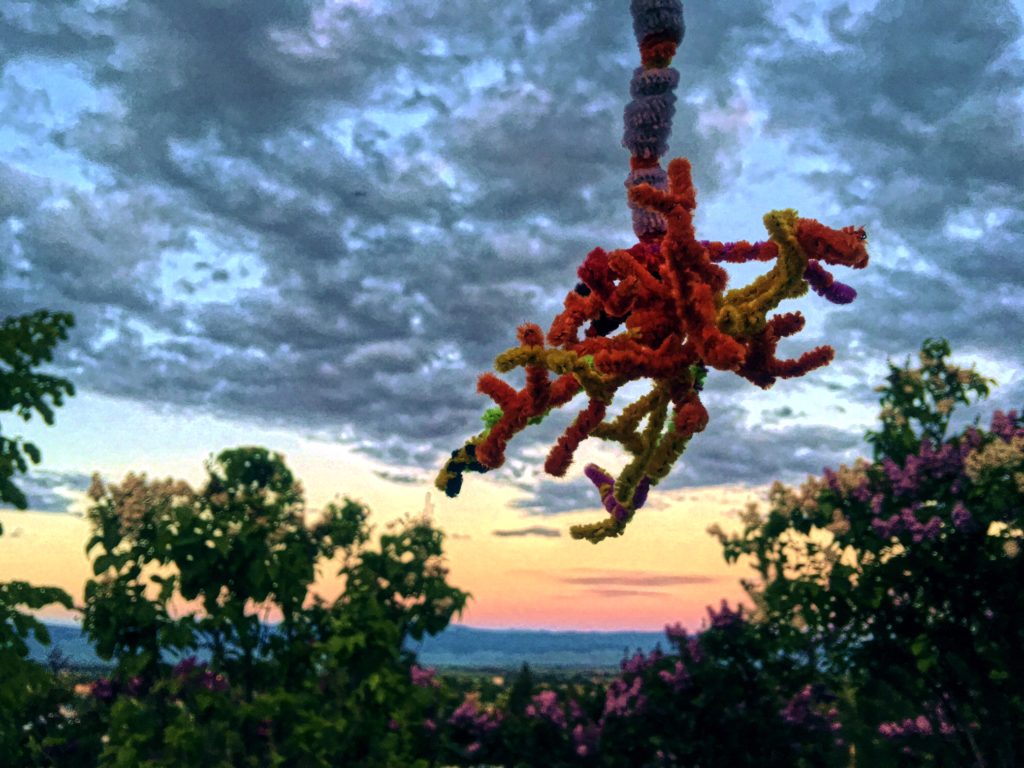 Public school students in grades 6 through 12 from La Grande, Nyssa, Cove, Milton-Freewater, Boardman and other eastern Oregon communities will participate!  They've already thought of some terrific questions to consider:  "How can you recharge brain cells?  Why is the outside of the brain a different consistency than the inside?  How is a dyslexic brain different?  At what age does the brain stop growing and developing? Is it a different age for girls versus boys?"
We'll drive to La Grande on Friday, May 19th, and work with ~100 students on Saturday, May 20th.
Friday, May 19th
Drive to La Grande, Oregon
261 miles from Portland;  4.5 hour drive
STAY:  Americas Best Value Sandman Inn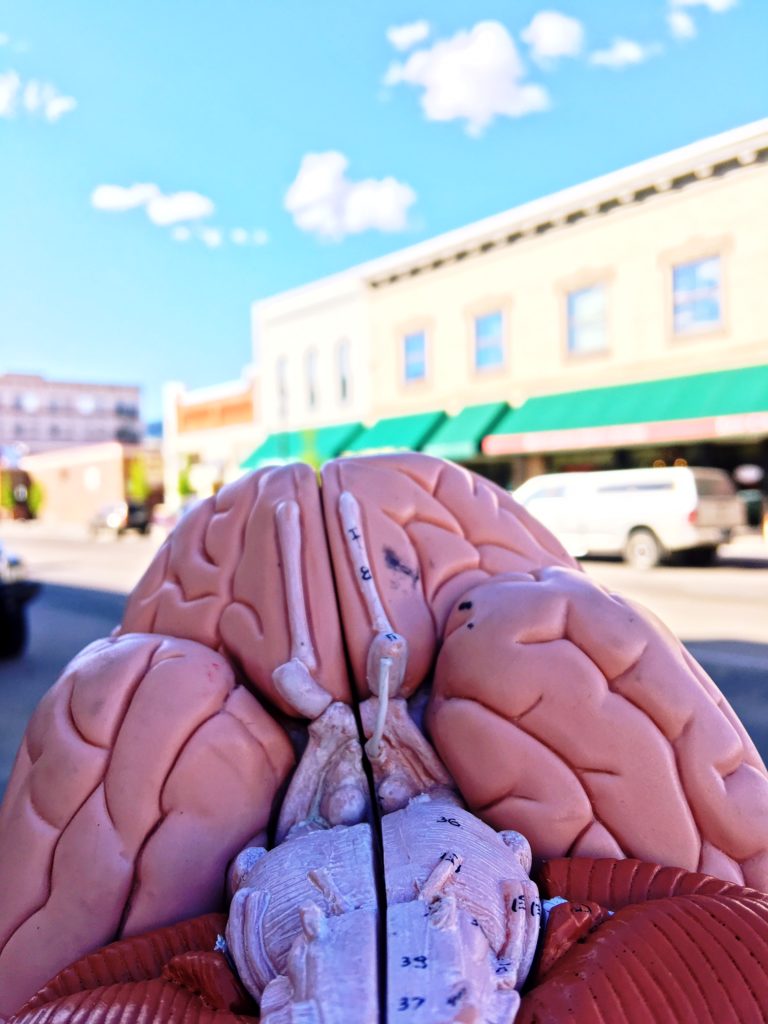 Saturday, May 20th
La Grande High School cafeteria, 708 K Ave, La Grande, OR 97850
7:30am – 11:30am, Outreach with 6th through 12th graders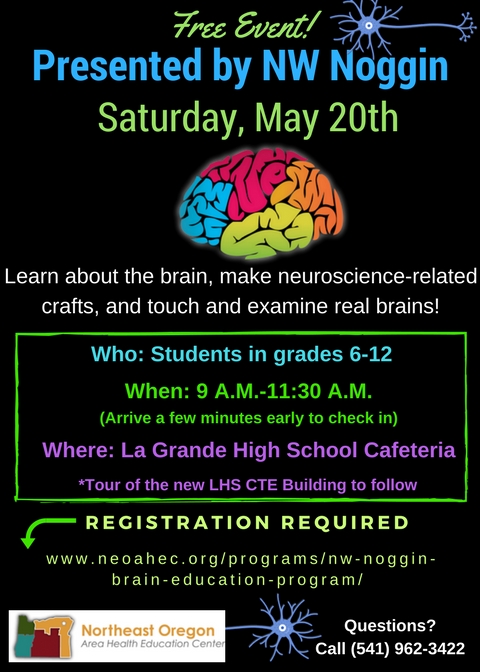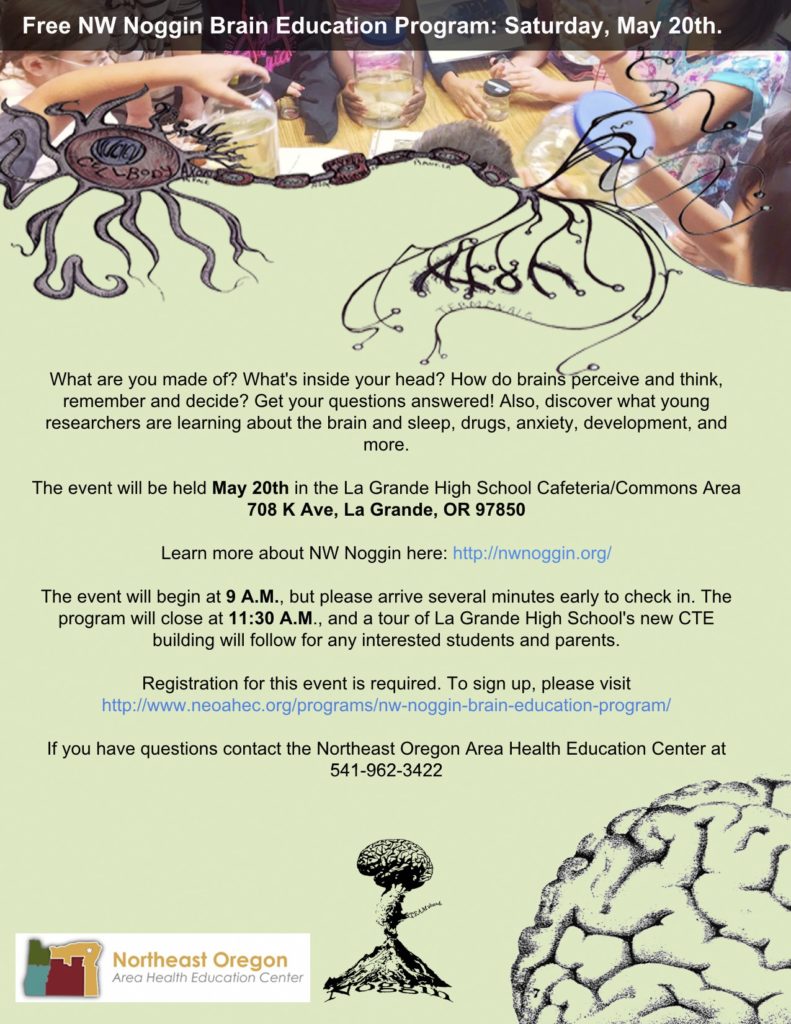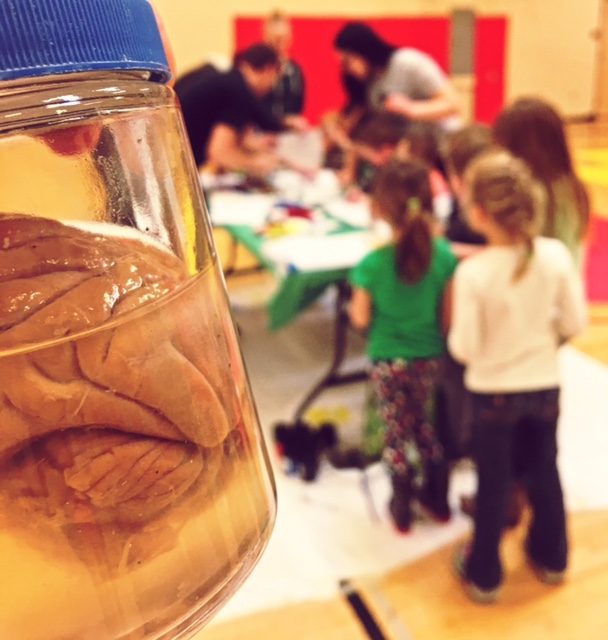 CONFIRMED PARTICIPANTS
1. Leota Wolford, PSU
2. Joella Deal, PSU
3. Heather Hamilton, PSU (and NIH BUILD EXITO)
4. Joey Seuferling, WSU (and NW Noggin Resource Council, health care)
5. Kirk Wydner, Oregon State University (NW Noggin Resource Council, technology)
6. Alfredo Zuñiga, OHSU
7. Andrea Anaya, PSU
8. Rebecca Hood, OHSU
9. Scott Jones, OHSU
10. Travis Christian, PSU
11. Alison Mack, PSU
12. Brad Dowling, WSU
13. Aliese Poole, PSU
14. Bill Griesar, NW Noggin
15. Jeff Leake, NW Noggin