Want to gain experience that will improve your job prospects?
Are you excited by what you're discovering about the brain and behavior?
  Are you curious about communicating with K-12 and the public about neurons, synapses, adolescent brain development, sensory systems and advances in our understanding of mental health? Are you intrigued by opportunities to do more than memorize rote "elevator pitches" and talk about science with other scientists  –  and integrate the arts into innovative science outreach and education in our diverse community?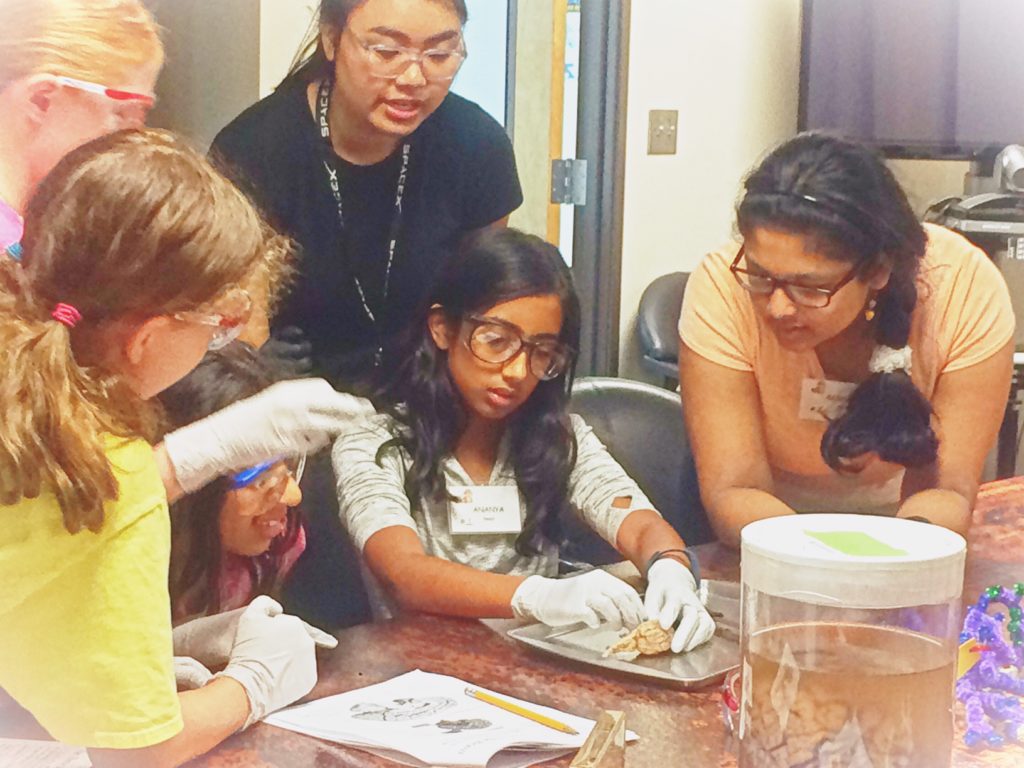 Come join us!  NW Noggin is actively engaged in STEAM (STEM + Art) outreach throughout the academic year, and over the summer as well…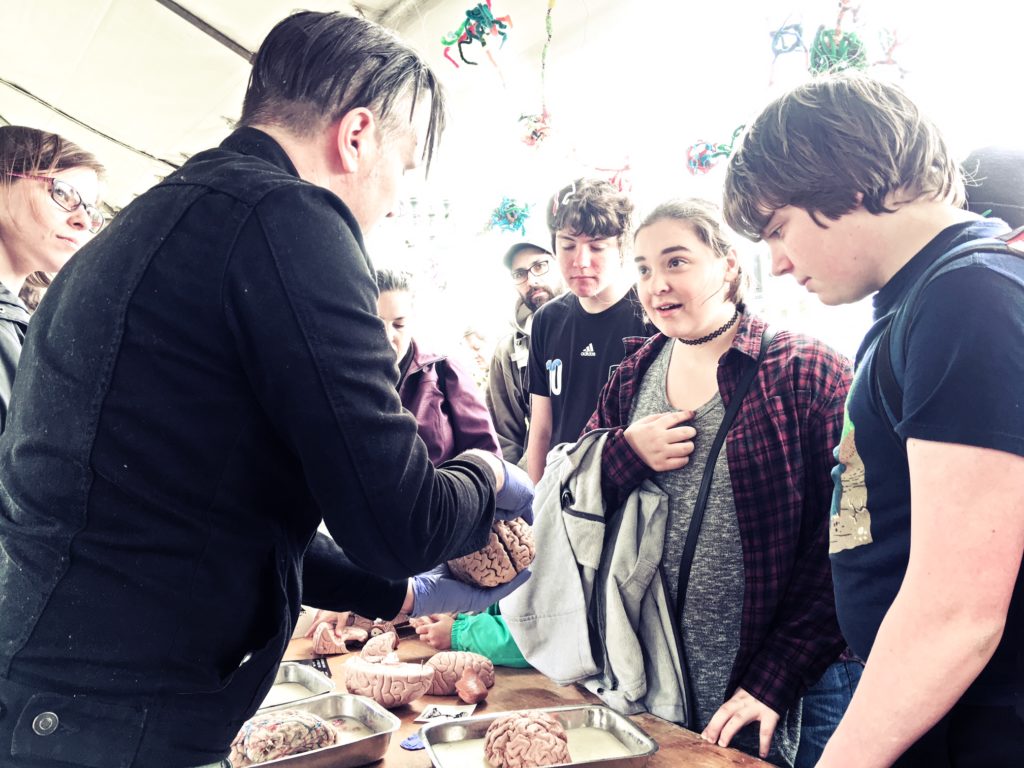 LEARN MORE:  Noggin Bloggin
A regularly updated summary of our outreach visits and activities, with an emphasis on the science presented, and the arts projects designed to educate students and the public about research exploring the link between brain and behavior…
LEARN MORE:  Calendar of Events
What's next on our schedule?  How can you get involved?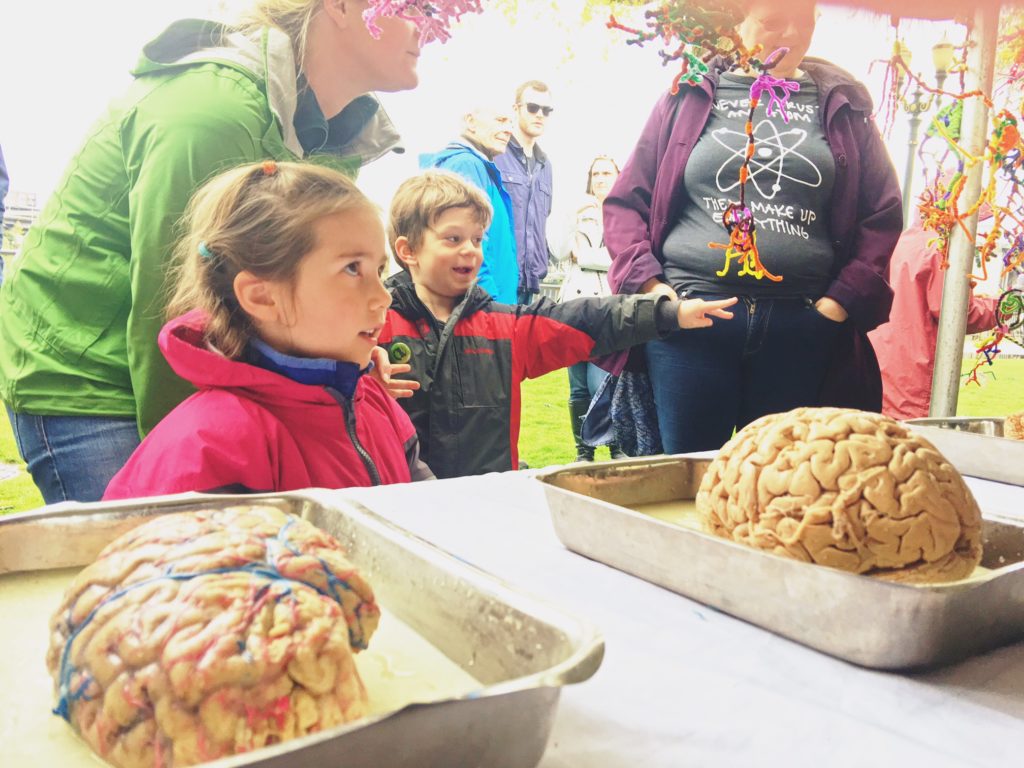 The chance to collaborate with graduate students and undergraduates from Portland State University, OHSU, and the Pacific Northwest College of Art to both design and then deliver instruction to K-12 students in Portland and Vancouver public schools is an extraordinary educational experience…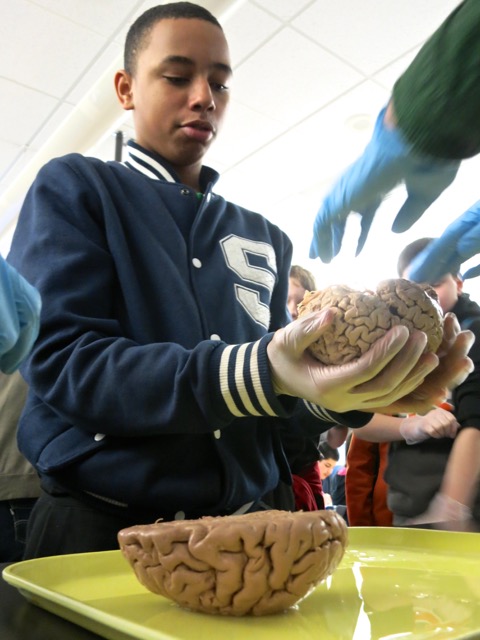 You'll gain confidence in your public speaking skills, you'll learn about current efforts in graduate research, you'll discover the power of art in conveying complex concepts in neuroscience and psychology, and you'll know what it's like to plan lessons and teach…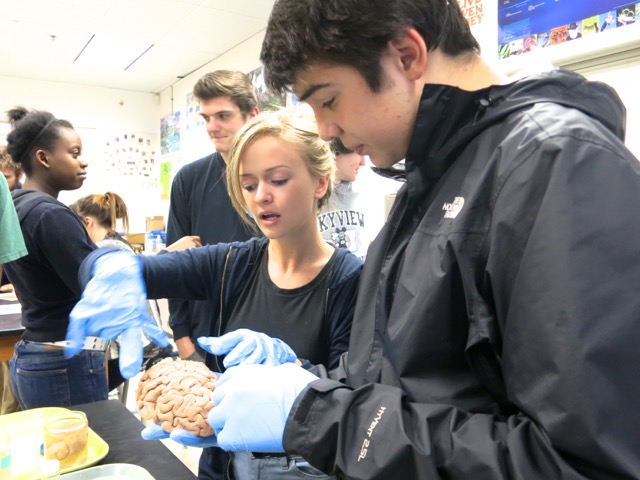 And you will help enthuse a new generation of scientists and artists, too!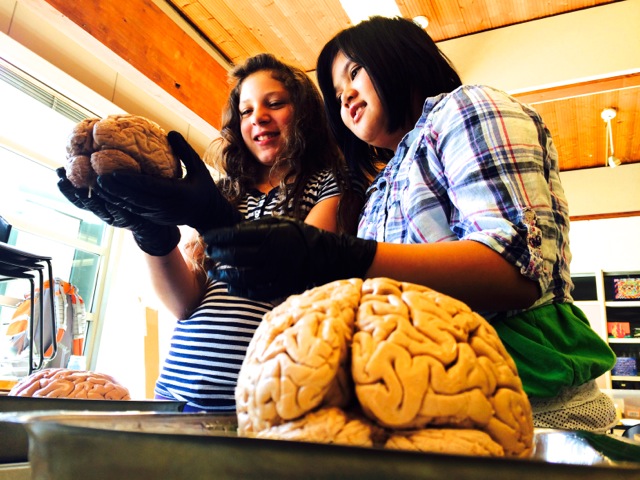 Several WSU participants have written posts about their experiences with NW Noggin…
LEARN MORE:  Christina Williams: Making Connections Through NW Noggin
LEARN MORE:  Kim Engeln: Teaching thousands about the brain!
LEARN MORE:  Joey Seuferling: Changing the world, one brain at a time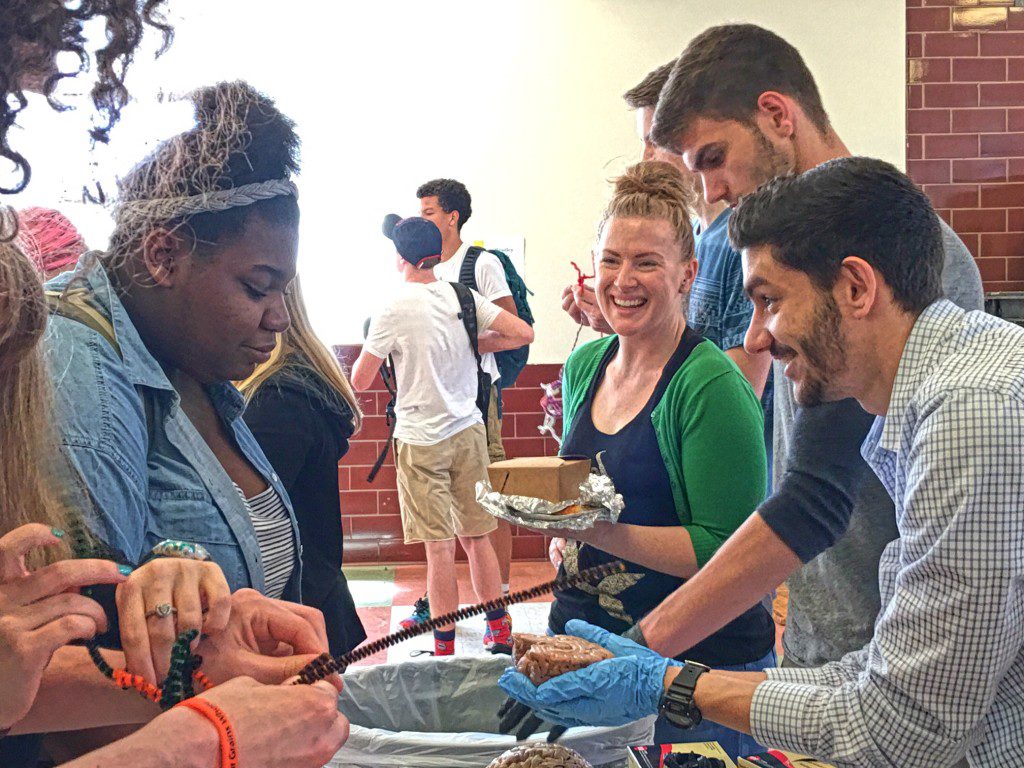 WSU likes to suggest that they are directly connected with our innovative outreach work, yet they provide no support for NW Noggin or our participants.  However, we strongly encourage Vancouver students to join us as volunteers!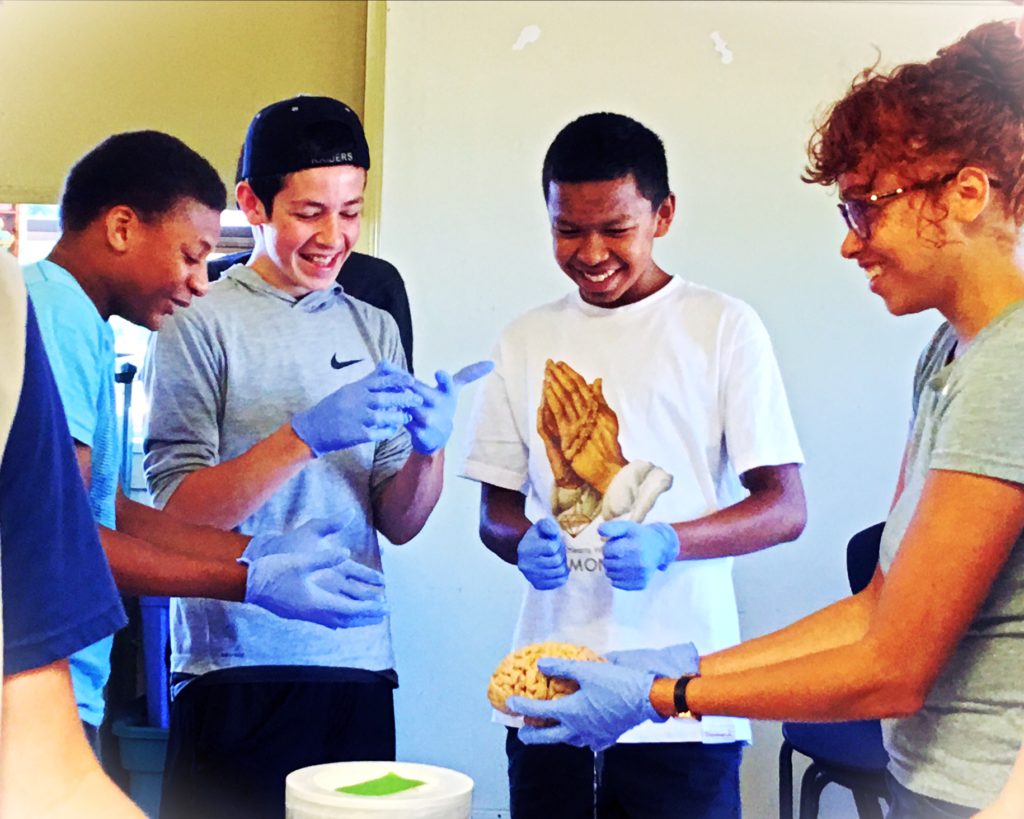 Please contact Ruth Marigomen (maryruth.marigomen@wsu.edu), the Noggin Resource Council member for Washington State University Vancouver, Bill Griesar (griesar@pdx.edu) and Jeff Leake (jleake@pdx.edu) to learn more… 🙂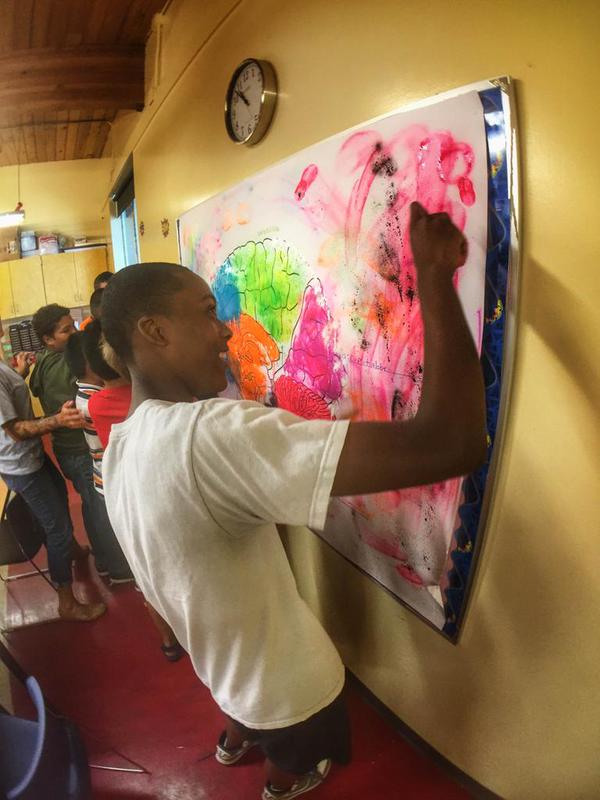 Graduate students are also encouraged to join us to present a public lecture on their research interests at Velo Cult, a bicycle shop/event space/pub in NE Portland!  We pair you with an art student, and you both get unique, useful experience introducing your work to the general public.  And $1/pint sold during presentations supports neuroscience/art outreach in the public schools… 

Check out some past presentations by graduate students from WSU Vancouver…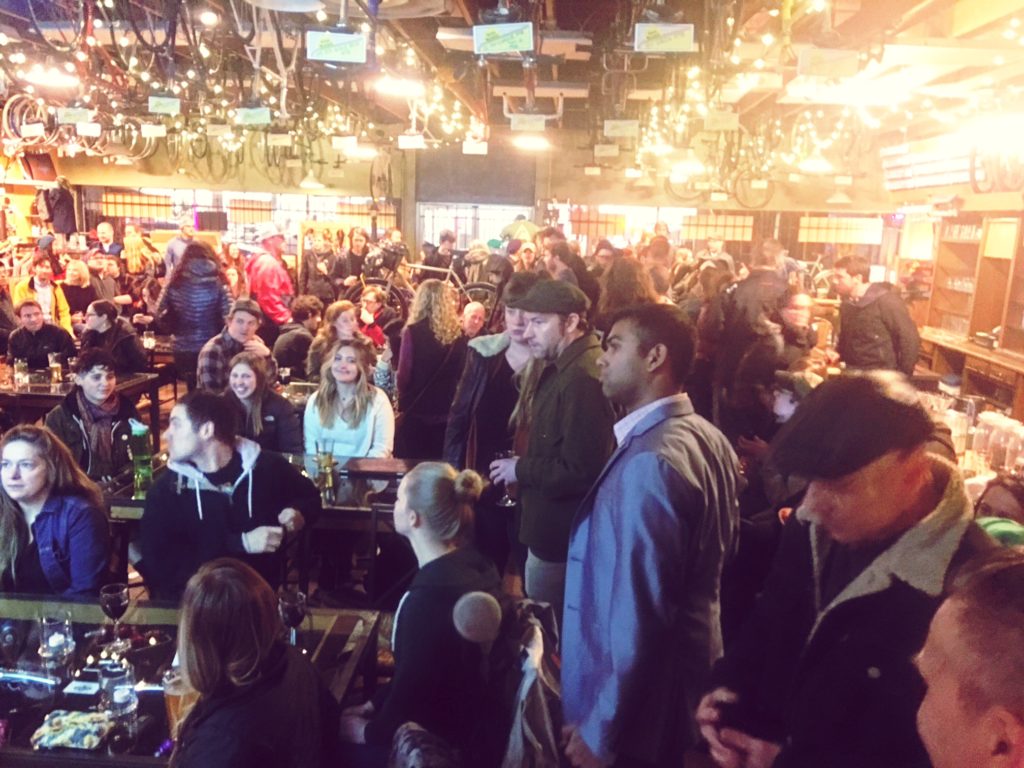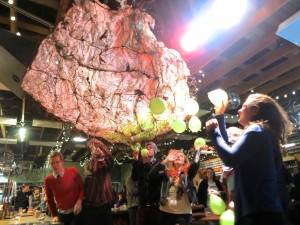 NW Noggin is very active in the community throughout the year, and if you are interested in finding out more about participating, please submit the information requested below and follow the instructions in the confirmation email. 
You are also encouraged to contact our Resource Council Member for Communications:  Jpatchingbunch@gmail.com
Cheers!
MORE DETAILS:  NW Noggin (Not part of WSU) | Washington State University
MORE DETAILS:  About Us | NW Noggin (Not part of WSU) | Washington State University
FOR ALL OUTREACH PARTICIPANTS:
We are committed to creating and fostering a learning and working environment based on open communication and mutual respect.  We have an extraordinarily diverse K-12 student population, and a diverse community of teachers as well. We expect volunteers to be respectful and welcoming of difference, including differences involving race, color, religion, age, national origin or ancestry, veteran or military status, sex, marital status, pregnancy or parenting status, sexual orientation, gender identity, or disability.  Inappropriate behavior is unacceptable, and will result in removal from NW Noggin activities…
Please help everyone feel valued as full, respected participants in our teaching and learning communities – this is key to successful outreach…