Society for Neuroscience Oregon Chapter meeting 2017
Event Navigation
May 12-13, 2017
McMenamins Edgefield Winery
NW Noggin biked towards the Columbia River Gorge to present a new poster..!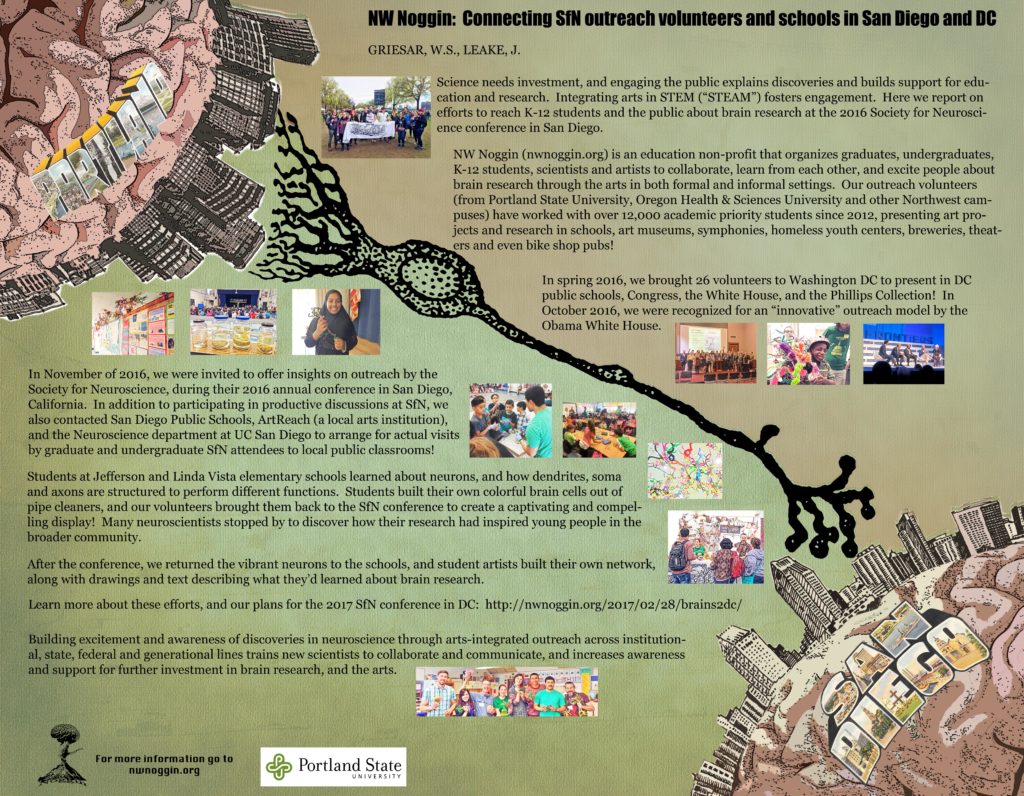 The PSU Neuroscience Club prepared a poster as well!   The following undergraduates arrived at the chapter meeting this week (several on bikes!):  Jessica Trottier, Thomas Madison, Alex Kunz, Justin Taylor, Andrea Anaya, Andrea Valencia, Jacob Schoen, Cody Prouty, Ava Krueger, and Rebekah Hough…
It was an in-depth and informative look at demyelinating diseases, understudied PNS Remak glia, drug addiction, maturation of retina and cortical visual areas, a macaque model of Batten disease, Wallerian degeneration of axons, and a host of additional topics that engaged and inspired…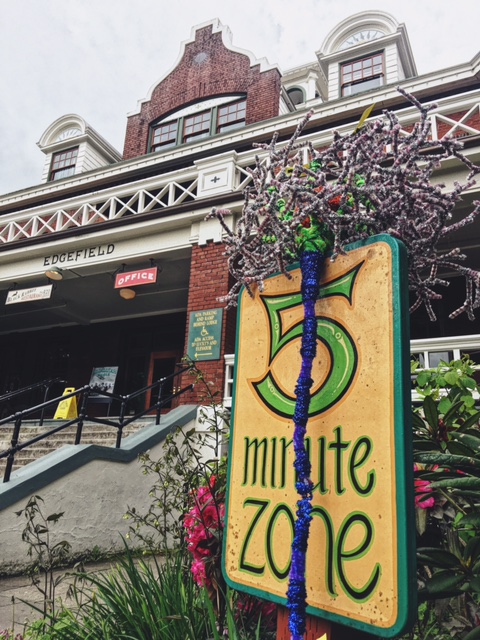 A little degeneration of pipe cleaner myelin after the ride to McMenamin's Edgefield above… 🙂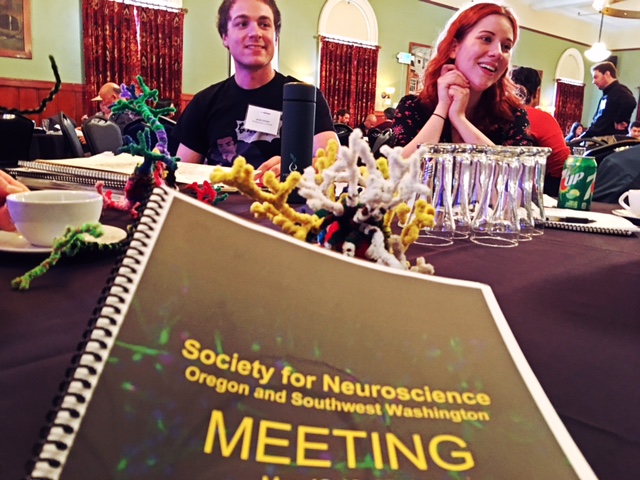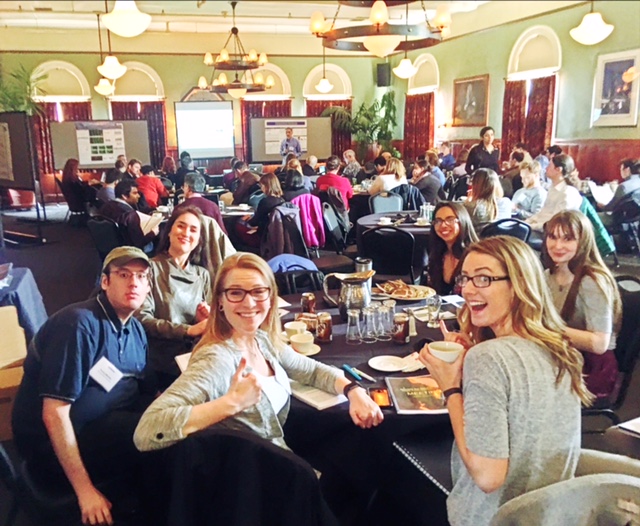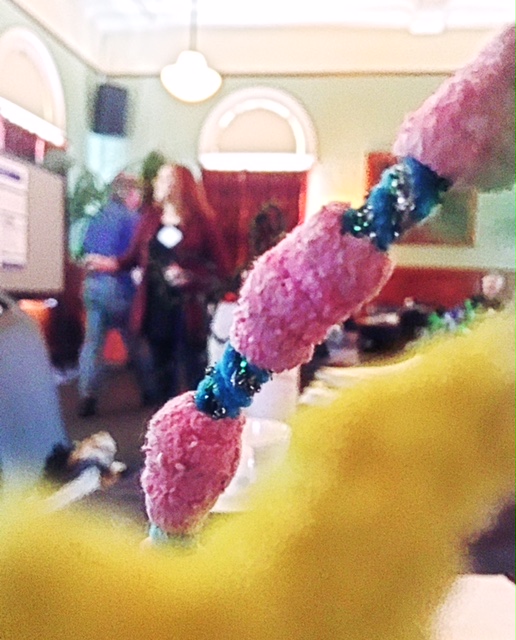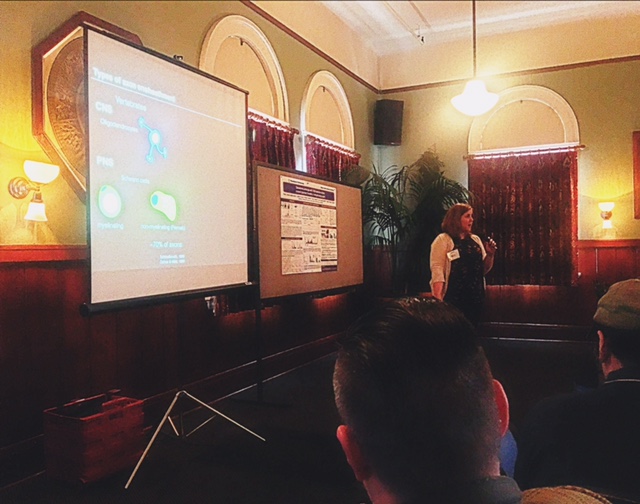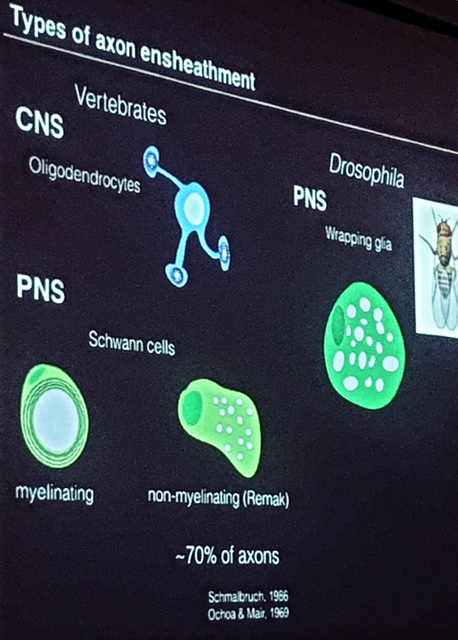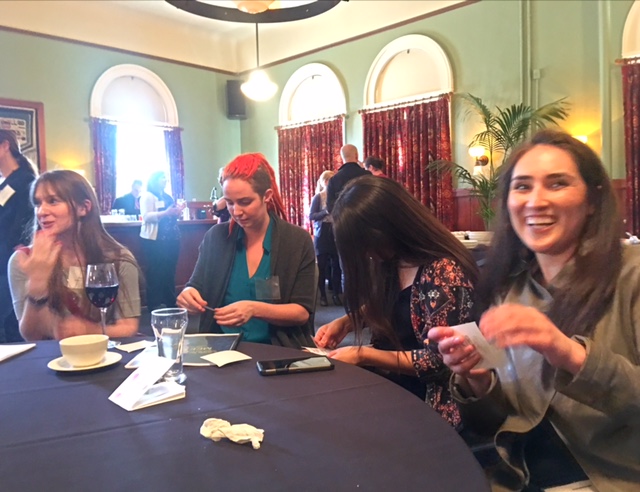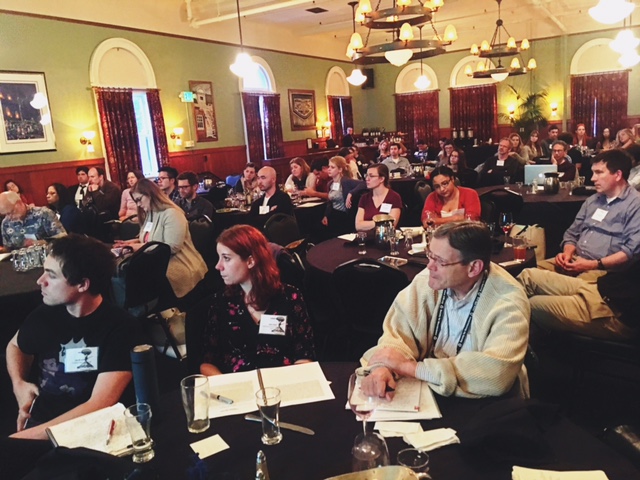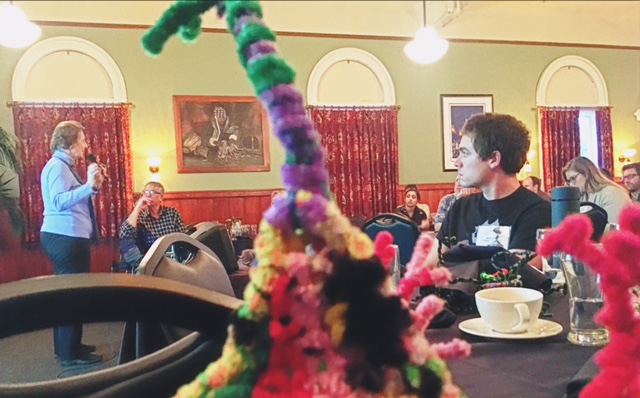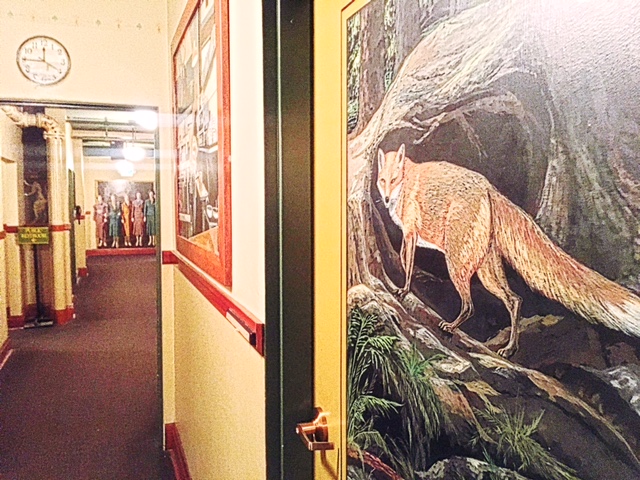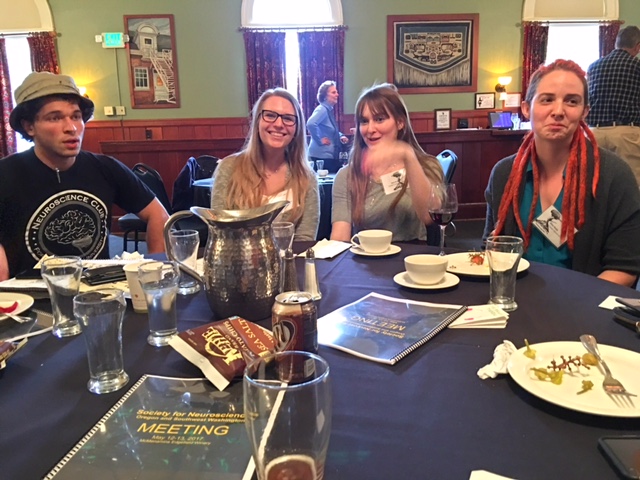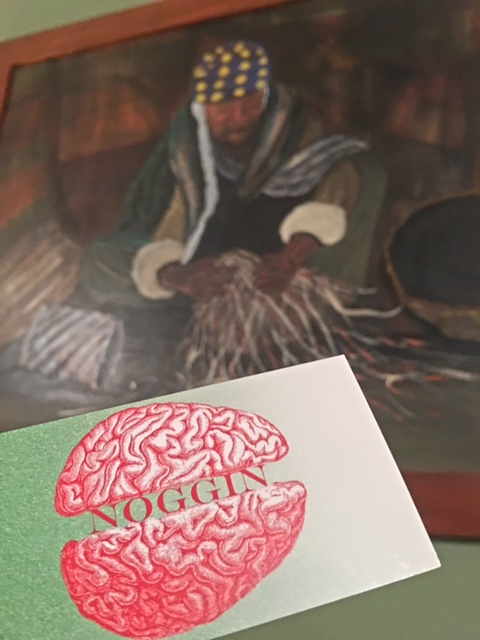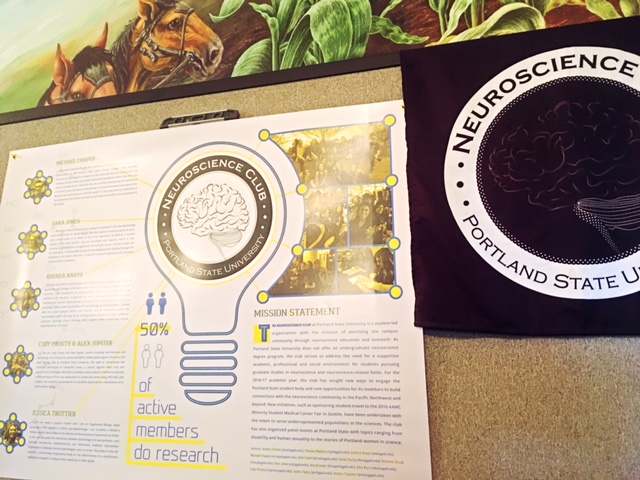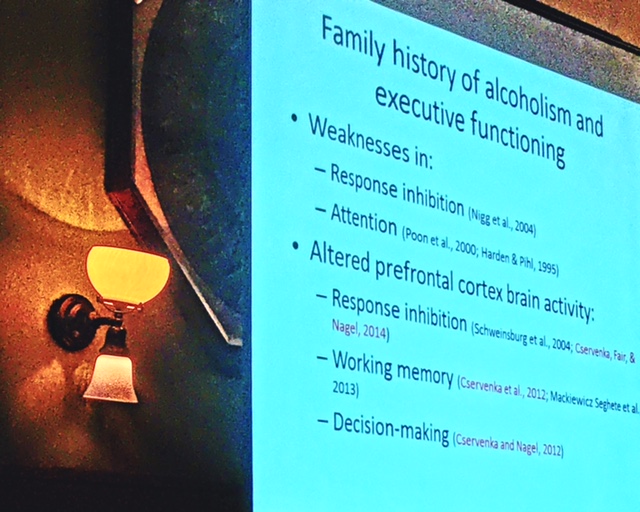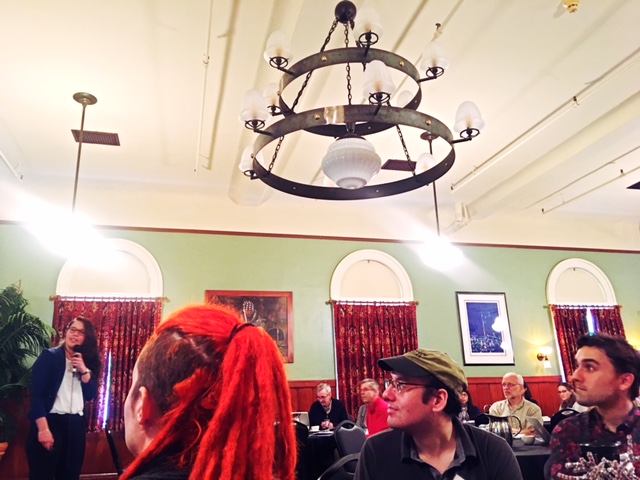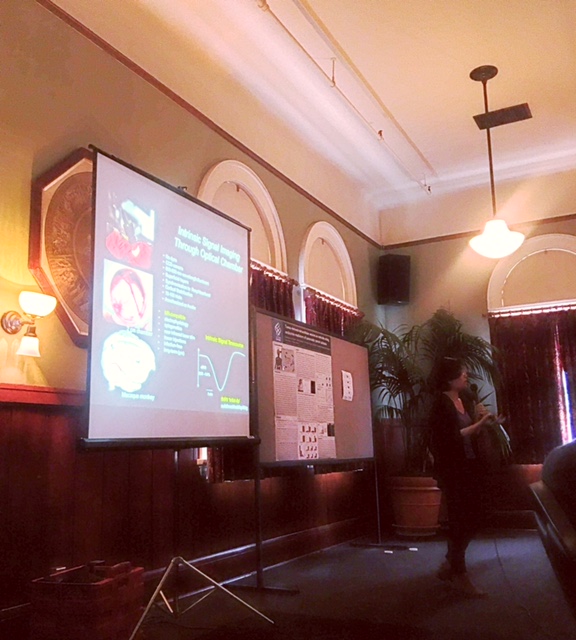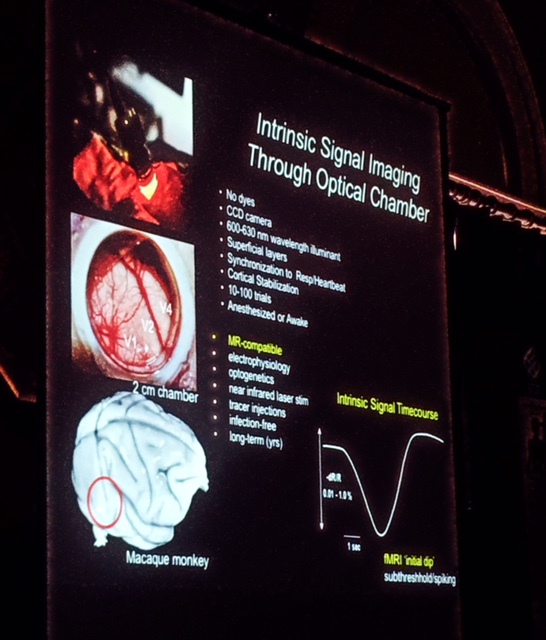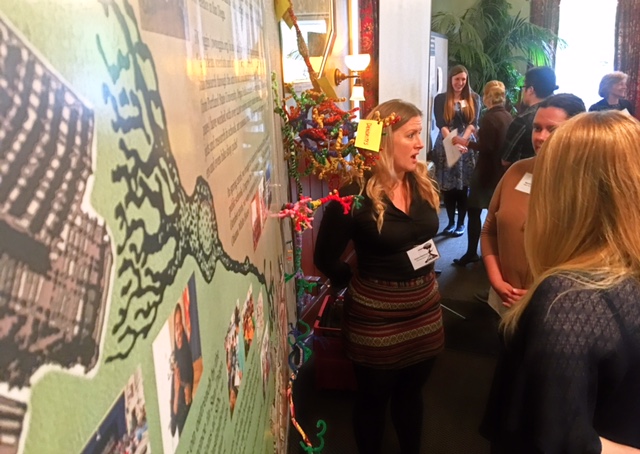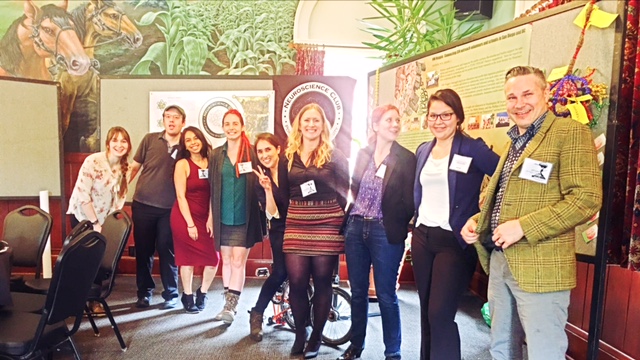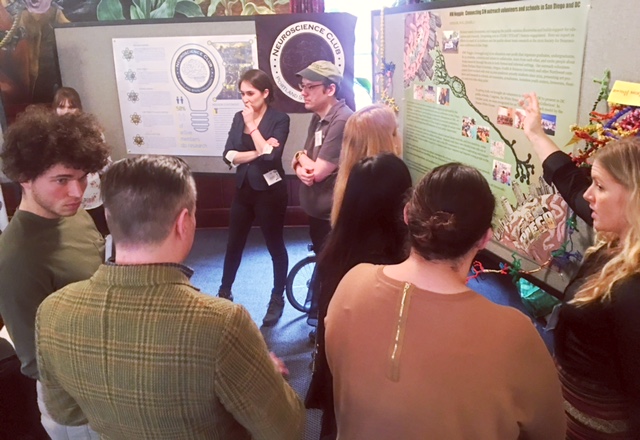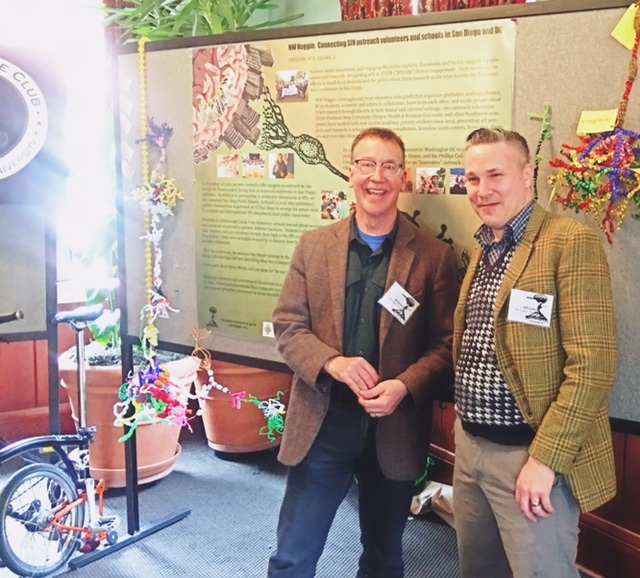 See what we did last year at the link below…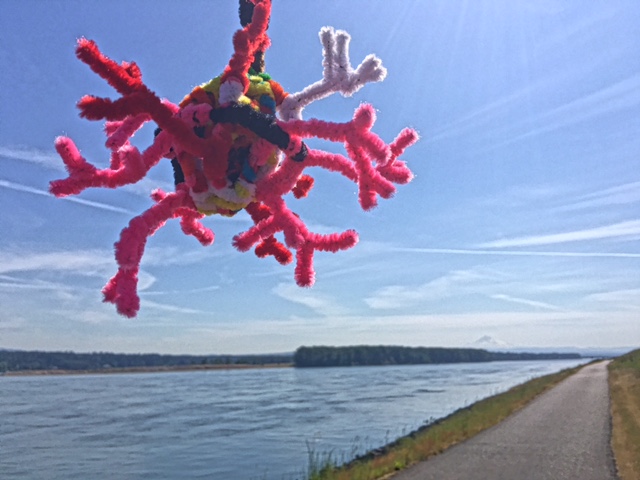 Noggin 2017 SfN Poster abstract…
NW Noggin: Connecting SfN outreach volunteers and schools in San Diego and DC
GRIESAR, W.S.*, LEAKE, J.*
Science needs investment, and engaging the public explains discoveries and builds support for education and research. Integrating arts in STEM ("STEAM") fosters engagement. Here we report on efforts to reach K-12 students and the public about brain research at the 2016 Society for Neuroscience conference in San Diego.
NW Noggin (nwnoggin.org) is an education non-profit that organizes graduates, undergraduates, K-12 students, scientists and artists to collaborate, learn from each other, and excite people about brain research through the arts in both formal and informal settings. Our outreach volunteers (from Portland State University, Oregon Health & Sciences University and other Northwest campuses) have worked with over 12,000 academic priority students since 2012, presenting art projects and research in schools, art museums, symphonies, homeless youth centers, breweries, theaters and even bike shop pubs!
In spring 2016, we brought 26 volunteers to Washington DC to present in DC public schools, Congress, the White House, and the Phillips Collection!  In October 2016, we were recognized for an "innovative" outreach model by the Obama White House.
In November of 2016, we were invited to offer insights on outreach by the Society for Neuroscience, during their 2016 annual conference in San Diego, California. In addition to participating in productive discussions at SfN, we also contacted San Diego Public Schools, ArtReach (a local arts institution), and the Neuroscience department at UC San Diego to arrange for actual visits by graduate and undergraduate SfN attendees to local public classrooms!
Students at Jefferson and Linda Vista elementary schools learned about neurons, and how dendrites, soma and axons are structured to perform different functions. Students built their own colorful brain cells out of pipe cleaners, and our volunteers brought them back to the SfN conference to create a captivating and compelling display! Many neuroscientists stopped by to discover how their research had inspired young people in the broader community.
After the conference, we returned the vibrant neurons to the schools, and student artists built their own network, along with drawings and text describing what they'd learned about brain research.
Learn more about these efforts, and our plans for the 2017 SfN conference in DC: https://nwnoggin.org/2017/02/28/brains2dc/
Building excitement and awareness of discoveries in neuroscience through arts-integrated outreach across institutional, state, federal and generational lines trains new scientists to collaborate and communicate, and increases awareness and support for further investment in brain research, and the arts.
* Department of Psychology, Portland State University; NW Noggin (nwnoggin.org)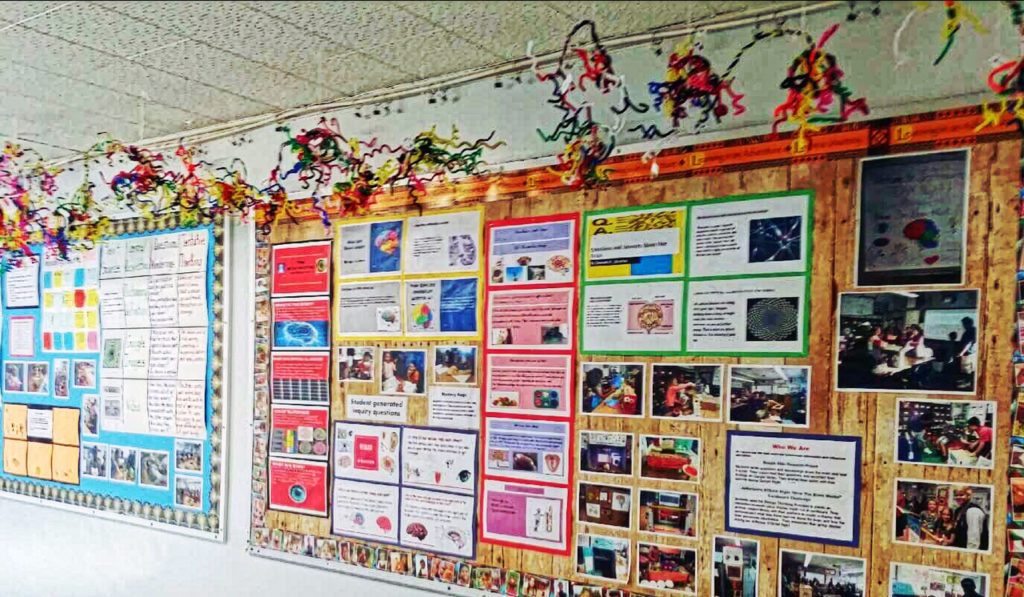 Myelin Satellite Meeting Speakers
Stephen Back, Oregon Health & Science University
Hyaluronan mediates perinatal myelination failure through a tolerance-like non-inflammatory signaling pathway
Dennis Bourdette, Oregon Health & Science University
A brief history of myelin: From Versalius to the Bunges
Jonah Chan, University of California San Francisco
Do remyelination therapies promote axonal survival and neuronal function after inflammatory demyelination?
Ben Emery, Oregon Health & Science University
More than just insulation? Unraveling the relationship between neural activity and myelination
Stephen Fancy, University of California San Francisco
Oligodendrocyte precursors migrate on the vasculature in the developing and diseased CNS
Meredith Hartley, Oregon Health & Science University
A thyroid hormone-based strategy for treating myelination disorders
Wendy Macklin, University of Colorado
Signaling pathways that regulate CNS myelination
Steve Matsumoto, Oregon Health & Science University
Roles of SWI/SNF chromatin remodeling factors in Schwann cell development and disease
Fred L. Robinson, Oregon Health & Science University
How membrane trafficking regulates myelination
Bill Rooney, Oregon Health & Science University
Mapping brain myelin water with MRI
Larry Sherman, Oregon National Primate Research Center
A dual role for chromatin remodeling factors in oligodendrocyte specification and maturation
Seema Tiwari-Wooduf, University of California Riverside
Novel estrogen receptor-B ligands induce oligodendrocyte survival, differentiation, and remyelination in mouse models of multiple sclerosis
Scott Wong, Oregon National Primate Research Center
Herpes virus associated encephalomyelitis: A non-human primate model of inflammatory demyelination that resembles multiple sclerosis