MARCH FOR SCIENCE!!
April 22 @ 9:30 am

-

2:00 pm
Event Navigation
UPDATE:  See what we did on Earth Day!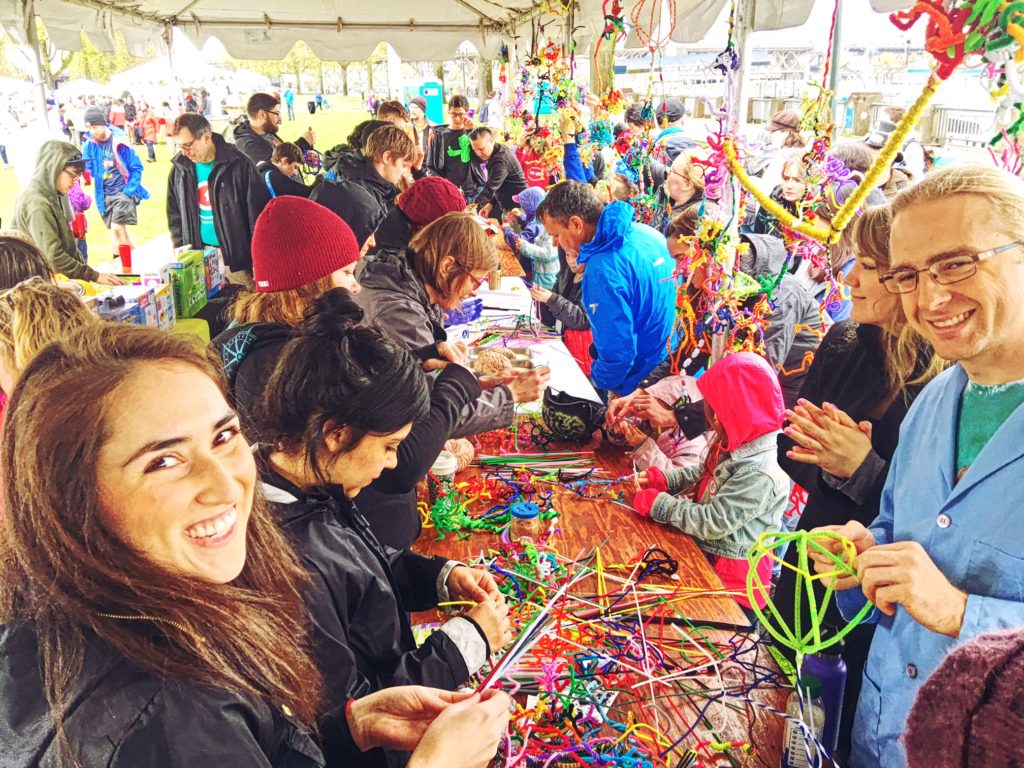 WHAT:  March for Science PDX!
WHERE:  Tom McCall Waterfront Park
WHEN:  EARTH DAY, April 22, 10am – 2pm (Noggin volunteers please arrive by 9:30am!)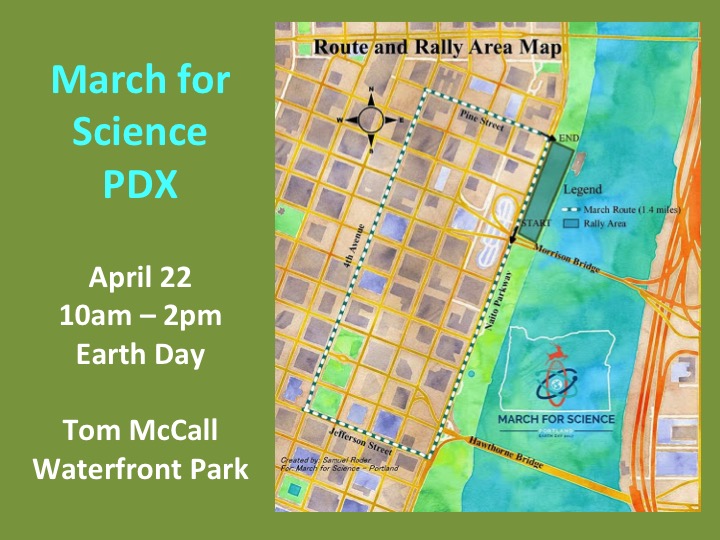 LEARN MORE:  March for science with art & brains!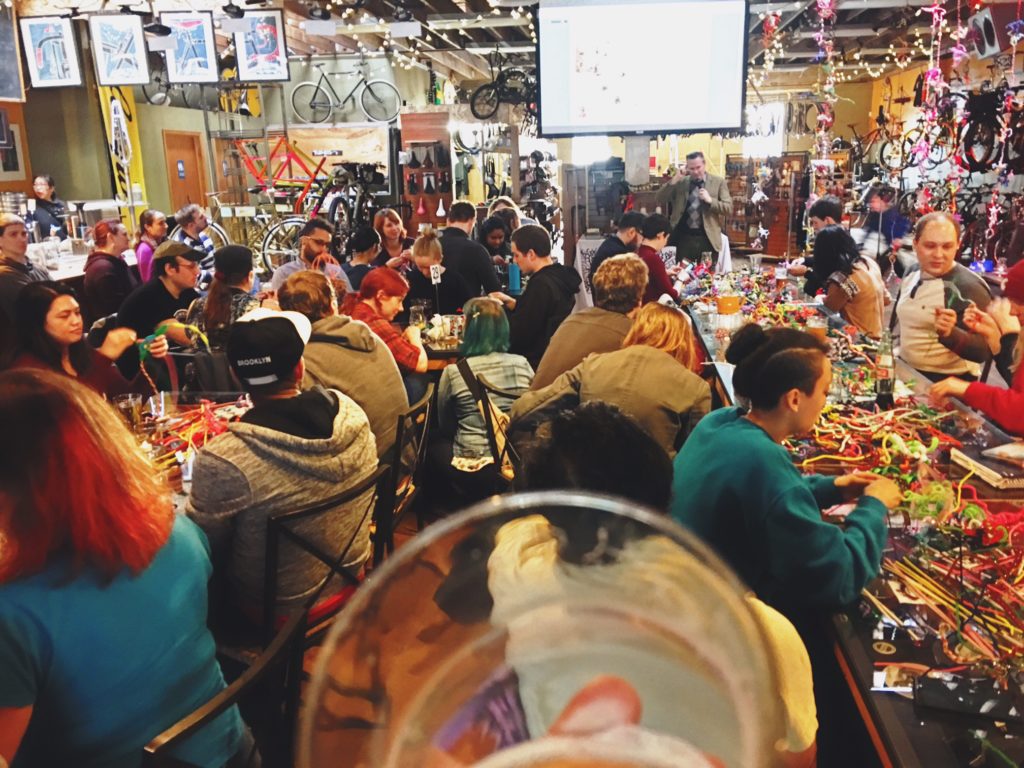 Science works.  It demands that we test our hypotheses through experiment  –  and then gather the evidence, share information, replicate investigations, and critically interpret data from the real world…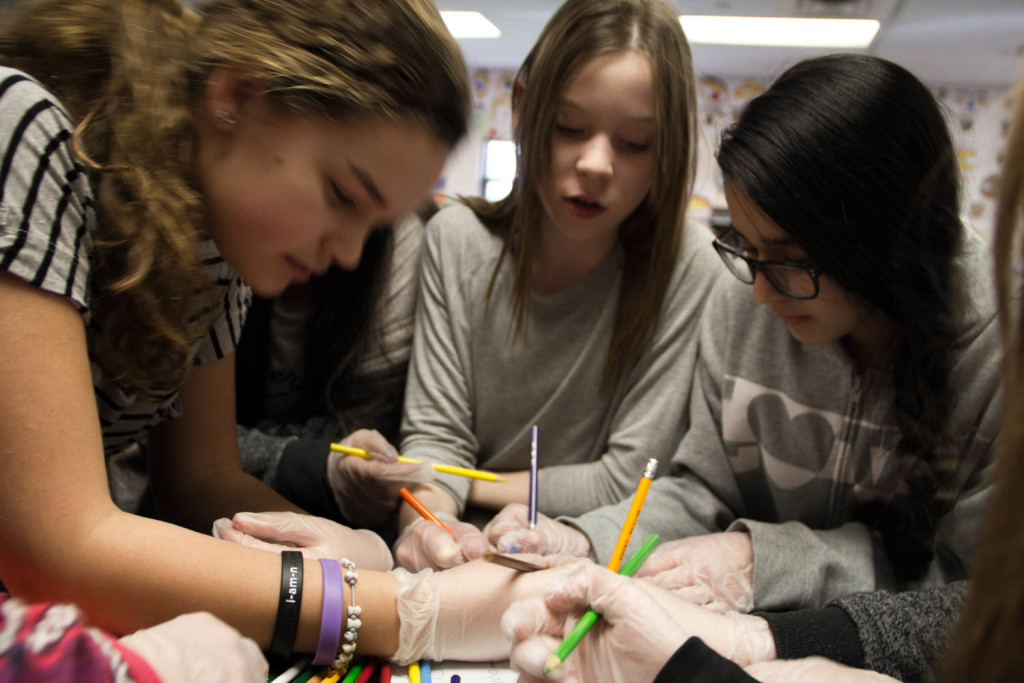 Investing in scientific research produces results.  This approach has eradicated smallpox, developed deep brain stimulators to treat Parkinson's disease, landed people on the moon, built computers and iPhones, lit our homes and brought us stunning photos and information from Saturn, Jupiter, Mars, Pluto  –  and Earth.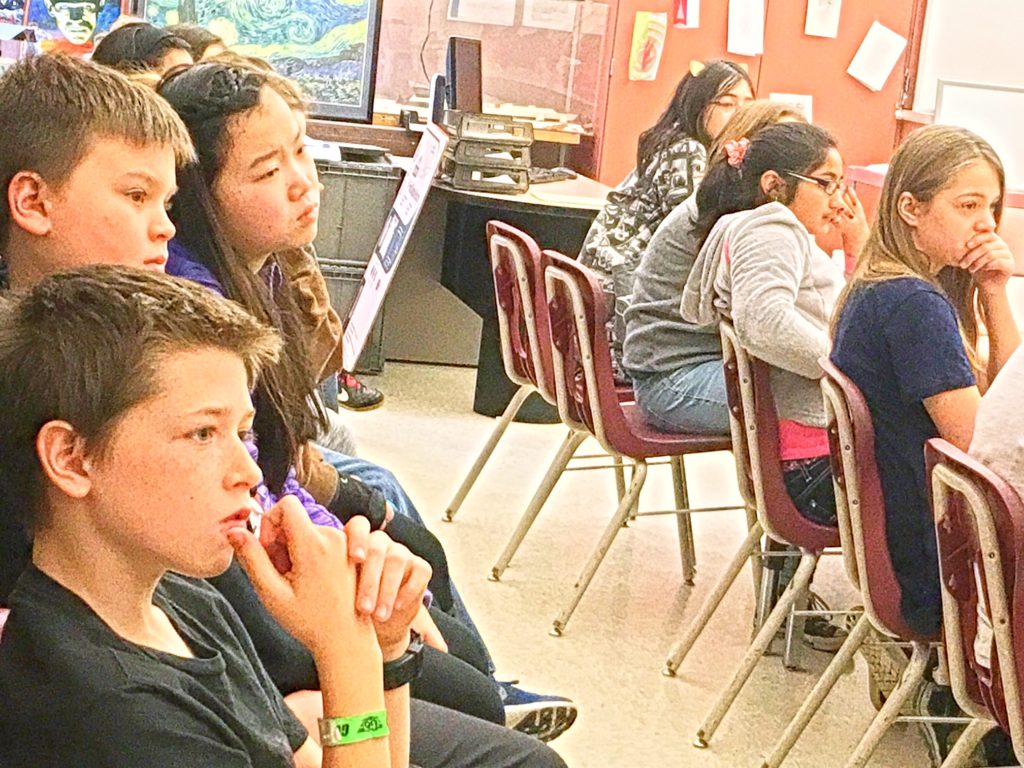 By linking up and following the evidence  –  properly routing real data and observable facts  –  our own networks of linked neurons have illuminated and explained, and inspire awe, wonder and curiosity about life, the universe, and everything…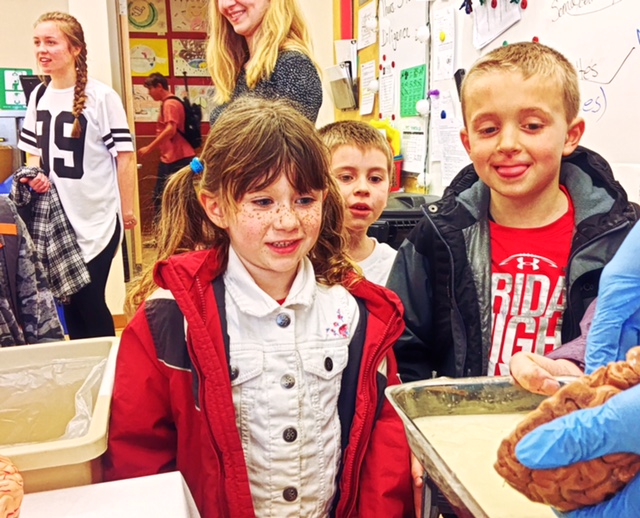 We know, from countless school visits and community events, that researched answers to real questions about how we are built and function is something both kids and the public want to know, and understand, and appreciate, and consider, while enjoying that tingling, tantalizing sense of genuine discovery…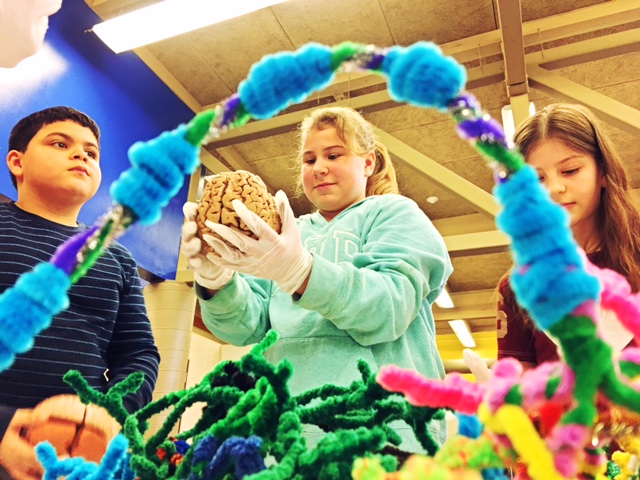 Bring your pipe cleaner neurons  –  and make more at the Noggin table:  Come join us at Tom McCall Waterfront Park in Portland on Earth Day, April 22, to show your support for the best way of discovering how the world actually works  –  and how to make it a better place for all!
Confirmed Noggin participants
1. Allie Clark, PSU
2. Kris Thomason, OHSU
3. Jesse Hamlin, PSU
4. Sulema Rodriguez, PSU
5. Andrea Anaya, PSU
6. Heather Hamilton, PSU/NIH EXITO
7. Alison Mack, PSU
8. Travis Chistian, PSU
9. Andrew Stanley, PSU
10. John Harkness, WSU/NW Noggin
11. Leota Wolford, PSU
12. Maxwell Neideigh, WSU
13. Jobe Ritchie, PSU
14. Alyssa Glace, PSU
15. Austin Abshire, PSU
16. Ian Anderson, PSU
17. Kim Engeln, WSU
18. Christina Williams, WSU
19. Metz Prottas, PSU
20. Kassandra Johnson, PSU
21. Jacob Schoen, PSU
22. Joella Deal, PSU
23. Kelly Stromberg, PSU