We're excited to announce that NW Noggin has joined the American Brain Coalition!
The American Brain Coalition is a nonprofit organization comprised of leading professional neurological, psychological, and psychiatric associations and patient groups, and an exceptional collaborator in our 2017 and 2016 outreach efforts in Washington DC!  We were also thrilled and honored to attend the Obama White House Frontiers conference with Katie Sale, the Executive Director of ABC, in fall 2016…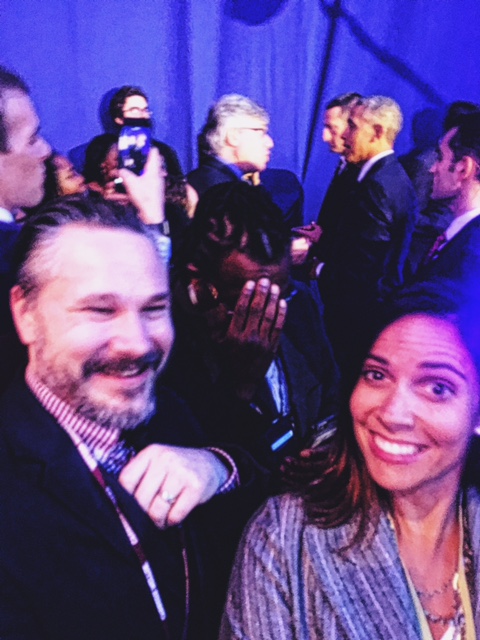 From their latest newsletter (dated 11/27/2017)…

Please join us in welcoming the ABC's newest non-profit member, NW Noggin.  NW Noggin brings together students, scientists, educators, and artists to enthuse and inform academic priority K-12, and the public, about science and art. Their participants integrate arts to collaboratively develop outreach programs designed to be engaging and personally relevant. NW Noggin seeks to spark a lifelong interest in science and art, provide teaching opportunities, and foster understanding and enthusiasm for ongoing scientific research and art in our community.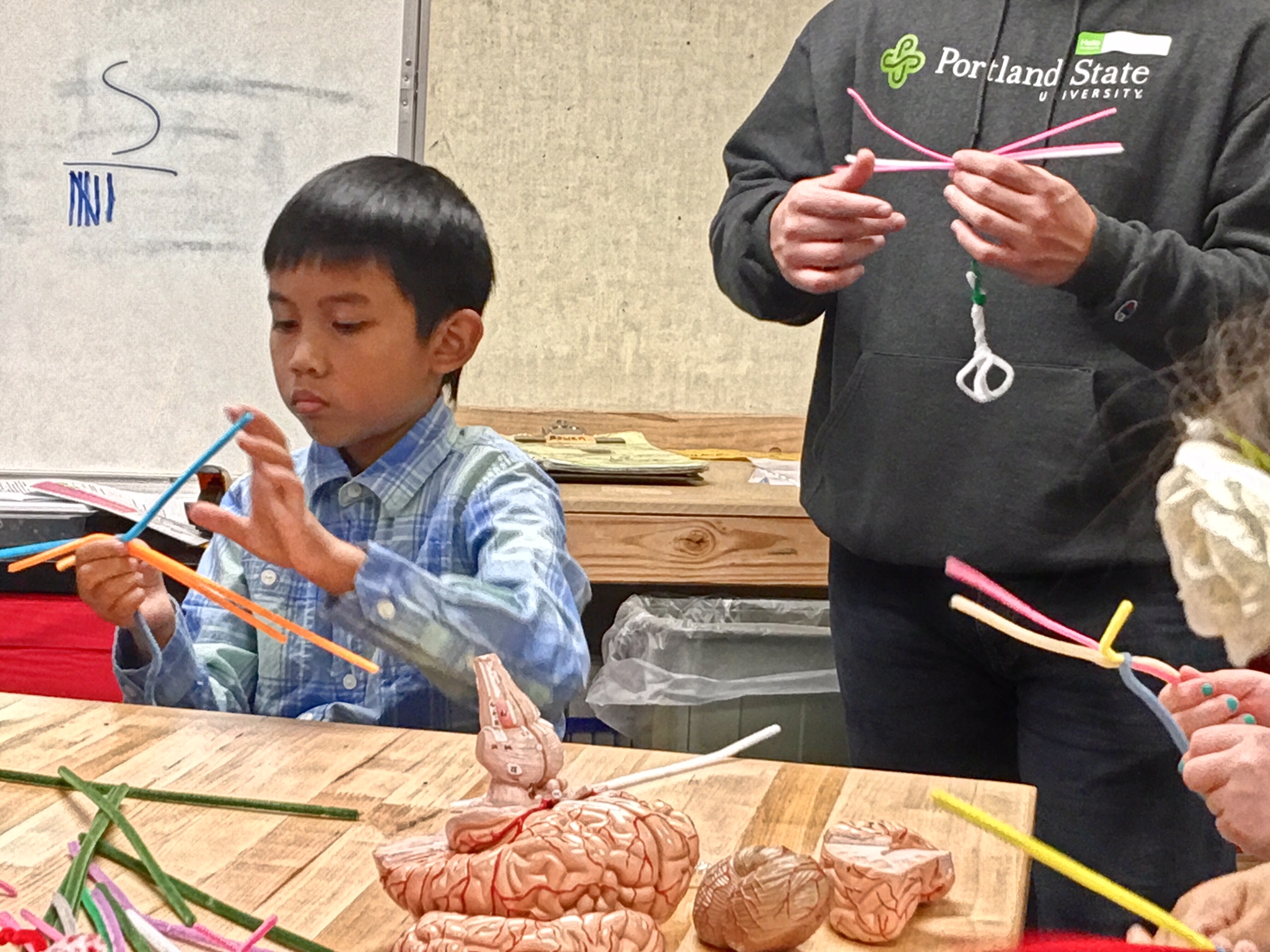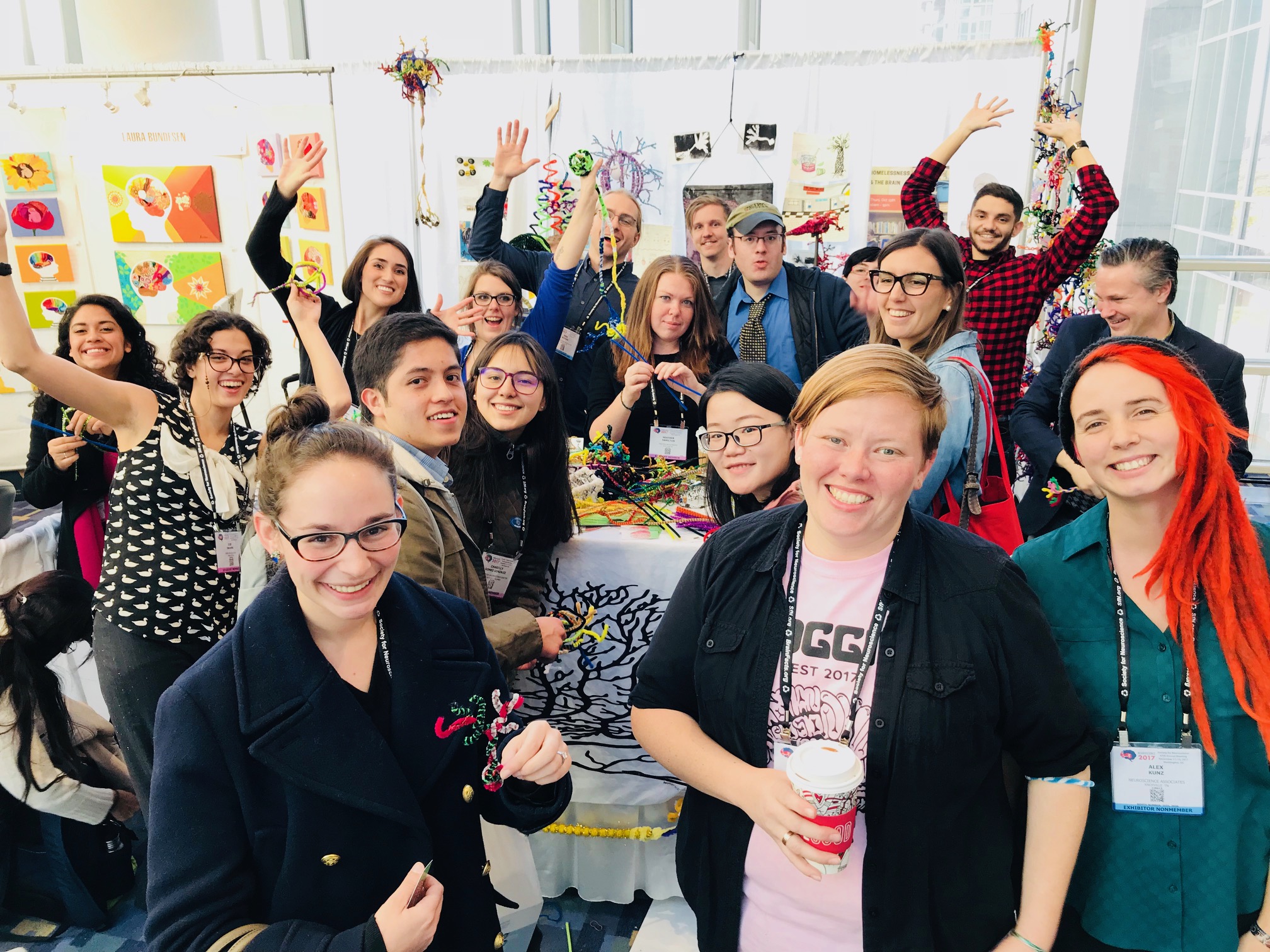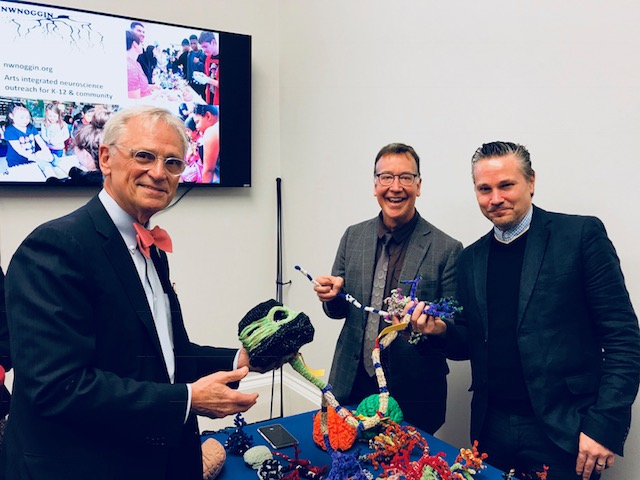 LEARN MORE: From classrooms to Congress!
LEARN MORE: STEAMing to DC!