"It always seems impossible until it's done" -Nelson Mandela
And now it's done! Learn more about our week in DC at the link!
Dream it, risk it, reach out, speak up, mess up, work hard, come back, think more, change it, make art, innovate, remember consequences (be wary of institutions), meet people, go places, practice, practice, have fun, invest in community, say something (but don't just talk), look, listen, take more risk, aim better, be honest, feel awe, enjoy the journey  –  and get things done!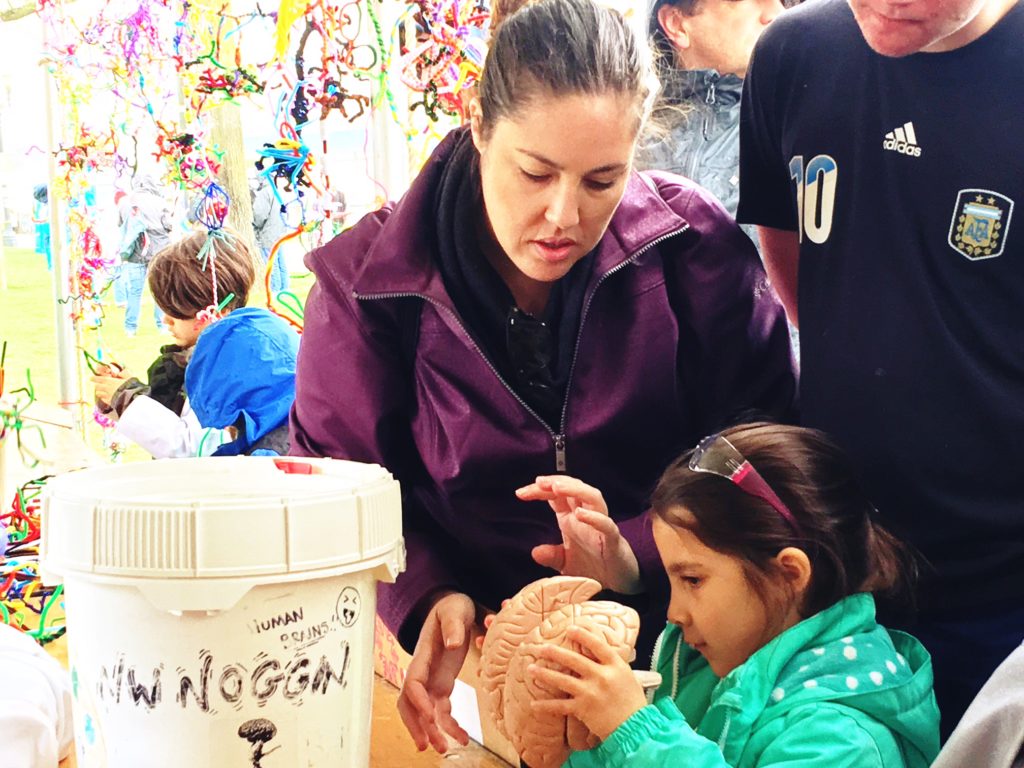 Nullius in verba ("take nobody's word for it") is the motto of The Royal Society, the world's oldest independent organization of scientists. It is an "expression of the determination of the Fellows to withstand the domination of authority and to verify all statements by an appeal to facts determined by experiment."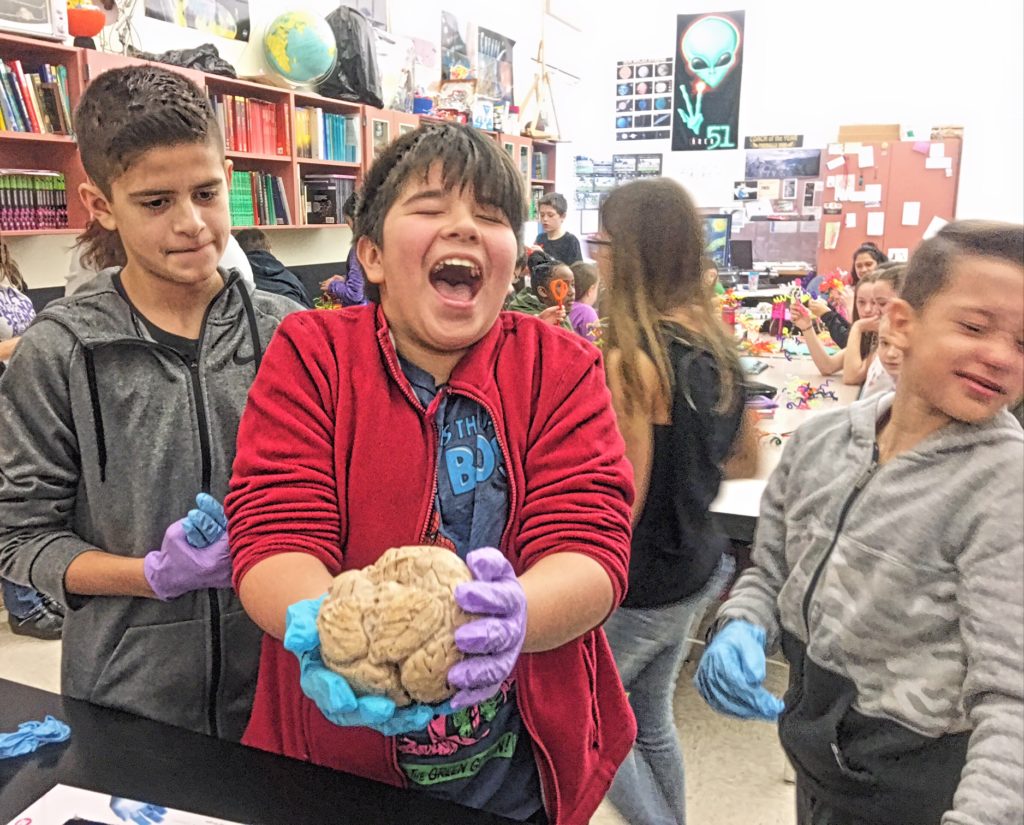 It's also what we love about successful classrooms, where students are encouraged to take risks, where bad choices and decisions are opportunities to improve skills and behaviors, where exploring ideas through the arts spurs expression, engagement and deeper understanding, and where exam prep and textbook companies do not restrict content or limit answers to a single bubble on a test…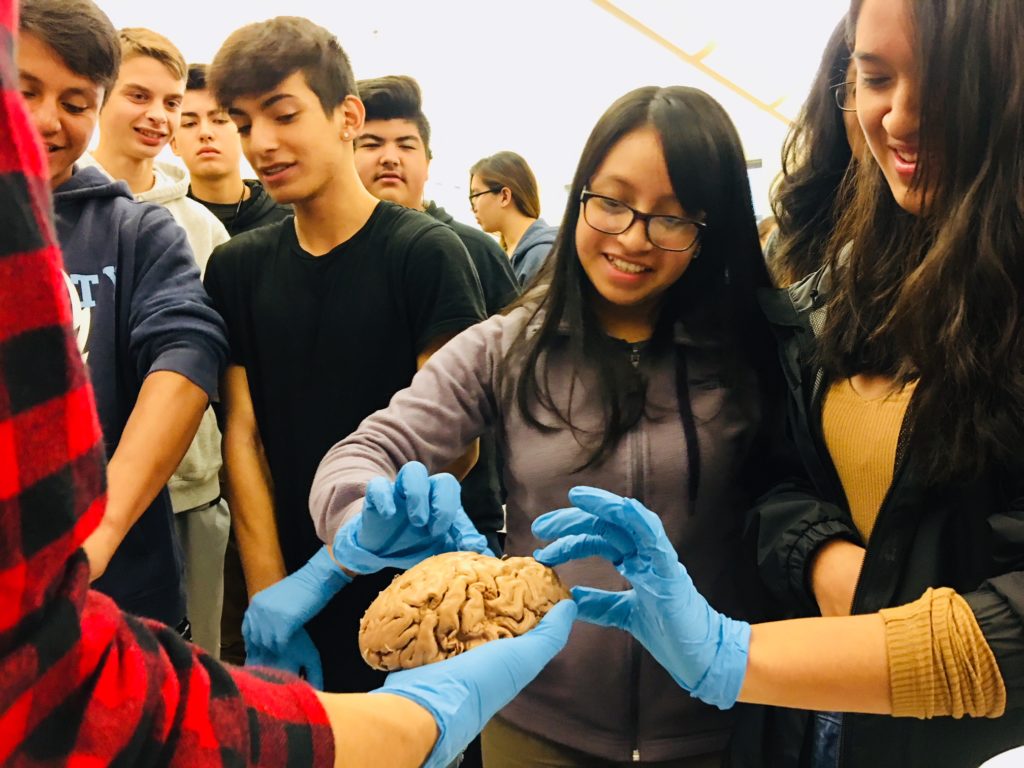 "Take chances, make mistakes, get messy!" – Ms. Frizzle
And it's what we love about our student volunteers, who have tirelessly offered their time, energy, enthusiasm and expertise to public classrooms and other venues around the Northwest. They've met across institutional and disciplinary lines, dreamed big, taken risks and  –  because of their outreach and experience  –  they are heading to the largest gathering of neuroscientists in the world!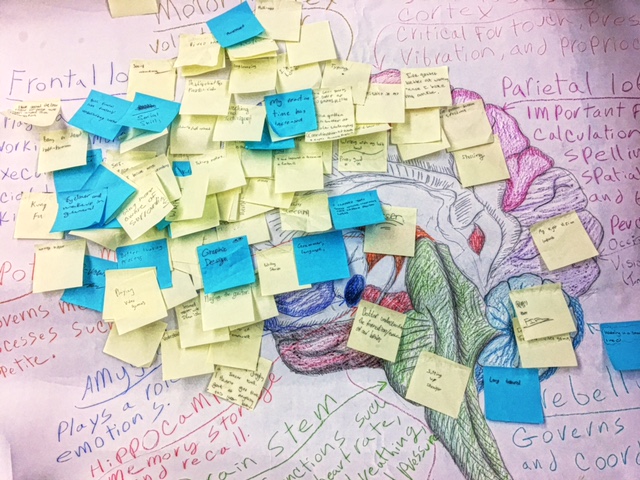 LEARN MORE: #brains2DC
The annual Society for Neuroscience conference will bring over 30,000 researchers to Washington DC this month. And SfN awarded free conference attendance for our undergraduate participants! Nine members of the Neuroscience Club at Portland State University, and one recent graduate of WSUV submitted an abstract, and will present their own "Teaching of Neuroscience" poster. Five additional PSU undergraduates were invited to present a second poster on the extent and effectiveness of STEAM outreach at a special Brain Awareness event at the conference. And several more Noggin volunteers are now joining us too…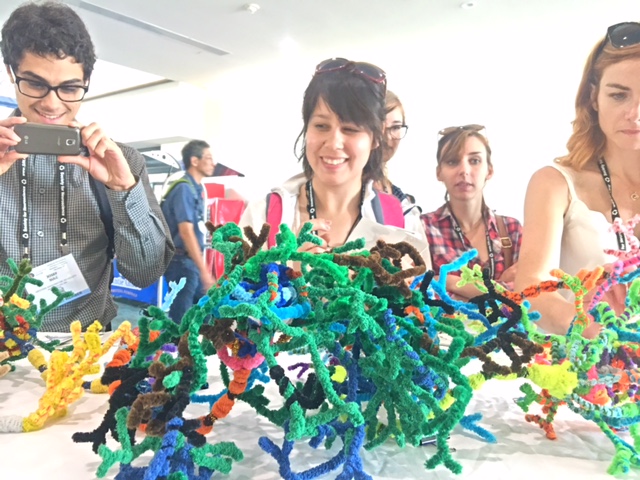 In partnership with the American Brain Coalition, the Society for Neuroscience (SfN), and the Phillips Collection, we'll visit DC area schools with participants from PSU and OHSU Behavioral Neuroscience, and introduce K-12 students to graduates and undergraduates studying brains. We'll make art designed to engage and inform people about the nervous system, and we'll be joined by Dr. Paul Aravich from Eastern Virginia Medical School with some real human cerebrums…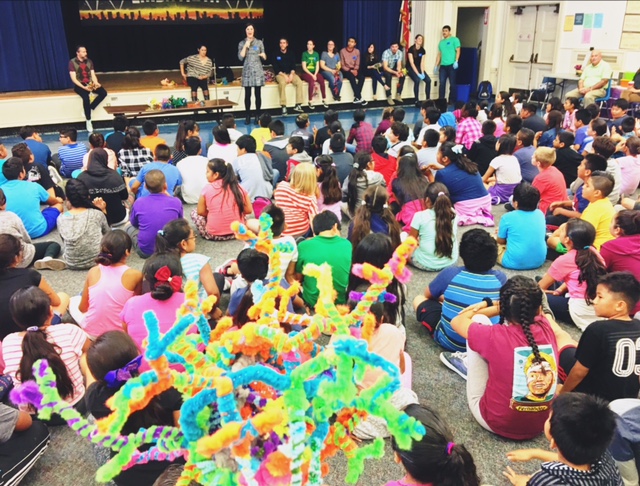 We'll also have an "Art of Neuroscience" booth set up for the entire conference!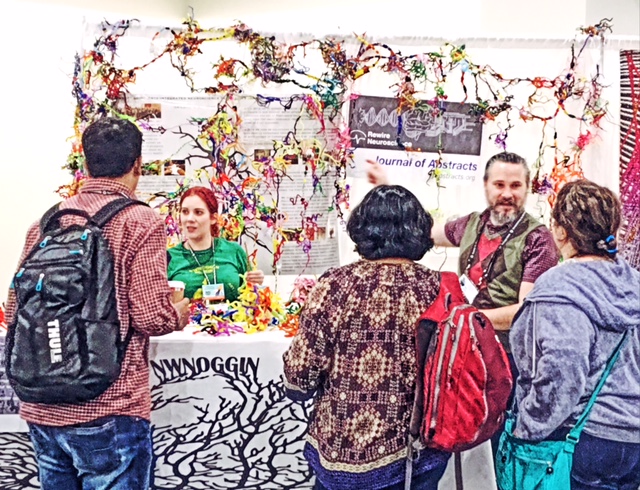 AND we'll present select outreach volunteers, new research, art and evidence of outreach effectiveness to both the House Neuroscience and STEAM caucuses for Noggins in Congress: A Briefing with Brains, Art & Ice Cream  –  as we did in 2016..! We'll see real human brains, and make our own pipe cleaner brain cells!
LEARN MORE: NW Noggin ABC briefing invitation – 11-15-17
Three of the four House caucus co-chairs represent Pacific Northwest districts where we've brought our volunteers into classrooms and community.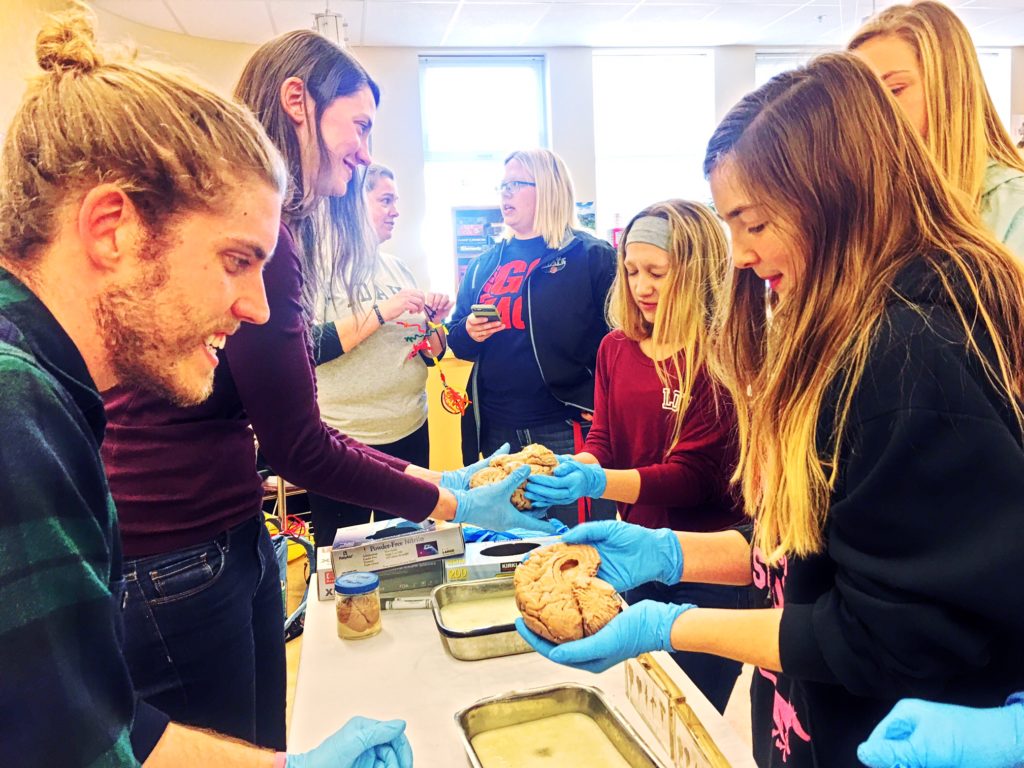 Our Congressional briefing is currently co-sponsored by exceptional regional supporters of innovative #sciart and neuroscience research, education and outreach:  Portland State University (both the Department of Psychology and the College of Liberal Arts and Sciences), OHSU (Behavioral Neuroscience), p:ear and the Portland Art Museum!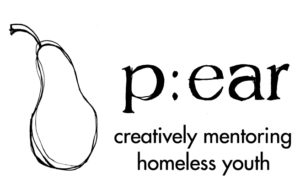 LEARN MORE:  NOGGIN BLOGGIN
LEARN MORE: Dopamine in Davenport
So how are all of these students bringing art and brains to Washington?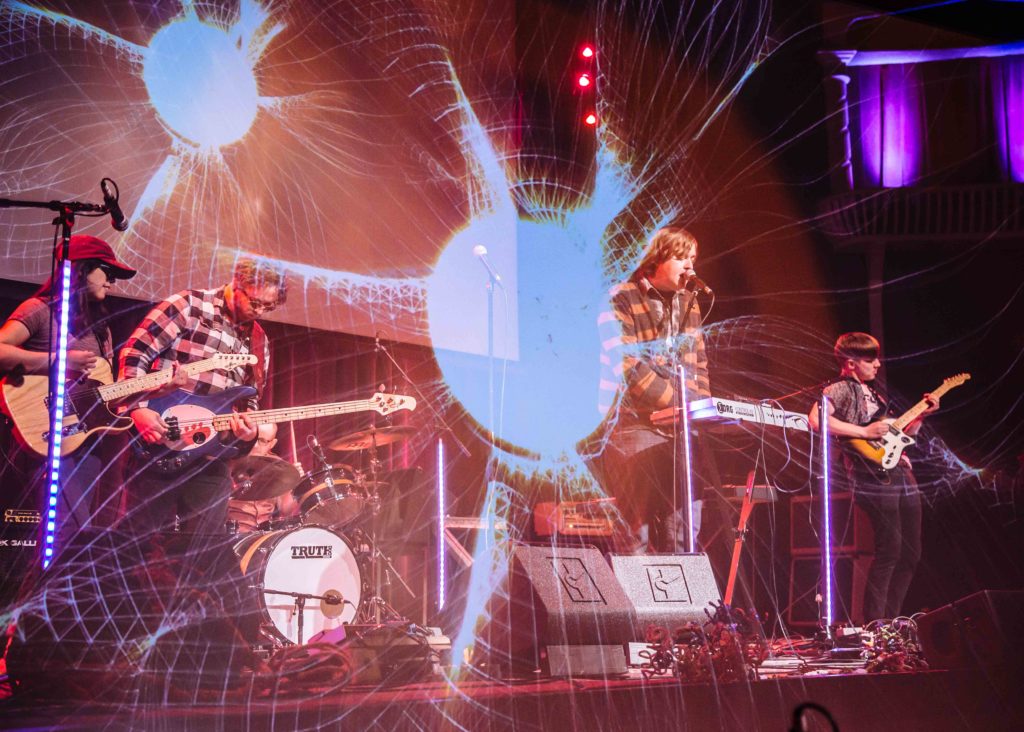 The NIH BUILD EXITO program is funding two of our accomplished participants, the PSU Neuroscience Club is funding airfare for several more, OHSU Behavioral Neuroscience is sending their graduate student volunteers  –  and the rest are drawing on support they raised themselves through their own celebrations of public outreach, including the inaugural Noggin Fest at the Alberta Rose Theater! Noggin Fest featured great bands, striking #sciart, and talks by research scientists, and raised enough money to send FIFTEEN more students to DC without institutional support!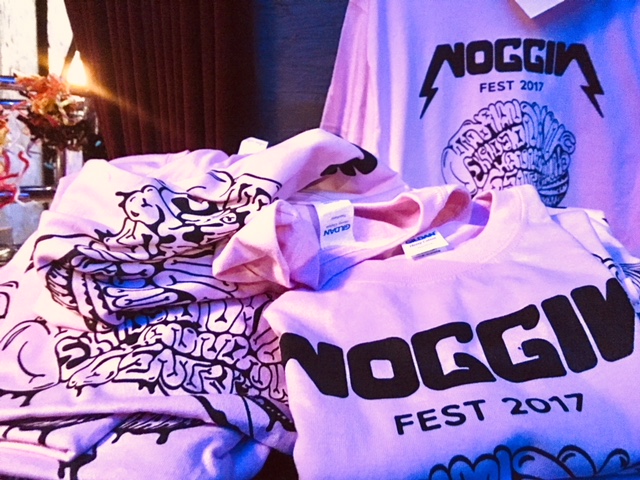 These volunteer artists, scientists and educators are NW Noggin. They dream it, take the risks, go places and make things happen. Many thanks to our students, and to our Northwest community supporters for bringing #brains2DC..!
Only a few of our many creative volunteers heading to DC this month, under the beautiful neural network that greets visitors to the Psychology office at Portland State University..!
Check out our jam-packed schedule at the links below!
SCHEDULE:  
SATURDAY, NOVEMBER 11
Noggin poster, Theme J;  1 – 2pm
Brain Awareness campaign poster event;  2:30 – 4:00pm
Noggin "Art of Neuroscience" booth 9:00am – 4:00pm
SfN Trainee Professional Development Awards Poster Session, 6:30 – 8:30pm

SUNDAY, NOVEMBER 12
Noggin Undergrad Poster presentation, Theme J;  10 – 11am
Noggin "Art of Neuroscience" booth 9:00am – 4:00pm
Taste of Neuroscience Pub Talk & Dance Competition 6:30 – 9:00pm
MONDAY, NOVEMBER 13
Conference sessions and School visits
Noggin "Art of Neuroscience" booth 9:00am – 4:00pm
Noggins on the Hill: Co-Chair of Neuroscience caucus office meeting, 10:30 – 11:00am
Noggin @ Sidwell Friends School BRAIN Club 3 – 4:30pm
SfN Awards and Prizes Reception 7:00 – 8:00pm
TUESDAY, NOVEMBER 14
School visits
Noggin @ Turner Elementary 8:00am – 3:15pm!
Celebration of Women in Neuroscience luncheon 12:00 – 2:00pm
Noggin "Art of Neuroscience" booth 9:00am – 4:00pm
SfN Presidential reception 8:00 – 10:30pm

WEDNESDAY, NOVEMBER 15
Briefing with Brains & Art:  US House of Representatives 1:00 – 3:00pm
Noggin "Art of Neuroscience" booth 9:00am – 4:00pm
THURSDAY, NOVEMBER 16
Visit to Cajal exhibit at NIH 10am – 12:00pm
LEARN MORE: SfN2017Program
MAKE A PIPE CLEANER NEURON…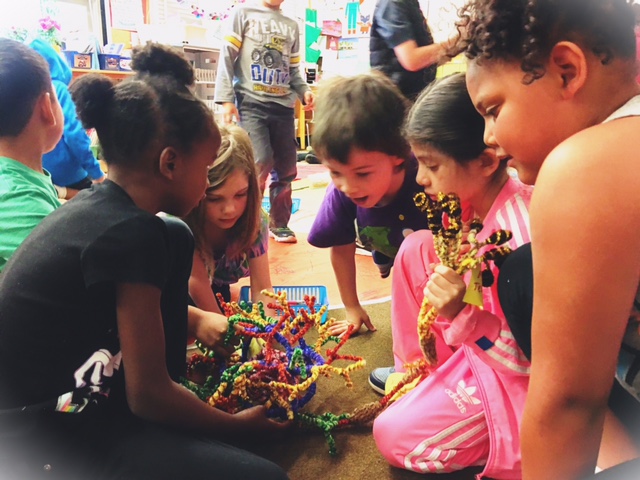 DISCOVER:  Pipe Cleaner Neuron Project Background
CREATE:  How to make a pipe cleaner neuron
WATCH:  Making pipe cleaner neurons in the classroom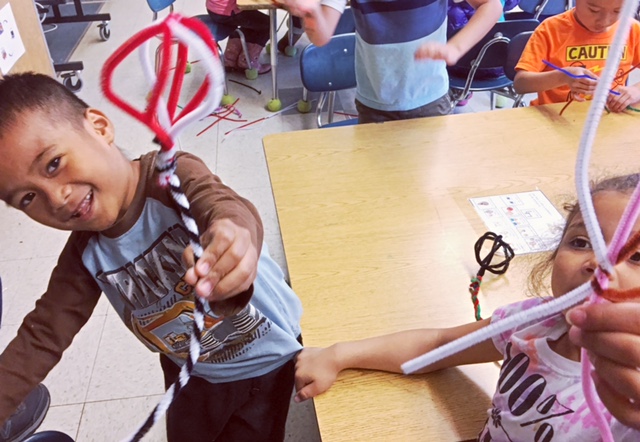 We could use your support, too! Northwest Noggin is a lean 501(c)(3) nonprofit, with no paid staff (no paid anyone!), and we welcome, appreciate and effectively direct investment in art and brain outreach to where it's needed most…
Thank you for supporting free, arts-integrated, research-based neuroscience education for K-12 and the public in the Pacific Northwest  –  and beyond..!
Donations are tax-deductible.  The EIN number for Northwest Noggin is 81-3885713.
See what we did last spring in Washington..!
And what we did at the Society for Neuroscience conference in San Diego last fall…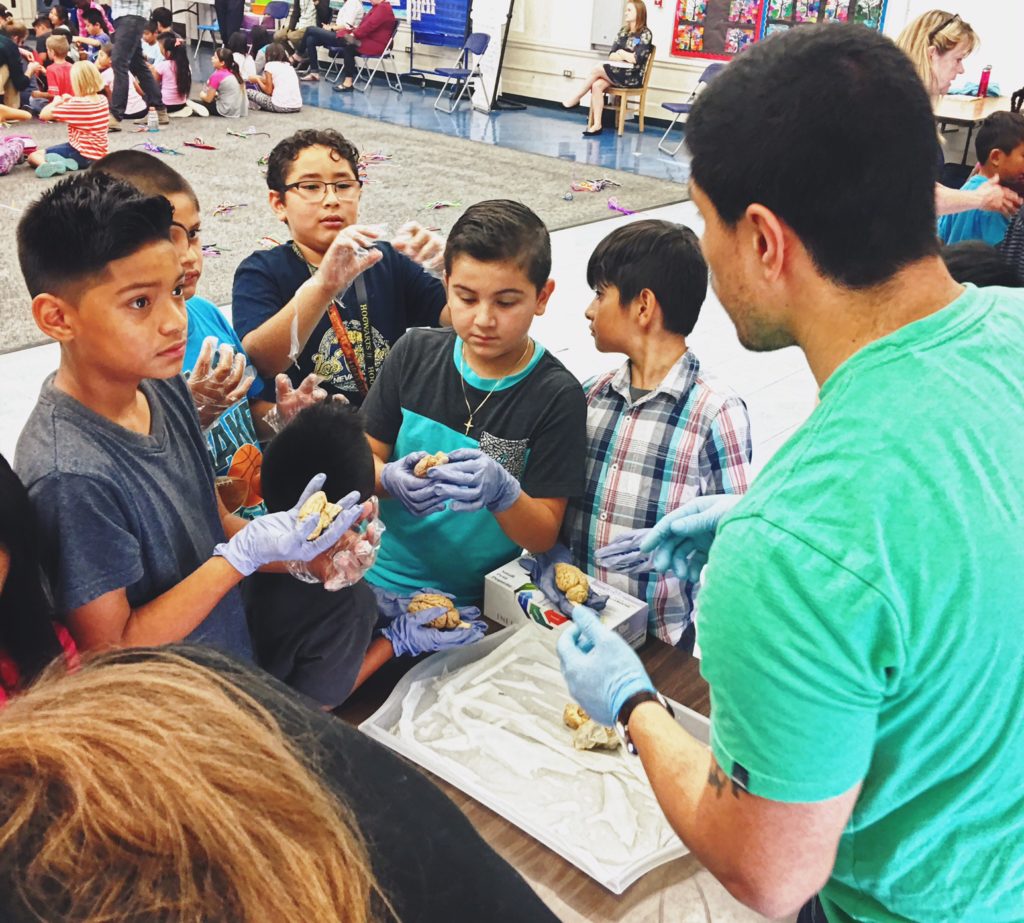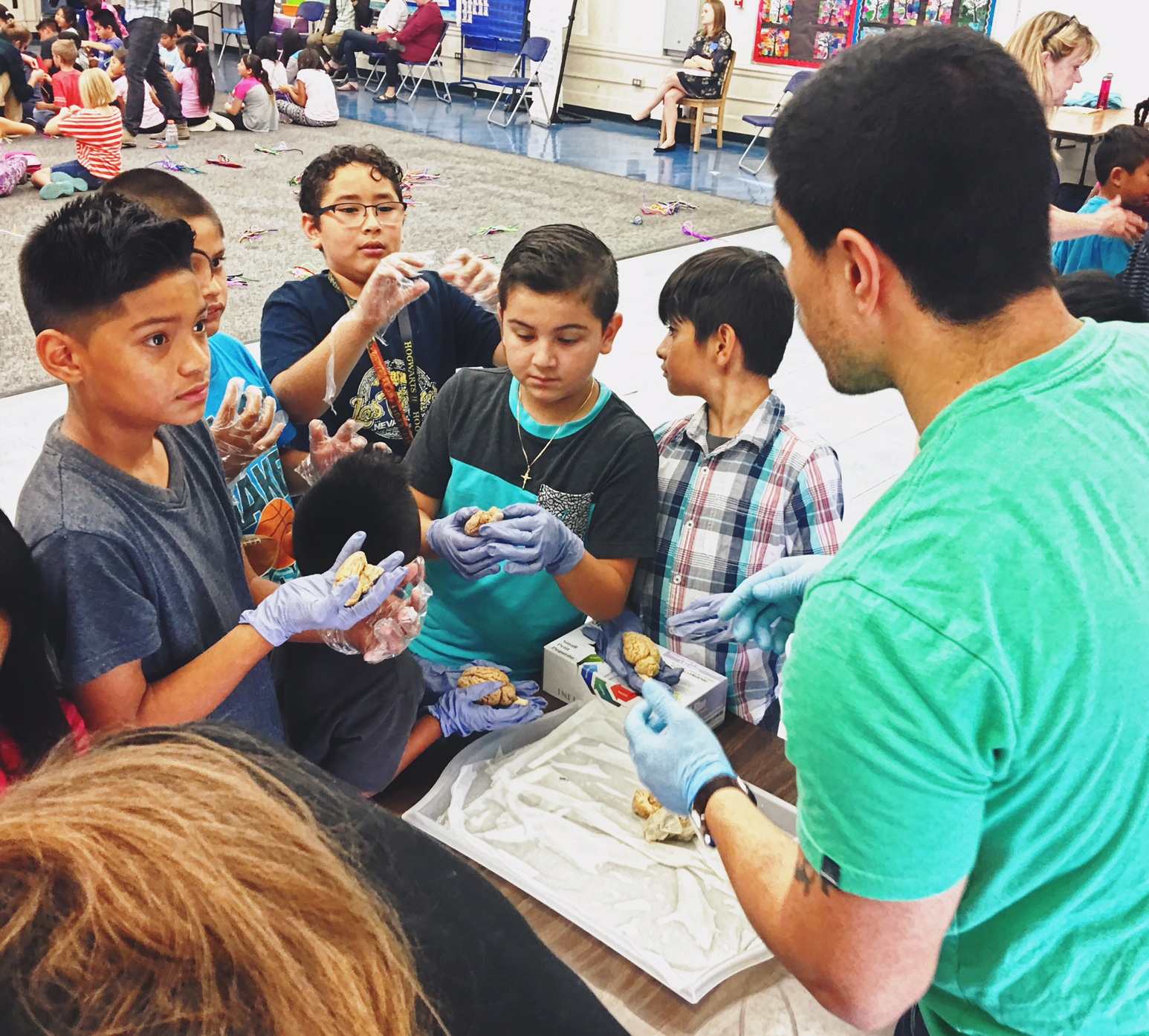 Building excitement and awareness of discoveries in neuroscience through arts-integrated outreach across institutional, state, federal, partisan and generational lines trains new scientists to collaborate, and communicate, and increases awareness and support for further investment in brain research, and the arts.