The Portland Alcohol Research Center (PARC) is one of Noggin's top collaborators, helping to purchase the sheep brains, pipe cleaners, electrodes, clay and crayons that innovative, successful and low cost arts-integrated STEM outreach efforts thrive on in public schools…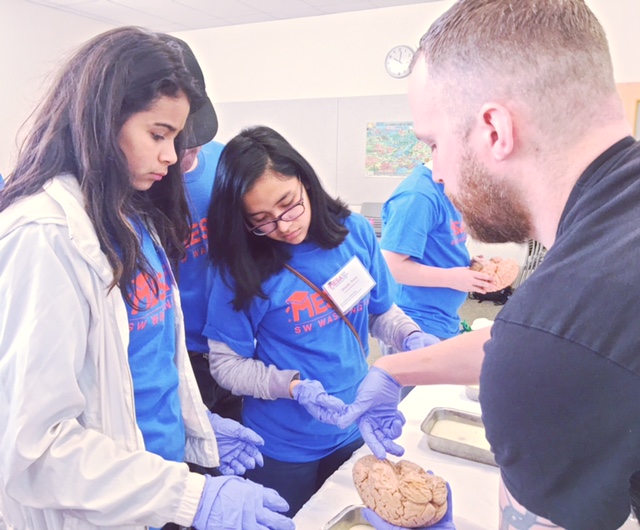 We also share our Noggin volunteers with PARC's own efforts to reach kids and community about the actions and effects of alcohol on the brain.  And PARC has funded travel for graduate participants in Noggin heading to conferences to present their research.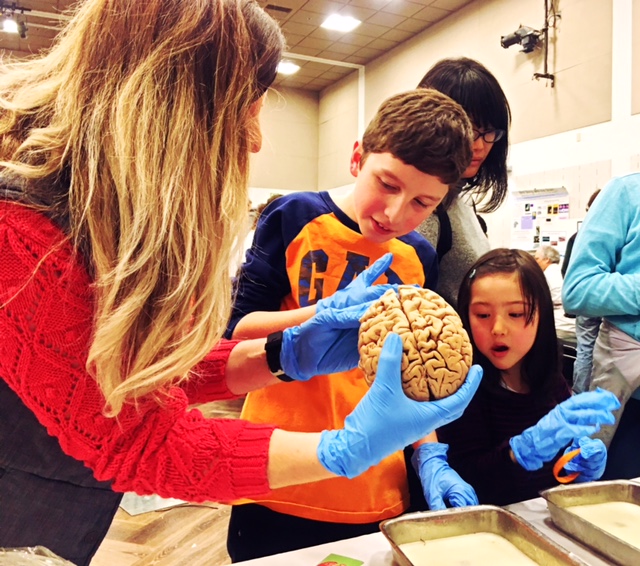 LEARN MORE:  Portland Alcohol Research Center Education & Outreach
LEARN MORE:  Brain Fair Diary: Presenting @ PARC
Today we learned that PARC awarded Noggin $5000 to keep us in brains and pipe cleaners through another season!  With PARC funding, we can excite thousands more K-12 students about scientific research, and inform more members of the public through our collaborative art/science presentations at Velo Cult.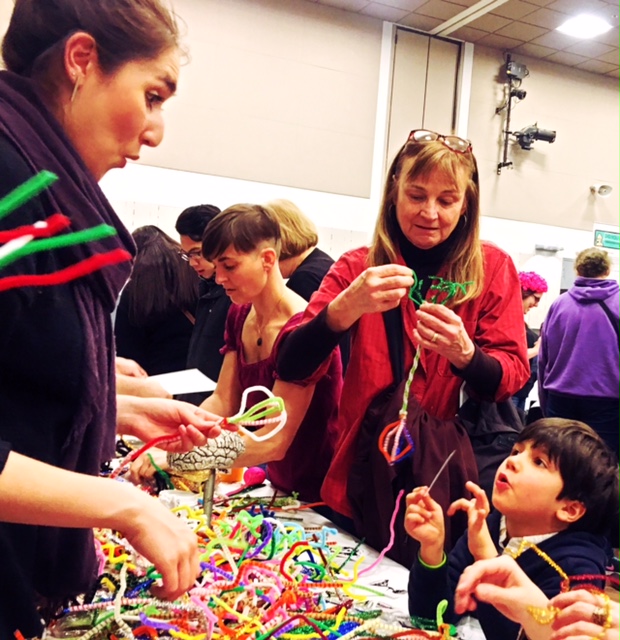 Many thanks to Mark Rutledge-Gorman for his enthusiasm and support!

NOTE:  We are working on a return to Washington DC this fall, to bring our undergraduates, graduates, brains and #sciart back to the House Neuroscience and STEAM caucuses, and to DC area public schools, to enthuse and inform legislators, K-12 and the public about federal investment in research and the arts…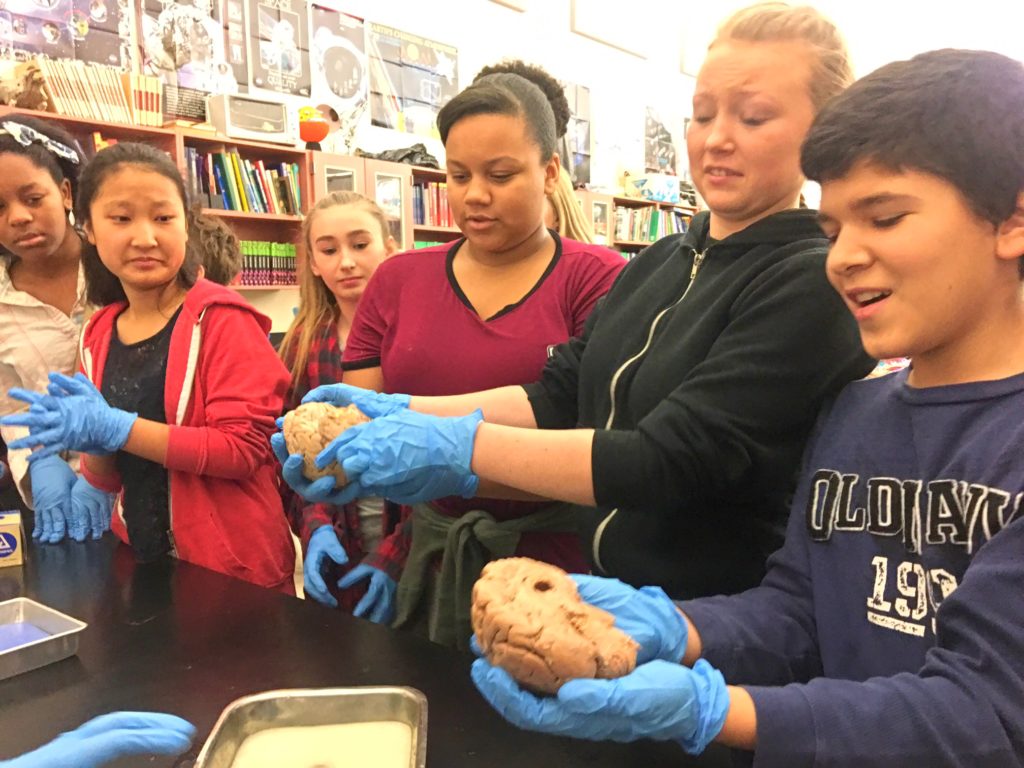 LEARN MORE:  #brains2DC
We welcome and value your support as well!  Northwest Noggin is a nonprofit.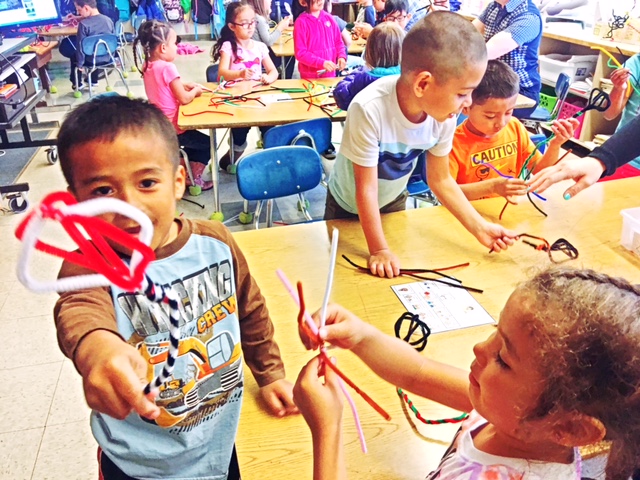 Thank you for supporting free, arts-integrated, research-based neuroscience education for K-12 and the public in the Pacific Northwest  –  and beyond..!
Donations are tax-deductible.  The EIN number for Northwest Noggin is 81-3885713.