"Did you ever wonder how the brain works
With all its simplicity or even quirks
I sit here with wheels reeling in my head…"
–Marisol Rodriguez
With our brains inspired by sunlight and caffeine, we carted boxes of pipe cleaners, cerebral models, printing ink, gels and human cerebrums across the idyllic suburban campus of WSU Vancouver, and set up a Noggin classroom for Saturday's MESA Day 2017!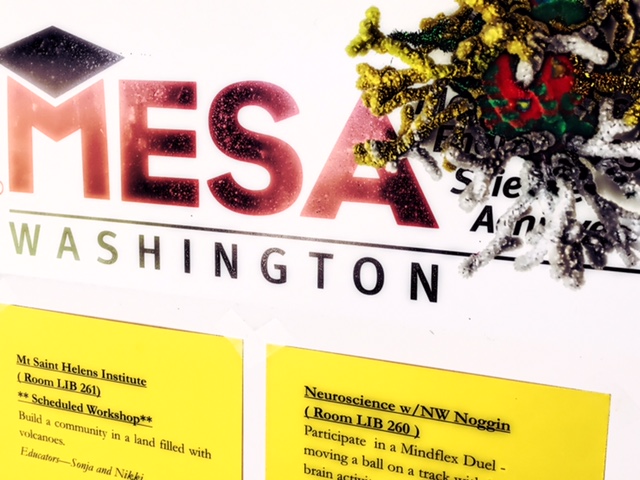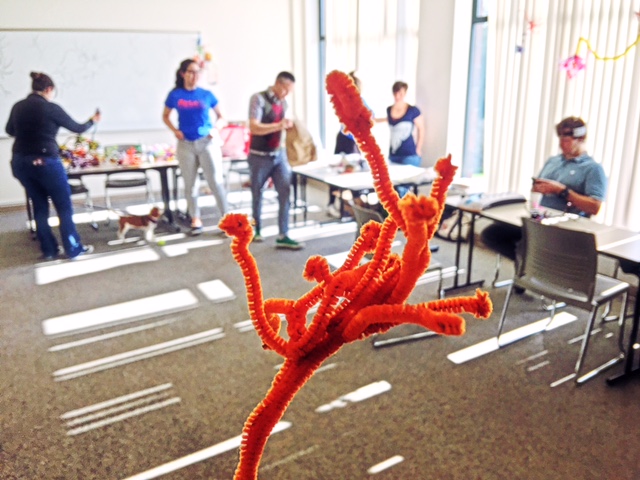 MESA stands for "Mathematics, Engineering, Science Achievement," though we'd strongly suggest that their "A" should mean "Art!"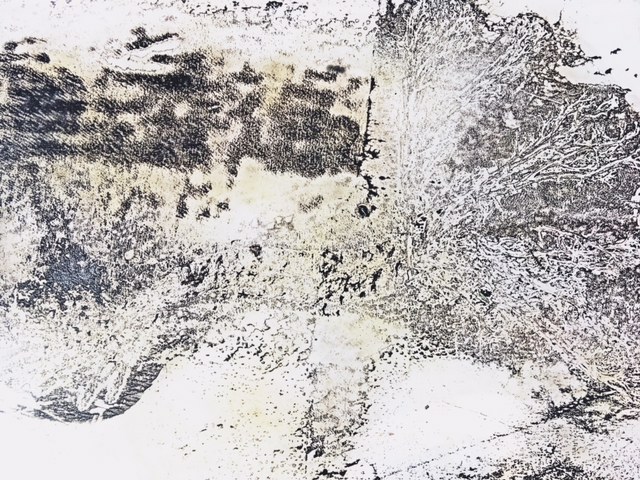 Southwest Washington MESA offers pathways to college and careers in STEM fields for traditionally underrepresented area students, including African Americans, Native Americans, Hispanic/Latinos, Pacific Islanders and women…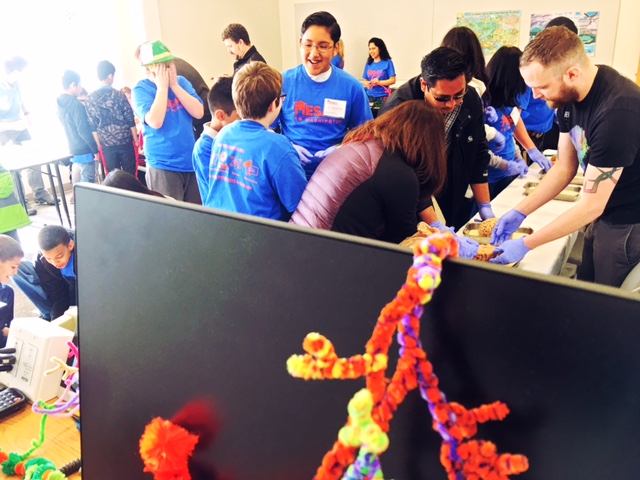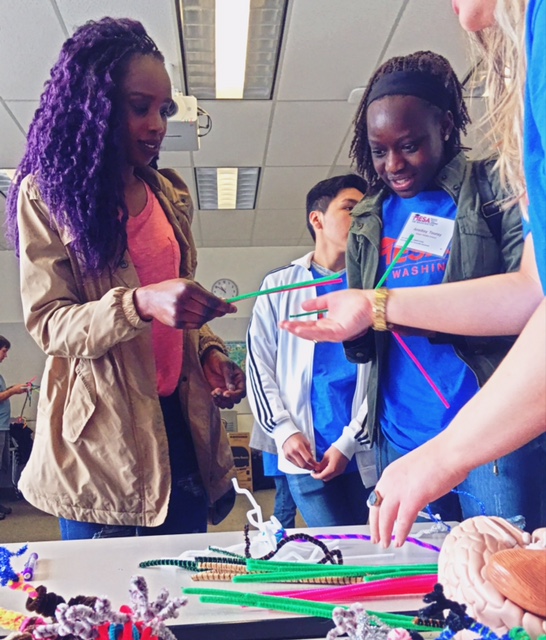 Debbie Blas, the MESA Director, welcomed our many volunteers with bright blue t-shirts…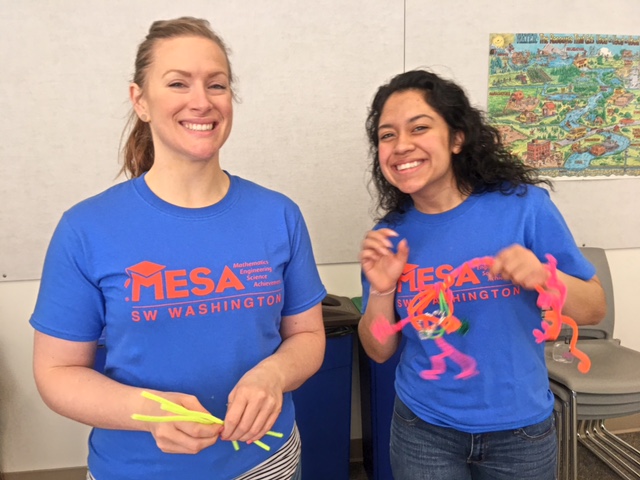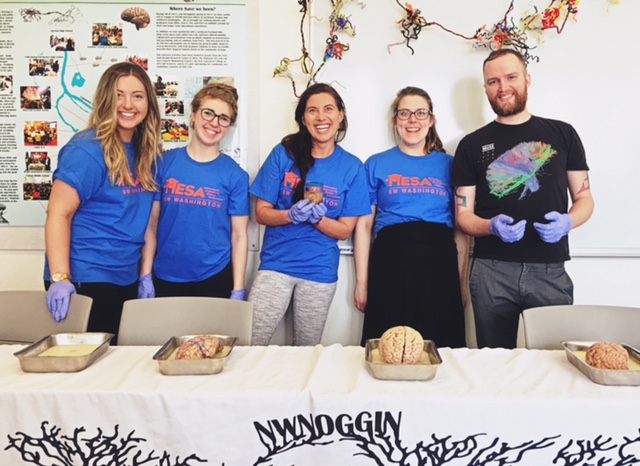 We'd gathered another multi-institutional Noggin crowd, including Rebekah Hough, Jennifer Jensen, Aliese Poole, Samantha Harris, Sulema Rodriguez, Leota Wolford and Jessica Patching-Bunch from Psychology at Portland State University, and Matthew Carlisle, Jeremy Dunford, Angela Gonzalez, Gianfranco DiCarlo and Erin Cooper from Neuroscience at Washington State…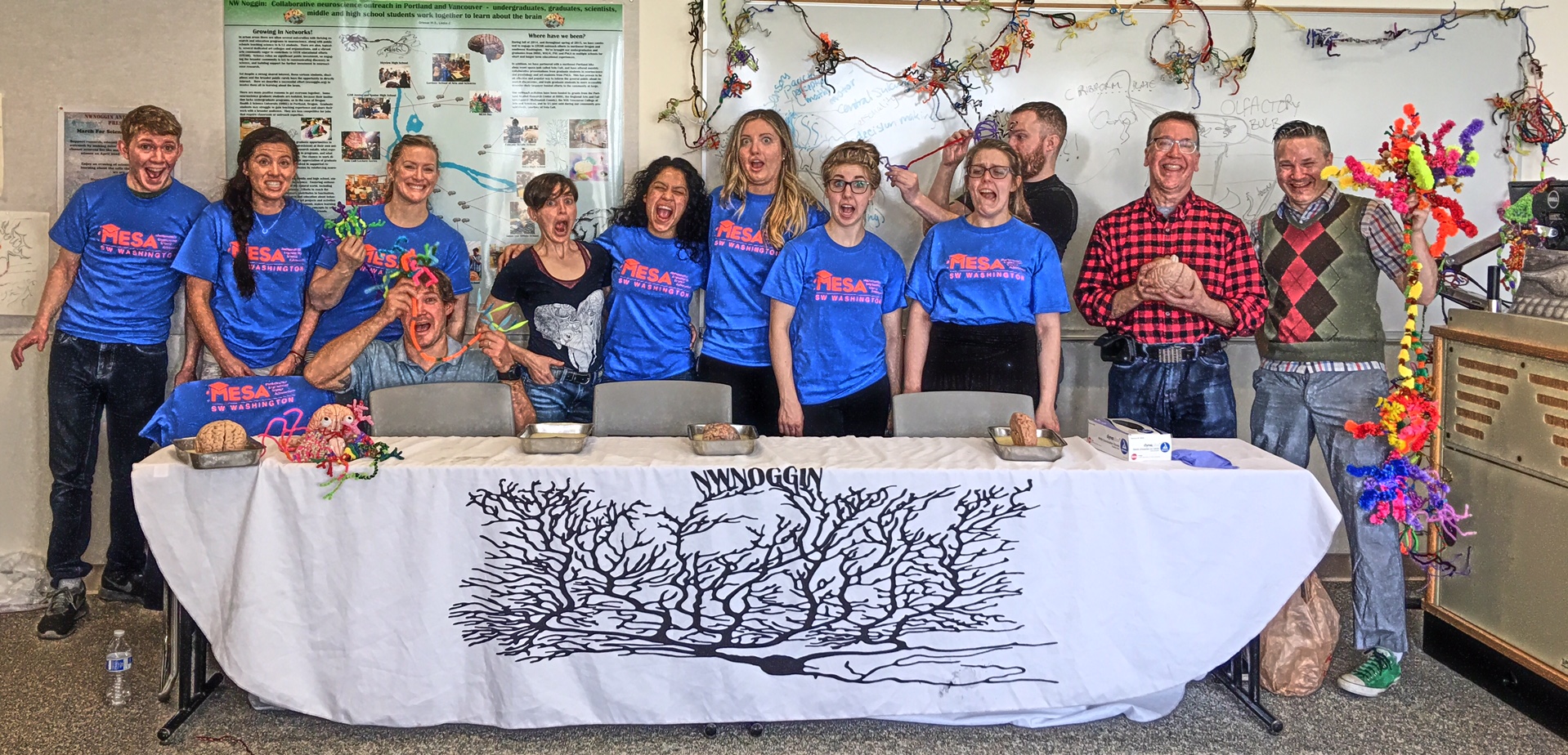 (Part of the morning crew!)
MESA Day offered participants the opportunity to learn about diverse topics in engineering and science, including airplane technology from representatives of Vancouver's Pearson Field Education Center, and volcanoes from experts at the Mount St. Helens Institute…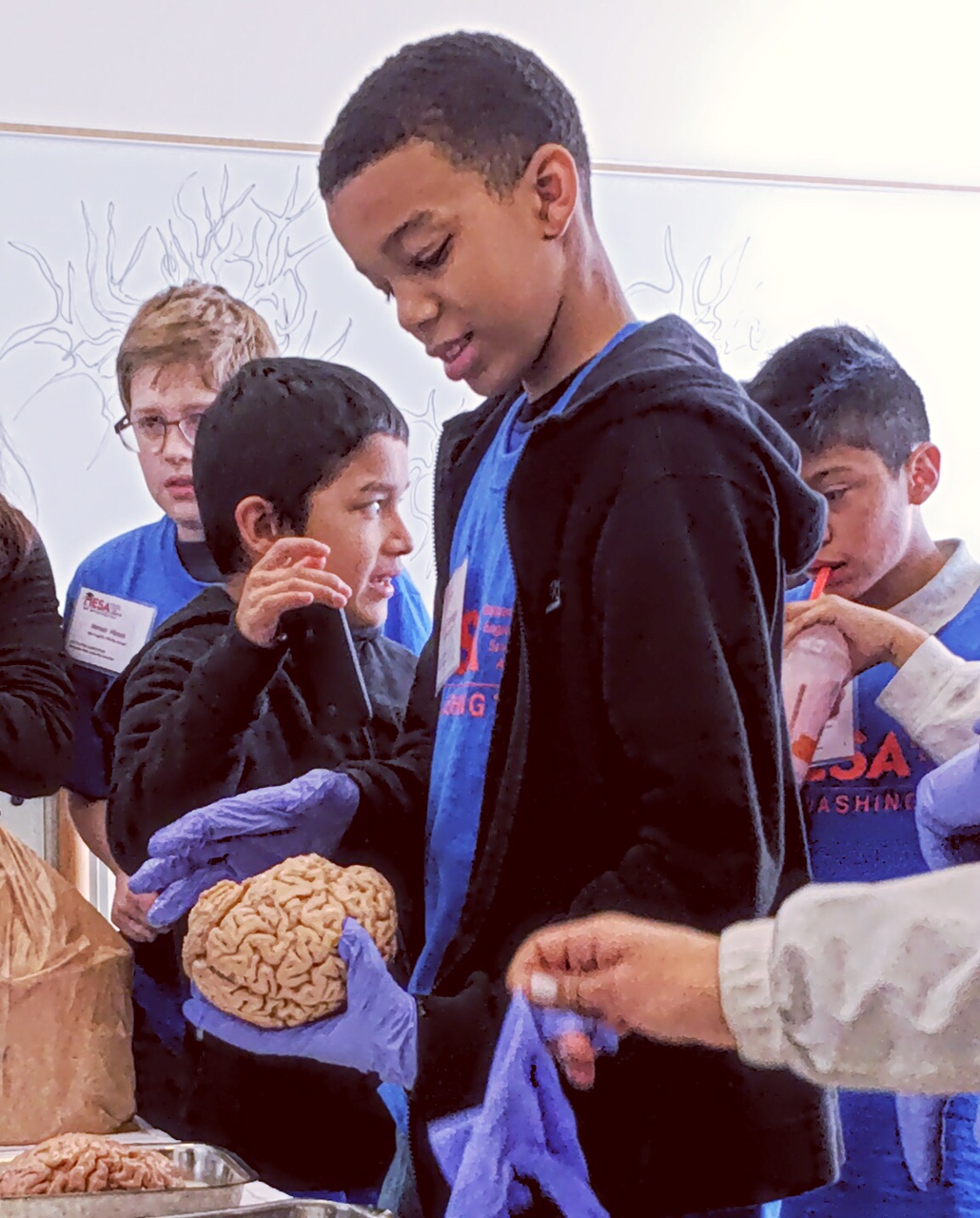 And we had a blast!  There were brains…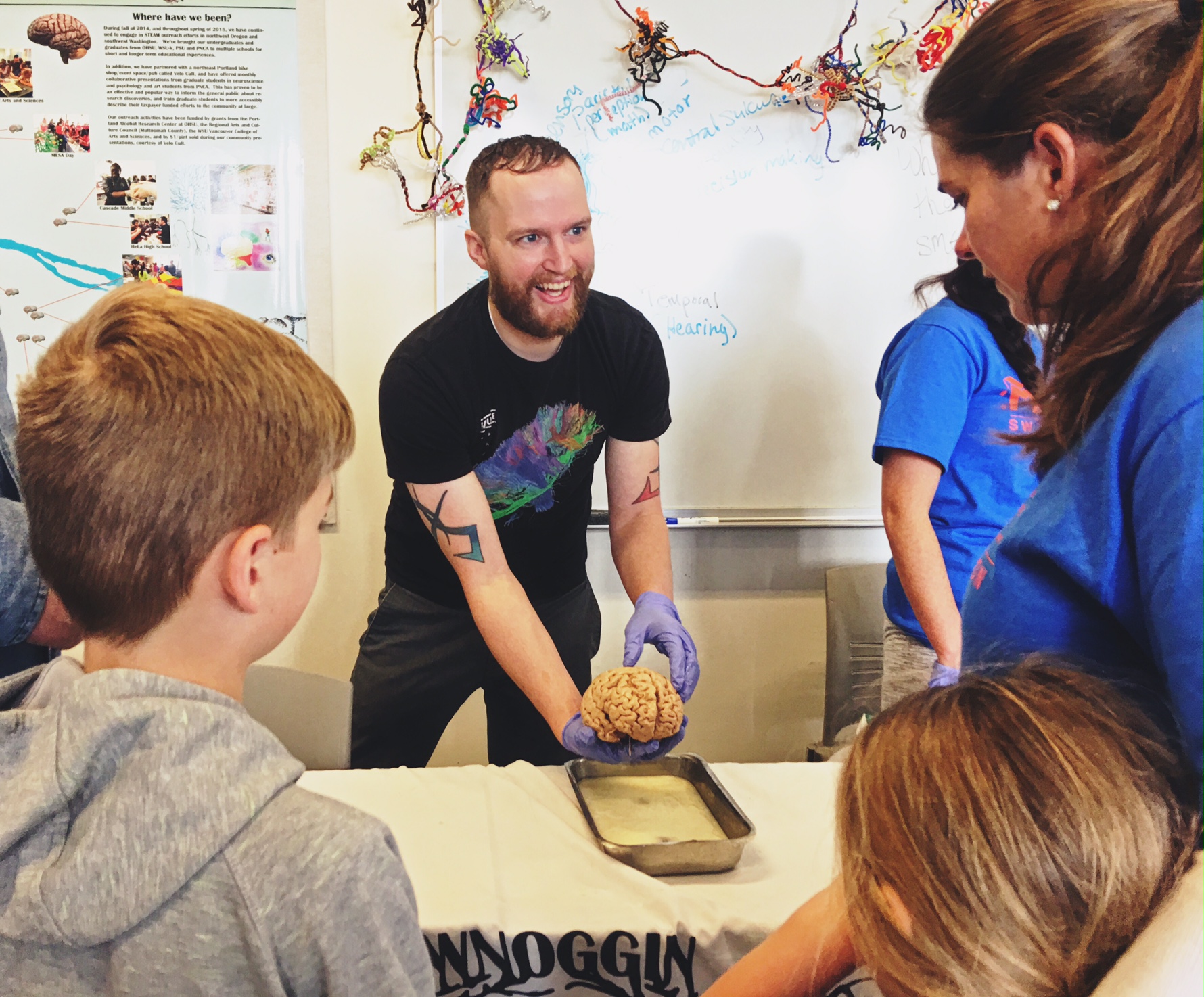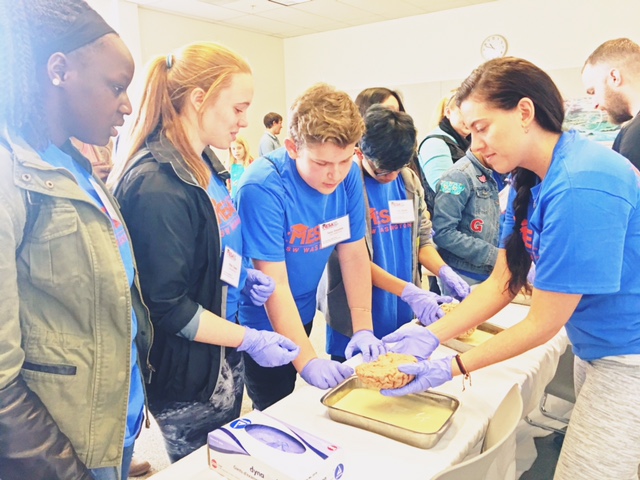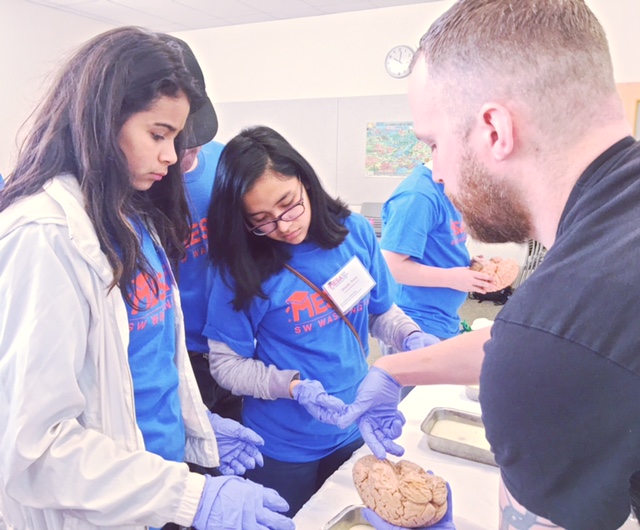 And there was art!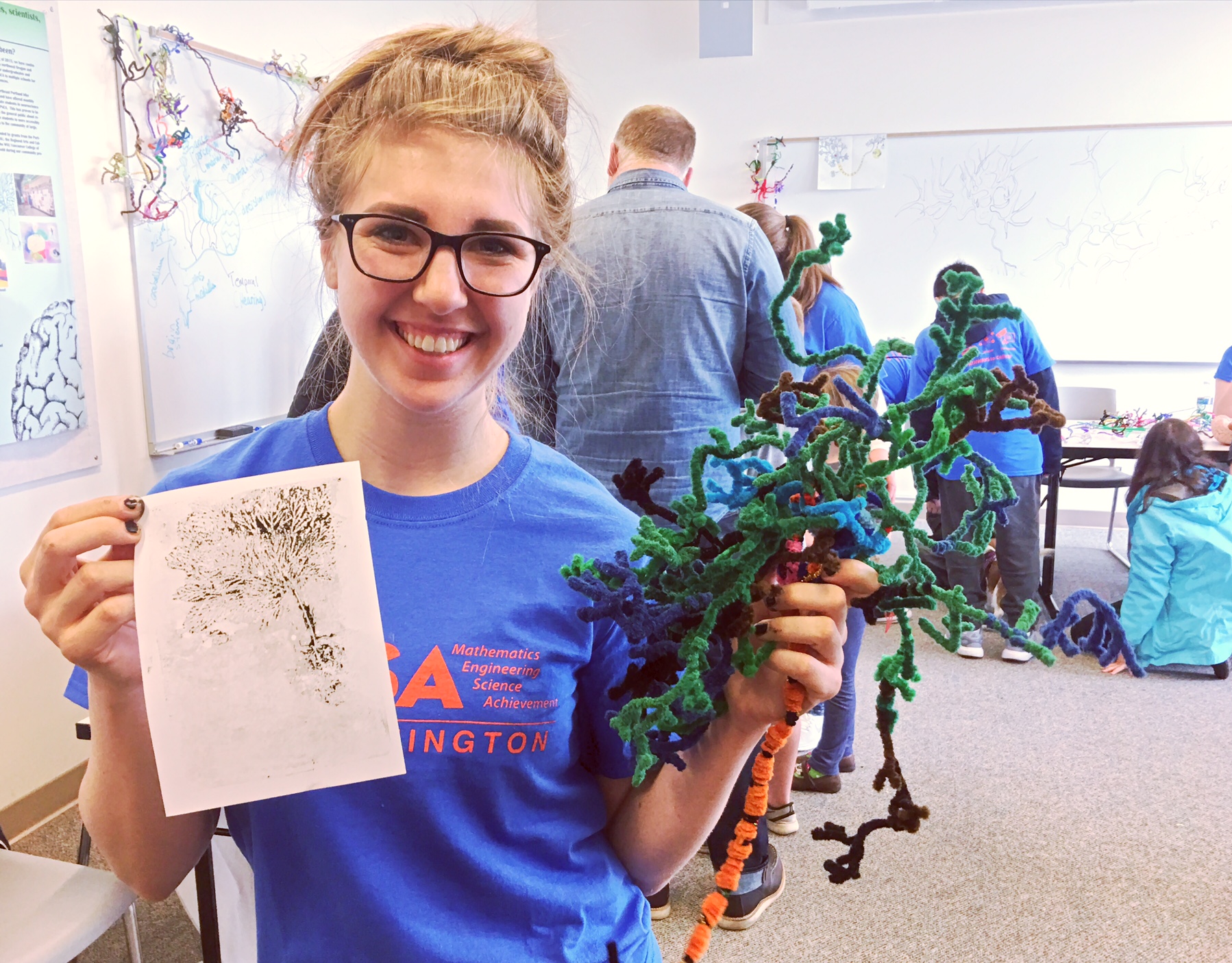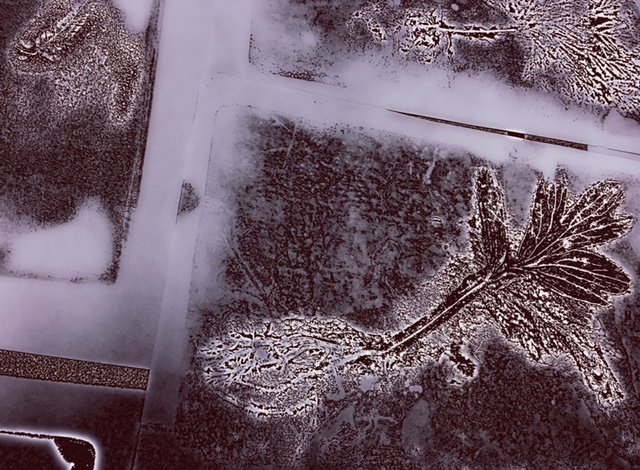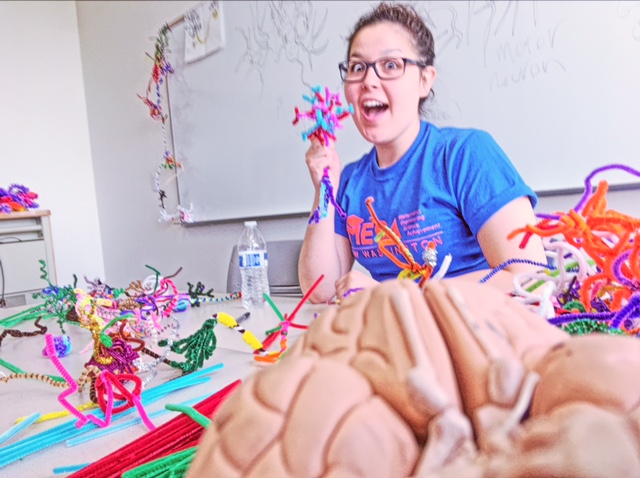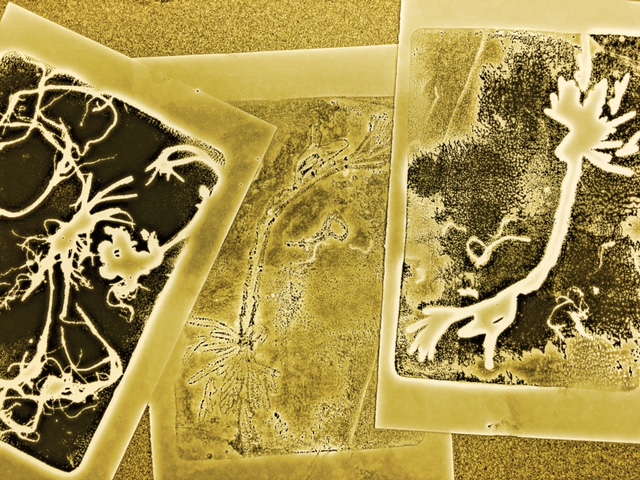 And also games  –  including the always popular Mindflex Duel..!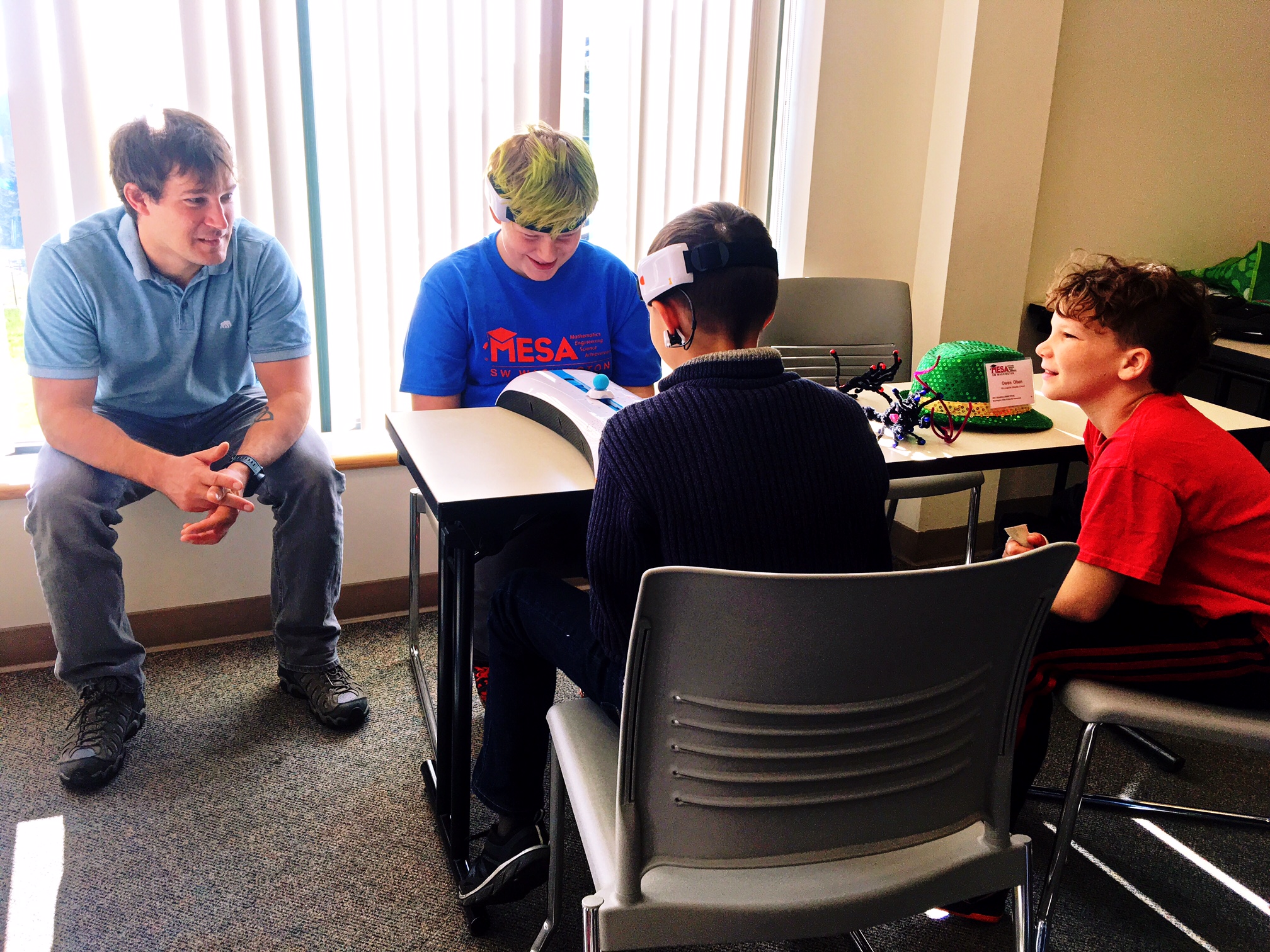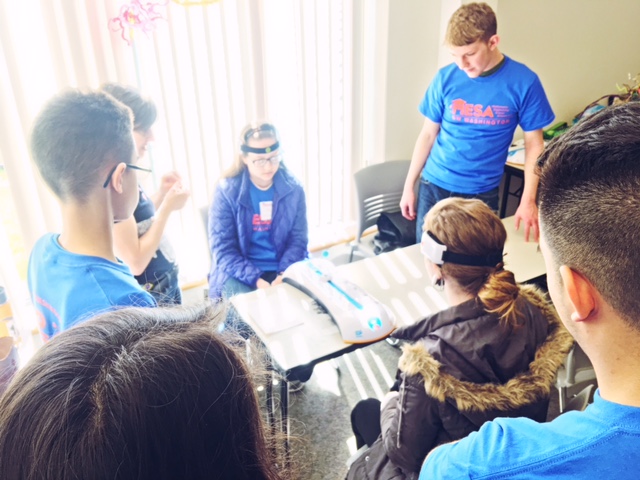 Even puppies (volunteer Angela Gonzalez's popular dog Sadie :)…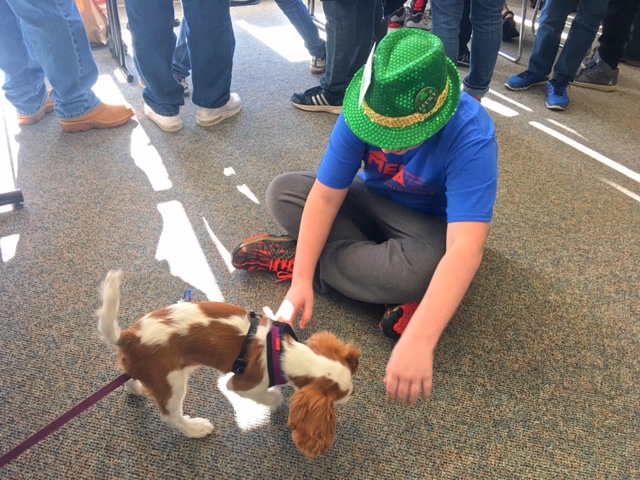 We met with successive waves of curious young people eager to hold brains, make neuron prints, twist their own brain cells from vibrant pipe cleaners, and ask us some excellent questions about neuroscience and art!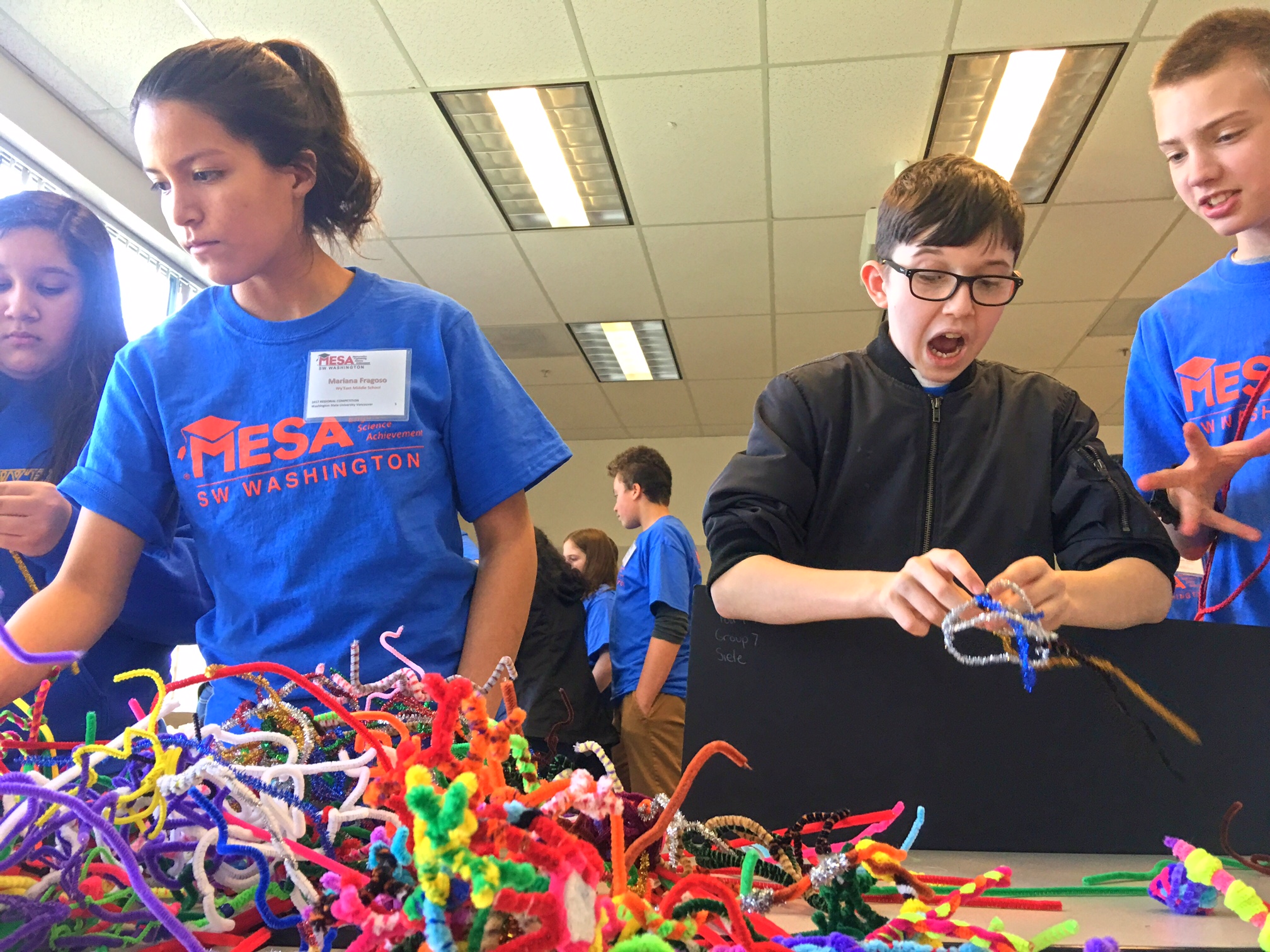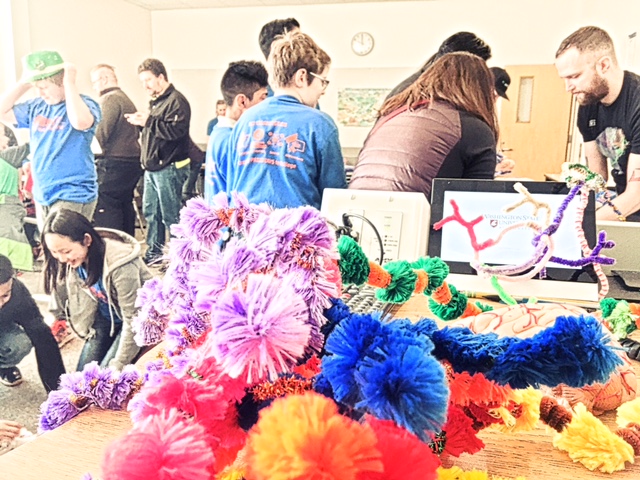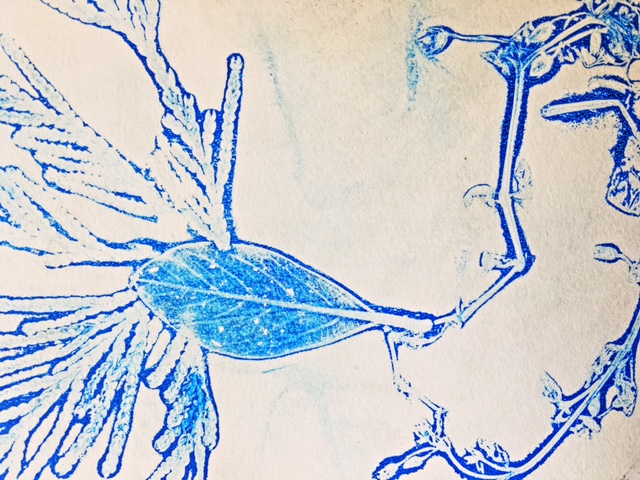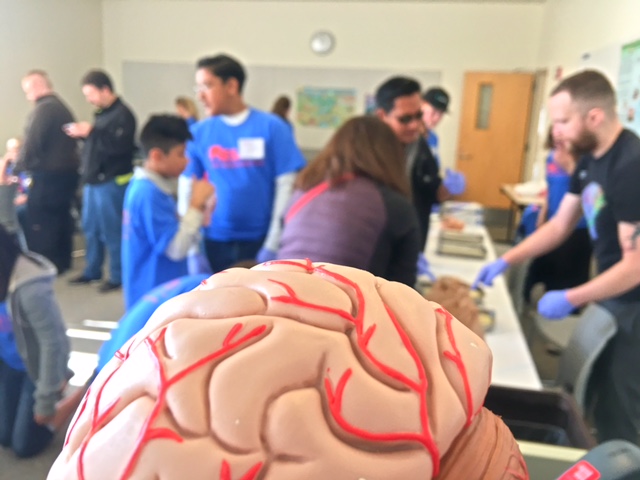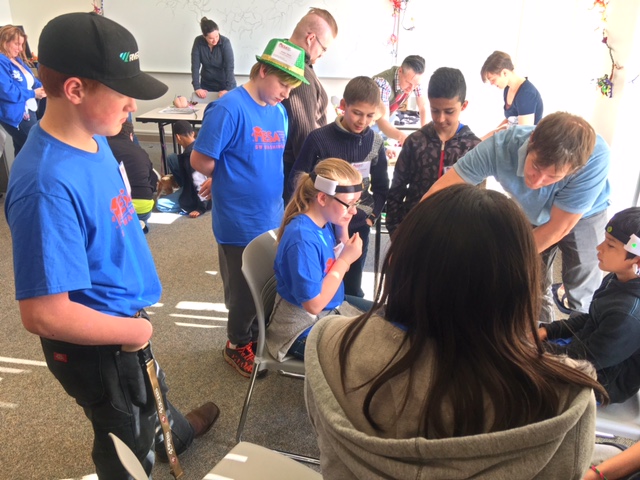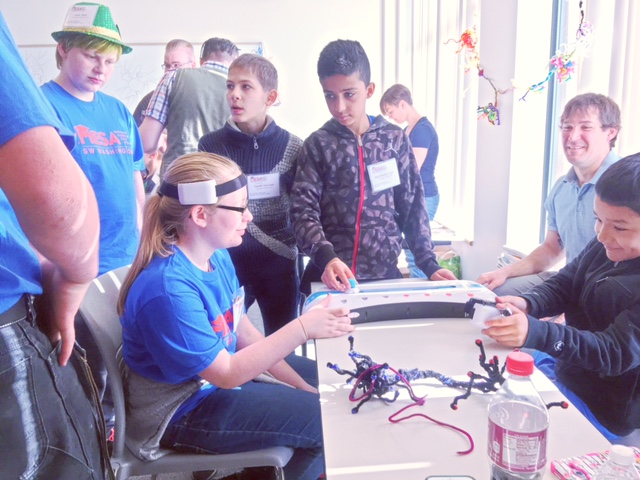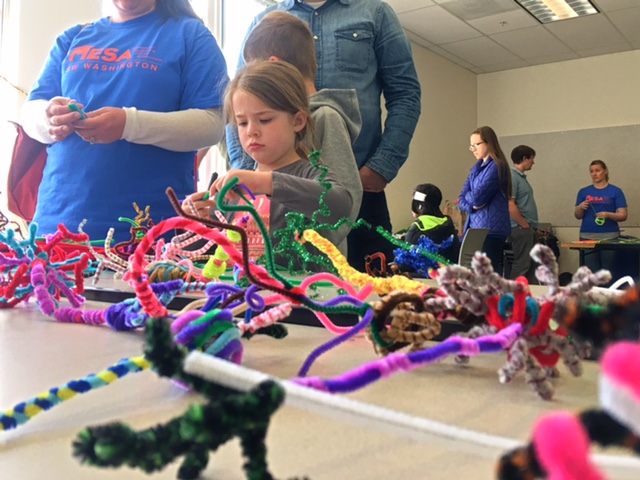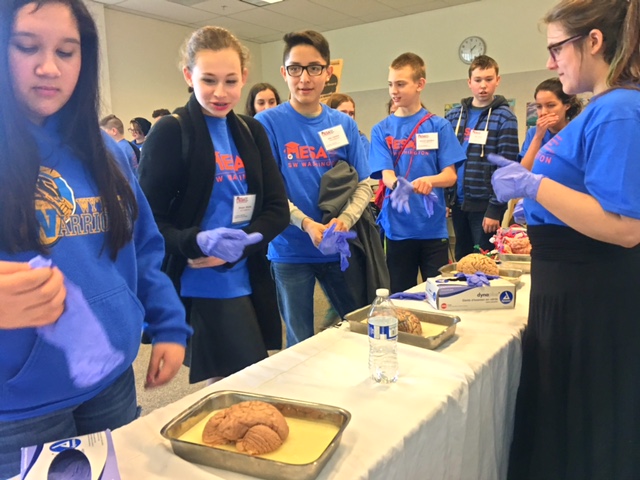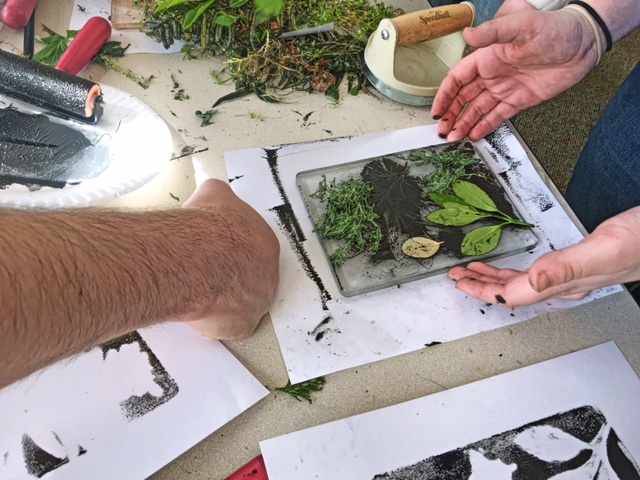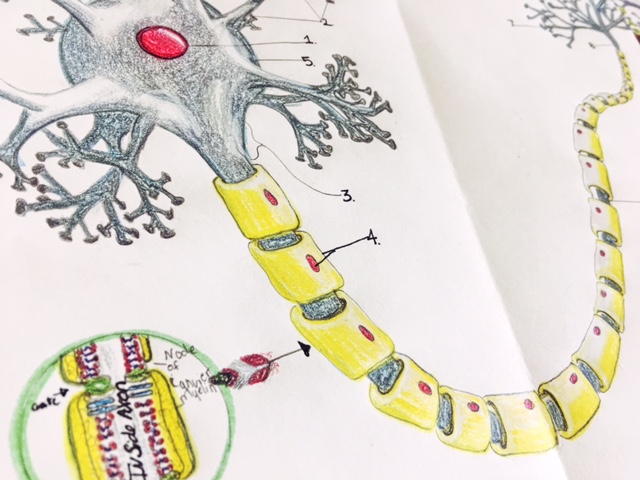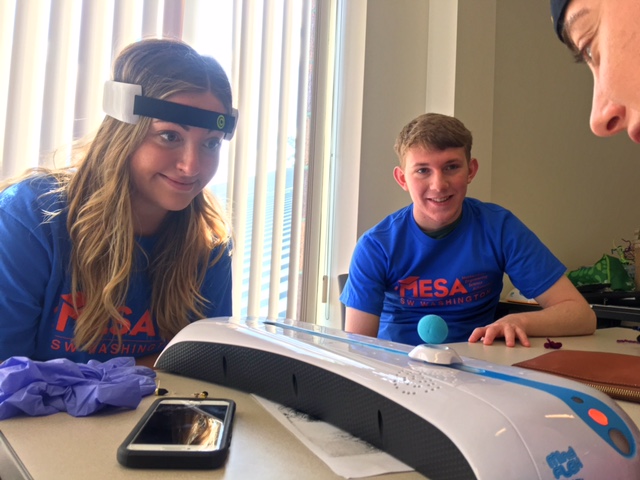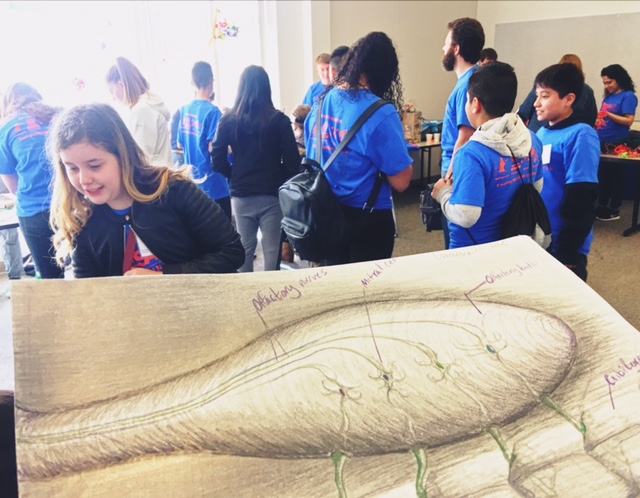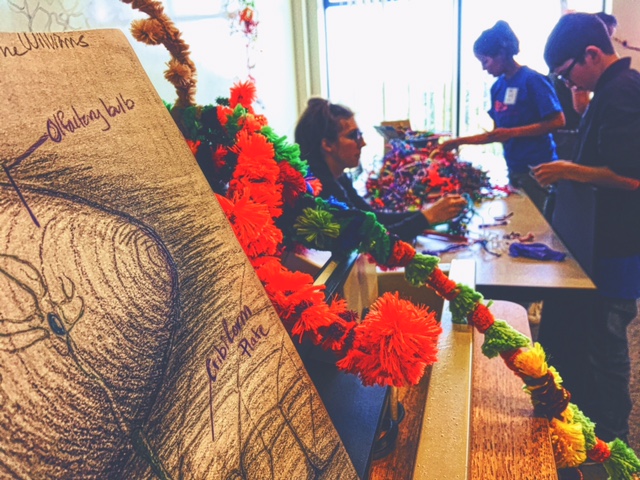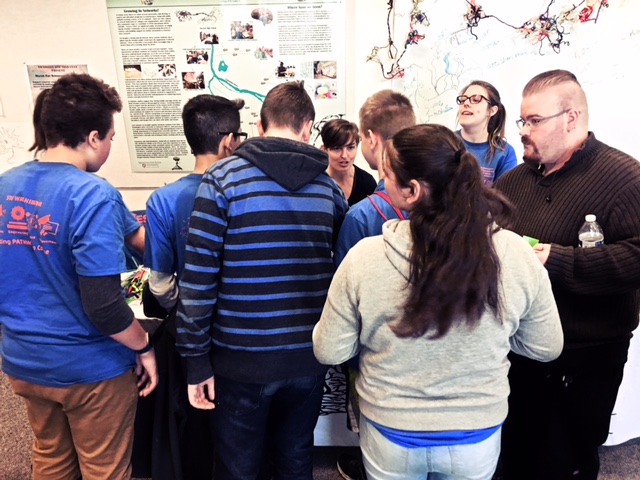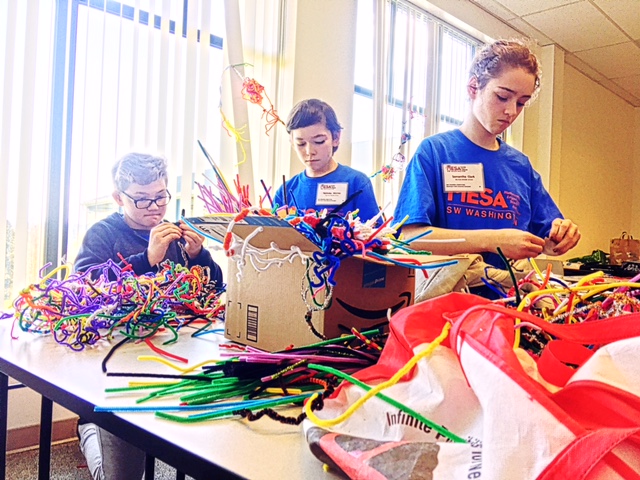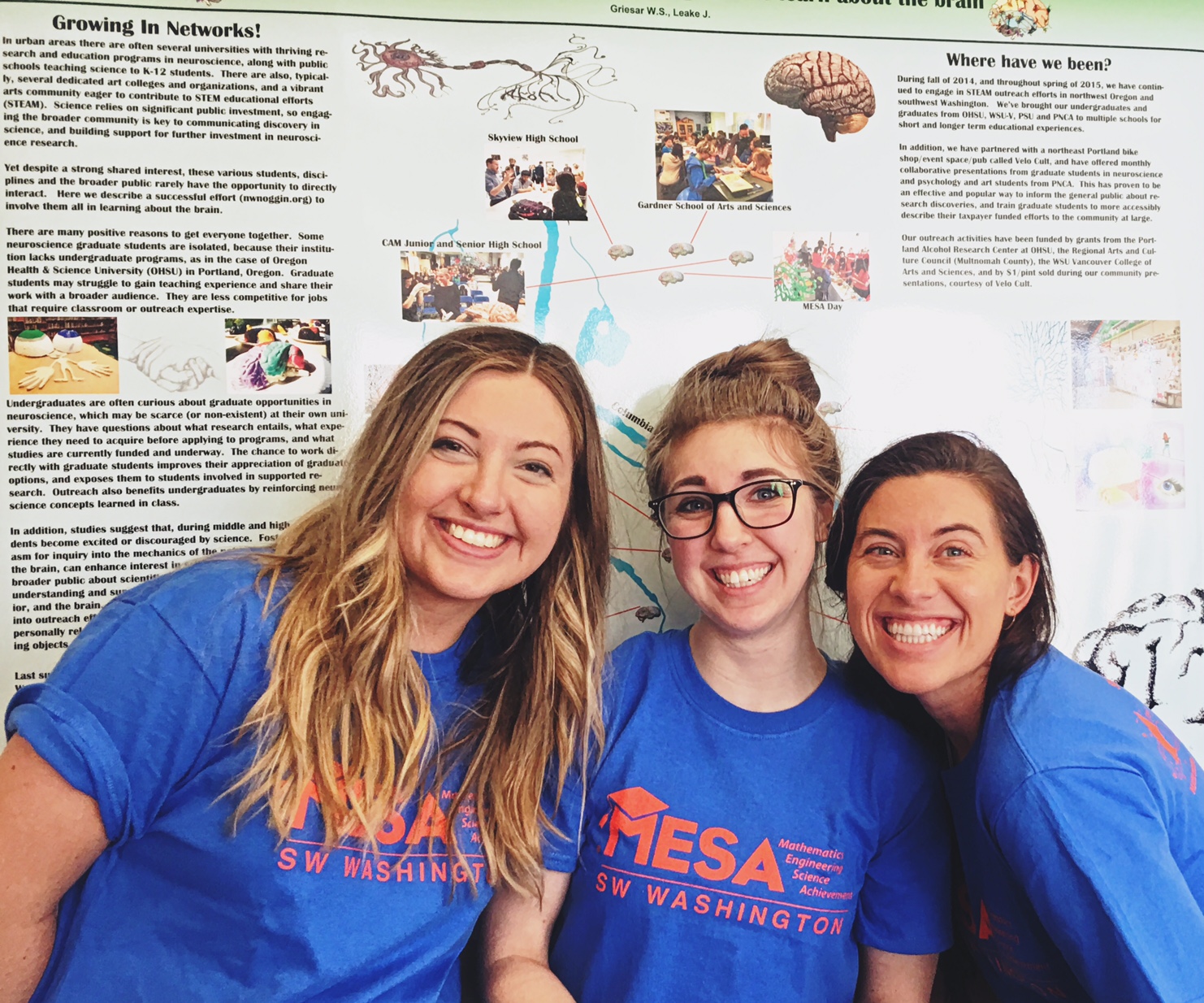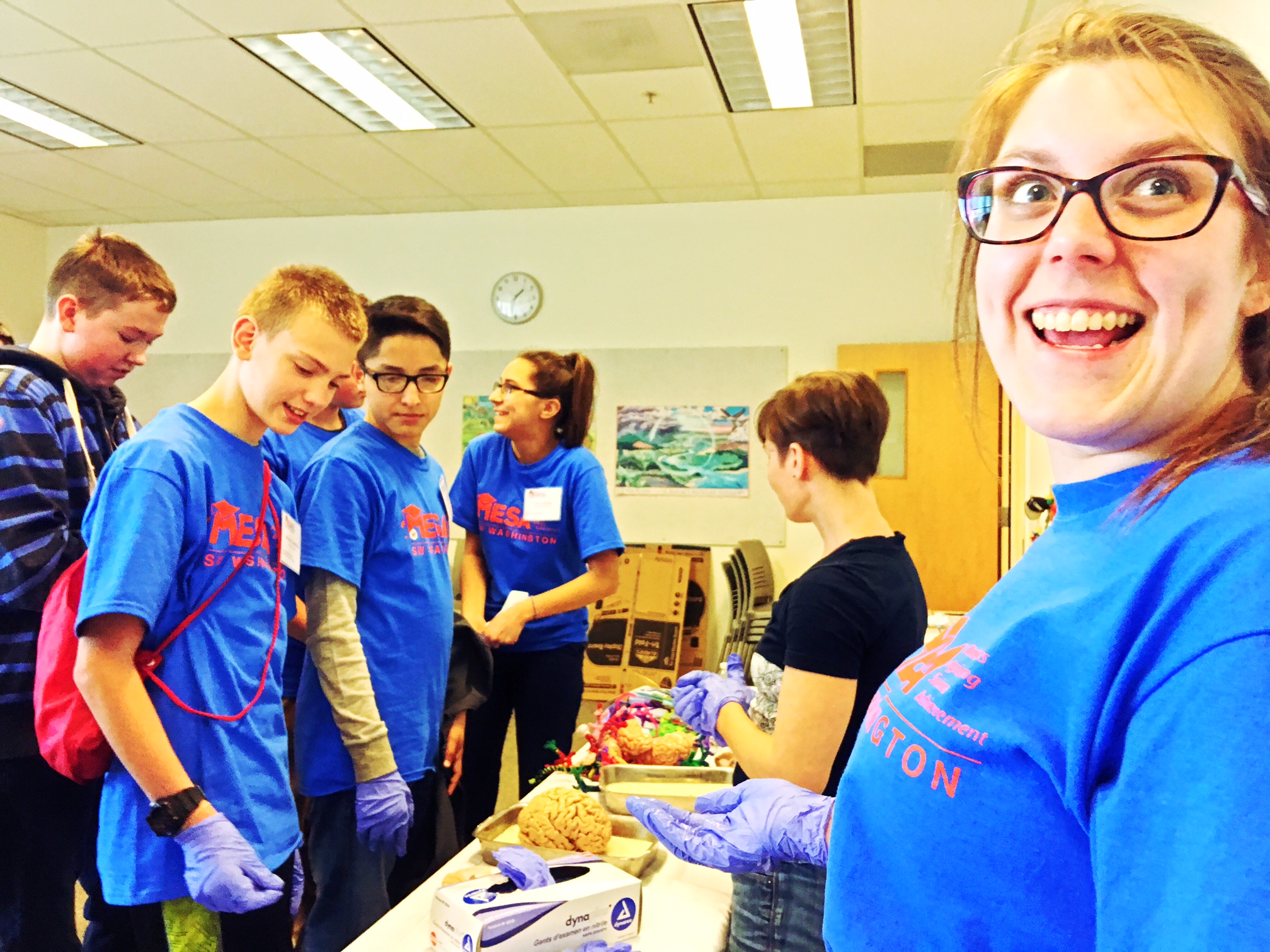 Many thanks to Debbie Blas for another warm welcome to MESA Day 2017!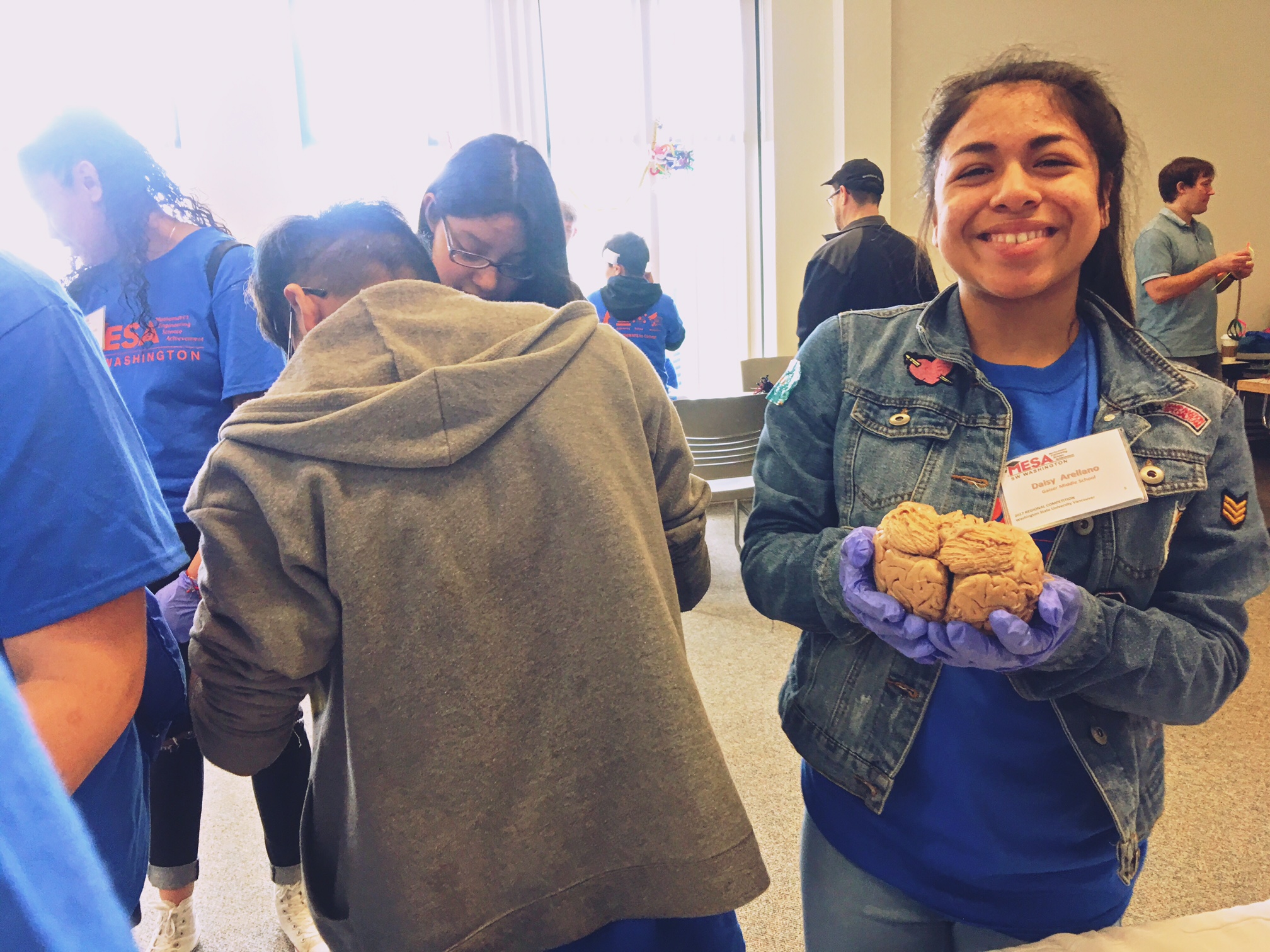 See what we did in past years!