This year Noggin is honored to bring thirty curious high school students, outreach volunteers from Portland State University and WSU Vancouver, and school chaperones to Providence St. Vincent hospital for their extraordinary Brain Watch program  –  to view an actual brain surgery from start to finish!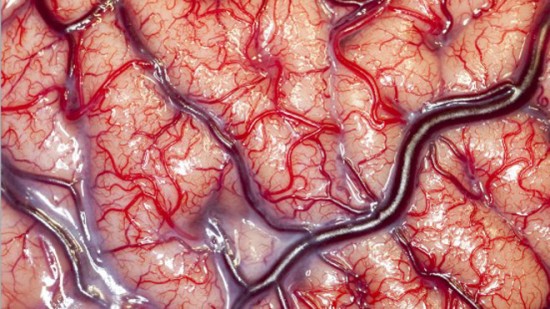 SOURCE:  Robert Ludlow, University College London Institute of Neurology
SEE OUR UPDATE ABOUT THIS EVENT:  Living brain, successful surgery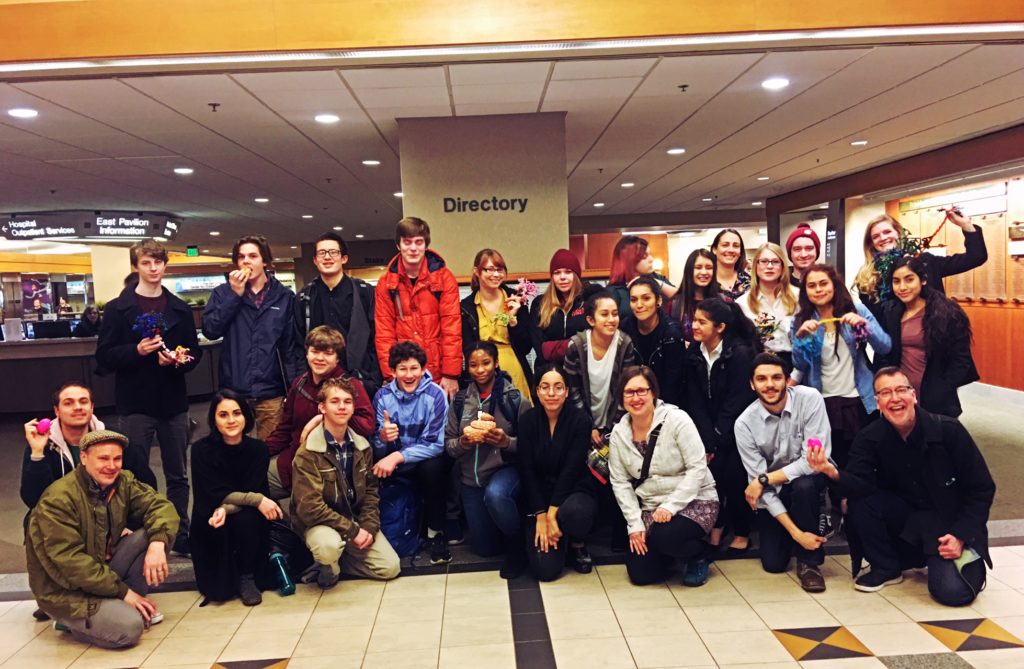 We organized about half that many for a visit to the hospital last year, to witness a successful aneurysm surgery, and also to hear directly from the neurosurgeon, physicians assistants, and nurse practitioners about their own experiences, and roles in delivering care…
LEARN MORE:  Brain Watch Wednesday!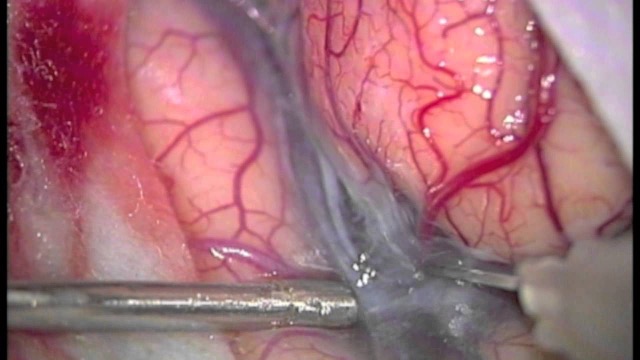 LEARN MORE:  Skyview, Fort Vancouver students observe brain surgery
It's a tremendous, eye-opening experience, and one that launched several of last year's participants on new trajectories in terms of their educational and career goals.  Our high school students this year are from both sides of the Columbia River, including Fort Vancouver High School in Vancouver Public Schools, and Benson, Jefferson and Madison High Schools in Portland Public Schools…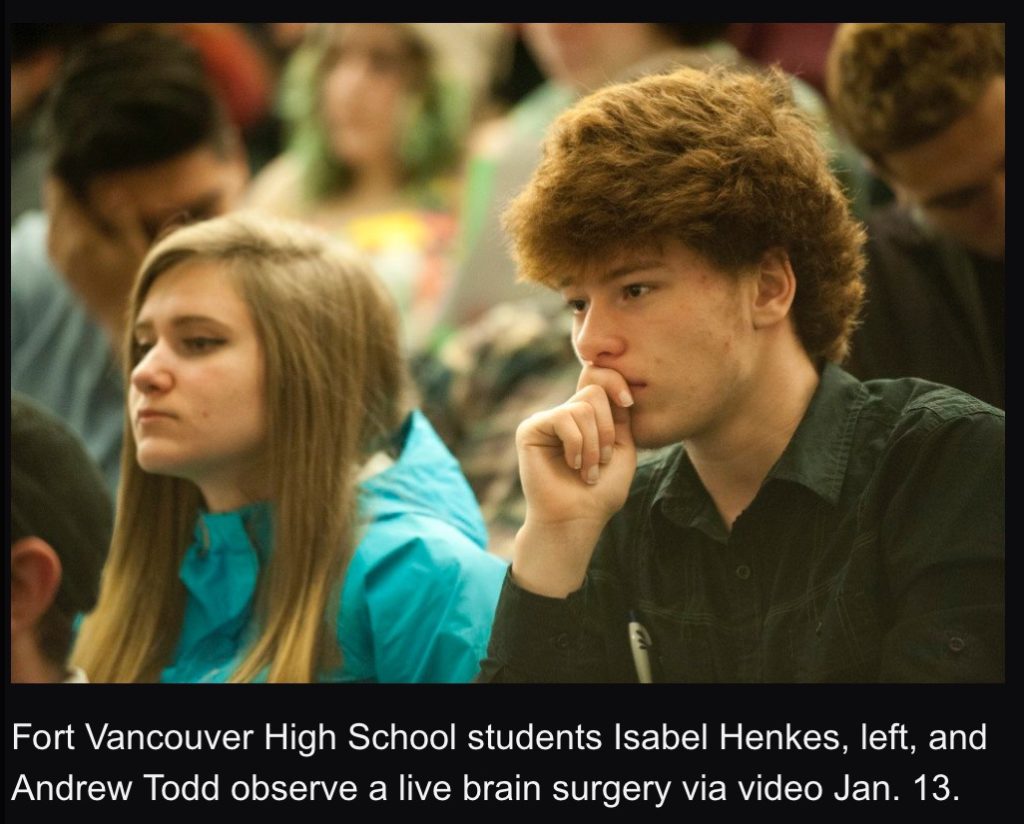 SOURCE:  Skyview, Fort Vancouver students observe brain surgery
Our Noggin volunteers include participants in the NIH-funded BUILD EXITO program, which helps students succeed in health research careers, and integrates faculty support from both PSU and OHSU…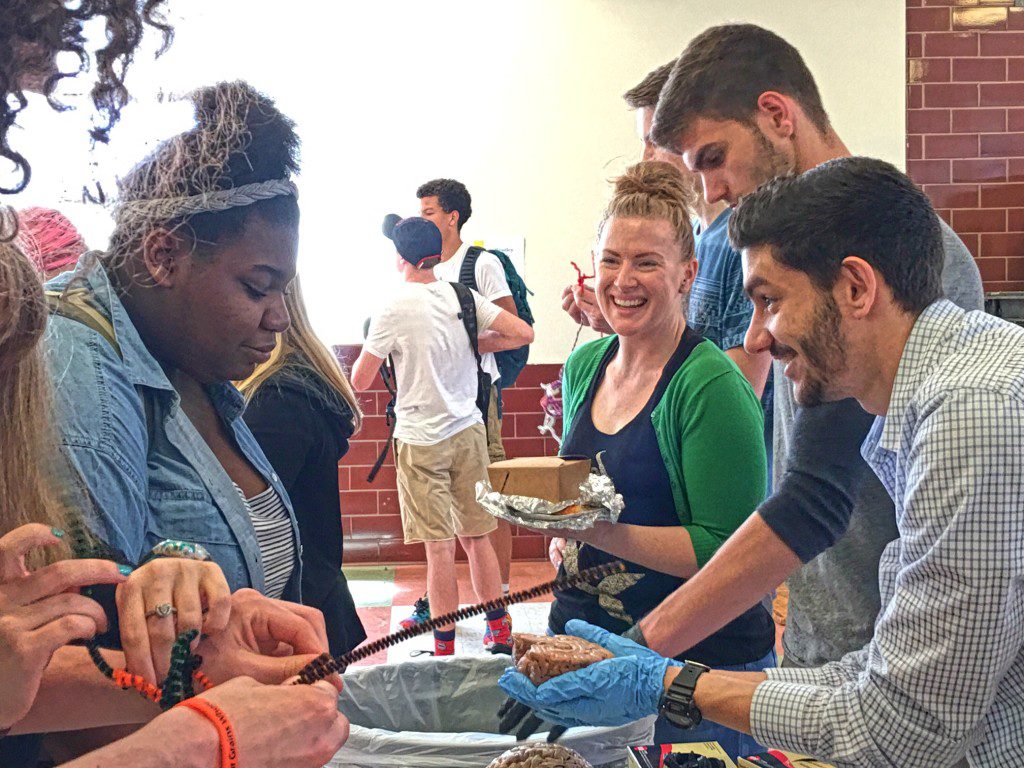 This year we'll observe surgery to clip another aneurysm, a potentially devastating swelling of a blood vessel wall, due to an underlying weakness that is usually present at birth…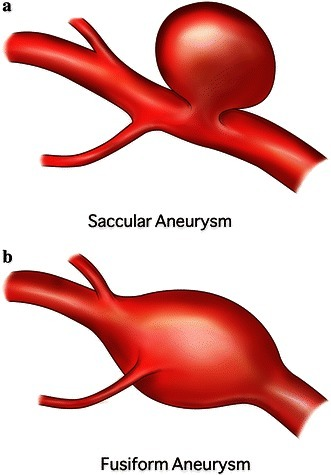 The neurosurgeon, Dr. Vivek Deshmukh, performed a similar surgery last year, although he entered the skull in a different location.  This year he'll gain access to the brain by conducting a left pterional craniotomy.  That means he'll cut the cranium (skull) on the left side, near the pterion, the region where several skull bones, including the frontal, parietal, temporal, and sphenoid join together.  It is located on the side of the skull, just behind the temple…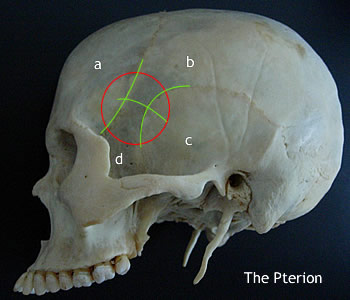 LEARN MORE:  Pterional craniotomy
Once through the bone, Dr. Deshmukh will cut through the various layers surrounding the brain (known as the meninges), and begin carefully dissecting his way to the aneurysm for "clipping"…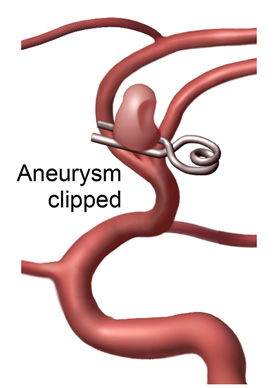 We are very excited and grateful for this incredible educational opportunity.  Many thanks to the Providence Brain Watch program for welcoming our students back for another year!