A few early mornings for our Noggin crew this week  –  in fact, it was likely too early for most adolescent brains… ?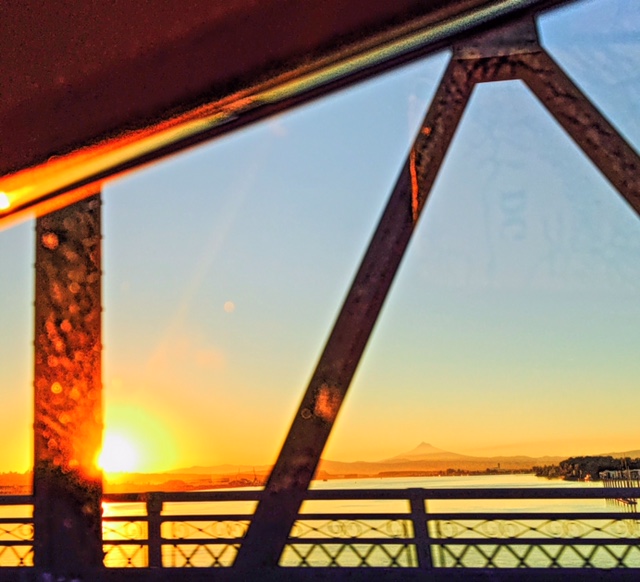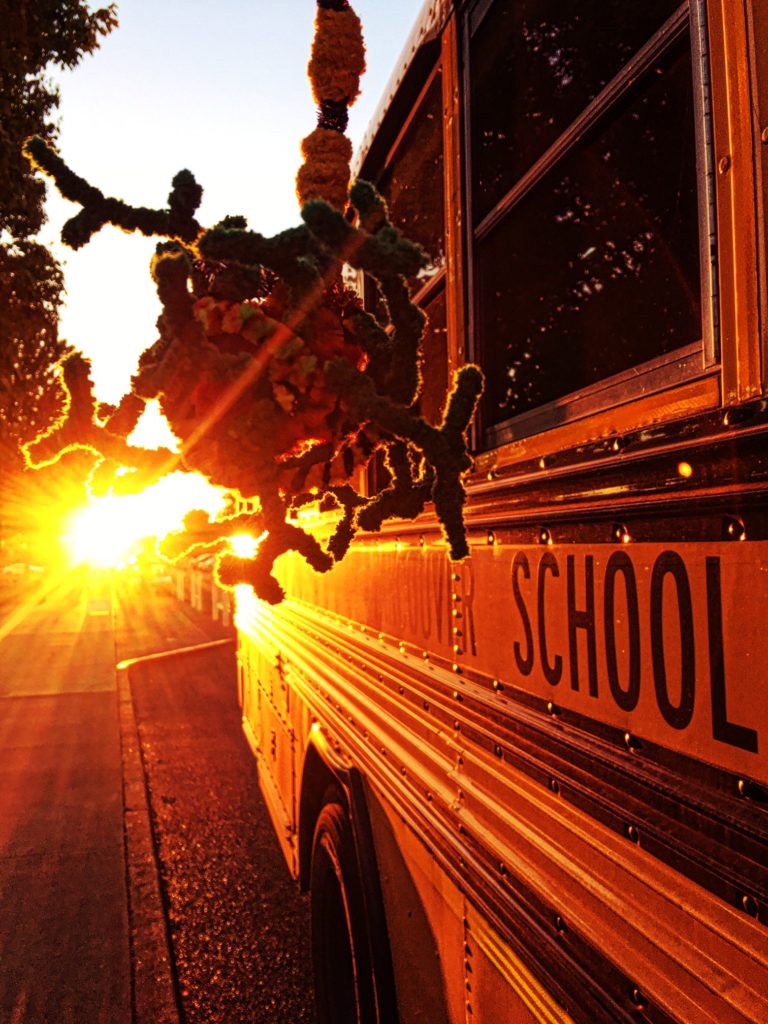 LEARN MORE:  Sleep in Adolescents: The Perfect Storm
The first biology class at Fort Vancouver High School starts at 7:30am, so we discussed the importance of sleep, how teenagers need at least nine hours for healthy brain development, and how sleep promotes clearance of toxins through the brain's recently identified "glymphatic system…"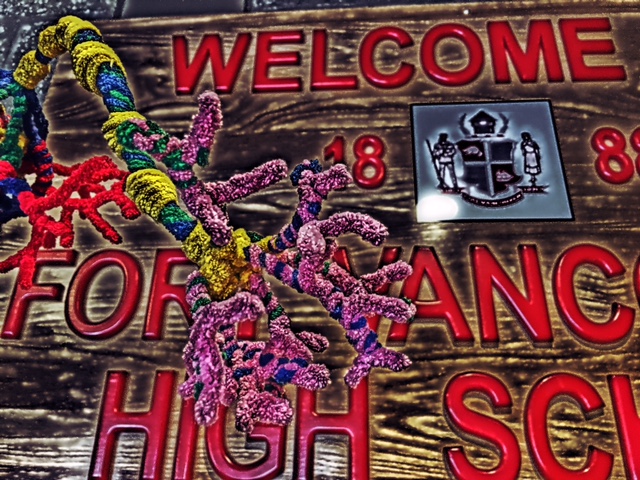 LEARN MORE:  The Glymphatic System: A Beginner's Guide
Teachers and students in Vancouver's Evergreen School District recently lobbied successfully for later start times, because of the link between poor sleep and poor academic performance, and an increased risk to mental health.  Students at Fort seemed eager to lobby on this issue too!
LEARN MORE:  SLEEPLESS IN ADOLESCENCE: PROSPECTIVE DATA ON SLEEP DEPRIVATION, HEALTH AND FUNCTIONING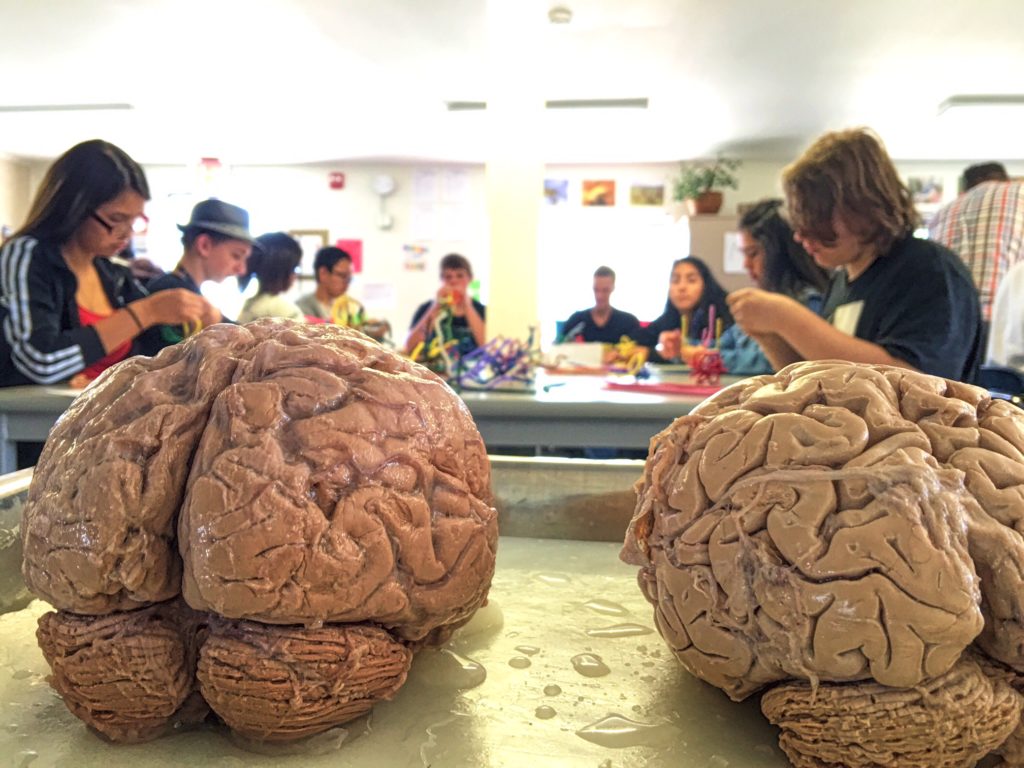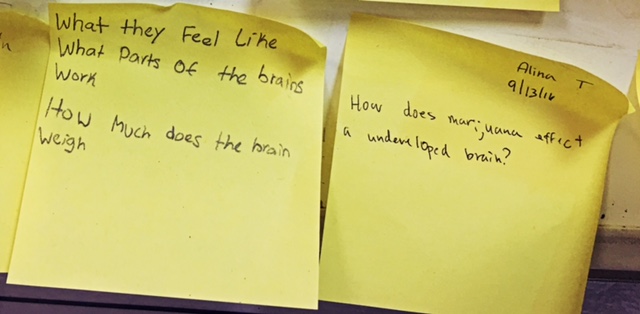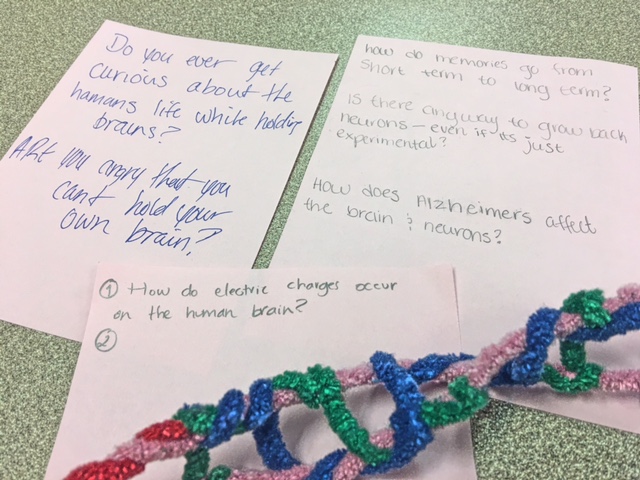 We were at Fort to meet with four classes of freshmen, sophomores and juniors, answer their questions about brains and behavior, introduce real human cerebrums, and discuss how students might further their evident interest in neuroscience and psychology through study at university and graduate school…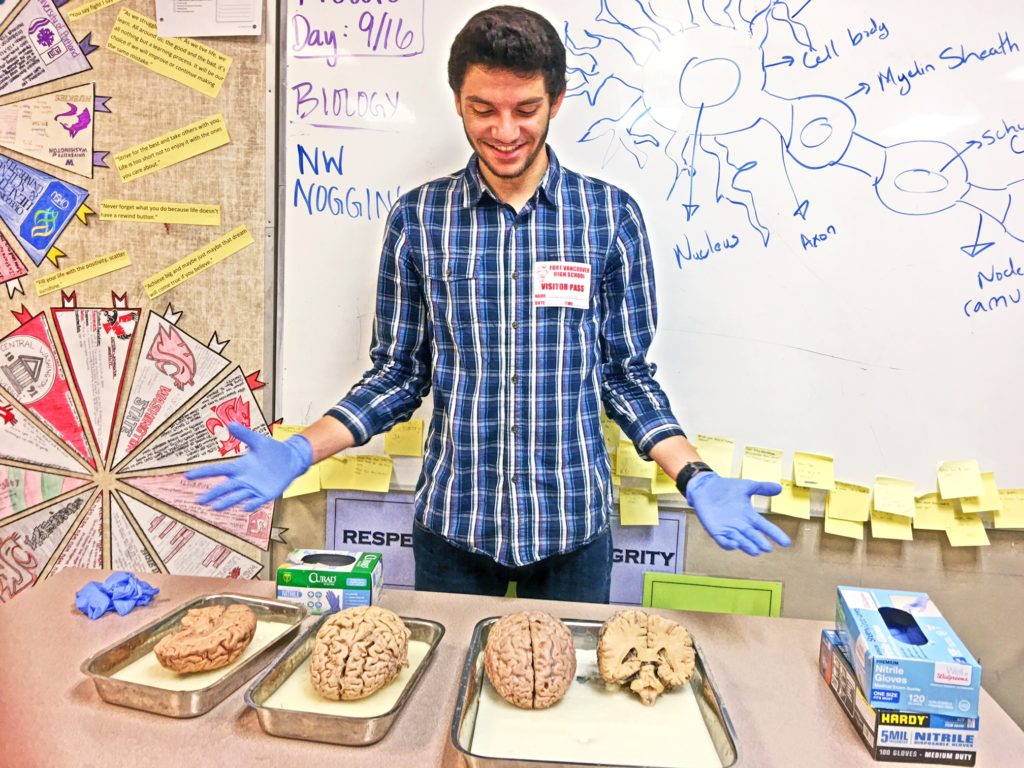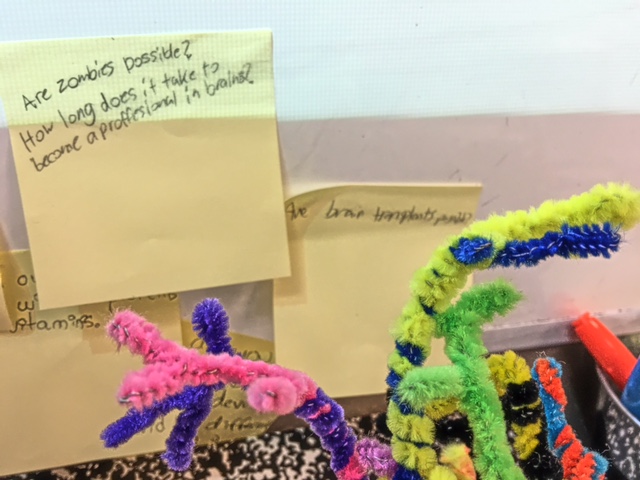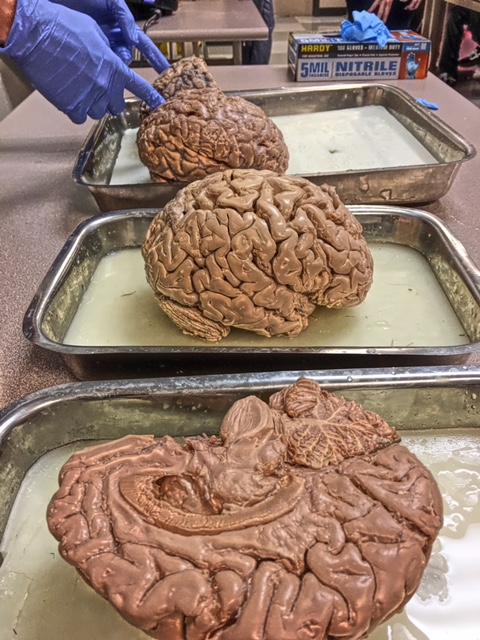 We were also at Fort to talk neurons, and explain the diverse structural and functional aspects of these critical cells…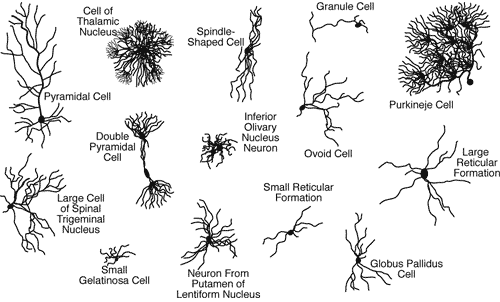 NW Noggin will present on the "Neuroscience of Change" at the Portland Art Museum in October, as part of the ChangeConnect4 conference, featuring relevant research from WSU Vancouver, OHSU and PSU  –  along with colorful networks of pipe cleaner neurons built by our knowledgeable and creative students this week at Fort Vancouver High…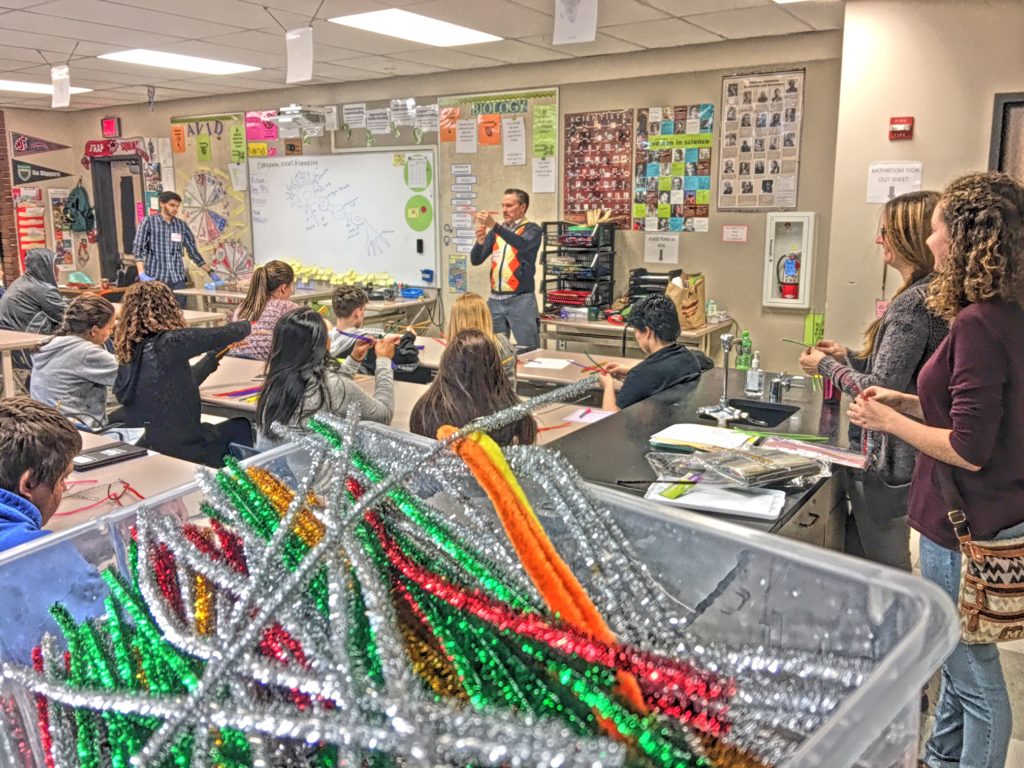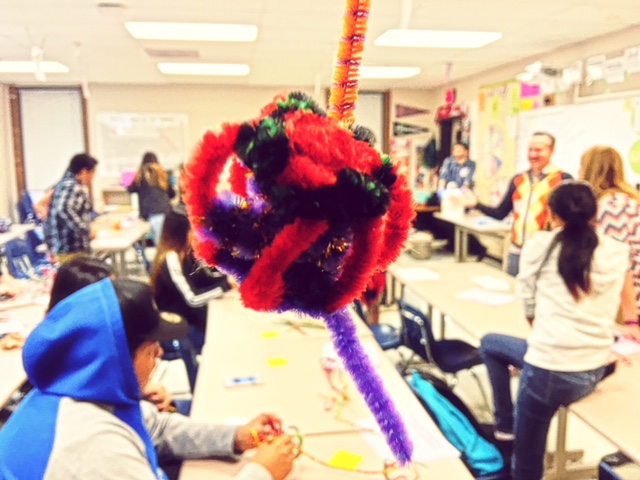 Art engages, and teachers noted how several students who don't normally participate in biology class became focused on molding their own dendrites, cell bodies and axons…
WATCH:  Building neurons at Fort Vancouver High School
WATCH:  NW Noggin volunteers demonstrate neuron building and brains at Fort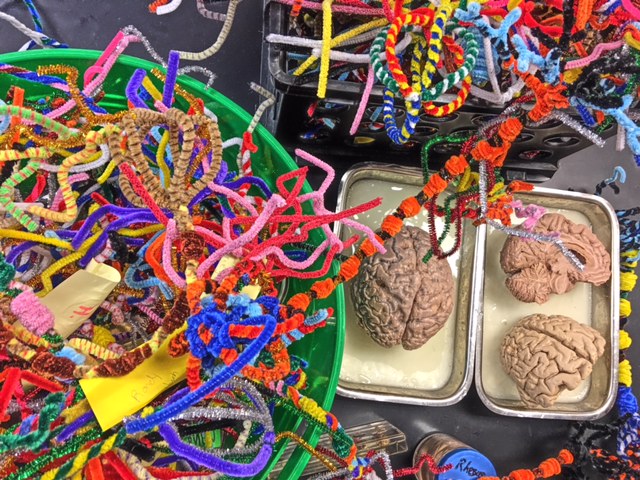 EXPLORE MORE:  The Role of the Visual Arts in Enhancing the Learning Process
"How can we develop techniques in learning to engage the emotions? Learning should not be driven by fear but by desire. Why are the arts considered separate from the sciences? What were the first arts? How did the scientific enquiring mind arise?"
– d'Amboise J. (2008)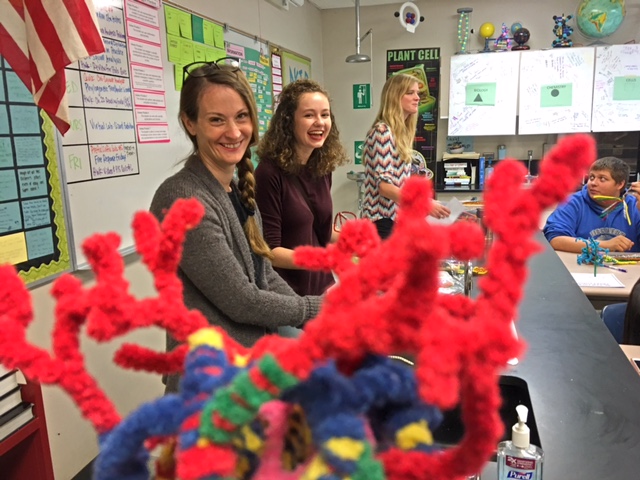 Several accomplished Noggin volunteers were on hand, including Shauna Taff, Joey Seuferling, Maria Honsowetz, Ben Yefimov, Maxwell Neideigh, and Christina Williams from WSU Vancouver, who introduced themselves, exhibited brains, answered many fascinating questions, and helped students build cells..!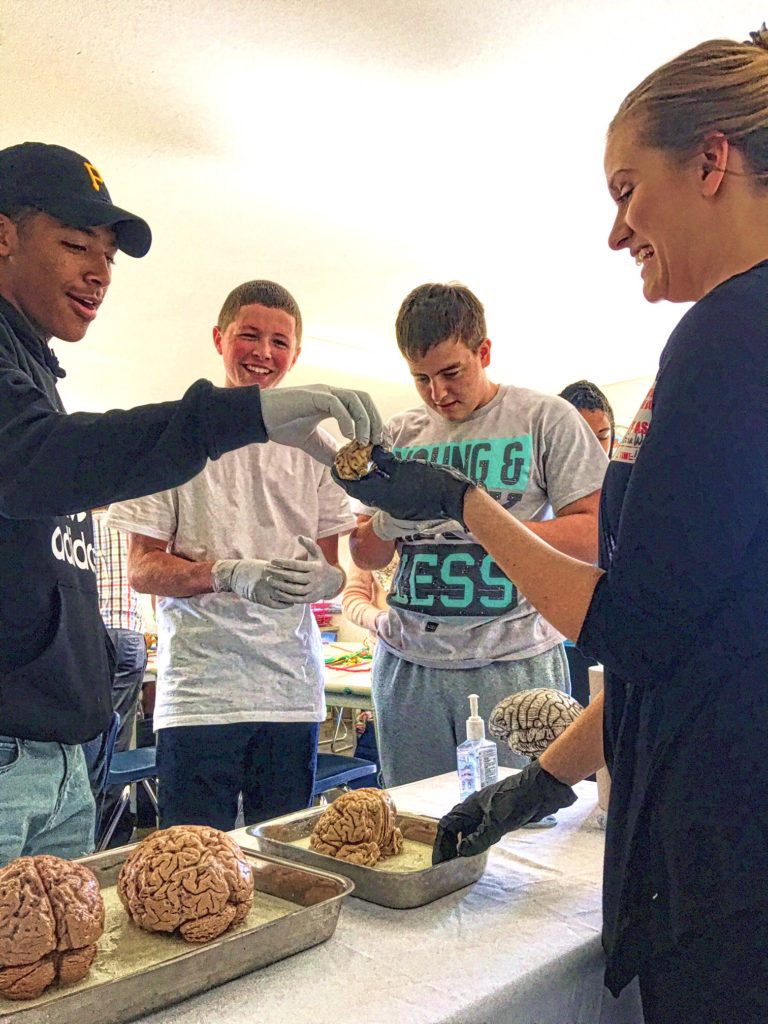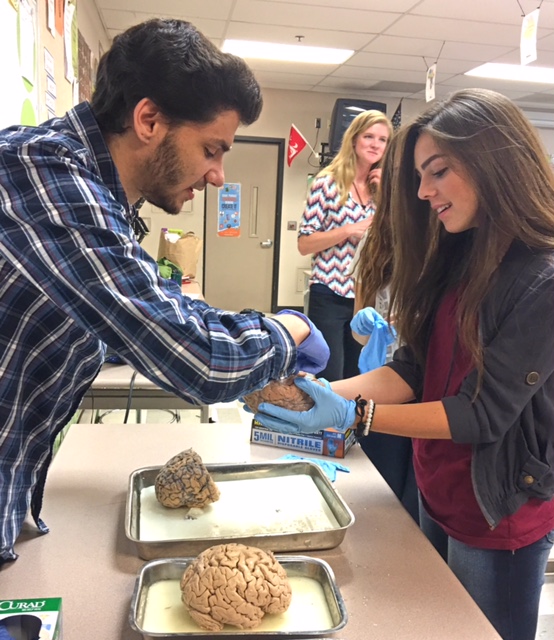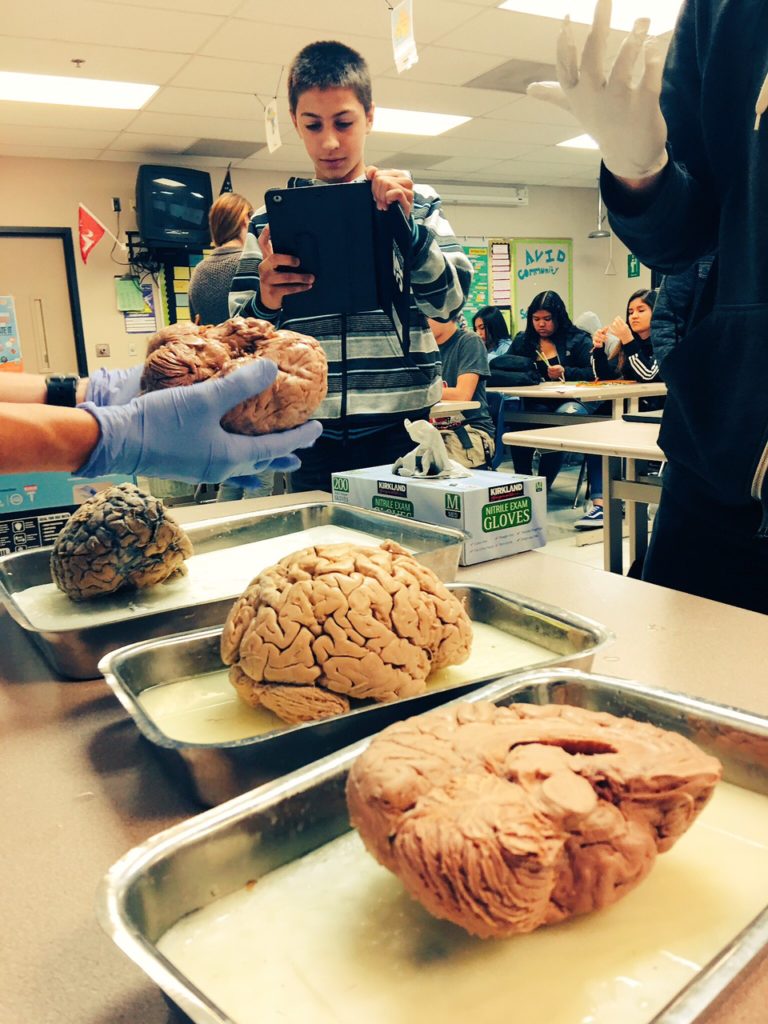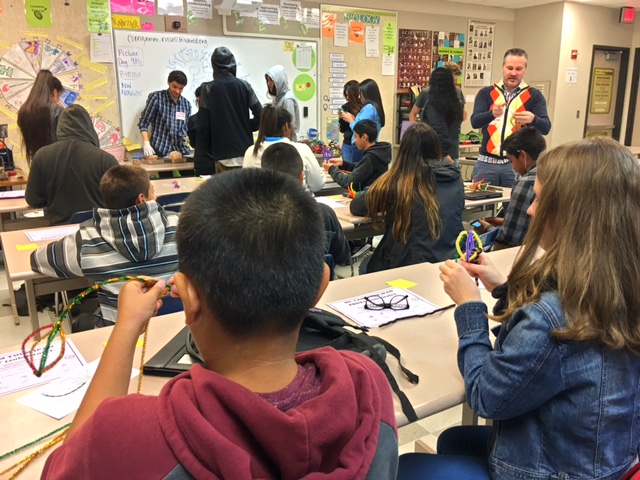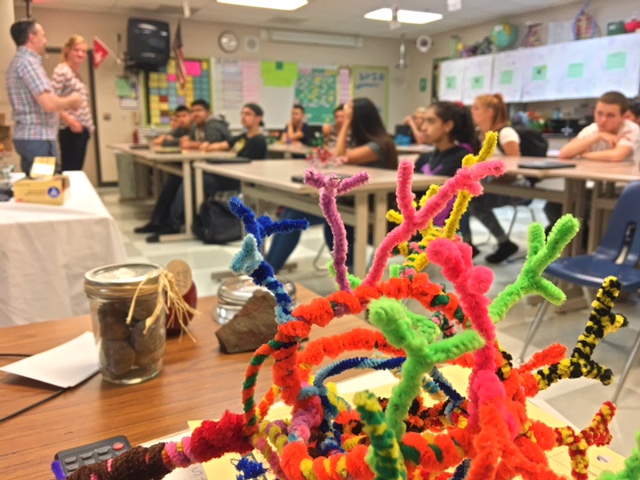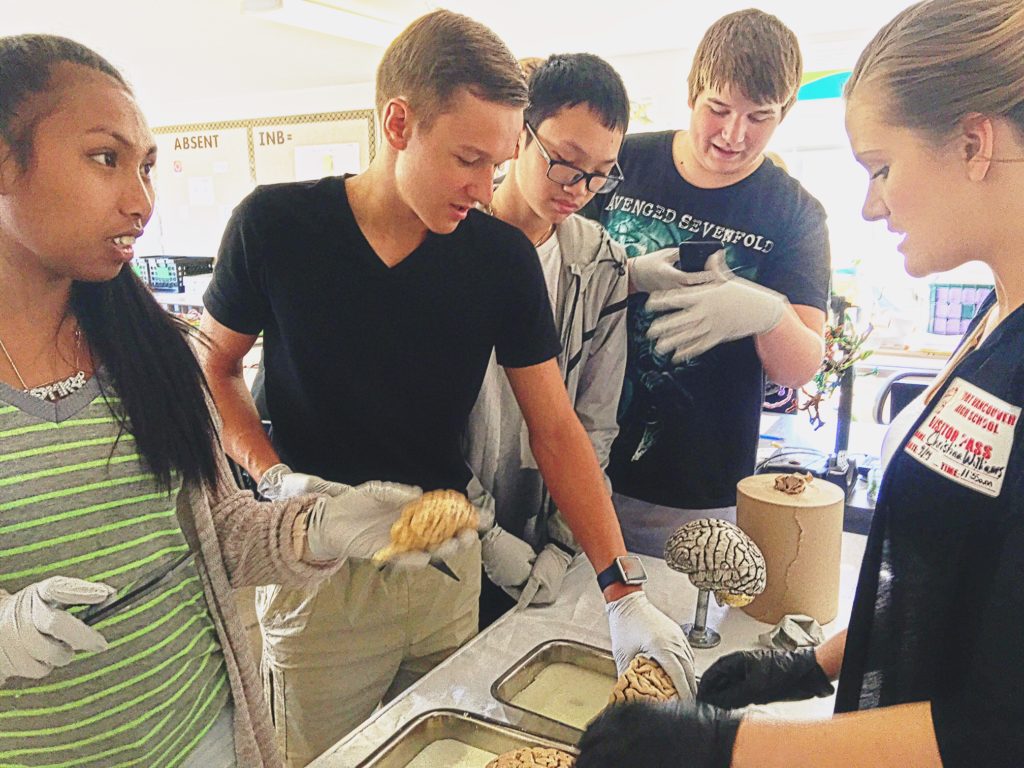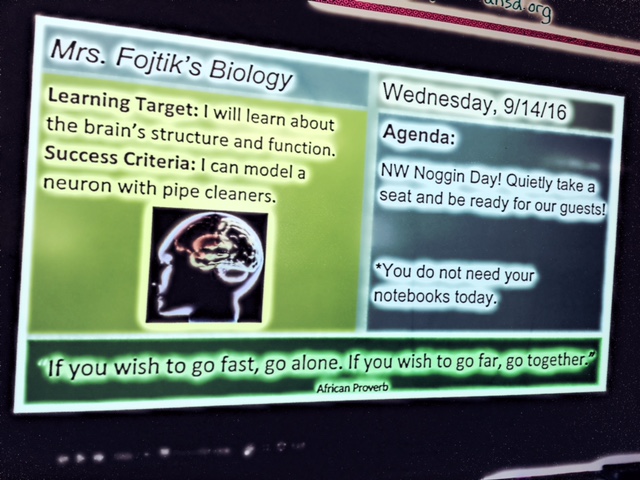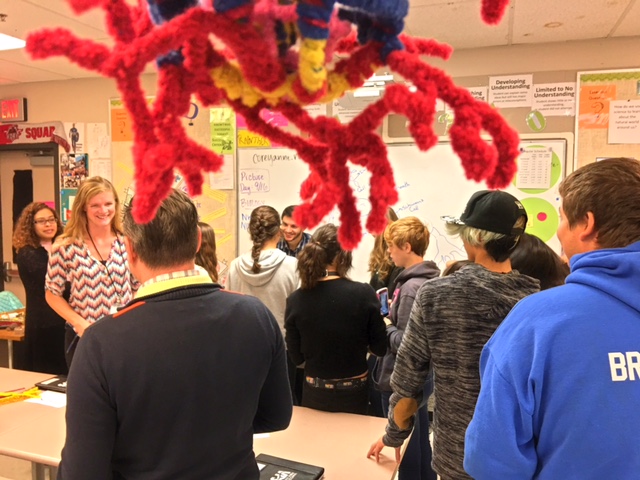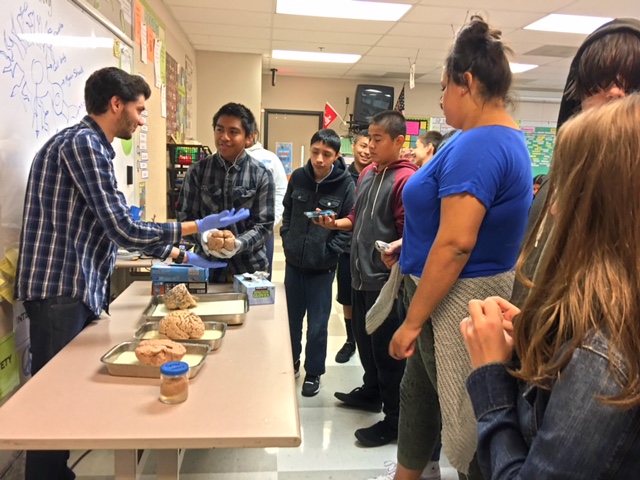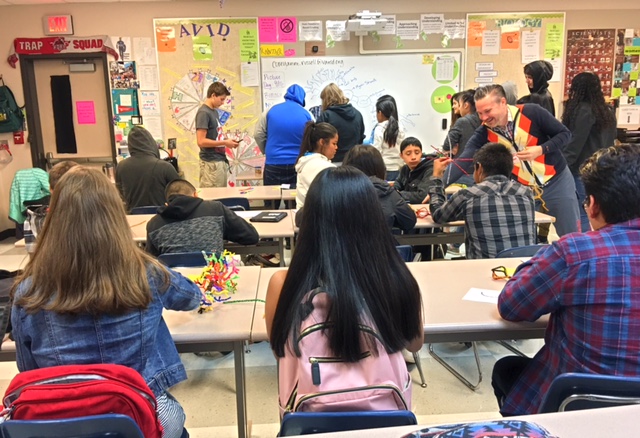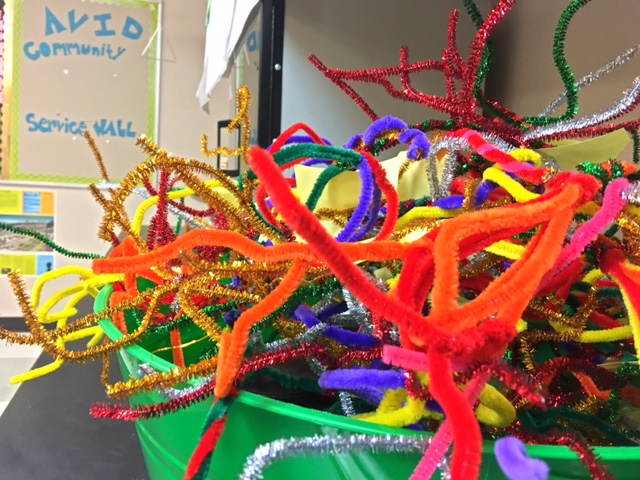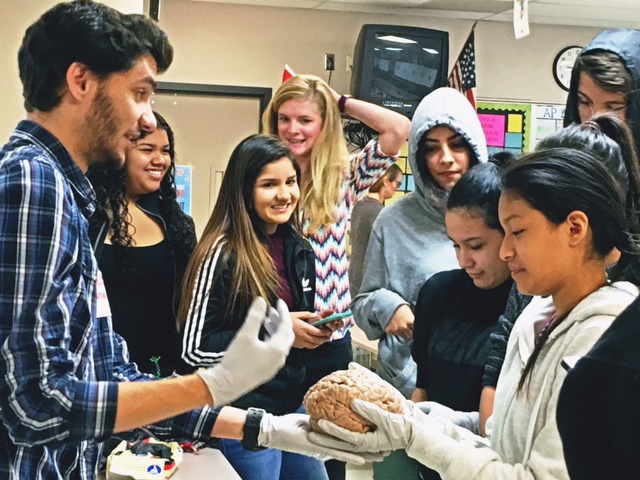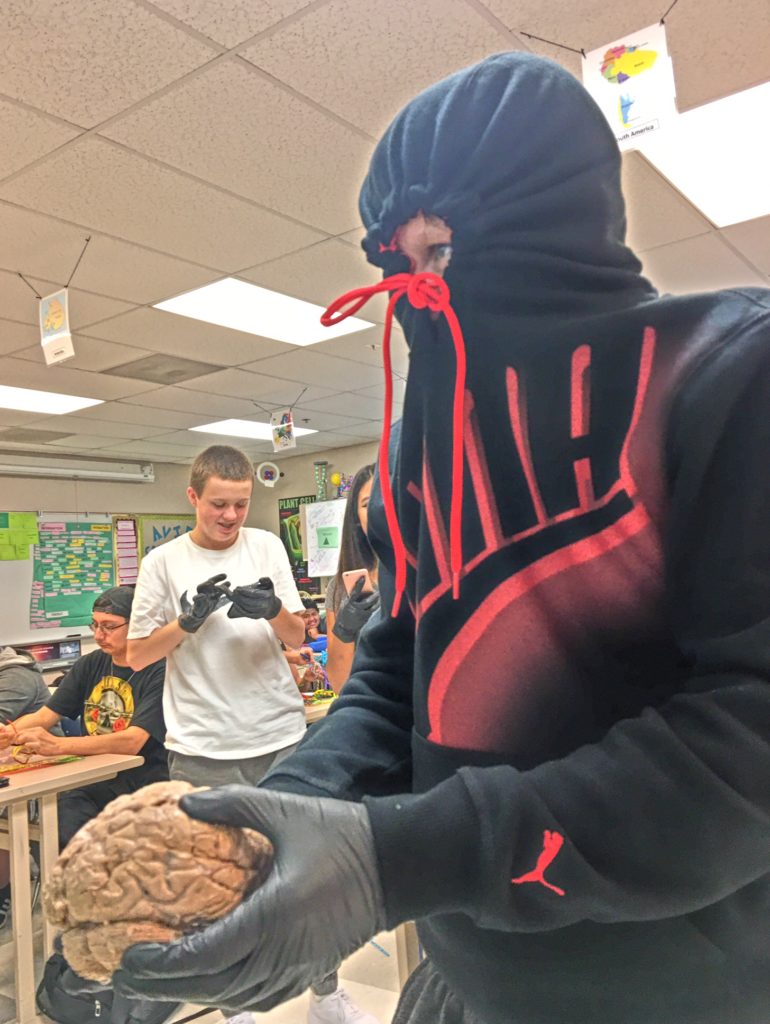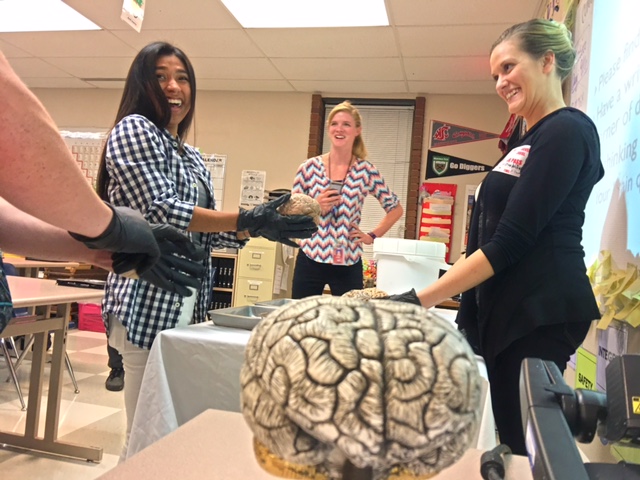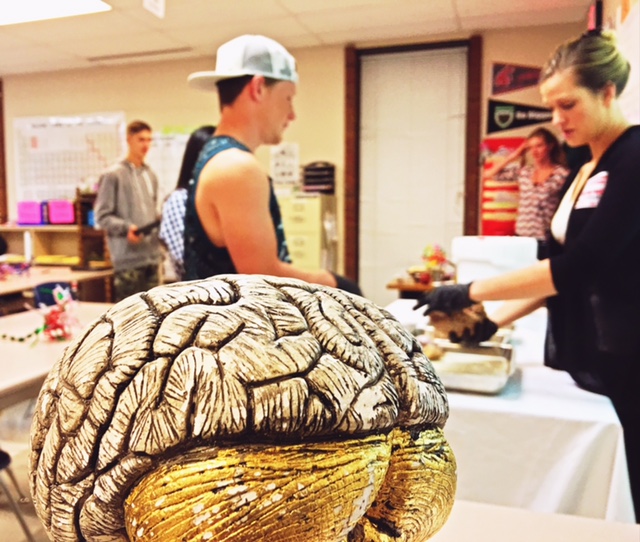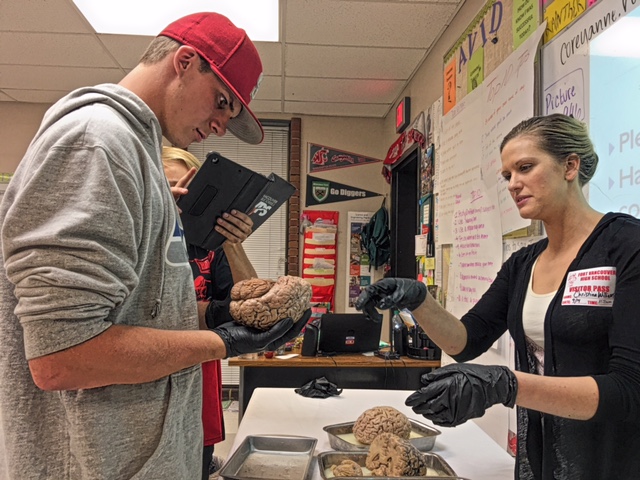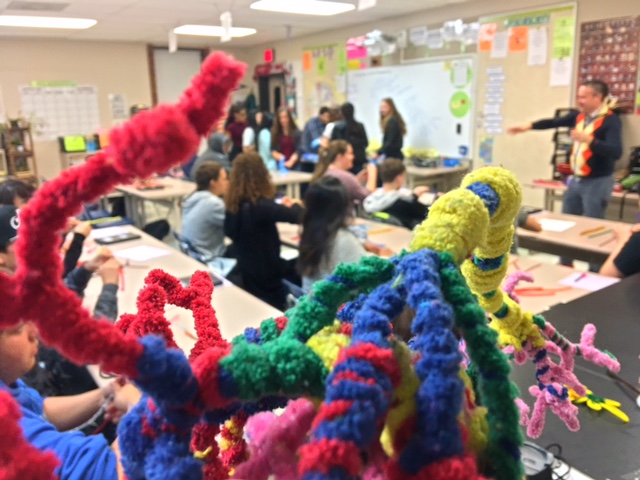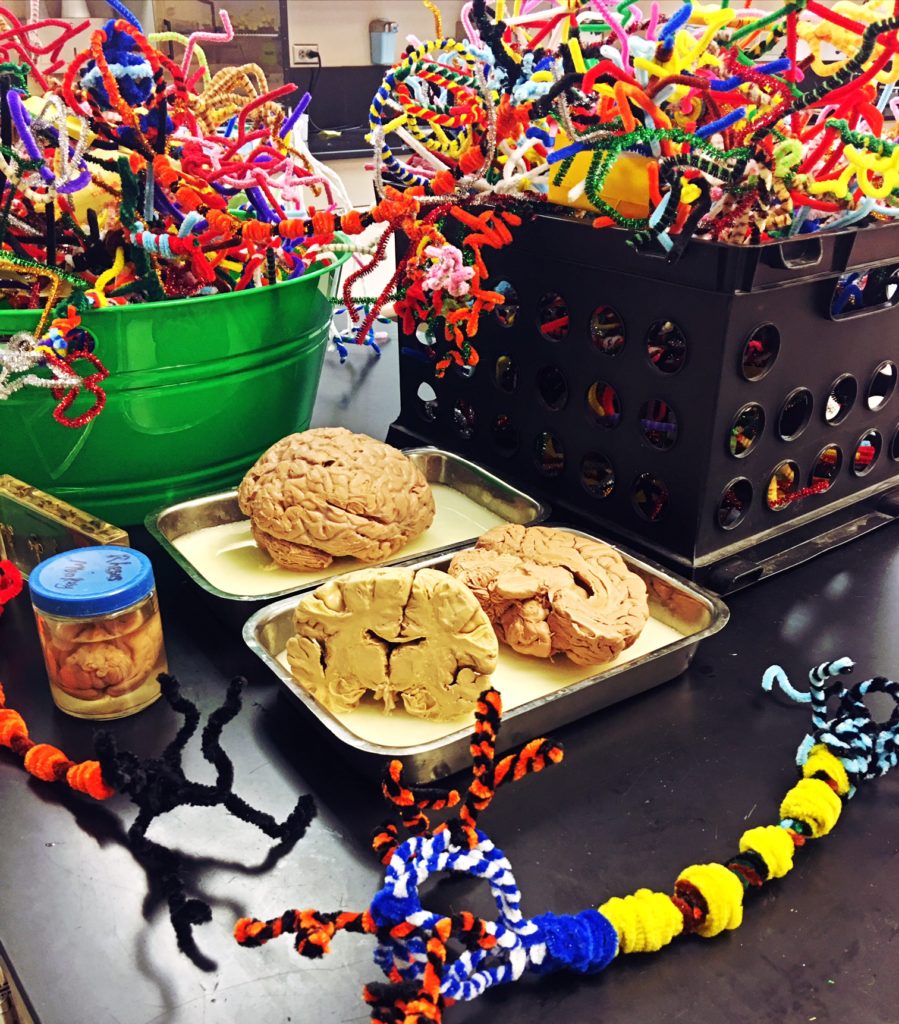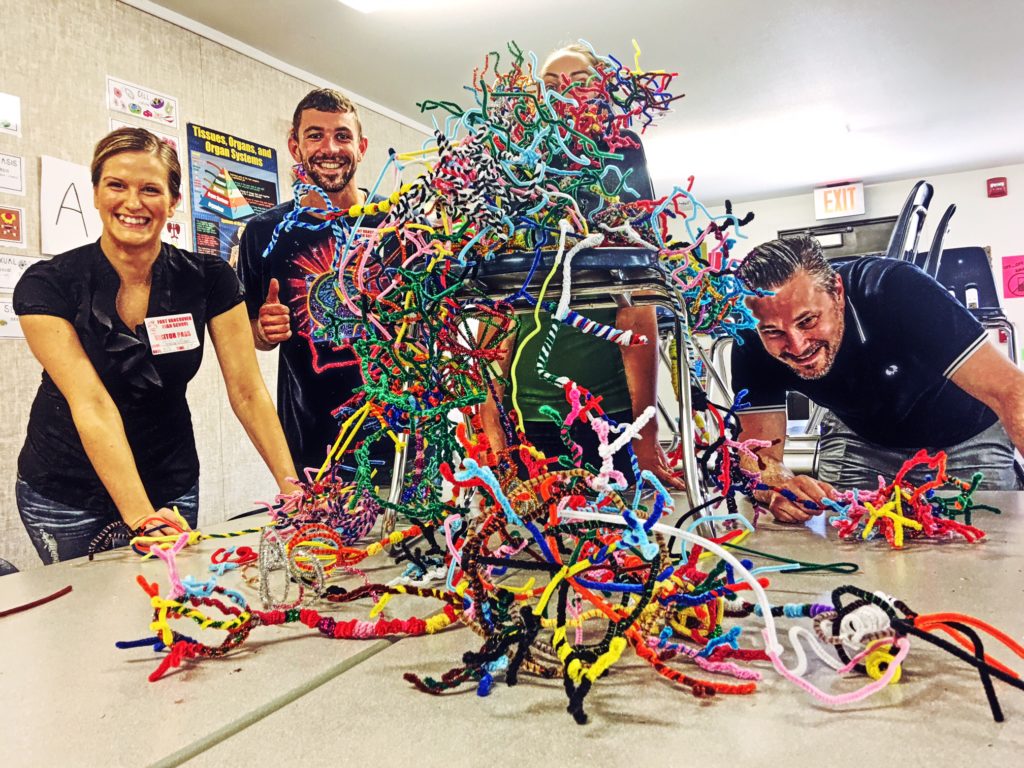 Many thanks to our enthusiastic Biology teacher hosts, Coreyanne Russell and Angela Fojtik!  And major props to our welcome, informative, tireless, community supporting student volunteers… 🙂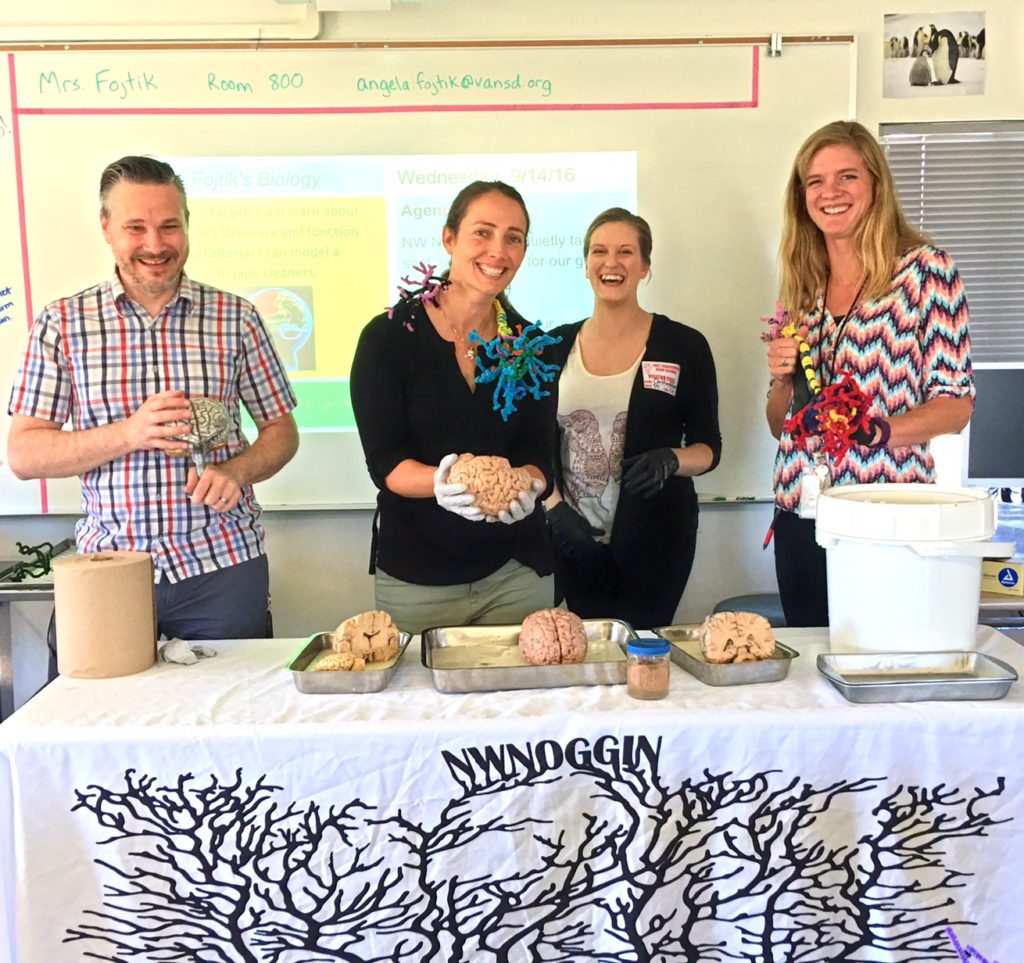 Trapper DAY ONE…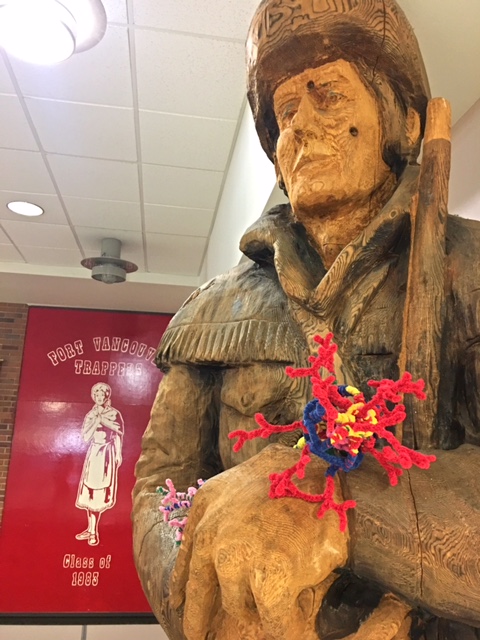 Trapper DAY TWO!